As World Suicide Prevention Day was observed earlier this month, the Institution of Occupational Safety and Health (IOSH) shared workplace strategies to support people's mental health and prevent suicide.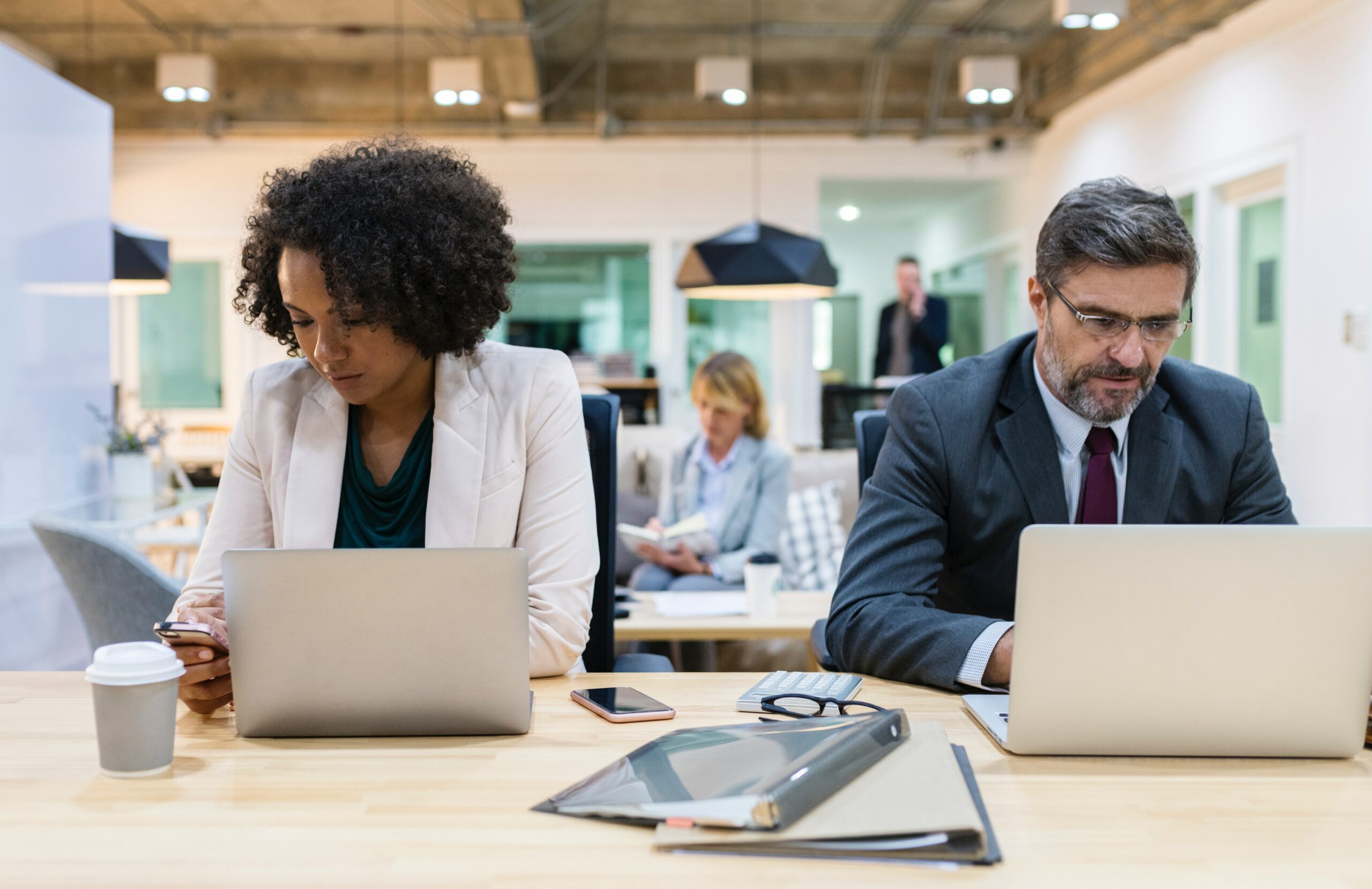 The world's largest occupational health and safety body said that the Covid-19 pandemic had negatively impacted the mental health and wellbeing of people across the world, "exacerbating what was already a less than ideal situation."
Studies reveal Covid-19-related suicides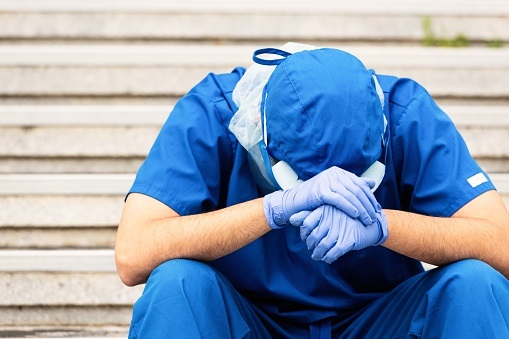 IOSH cited international studies that particularly indicate a significant increase in emergency workers attempting to take their own life.
The professional body said that data compiled by the Laura Hyde Foundation charity revealed that more than 220 nurses attempted suicide in 2020 across England and Wales.
According to the Office for National Statistics (ONS), this is more than the total number of nurses who took their own life over the five years between 2013 and 2017.
IOSH also cited a separate study which used retrospective media reports to identify a total of 26 worldwide Covid-19-related suicides among healthcare professionals.
A third study in Cyprus also suggested that healthcare workers were experiencing post-traumatic stress, anxiety and depression as a result of the pandemic.
OSH professionals to identify and help those at risk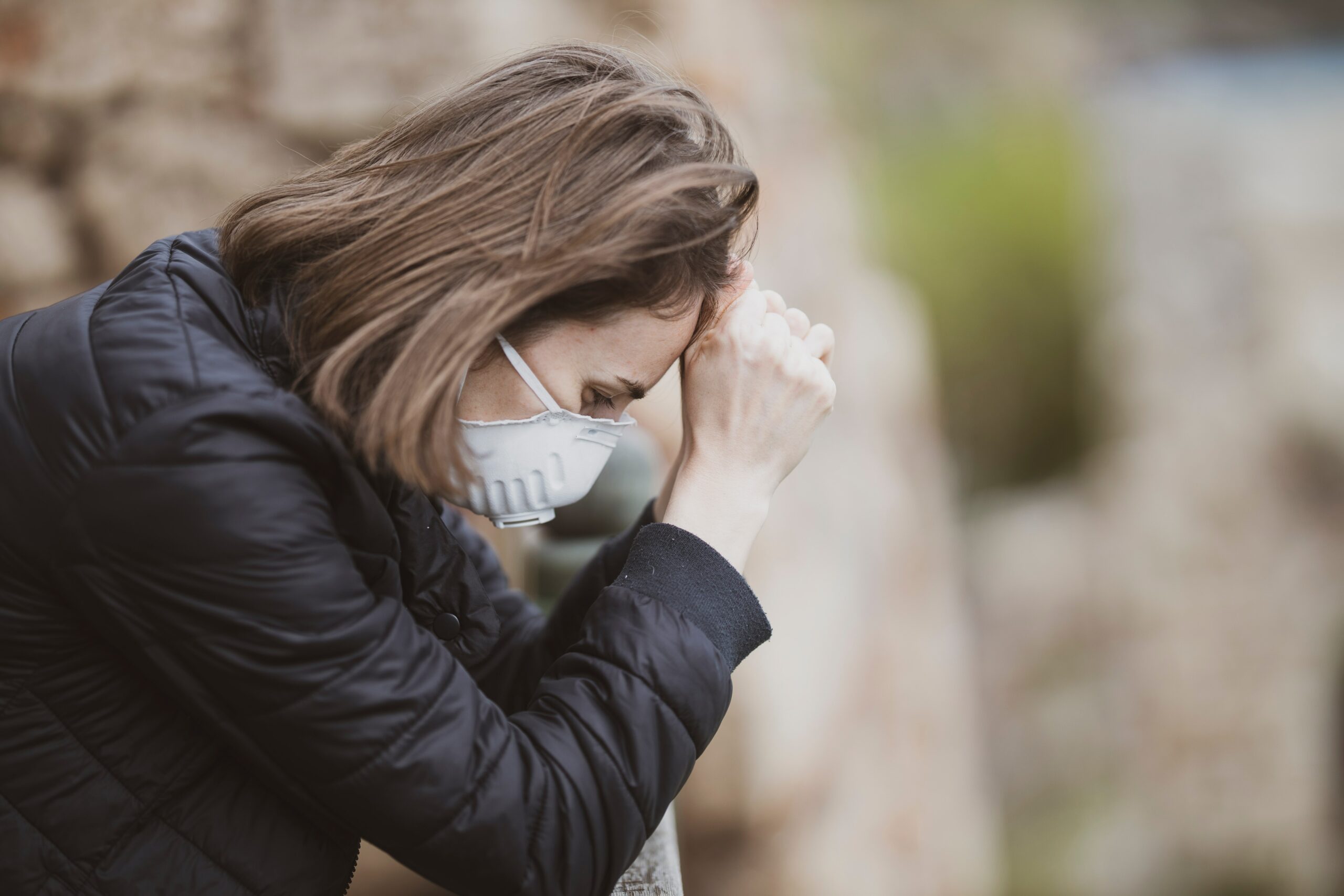 IOSH believes that supporting and promoting positive mental health and wellbeing in the workplace should form part of the occupational safety and health (OSH) role. Almost 3 in 4 respondents to the 2021 IOSH member survey agreed with them.
Karen Michell, the Research Programme Lead for Occupational Health at the professional body said it is time for businesses to "raise awareness and upskill where needed," so that OSH professionals are equipped to "identify those at risk, advocate for them in the workplace and refer them on for supportive help as required."
She also outlined key preventative strategies that OSH professionals could help implement in the workplace. These include:
Changing the culture at work to breakdown the stigma attached to mental health issues and encourage mental health conversations in the workplace
Asking colleagues if they are okay
Introducing interventions such as increased awareness of suicide and suicidal ideation among workers, training line managers and employees on how to identify the signs and offering access to support services that can help individuals.
Identifying a workplace mental health champion, who can confidently be approached for support.
Ensuring understanding of high-risk groups, including construction workers, nurses, doctors, police and firefighters.
Integrating suicide prevention strategies into existing mental health strategies in the workplace.
Ensuring post-ideation intervention and follow up
Managing issues at work that could lead to suicide and ideation, such as stress and poor control over psychological stressors.
Training mental health first aiders at work
IOSH offers a number of relevant resources for managing mental health and wellbeing at work, including their guide Working well – guidance on promoting health and wellbeing at work.
The National Institute of Mental Health identifies the following warning signs that someone may be at risk of suicide:
Talking about wanting to die or wanting to kill themselves
Talking about feeling empty or hopeless or having no reason to live
Withdrawing from family and friends
Taking great risks that could lead to death, such as driving extremely fast
Exhibiting extreme mood swings, suddenly changing from very sad to very calm or happy
Making a plan or investigating ways to kill themselves, such as researching online
Talking about feeling great guilt or shame
Acting anxious or agitated
The charity Heads Up also has advice on what to do if you notice any of these warning signs:
Start a conversation with the person, asking them how they're feeling or telling them you're worried about them
Ask the person if they are thinking of suicide, to help you understand how they're feeling
Ask if you can contact someone who may be able to help them, such as a trained colleague or a crisis line
Non-stigmatised conversations about mental health
IOSH says that it's also important for companies and trained mental health champions to have a list of trusted services to which they can refer workers at risk. These could include:
IOSH recently urged employers to consider mental health and wellbeing as employees return to the workplace following the easing of Covid-19 restrictions.
After a survey suggested that 40% of workers feel less resilient now than they did before the pandemic, and that over half feel under pressure to mask mental health challenges as they return to the workplace, IOSH's Head of Advice and Practice, Duncan Spencer advised:
"We advocate that open and non-stigmatised conversations are proactively arranged by line managers as part of a strong overall mental health and wellbeing strategy."
Further mental health training and support for the workplace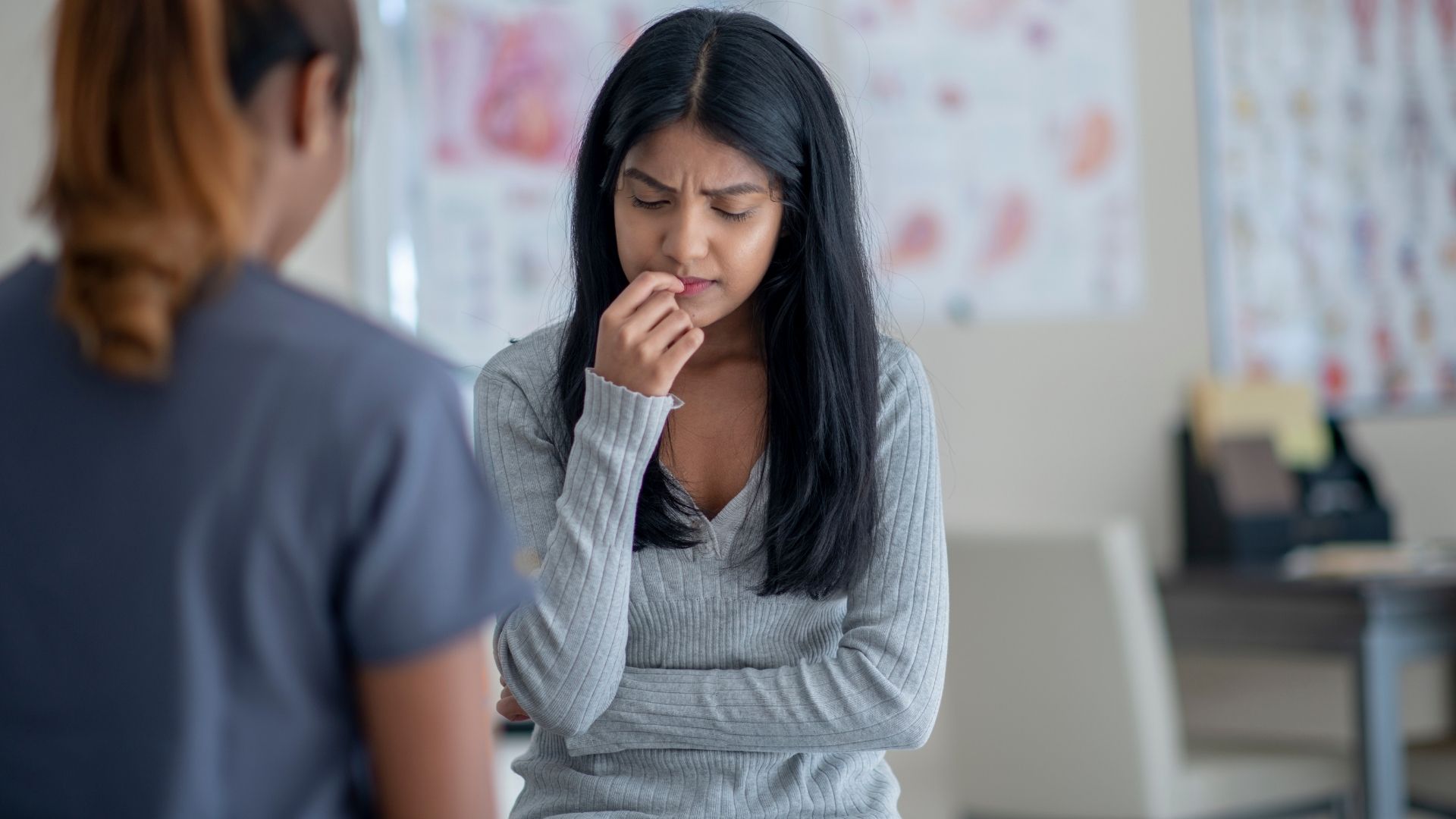 First Response Training (FRT) is a leading, national training provider delivering a wide and diverse range of training courses.
They can provide training in the fields of health and safety, first aid, fire safety, food hygiene, safeguarding, mental health, health and social care and other specialist subjects.
Their specialist mental health training range includes Understanding Mental Health, Mental Health Awareness in the Workplace, Managing Stress in the Workplace, Anxiety Awareness, Self-Harm Awareness and Suicide Awareness.
They can also provide externally accredited trainers to deliver Mental Health First Aid England training courses, including Adult, Youth, Champion and Lite versions.
A trainer from FRT says:
"It is important that employers look at what they can do to promote and support positive mental health and wellbeing among their employees.

"People can be extremely scared to mention the word 'suicide' but often it is the culture of silence that poses the greatest risk to people's safety and mental health. It's important that we are proactive and training can really help people to feel more confident to offer support to those at risk when they need it the most."
For more information about the training that FRT can provide, please call them today on freephone 0800 310 2300 or send an e-mail to info@firstresponsetraining.com.