Leading professional health and safety organisations have formed an alliance to provide a unified voice for the sector.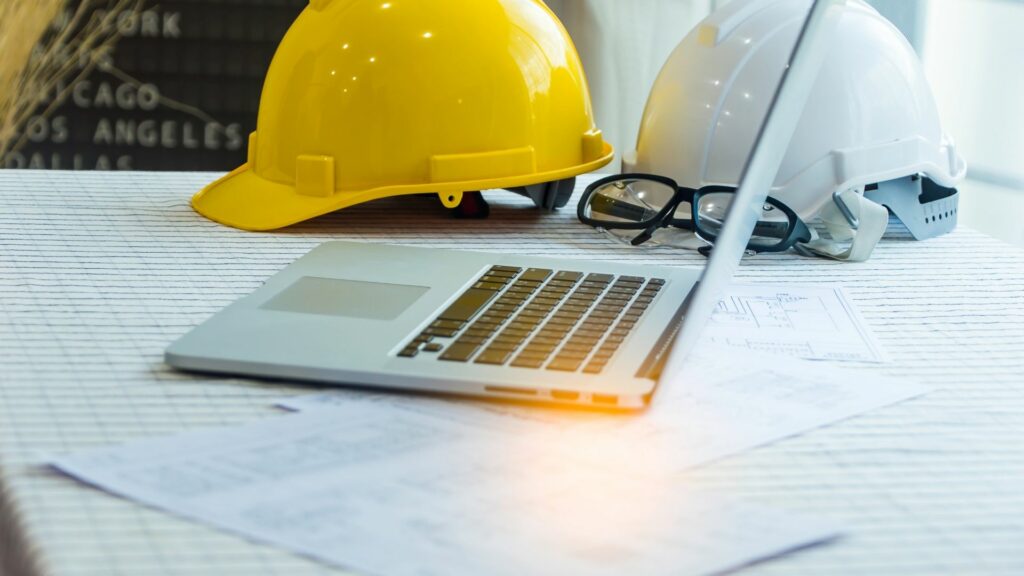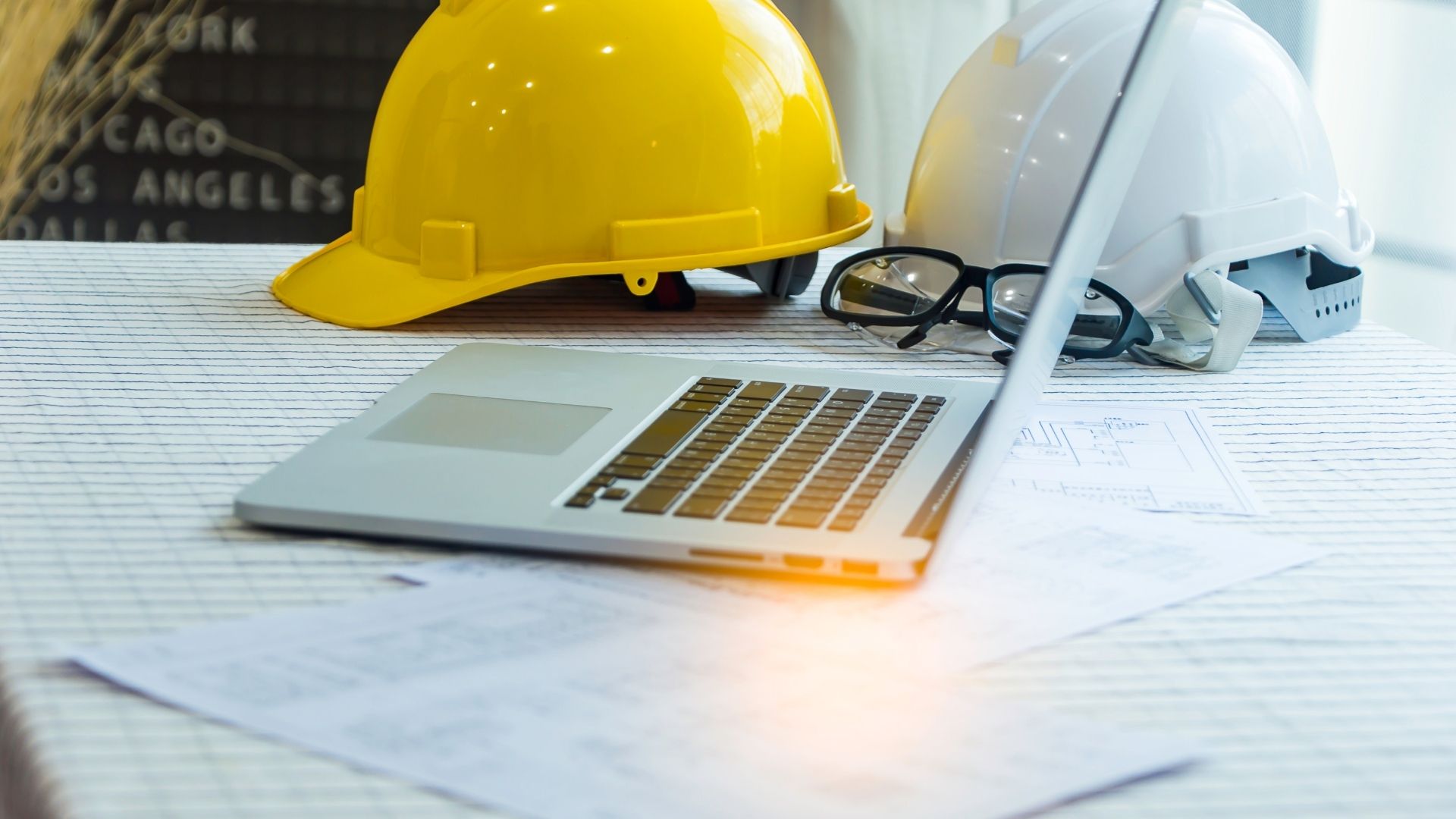 The Institute of Occupational Safety and Health (IOSH), the British Occupational Hygiene Society (BOHS), the British Safety Council (BSC), Chartered Institute of Environmental Health (CIEH), International Institute of Risk and Safety Management (IIRSM) and the Royal Society for the Prevention of Accidents (RoSPA) signed a memorandum of understanding on 12th May this year to form the Occupational Safety and Health Stakeholder Alliance.
The intention is that the alliance will, for the first time, be able to provide a 360-degree perspective on critical workplace safety issues.
Health and safety alliance will support good practice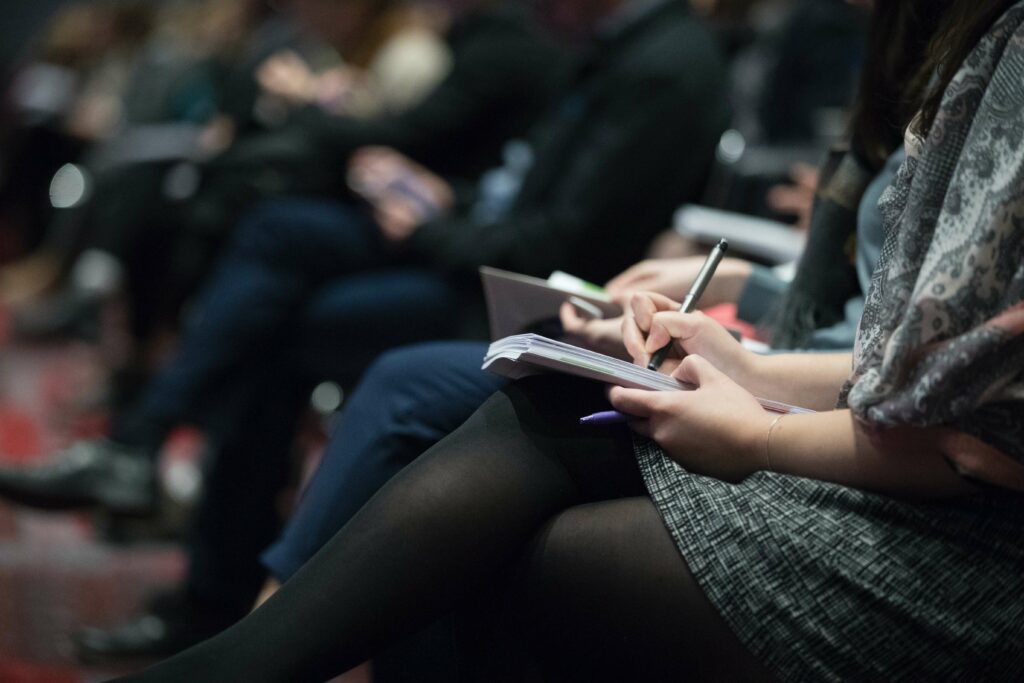 Members of the alliance offer wide-ranging expertise, covering everything from education and regulation to policy development, professional standards and thought leadership. This will enable the collective to inform and support occupational safety and health (OSH) decision-making at a government policy maker and corporate level.
IOSH have described it as a "truly historic alliance with the potential to have a far-reaching positive impact on OSH management in the UK."
The alliance will work to support good practice and develop and implement new programmes, initiatives and activities and facilitate continuous progress on OSH issues.
Another key aim is to enhance the visibility and value of the OSH profession.
One initial area of focus will be lobbying government to protect key UK health and safety legislation that is at risk of being scrapped under the Retained EU Law (Revocation and Reform) Bill. Many members of the alliance have already been engaged in this.
Workplace mental health a key priority for the alliance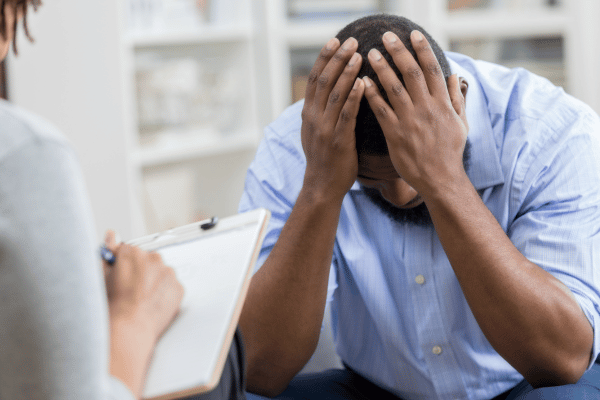 In addition, the alliance will also be making mental health in the workplace a key priority.
The latest workplace statistics published by the Health and Safety Executive (HSE) show that mental ill-health associated with work accounts for more than half of all work-related illnesses, affecting 914,000 workers.
This highlights the fact that, despite its enviable safety record, the UK remains less well advanced when it comes to workplace mental health issues than many of its EU counterparts.
The alliance will therefore focus on identifying, developing and implementing measures to better equip the OSH profession to mitigate the risk factors that contribute to poor mental health in the workplace. This work will benefit individual workers, employers and the NHS, which is already under immense pressure.
Health, safety and wellbeing training for all sectors
First Response Training (FRT) is one of the UK's largest and leading national training providers.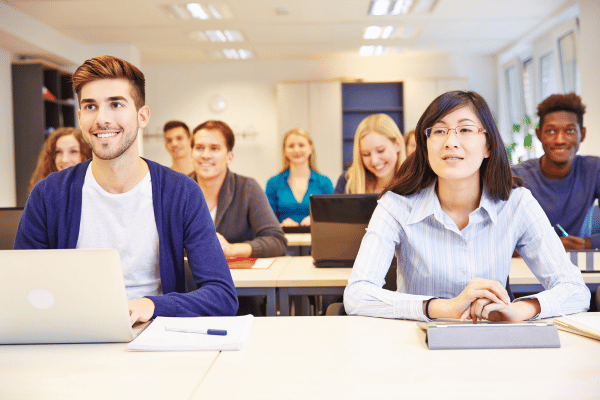 They deliver a wide and diverse range of training for businesses and organisations across all industry sectors and throughout the UK. Their course range includes training in the fields of health and safety, first aid, fire safety, manual handling, mental health, food safety, health and social care and more.
Their training is mapped to current UK standards and legislation and follows HSE guidelines. It includes training awards in Managing and Supervising Risk, Working at Height, DSE Assessment, Manual Handling, Accident and Incident Investigation, and more.
They are also licensed to deliver courses externally approved and certificated by IOSH including Working Safely and Managing Safely.
Based on a common sense, proportionate approach to workplace safety, training helps learners to understand the true benefits of creating a healthy and safe environment at work.
This includes supporting and promoting positive mental health in the workplace, with training provided in Understanding Mental Health, Mental Health Awareness in the Workplace, Managing Stress and Mental Health First Aid, among others.
A trainer from FRT explains:
"Companies with a strong safety ethos can not only reduce workplace accidents and downtime, but also see better staff retention rates and increased employee satisfaction.

"This goes far beyond just protecting the physical health of workers and extends into supporting their mental health and wellbeing, ensuring that issues such as work-related stress, depression and anxiety do not impact the workforce.

"Training can help employers understand their responsibility to assess risks to workers, consult with workers on control measures to reduce those risks, and implement those measures."
For more information on any of the training courses that FRT can provide, please call them today on freephone 0800 310 2300 or e-mail info@firstresponsetraining.com.