First Response Training has provided training courses for Health and Social Care staff for over 25 years.  Our courses guide workers in the Health and Social Care sector along the training pathway, from induction right through to higher level and special focus training. We have over 100 qualified trainers located throughout the UK, meaning we can train Health and Social Care staff across England, Scotland and Wales. All trainers teaching Health and Social Care topics are carefully chosen based on their relevant experience.
Delivery Methods
Our Health and Social Care training courses are available in a variety of delivery methods, including traditional in-person classroom delivery, online video call webinars, distance learning workbooks and eLearning. Health and Social Care Annual Learner Passes are available for eLearning. This provides access to 22 eLearning courses for a full year at £44 per learner (£2 per course).
Health and Social Care Courses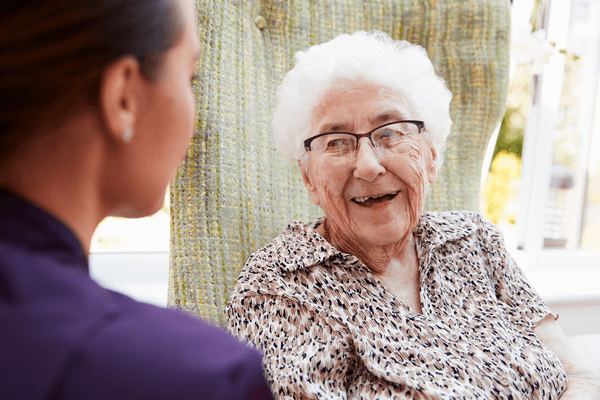 Our Level 1 Awards cover the 15 Care Certificate standards and provide the essential basic training that all care workers must complete.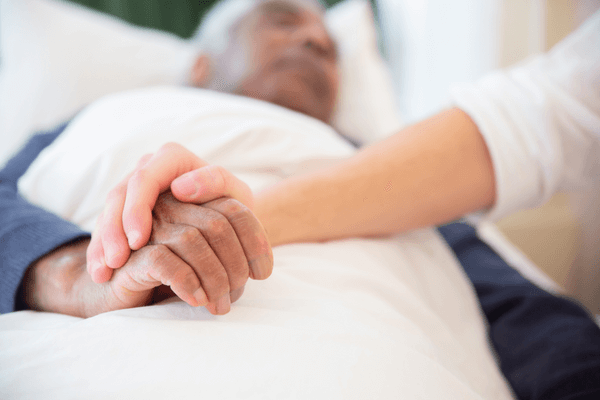 We provide a range of special focus training to enable care workers to meet the specific needs of their setting and the people they support.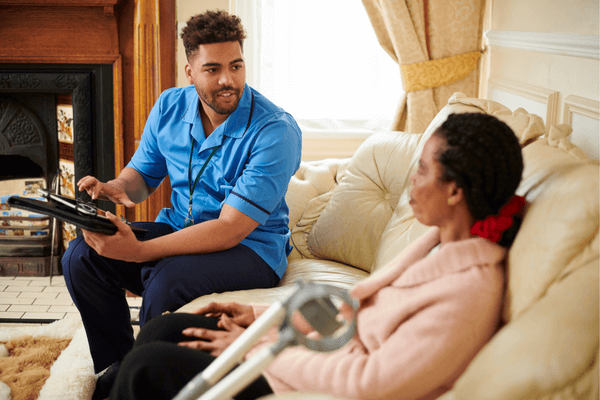 Our Level 2 Awards include all core and mandatory subjects, to provide care workers with a range of essential skills and understanding.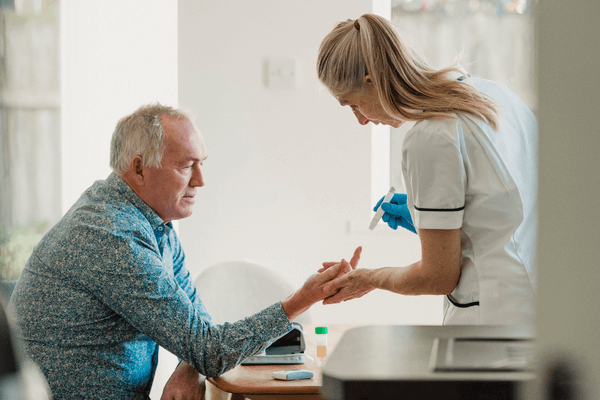 We provide training in a range of clinical skills and delegated healthcare tasks to help care workers meet the varied needs of the people they support.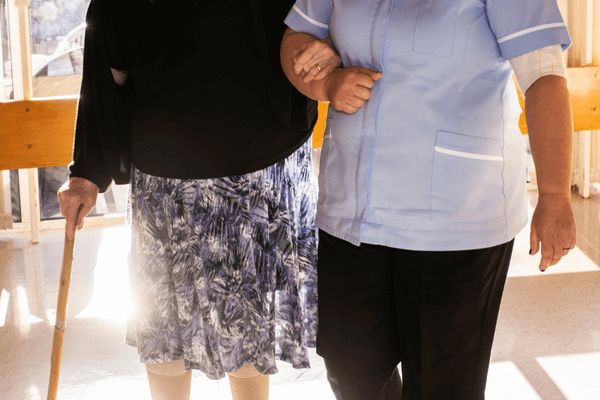 Health and Safety in Care
It's important for all employees to have basic health and safety knowledge and we can provide some additional courses for care.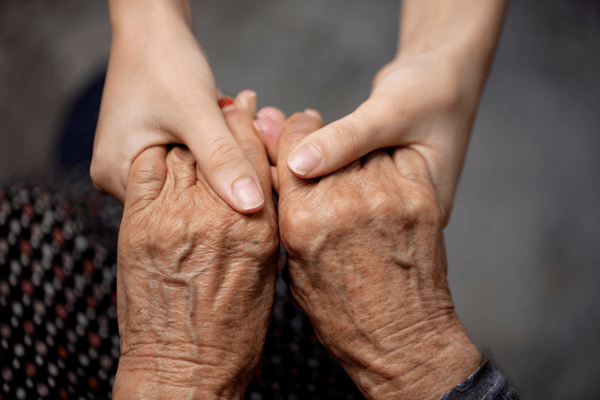 We provide training in mental health, learning disabilities and dementia to help care workers support people living with these conditions.
Our Health and Social Care courses are carefully developed by curriculum experts to ensure the highest quality, up-to-date training for care staff. All courses are mapped to national standards, including:
We believe quality training is vital in improving the quality of care received throughout the UK. Our care courses often feature assessments to ensure learners have fully understood course content. Many of our care courses feature practical assessments too. All learners are assessed by a qualified trainer before they receive their certificates. First Response Training is accredited by Advantage Accreditation.