First Response Training is one of the UK's leading and largest dedicated training providers, successfully delivering courses to in excess of 70,000 delegates every year. Our vision is simple: we create safer working environments through the delivery of a range of quality training solutions across health and social care, early years, schools and all other industry sectors throughout the UK. We hold fantastic relationships with our clients, working as a partner rather than a provider and as the face of First Response Training, expect excellence from our training team. Our Operations Team ensure the effective delivery of training and our Operations Coordinator Georgina, along with the Operations Director Jamie are dedicated posts, in place to support our training team in the field.








Introduction to First Response Training
WHAT WE EXPECT FROM YOU
As part of our First Response team of trainers, we expect from you a minimum of 7-10 days of availability a month. We ask that you keep your availability as up-to-date as possible and update our diary accordingly. You must have your own equipment specific to the courses you cover; some examples include a laptop, projector, AED, manikins, wheelchair, etc. Becoming part of the First Response Training team will involve you being able to use our systems and comply with our code of conduct. Purchasing a SharePoint package is one of the essential parts of our processes, as it enables you access to all our bespoke courses and lesson plans. You can purchase a SharePoint plan for £3.80 a month. We expect all paperwork from courses to be scanned back to our Head Office using a free app called CamScanner. We want to encourage all of our staff members to actively think about the language they use when delivering courses, therefore providing an inclusive language guide for staff members. We recommend all trainers read through this before starting with us to ensure that our values are being followed at all times.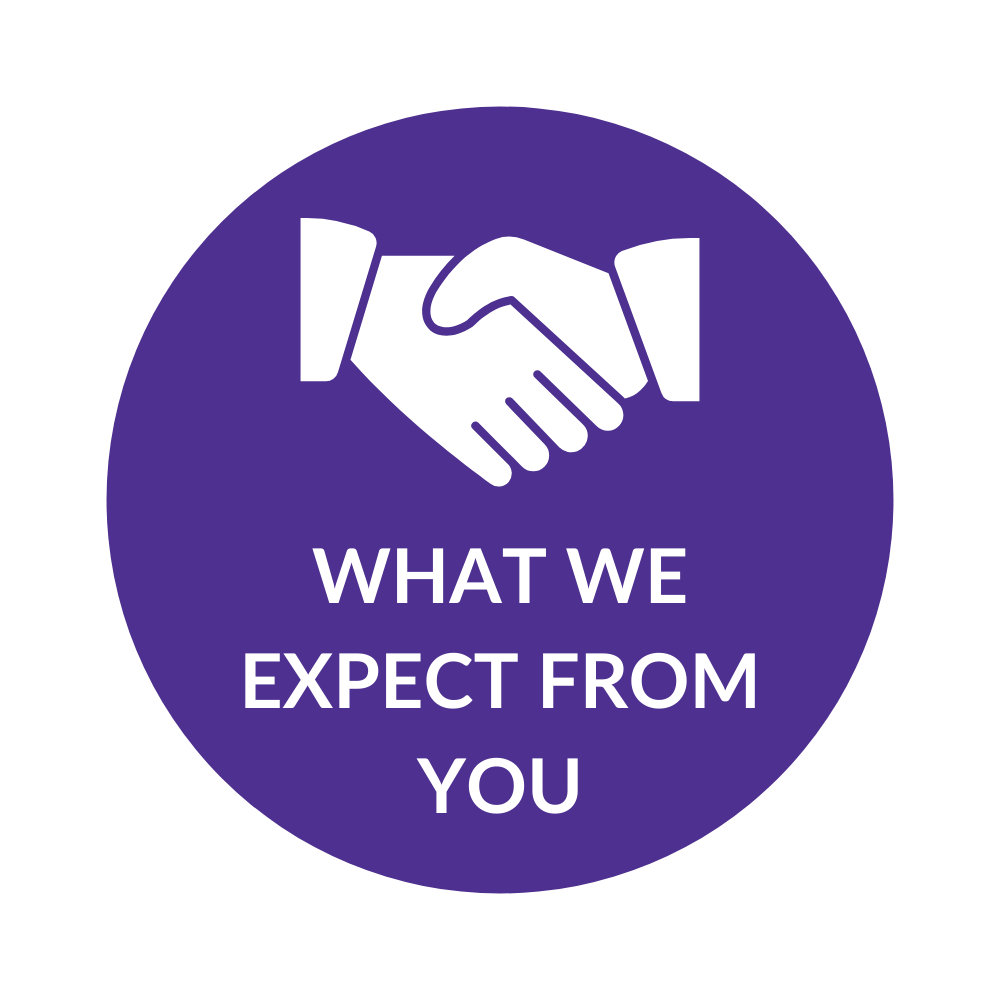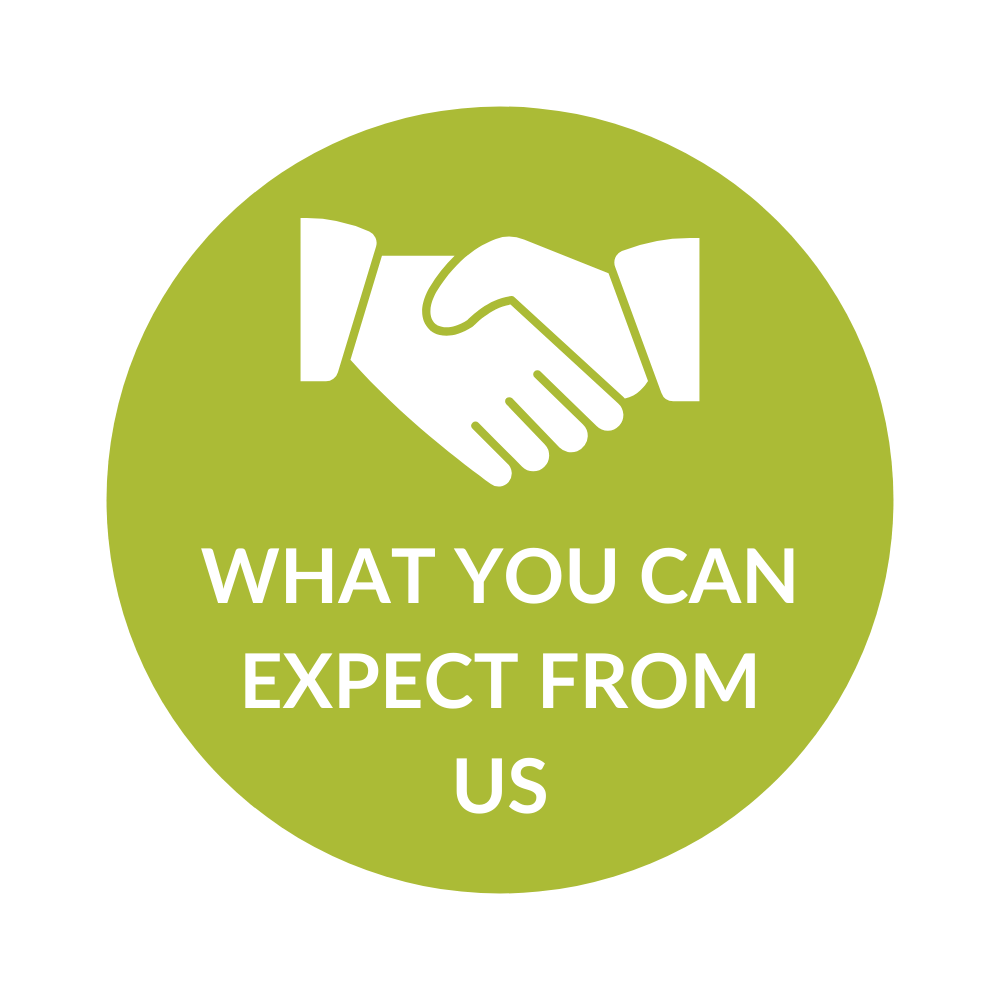 WHAT YOU CAN EXPECT FROM US
As a member of the First Response Training team, you will be provided with full support from the Operations Department. They will provide you access to lesson plans, PowerPoints, syllabus, trainer notes, assessment guidance and more. Each week you will be sent all the necessary documents to carry out your courses either virtually or physically via post. As a direct employee you will be registered on payroll system and will benefit from a set payday every month. You will also be paid mileage and expenses to cover travel costs. The Operations Department will ensure that you have all the correct consumable items for your course, some of which include: bandages, wipes, face shields, disposable lungs, manuals and more. We want to provide equality of opportunity for all, and believe in valuing diversity. We want all of our staff members to feel comfortable, accepted and respected at all times, therefore offer daily support from the operations team and an out of hours line.