First Response Training is accredited to deliver Continuing Professional Development (CPD) activities.
We are accredited via Advantage Accreditation. Learners who complete training through First Response Training can access CPD certificates with CPD points. The number of points is based on the number of hours required to complete each course. For example, a successful delegate on a 6-hour training course will receive 6 CPD points.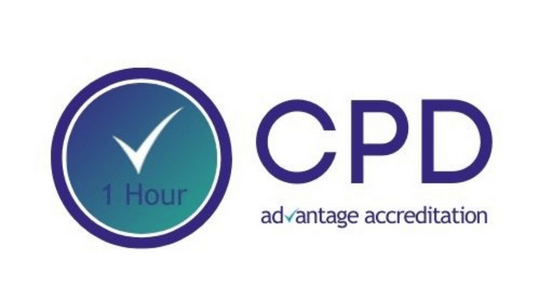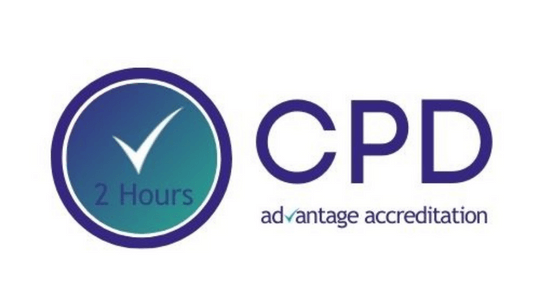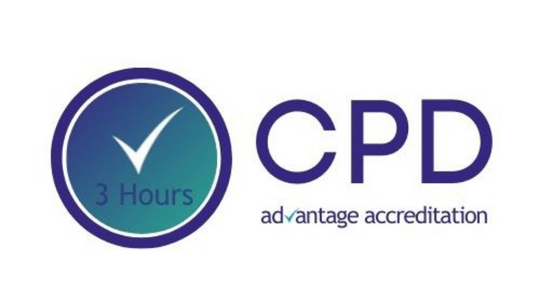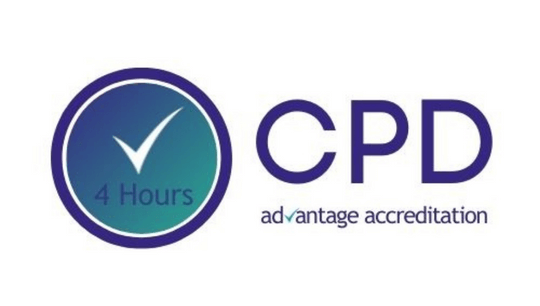 CPD refers to educational activities that enable professionals to build their knowledge and skillset throughout their careers. Activities include courses, workshops, seminars, conferences and mentorship programmes. We offer different types of learning activities that count towards CPD such as classroom training, online webinars, eLearning and distance learning.
The ultimate goal of CPD is to grow a worker's competencies to improve the quality of their work, enable them to stay up-to-date with any developments in their field, and enhance their career prospects. Many industries require staff to achieve a set number of CPD points in a set period of time.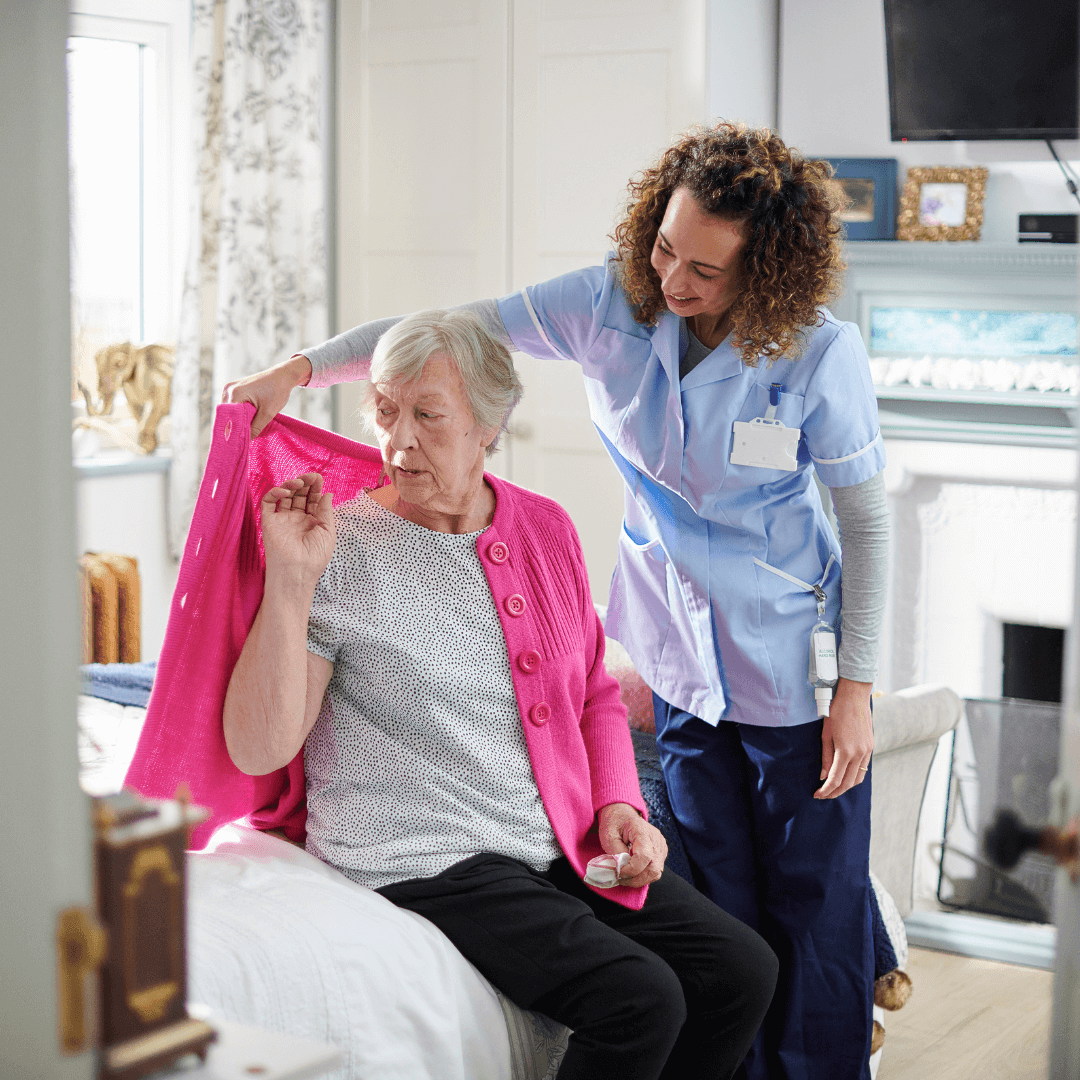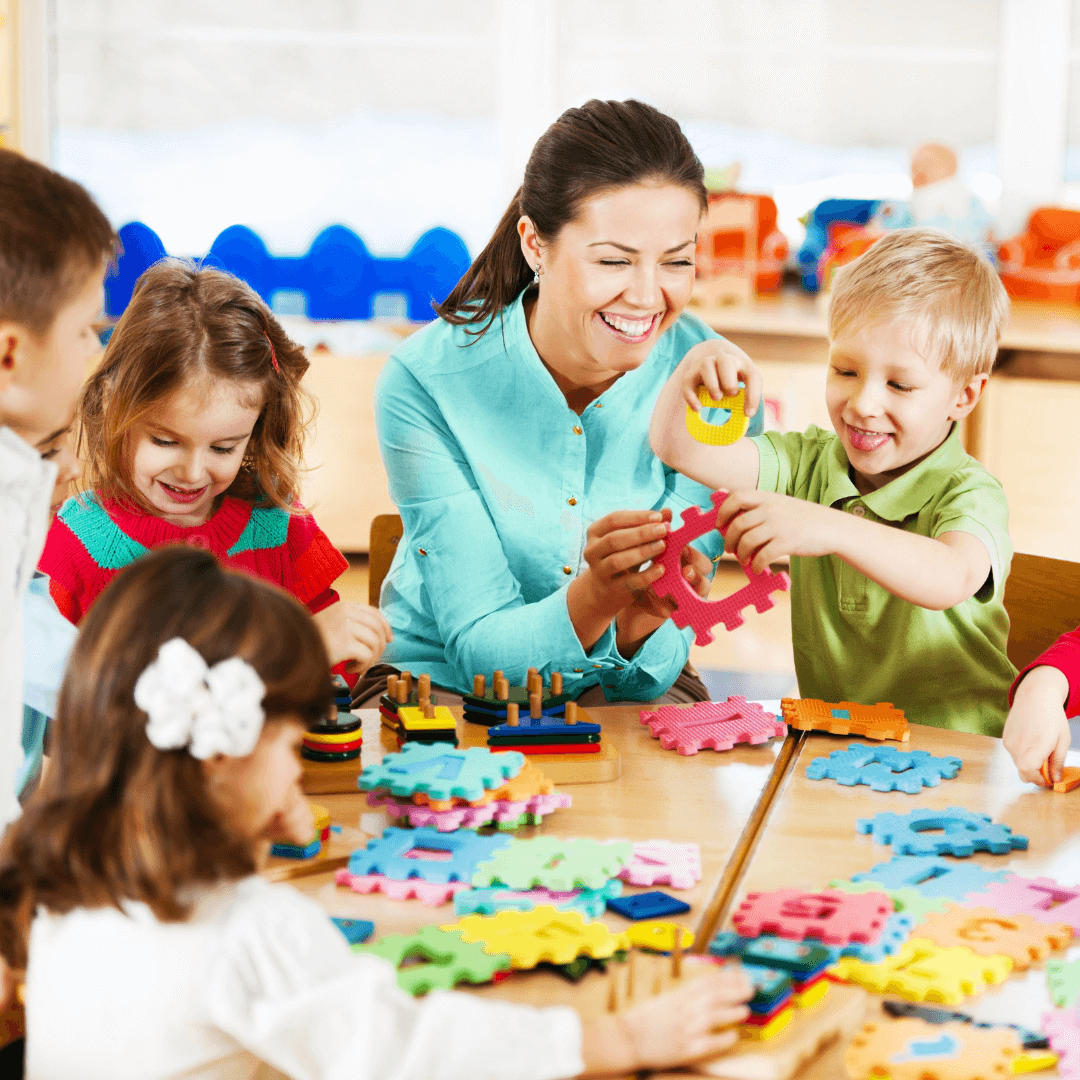 In order to deliver effective care and education for children, staff must stay informed about new ideas and continually refresh their skills.
The Statutory Framework for the Early Years Foundation Stage (EYFS) requires managers to support staff in completing relevant training. This continually improves learning and development experiences for children.
View Early Years courses or enquire about CPD now.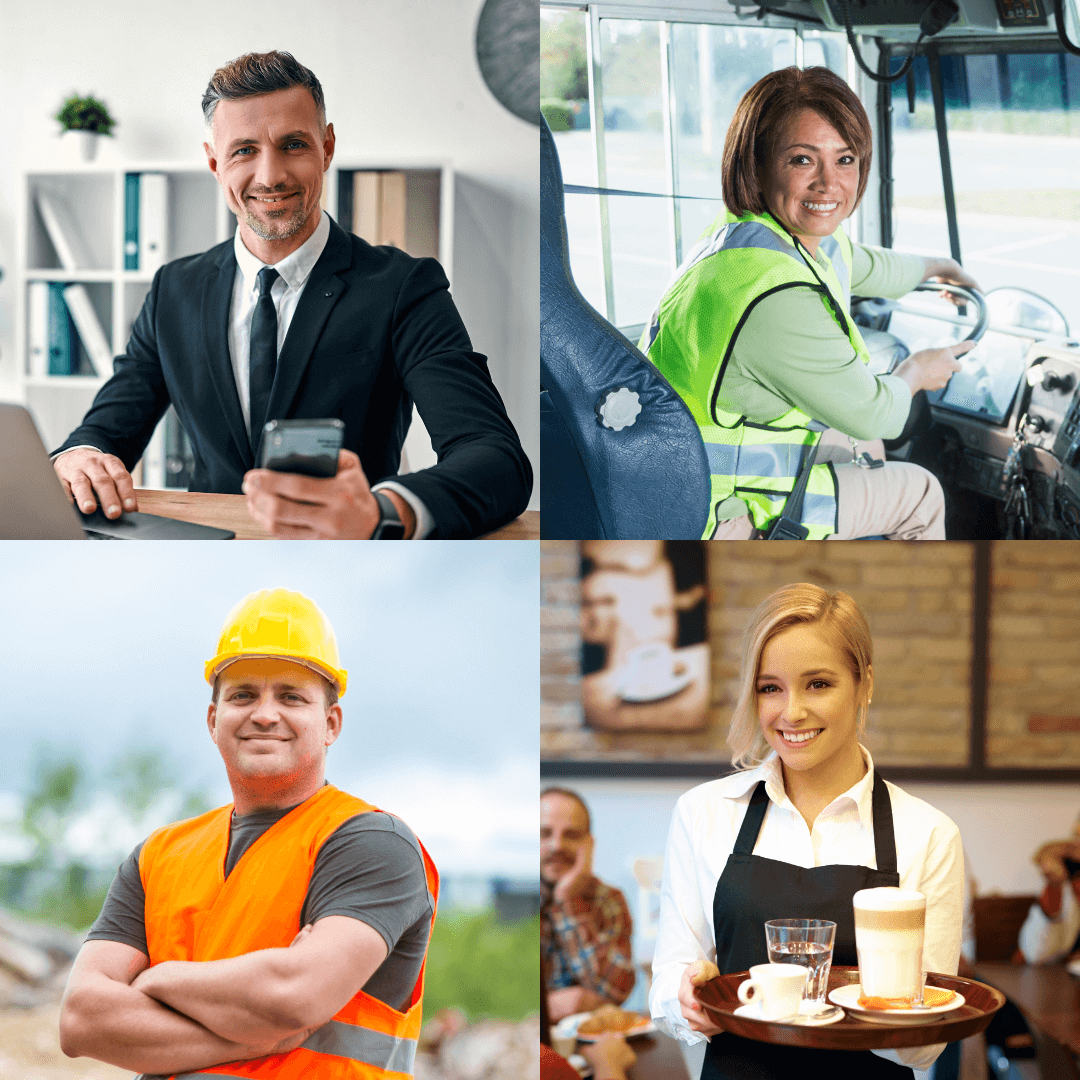 Want to learn more about CPD through First Response Training? We would be very happy to answer any questions you have. Please get in touch with us.