Inspectors from the Health and Safety Executive (HSE) will be targeting construction firms across Britain next month to check they are protecting workers from respiratory risks and occupational lung disease.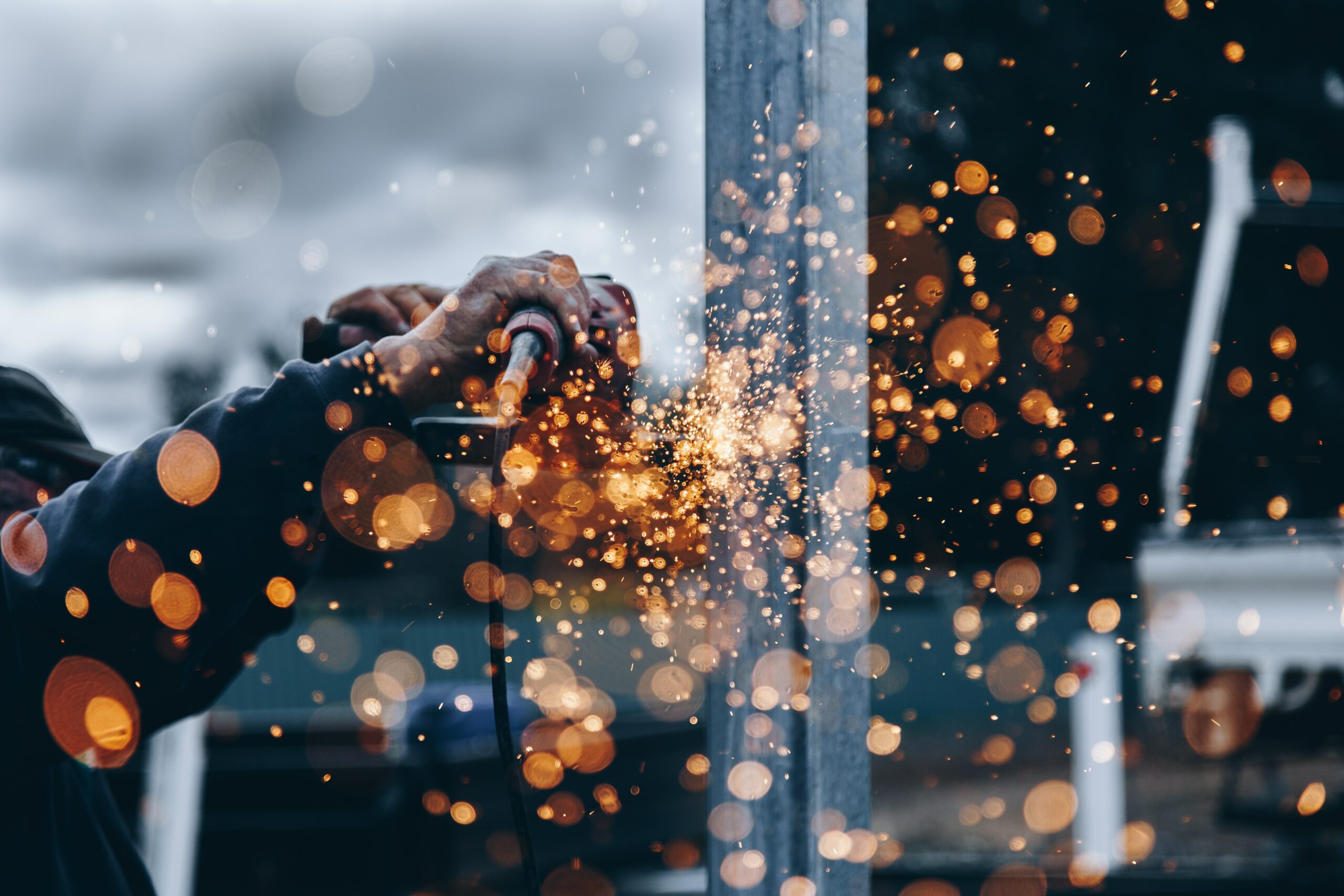 The month-long inspection initiative, starting on Monday 4th October 2021, will focus on the control measures that construction firms have in place to protect their workers from silica, asbestos and wood dust.
Improving construction worker health
The initiative forms part of HSE's longer term health and work strategy to improve health within the construction industry.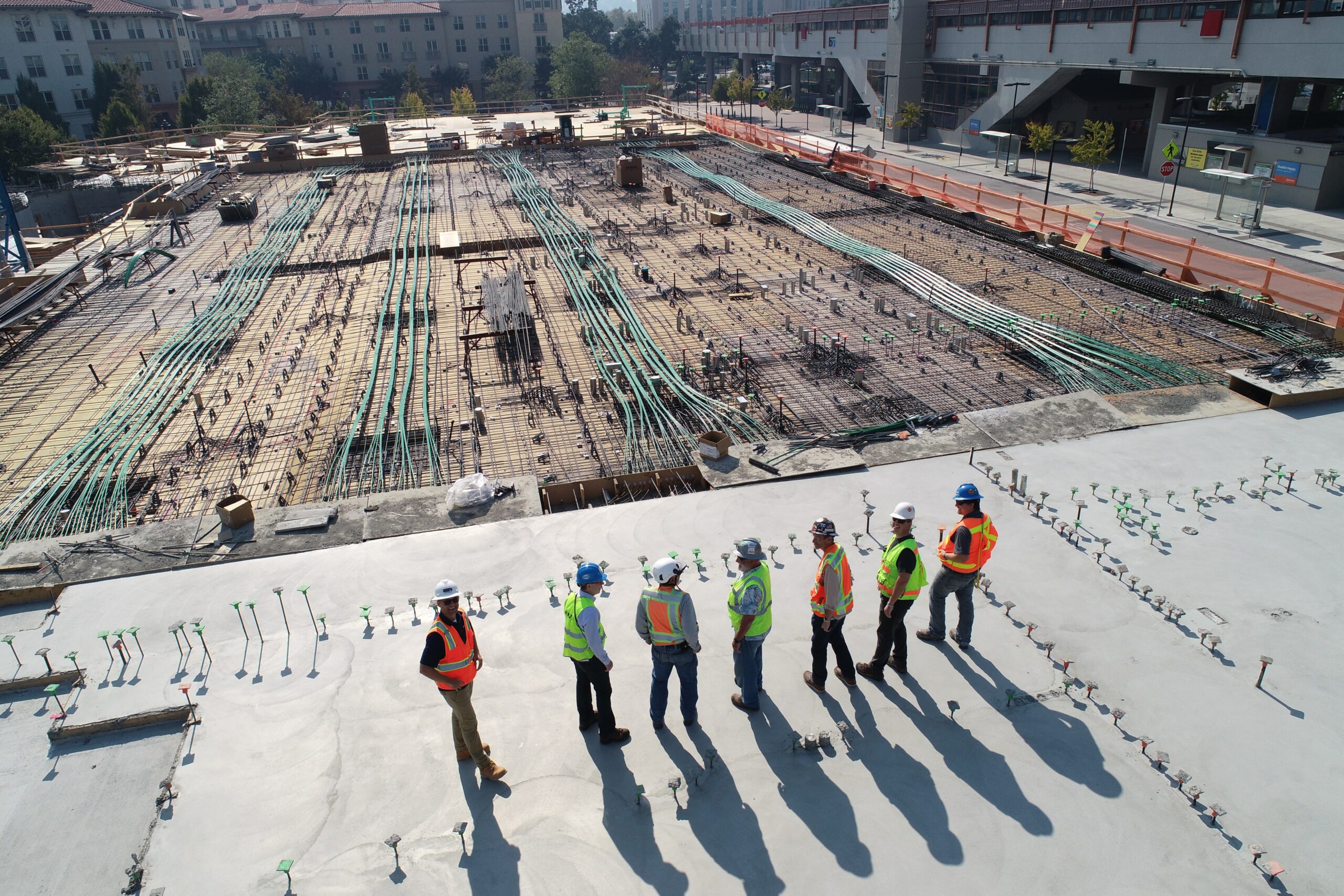 It will be supported by their WorkRight campaign, which encourages builders to download free guidance and advice in order to increase knowledge and capability to protect workers' health.
Britain's health and safety watchdog is being supported by the Health in Construction Leadership Group (HCLG) and Tier 1 industry contractors to conduct more than 1,000 site visits throughout October.
Inspectors will assess the effectiveness of measures that firms have in place to control workers' exposure to the respiratory risks from construction dust.
The findings from these visits and a survey will provide the HSE with a wide dataset to evaluate ongoing practices across industry. The insights will support the regulator's strategic plan to broaden the range and depth of future regulatory health interventions.
Inspectors prepared to take action
Inspectors will be looking for evidence that employers and workers are aware of the risks, planning their work accordingly and using the right control measures.
The watchdog has also warned that, while inspectors will focus on health and, in particular, respiratory risks, during this inspection initiative, they will also take action to tackle any other areas of concern they identify, such as immediate safety risks.
Simple measures to save lives
The focused inspections on construction are driven by some very serious figures. More than 3,500 construction workers die each year after developing cancers related to their work.
There are also thousands more cases of ill-health and working days lost each year due to exposure to dust.
The Chief Inspector of Construction at the HSE, Sarah Jardine, said:
"Around 100 times as many workers die from diseases caused or made worse by their work than are actually killed in construction accidents."
She added that there were simple measures that everyone can do to ensure they are protecting their health: "Be aware of the risks associated with activities you do every day, recognise the dangers of hazardous dust and consider how it can affect your health. We want businesses and their workers to think of the job from start to finish and avoid creating dust by working in different ways to keep dust down and wear the right protective equipment."
Construction safety training and support
First Response Training (FRT) is a leading, national training provider.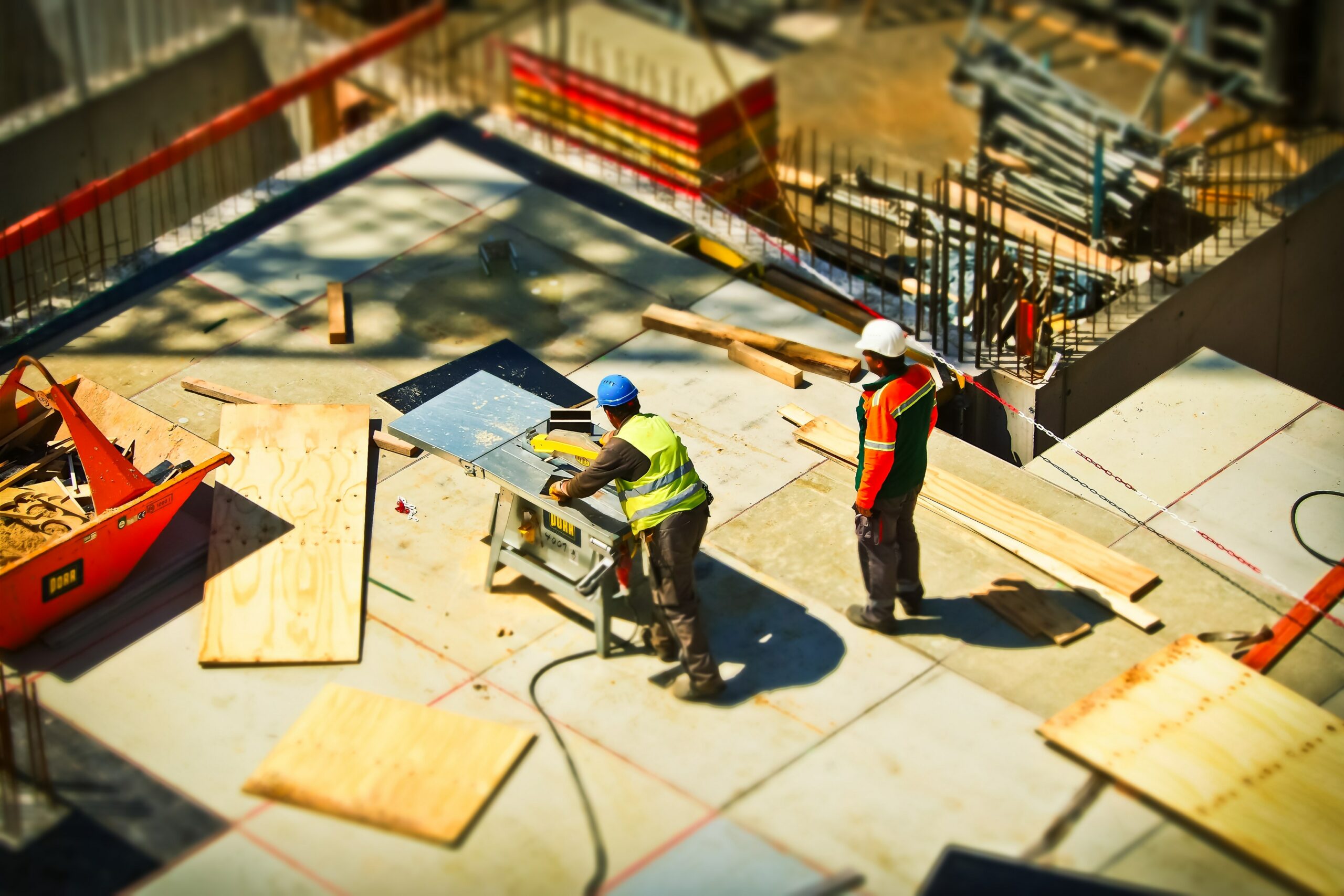 They deliver a wide and diverse range of training courses in the fields of health and safety, first aid, fire safety, manual handling, food hygiene, specialist safety, mental health, health and social care and more.
They can offer courses in subjects such as Asbestos Awareness, Handling of Hazardous Substances and accredited options such as IOSH Working Safely and IOSH Managing Safely.
A trainer from FRT says:
"Occupational cancers devastate thousands of lives. It's so important that employers protect themselves and their workers by following simple, common sense health and safety measures that keep them safe."
For more information on any of the training courses that FRT can offer, please call them on freephone 0800 310 2300 or send an e-mail to info@firstresponsetraining.com.