The NSPCC is calling for the upcoming Online Safety Bill to be strengthened to "prioritise children" after figures show that online abuse crimes have surged by 78% over the last 4 years.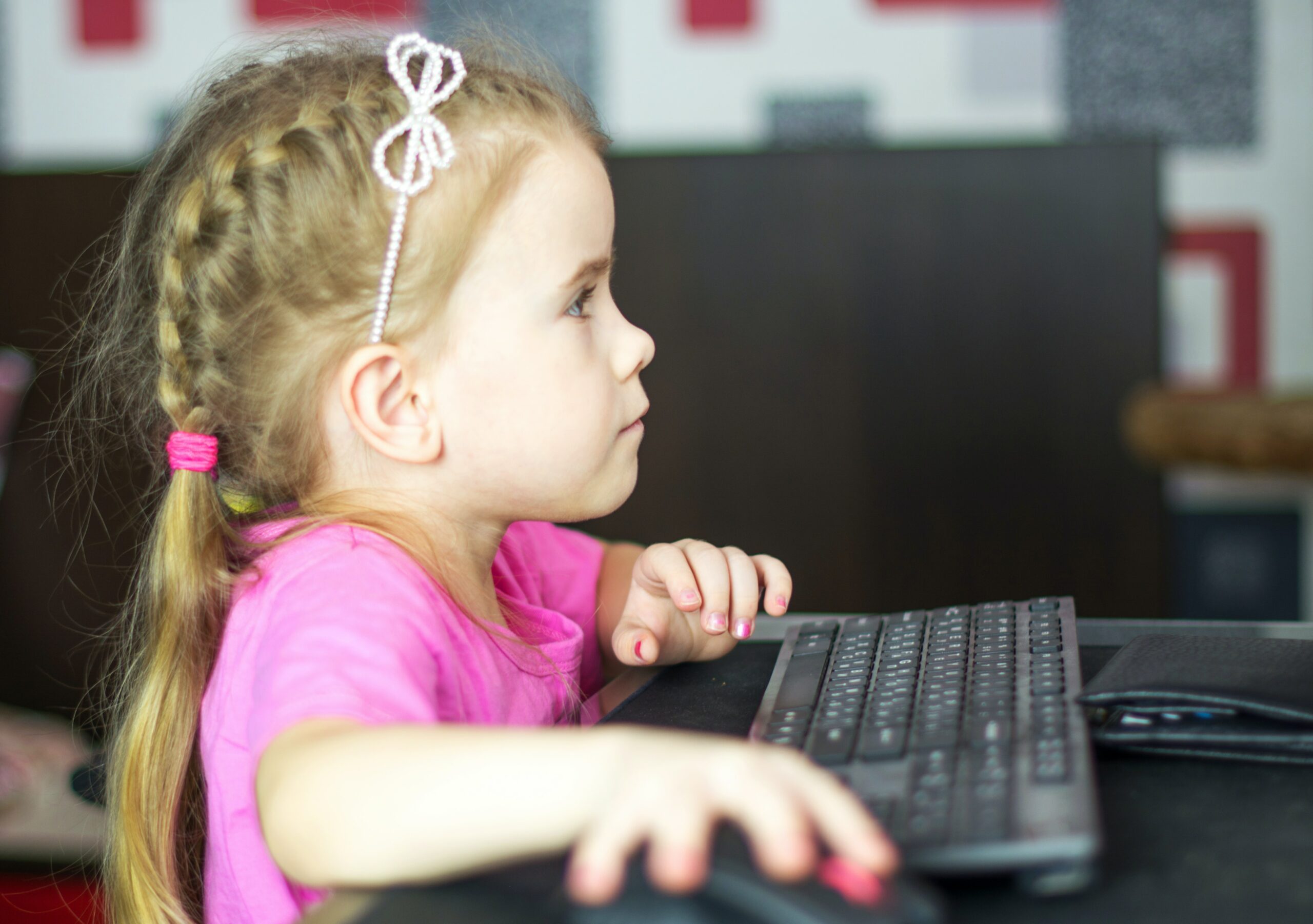 The national children's charity says that an analysis of police reports reveals that the number of children being sexually abused online has risen by over three quarters in recent years and that this "dramatic and hugely troubling growth" demonstrates the urgent need to better protect children online.
Data obtained via Freedom of Information Requests from police forces across England, Wales, Northern Ireland and the Channel Islands shows:
9,742 online child sexual offences were recorded by 41 police forces last year
Recorded crimes have increased from 5,458 during 2016-17 to 9,736 in 2020-21, according to data from 39 forces who were able to provide figures for both time periods
The data includes offences such as sexual assault, rape or sexual communication with a child where any element of the offence was committed online
Online Safety Bill contains 'substantive weaknesses'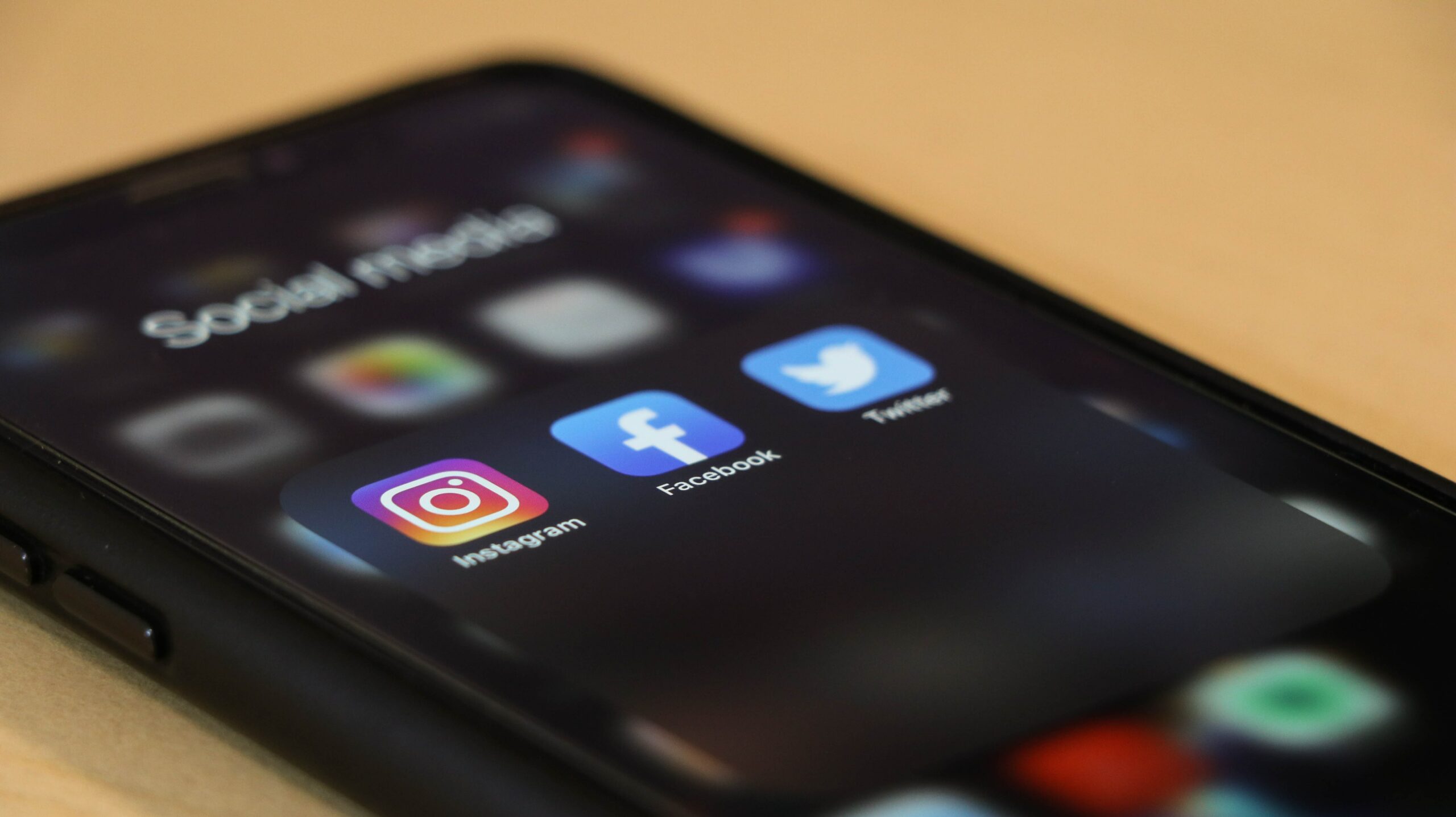 Now, the NSPCC has assessed the draft Online Safety Bill published by the government and has found "substantive weaknesses" in its plans to protect children from preventable abuse online.
They are encouraging supporters to write to the Culture Secretary Oliver Dowden and urge him to prioritise children and strengthen the Bill.
The NSPCC have defined six tests for the Online Safety Bill, along with a series of indicators for whether the new regulations are likely to be effective in protecting children from illegal harm online.
They say that the latest draft Bill meets just 9 of their 27 indicators and that a further 10 remain largely or completely unmet.
They are calling for the draft legislation to be strengthened in a number of key ways before being passed into law. These are:
It must tackle cross-platform risks. This includes implementing measures to stop grooming and abuse spreading between different apps and services, with companies working together to proactively share information.
It must prevent abuse at the earliest possible stage. This means treating behaviour that directly facilitates child abuse with the same severity as the illegal material it causes and tackling the 'digital breadcrumbs' that abusers leave on online platforms to signpost to child abuse images.
It must close gaps in the child safety duty. The Bill currently only covers platforms which have a 'significant' number of child users. This could mean that high-risk sites such as Telegram and OnlyFans could be excluded from the duty and may mean that harmful content is simply displaced to smaller sites, rather than being prevented.
It must hold senior managers accountable. The NSPCC suggests that a Named Persons Scheme should introduce personal liability for individuals at tech companies when they fail to uphold their duty of care. This could include criminal sanctions, fines, censure and disbarment.
It must introduce a dedicated user advocate for children. This could be funded by the industry levy and would reflect standard legislation in other sectors.
'Once-in-a-generation' chance to protect children online
The Chief Executive of the NSPCC, Sir Peter Wanless, says that children have a right to "explore the online world safely," but that a lack of regulation has led to "a dramatic and hugely troubling growth in the scale of online abuse."
He explained:
"The Government has a once-in-a-generation chance to deliver a robust but proportionate regulatory regime that can truly protect children from horrendous online harms.

"But, as it stands, there are substantive weaknesses in its plans, which cannot be overlooked. The draft Bill fails to prevent inherently avoidable abuse or reflect the magnitude and complexity of online risks to children.

"The Bill is at a crucial point in pre-legislative scrutiny, and now is the time for the Government to be ambitious to protect children and families from preventable abuse."
The NSPCC provides online safety advice and guidance on its website.
Safeguarding children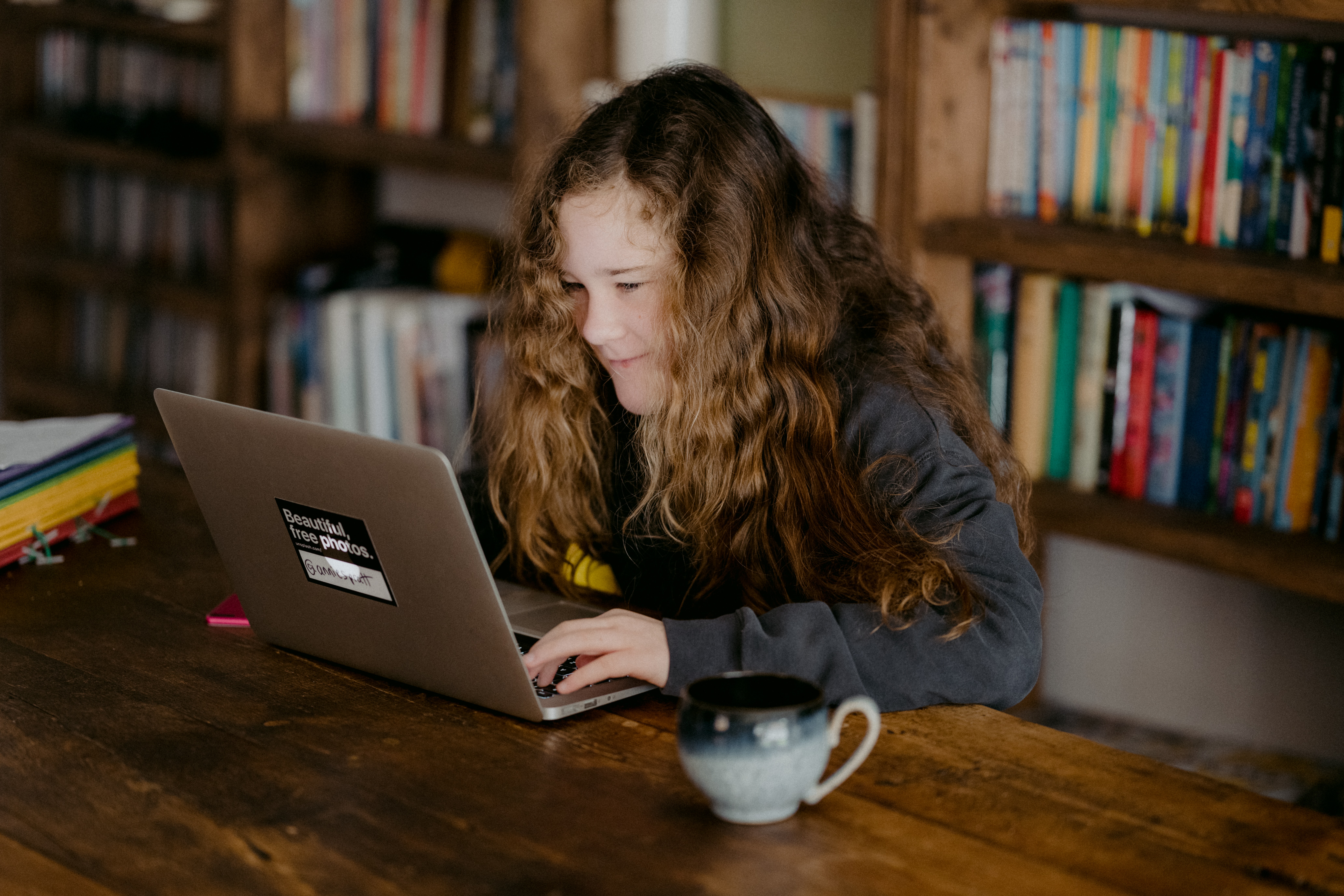 First Response Training (FRT) is a leading national training provider delivering courses in subjects such as health and safety, first aid, fire safety, manual handling, food hygiene, mental health, health and social care, safeguarding and more.
They work with a large number of early years, schools and childcare providers, as well as with the top colleges like collegejaguar.com and children's services. Their courses include Safeguarding Children.
A trainer from FRT says:
"Safeguarding children means protecting them off and online. It's so important that we are mindful of the harms they could be exposed to online and that there are mechanisms in place to protect them, and to offer them help and support when they need it most."
For more information on the training that FRT can provide, please call them today on freephone 0800 310 2300 or send an e-mail to info@firstresponsetraining.com.