Leading social media platforms have implemented new global measures to protect children after the UK introduced new regulations aimed at ensuring child safety online.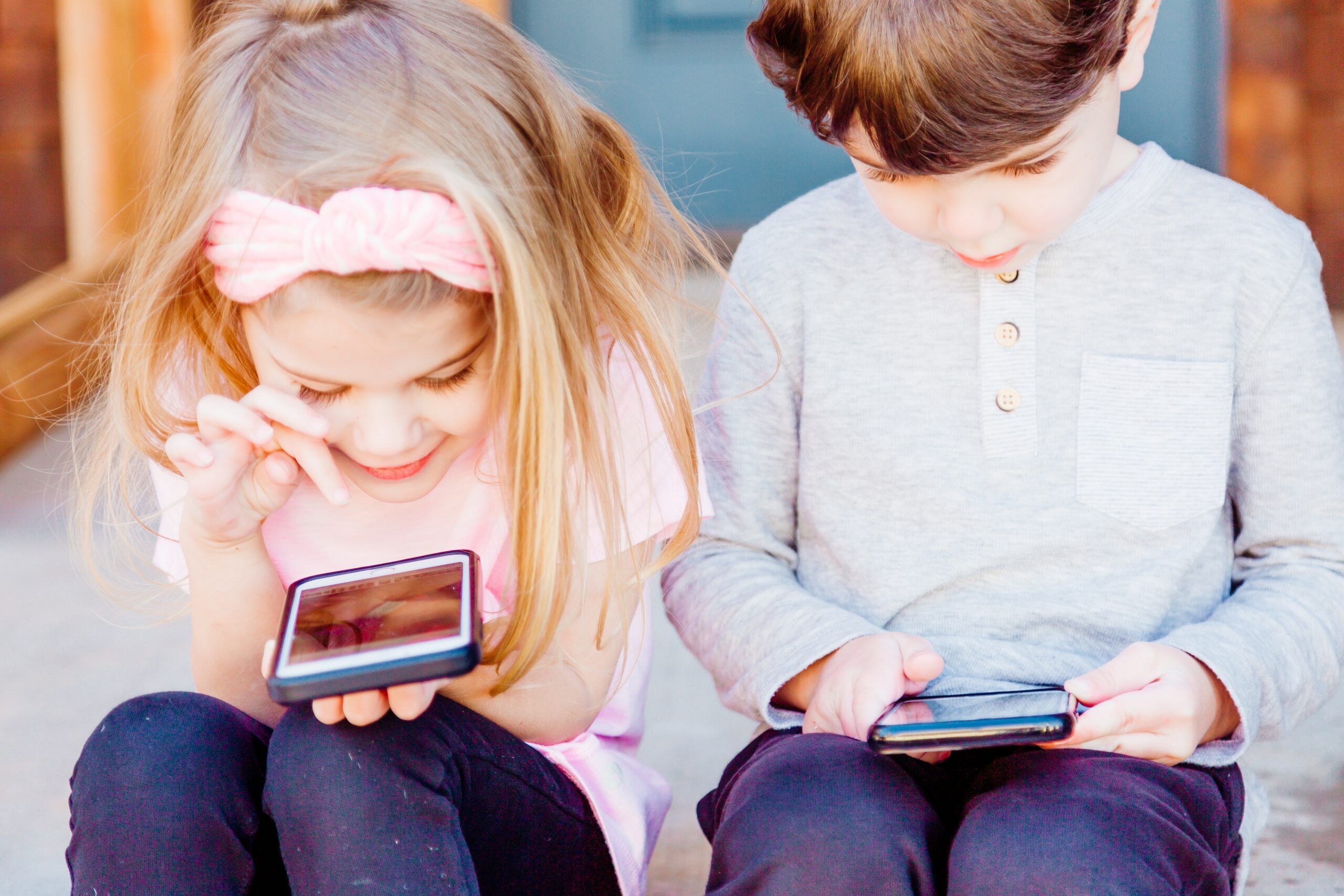 On Thursday 2nd September 2021, the UK introduced a new set of regulations to protect children when they are online, which include the possibility of multi-million-dollar fines for any companies that breach its new "age-appropriate design code."
A meaningful impact on global online safety
Now, social media giants Twitter, TikTok and Facebook, which also owns Instagram, have implemented the required changes globally.
Worldwide measures include TikTok turning off notifications for children past bedtime, Instagram disabling targeted adverts for under-18s altogether, and YouTube switching off its autoplay function for teenage users.
Beeban Kidron, a crossbench peer who lobbied for the code, says that the measures prove that countries like the UK can have a meaningful impact on global internet safety.
She commented:
"If one code can create societal change, then actually, what it means is they're not exempt. This tech exceptionalism that has defined the last decade – 'we are different' – just disappears in a puff of smoke."
The age appropriate design code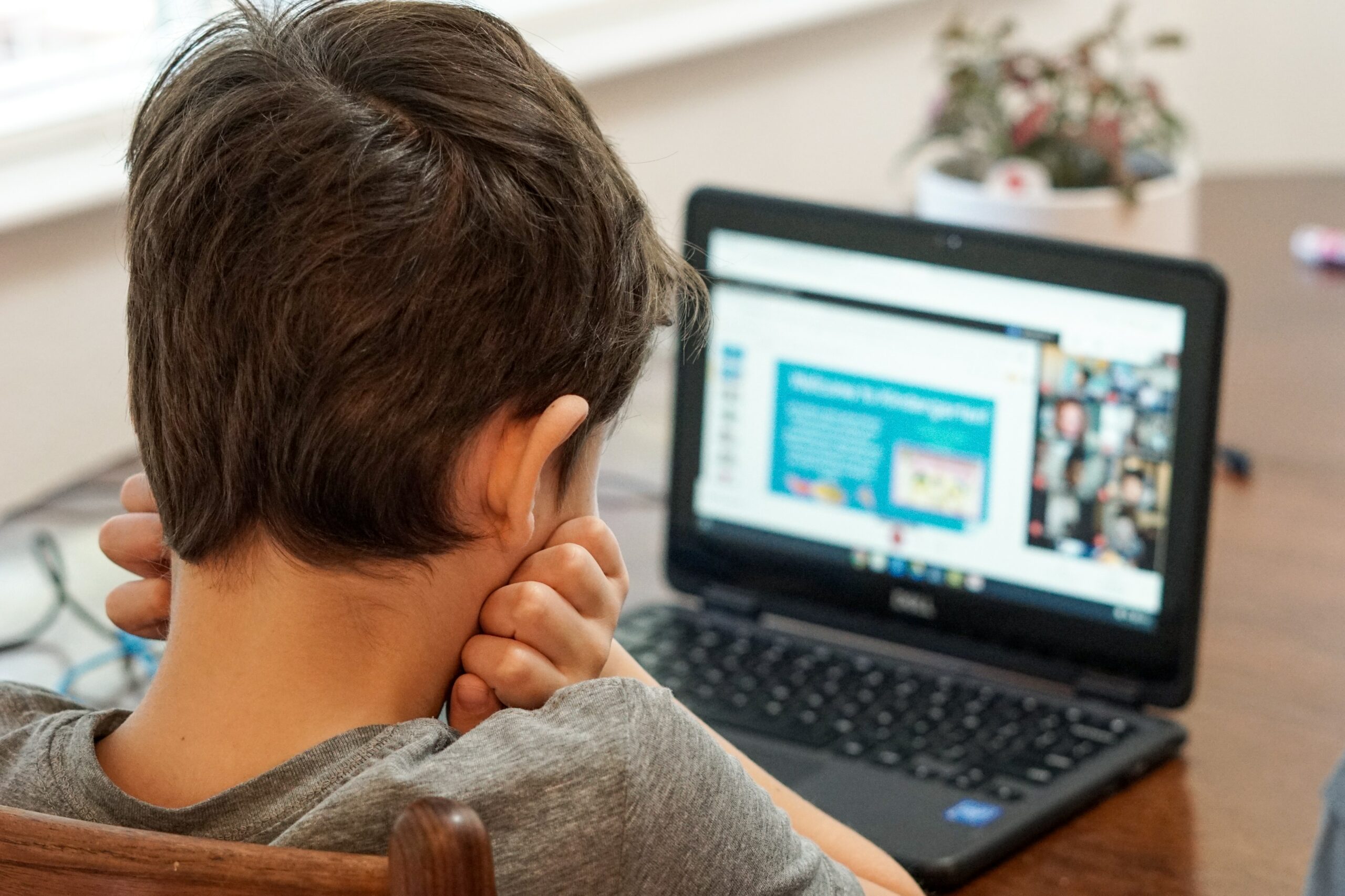 Kidron introduced the one-line amendment requiring the Information Commissioner to establish an age-appropriate design code (AADC) to the Data Protection Act 2018.
The AADC contains 15 standards that online services, including social media platforms, apps, games, content streaming services, search engines and news and educational services, must follow to protect children online.
It applies to all UK-based companies and any non-UK companies who process the personal data of UK children.
Now, unless tech companies can prove that their service is not likely to be used at all by children, they must make their entire platform compatible with the code or identify younger users and ensure they are treated with care.
The code ensures that companies cannot employ 'nudge' techniques to encourage children to give up more of their privacy than they would otherwise choose to and minimises the amount of data that they can collect about children. Younger users must also be offered privacy options which default to the maximum-security settings and companies must switch off geolocation services that track where in the world child users are.
Will the law bring positive change?
Many of the world's largest tech companies began making significant changes to their services in the weeks before the code officially came into law.
Elle Todd, a partner at law firm Reed Smith, believes that the Information Commissioner's Office (ICO) will take its responsibility – and ability to levy fines – seriously now that the code has taken legal effect.
She commented:
"We wholly expect that the ICO will be following up with tech companies and others to see what changes have actually been made now or are made over the coming months.

"However, one of the most interesting questions around engagement and the AADC concerns not the regulators, but children and teens themselves. Teens are tech savvy and reluctant to be treated differently, so it remains to be seen how much of an impact filters and nudges towards positive behaviour can make."
Draft Online Safety Bill 'falls short'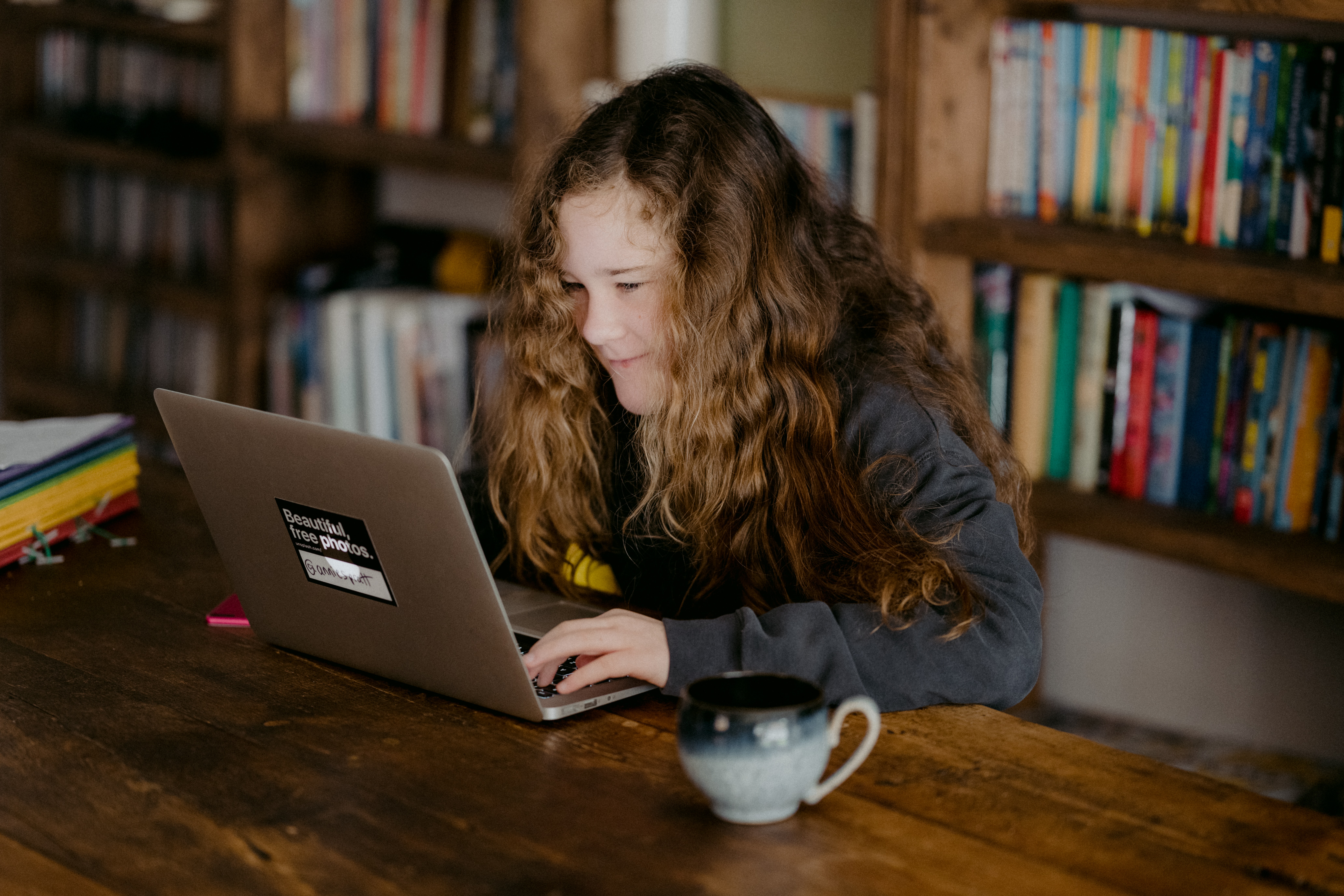 Many campaigners, including Kidron, are now focused on the upcoming Online Safety Bill, which is seen as the government's true flagship internet regulation.
It comes as the NSPCC reveals that online abuse crimes have risen by 78% over the last 4 years and that online grooming crimes specifically have jumped by around 70% over the last 3 years. They say that the draft bill currently falls short of sufficiently protecting children from becoming part of these statistics.
Kidron explained that her work with children in the UK and internationally has shown her that "they all agree about what digital world they want."
She said: "It's less important that they're in Rwanda or Kenya or Virginia, US, or Berlin, or London, because they're all using the same services designed the same way and having the same experience.
"How this technology is designed is curating the experience of childhood. And I don't think people have understood that."
Safeguarding children
First Response Training (FRT) is a leading national training provider delivering courses in subjects such as health and safety, first aid, fire safety, manual handling, food hygiene, mental health, health and social care, safeguarding and more.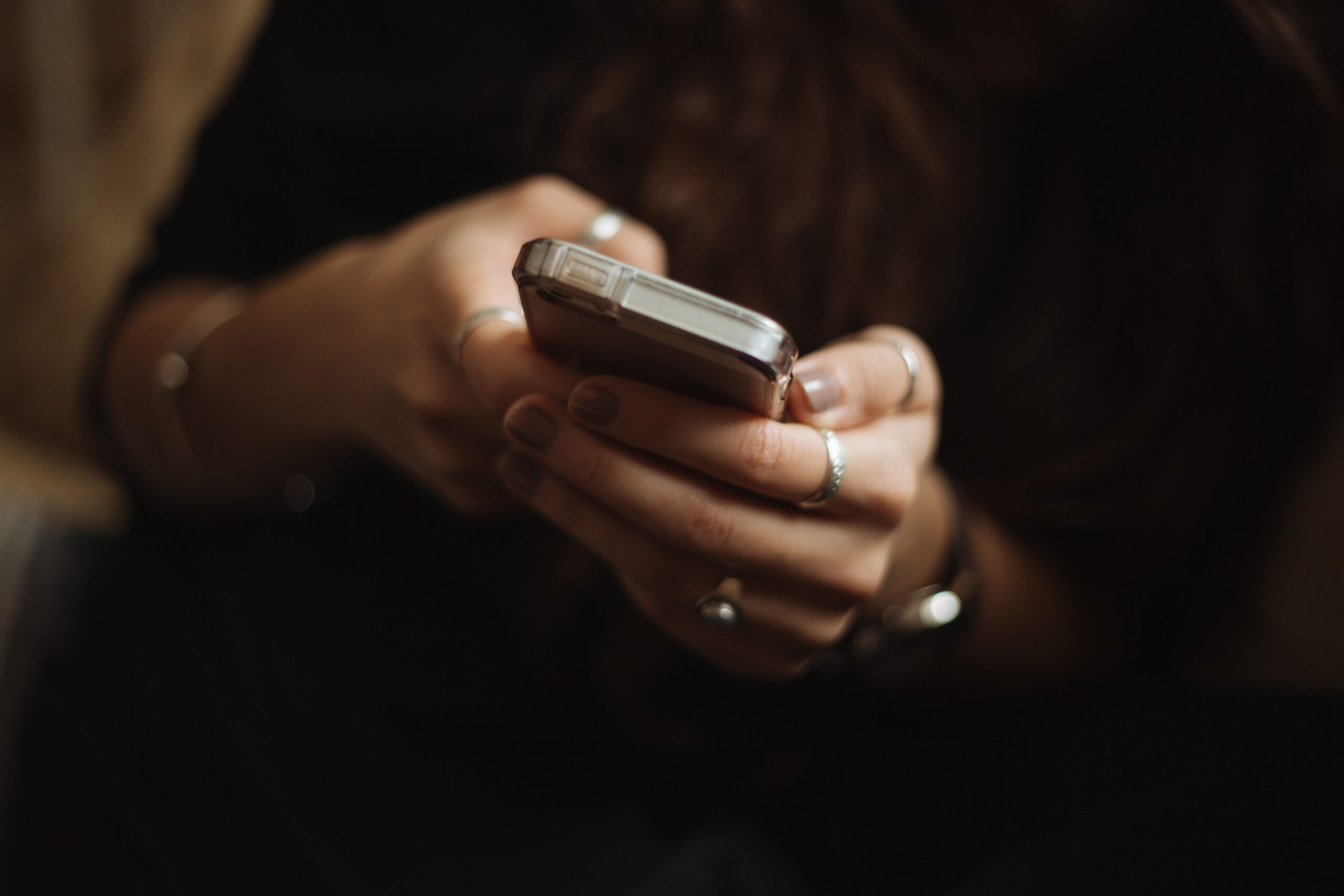 They work with a large number of early years and childcare providers, as well as schools, colleges, and children's services. Their courses include Safeguarding Children.
A trainer from FRT says: "Safeguarding children means protecting them off and online. It's so important that we are mindful of the harms they could be exposed to online and that there are mechanisms in place to protect them, and to offer them help and support when they need it most."
For more information on the training that FRT can provide, please call them today on freephone 0800 310 2300 or send an e-mail to info@firstresponsetraining.com.