An investigation carried out by the BBC has found that parents and headteachers have lost faith in the mental health care system for children and young people as they face "agonisingly" long waits for treatment.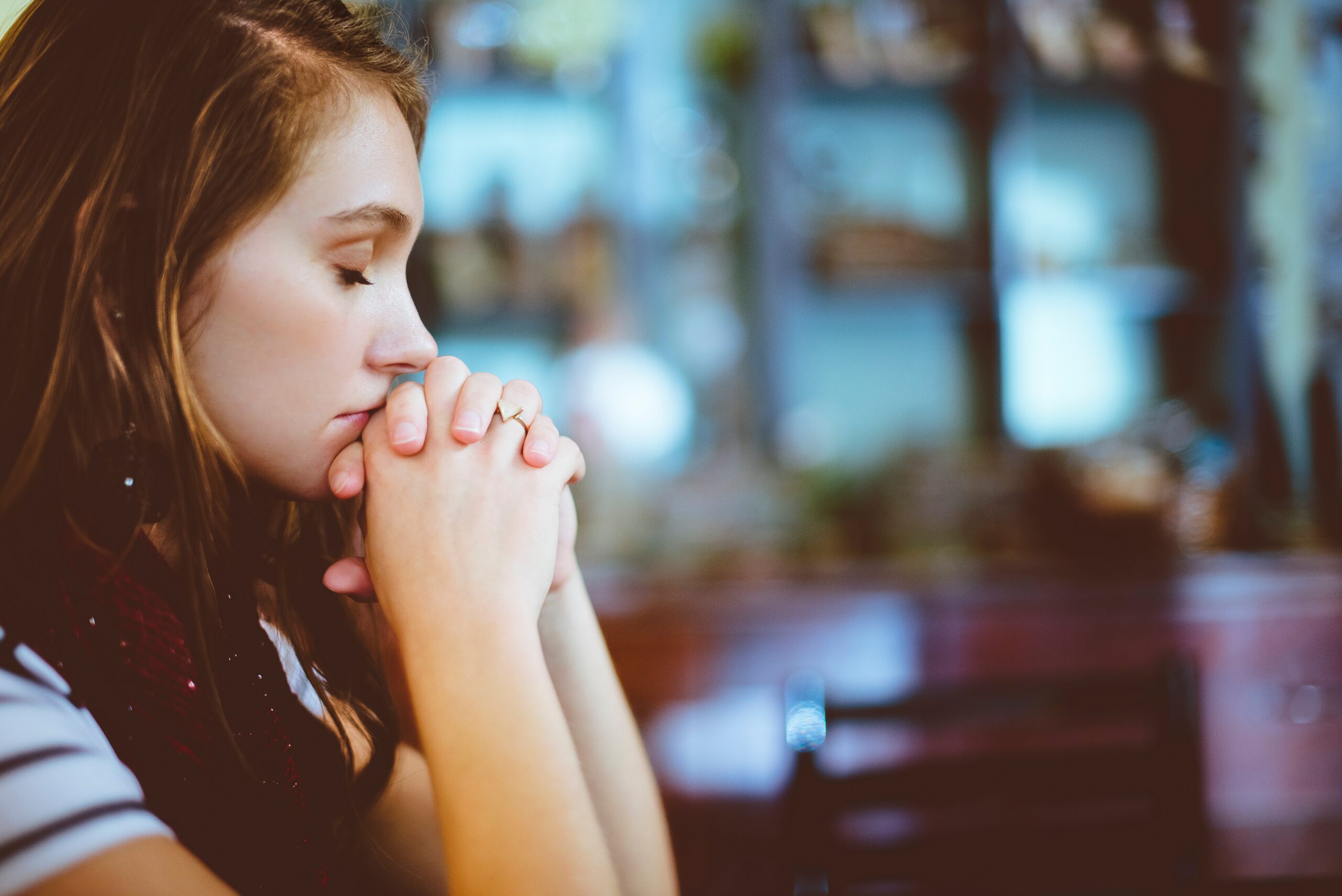 After examining data from half of England's services, investigators found that 1 in 5 children seen for mental health problems during the past year waited over 12 weeks.
Doctors have even reported that "distressed and agitated" children who have been struggling during the pandemic are ending up in emergency departments and are being admitted on to general wards, even though they lack specialist mental health support.
Dr Catherine Hayhurst, from the Royal College of Emergency Medicine, told the BBC that it had become "difficult to manage on the wards."
NHS England said there was "no doubt that the pandemic has turned children and young people's lives upside down," and that it was in the process of significantly expanding access to mental health services in order to help them.
Children face long waits for mental health support
Child and Adolescent Mental Health Services (CAMHS) saw 420,000 children and young people during 2020-21. However, an estimated 1.5 million under-18s are thought to have a mental health disorder.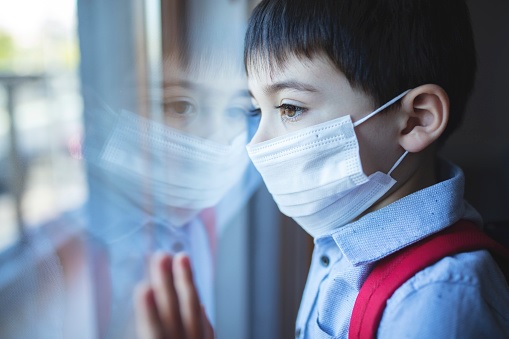 The waits faced by children accessing these specialist services are not routinely published but data obtained by the BBC from 46 services through a Freedom of Information Request (FOIR) showed that half of those seen waited longer than four weeks. A fifth of referred children waited more than 12 weeks, and the average wait for services was more than two months. Shockingly, in some areas, waiting times even topped 8 months.
A third of the Trusts provided data on children and young people who were still waiting for specialist mental health support. The numbers have doubled since the first lockdown ended in June 2020.
The overall figures do suggest that there has been an improvement in waiting times since before the pandemic took hold, but this could be due to a reduction in people coming forward for help during the first national lockdown in 2020.
The BBC also reports that some of the services closed their waiting lists altogether during lockdown, meaning that the full extent of the waits could be undercounted.
Children's mental health services 'overwhelmed'
Now one headteacher says the long waits have caused her to lose faith with child mental health services.
Michelle Catterson runs Moon Hall School in Surrey, which teaches children aged 7 to 16 who have dyslexia. She says the pandemic has been "really difficult" for children and that the support they so desperately need is often missing.
She explained: "Services are completely overwhelmed as things stand currently.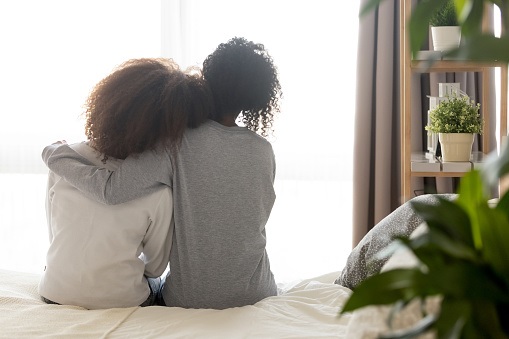 "When I have parents that are in a really desperate situation, I'm often reluctant to refer them because I know the length of time that they'll have to wait, and sometimes there just isn't that opportunity to wait.
"You need that support right there, right then, to try and help the child and the family."
Meanwhile, Emma Thomas, the Chief Executive of national youth mental health charity YoungMinds, said: "We have seen a big rise in referrals to mental health services and, as this data shows, it's clear they have been struggling to cope. The pandemic has had a huge impact on young people's mental health, exacerbating existing pressures and creating new ones.
"The young people we work with have told us that they have struggled with isolation, loneliness and concerns about the future, while those that experienced trauma during the lockdowns, or were already experiencing inequalities, are likely to be disproportionately affected."
NHS England says that, by 2023, services will be able to support an additional 345,000 children and young people struggling with their mental health.
Plans also include the rollout of school mental health teams in order to provide earlier support to children than CAMHS services.
Children at risk while waiting for mental health care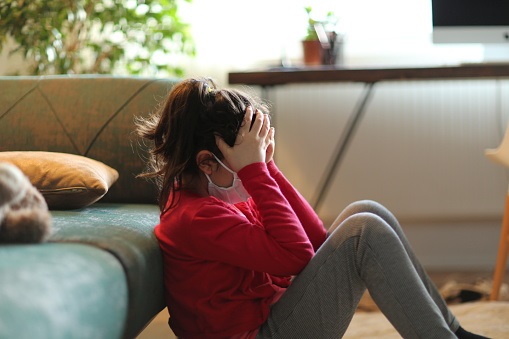 The report by the BBC comes after Youth Mental Health Day, established by charity Stem4, which focussed this year on helping young people #StrideForward with their mental health and wellbeing in the wake of the Covid-19 pandemic.
The Stem4 Teachers Survey 2020 suggested that more than half (54%) of teachers felt their students' mental health had suffered negatively as a result of the pandemic.
Despite this, less than a third of 5–19-year-olds with a mental health condition were receiving access to care and treatment on the NHS, and 73% of teachers said the pandemic had impacted their school or college's ability to deliver on its own mental health strategy for pupils.
More than half of the teachers questioned (57%) said they feared students with mental health problems would come to harm while waiting for treatment.
Youth mental health training and support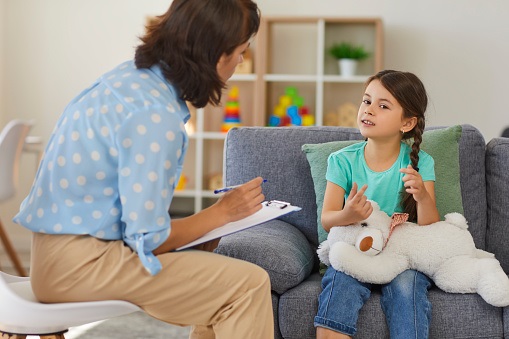 First Response Training (FRT) is a leading national training provider delivering courses in subjects such as health and safety, first aid, fire safety, manual handling, food hygiene, mental health, health and social care, safeguarding and more.
They work with a large number of early years and childcare providers, as well as schools, colleges, and children's services.
Their courses include Understanding Mental Health, Youth Mental Health First Aid and Self-Harm Awareness.
A trainer from FRT says:
"Children have faced isolation, loneliness, academic upheaval, bereavement and other difficulties over the past year, and, on top of this, when they do come forward with concerns about their mental health they may have to wait a long time for the specialist support they need.

"It's therefore vitally important that anyone who works closely with children and young people has an understanding of mental health, is able to spot the signs that someone may be struggling and can offer appropriate early help and support. Focused training can help with this."
For more information on the training that FRT can provide, please call them today on freephone 0800 310 2300 or send an e-mail to info@firstresponsetraining.com.