Today (7th September) marks Youth Mental Health Day 2021, with the theme for this year focussing on how young people can #StrideForward with their mental health and wellbeing in the wake of the Covid-19 pandemic.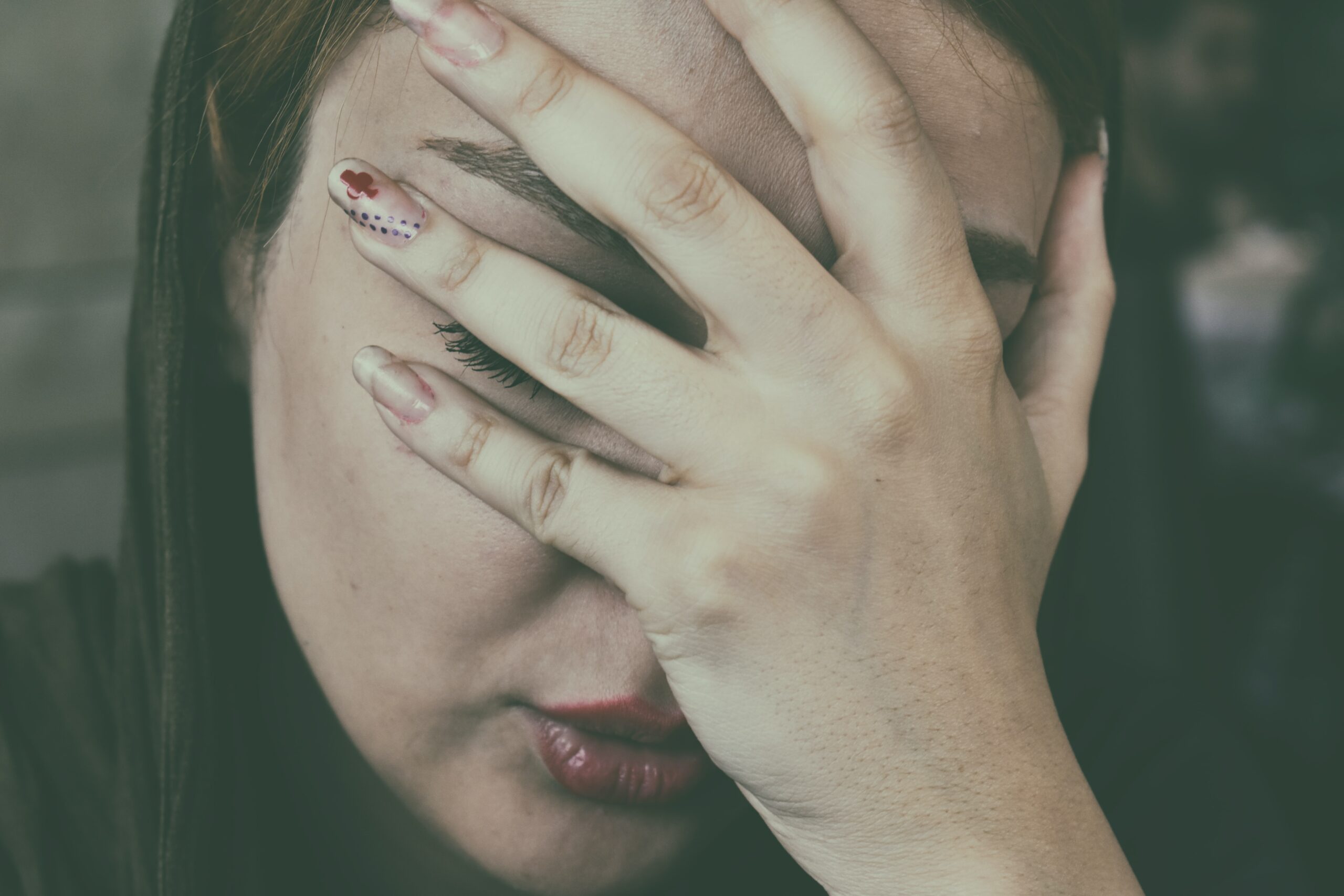 Established by leading youth mental health charity Stem4, the awareness day aims to encourage understanding and discussion of mental health in young people.
Stem4, which supports young people to build positive mental health, founded Youth Mental Health Day (YMHD) in the UK last year. They say that, even before the pandemic, 1 in 6 young people aged 5-16 were living with a mental health disorder.
Following recent challenging times, with national lockdowns, school closures and cancelled exams, it is believed that this figure will have risen.
Teachers fear for students' mental health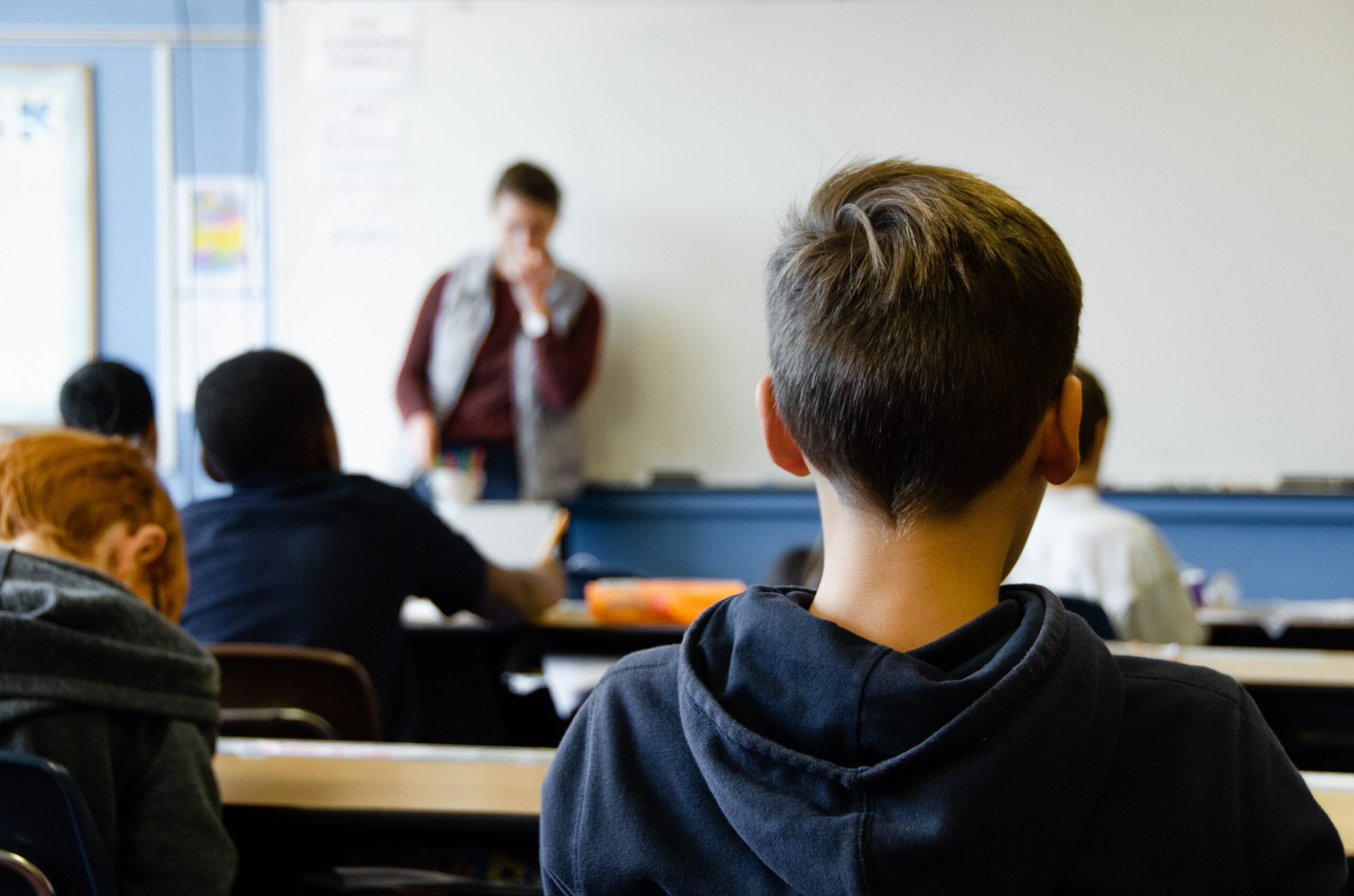 The Stem4 Teachers Survey 2020 suggested that more than half (54%) of teachers felt their students' mental health had suffered negatively as a result of the pandemic.
They reported that students were struggling with isolation and loneliness (68%), family difficulties (41%), anxieties around adjusting back to school and academic concerns (47%), friendship breakdowns (33.5%) and food poverty (33%).
Meanwhile, more than 7 in 10 teachers (73%) said the pandemic had impacted their school or college's ability to deliver on its mental health strategy, leaving many students without the support they need.
Stem4 also revealed that less than 1 in 3 5–19-year-olds with a mental health condition actually get access to care and treatment on the NHS.
As a consequence of this gap in support, teachers were spending an average of 3.6 hours per week dealing with the mental health difficulties of their students. More than half (57%) said they feared students at their school with mental health problems would come to harm while waiting for treatment.
Urgent action needed for youth mental health
Dr Nihara Krause, Consultant Clinical Psychologist, founder of stem 4, and creator of apps Calm Harm and Clear Fear, said of the findings:
"[…] Since the start of the pandemic, stem4 has closely monitored daily downloads of our mental health apps: Calm Harm, which helps manage the urge to self-harm, and Clear Fear, which helps manage the symptoms of anxiety. What we see is mental health distress on an unprecedented scale, often as a direct consequence of policy decisions, without the needed interventions in place to minimise their negative effect.

"If this government is serious about turning the tide of mental ill health in this young generation, it needs to keep promises made, act decisively by ring-fencing funds for mental health treatment and take urgent action now. […]"
She added:
"stem4's research clearly shows that schools and colleges are fighting the COVID-19 pandemic on two fronts: physical and psychological. The time for action is now and what children and young people need is access to evidence based services at all levels, from early prevention through to expert NHS help."
Bringing young voices to the fore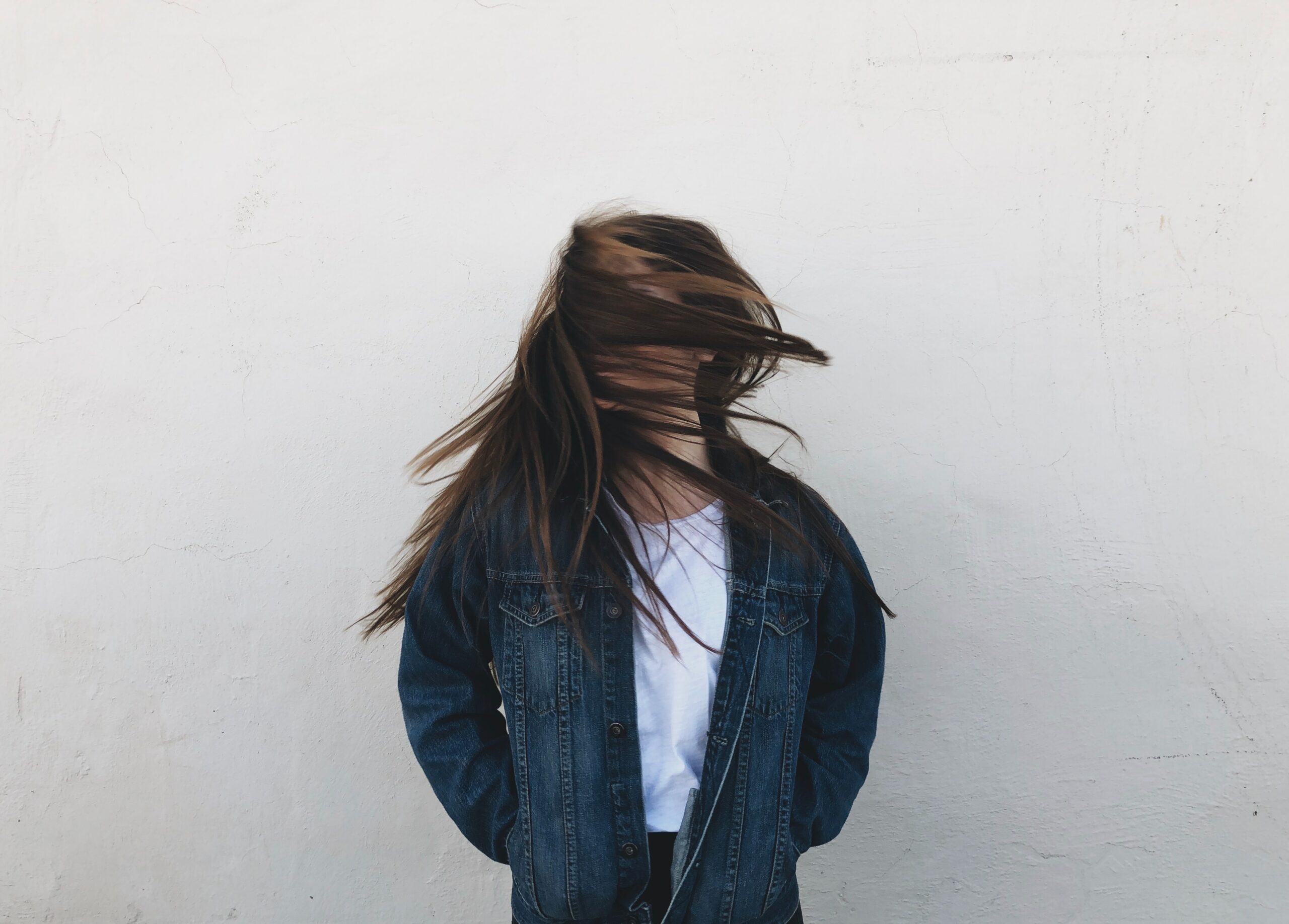 Stem4 says that YMHD helps to engage young people in discussions and activities about how to improve their mental and that it "goes beyond awareness and breaking the stigma surrounding mental health, into tackling the heart of the issue."
The #StrideForward theme for YMHD 2021 was chosen after the Covid-19 pandemic resulted in numerous decisions being made on behalf of young people, without their input.
The charity says that the day will "place young voices front and centre of the conversation once more," with young people from across the country invited to reflect on how the pandemic has impacted their lives and share how they intend to #StrideForward and build positive mental health.
Adults must make a commitment to young people
Youth Mental Health Day is intended to get adults across the UK to listen to young people and commit to help rebuild their mental health.
Stem4 provides resources on their website to help schools, sports groups, youth or community groups and workplaces get involved in a #StrideForward activity or event for YMHD 2021.
You can also join in the conversation on social media and share how you will #StrideForward in supporting positive youth mental health, using the campaign hashtag.
Youth mental health training and support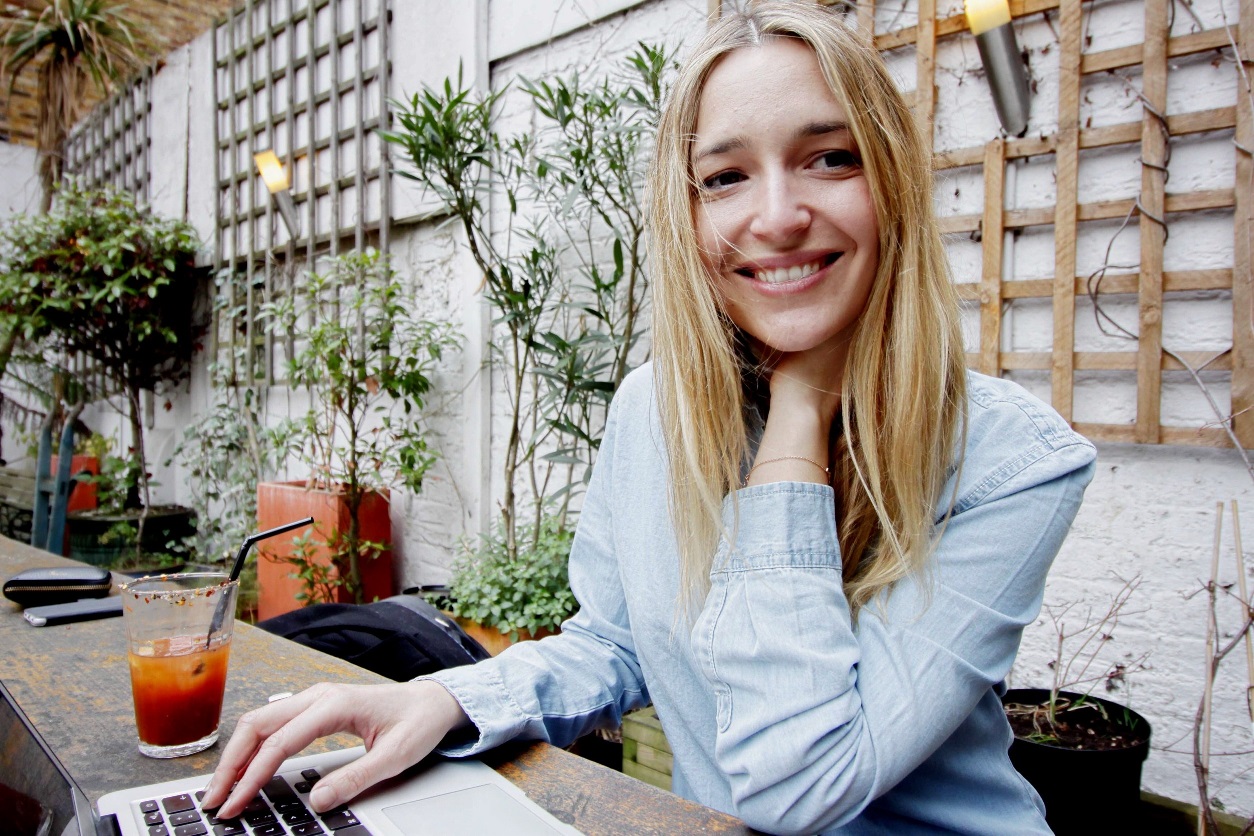 First Response Training (FRT) is a leading national training provider delivering courses in subjects such as health and safety, first aid, fire safety, manual handling, food hygiene, mental health, health and social care, safeguarding and more.
They work with a large number of early years and childcare providers, as well as schools, colleges, and children's services.
Their courses include Understanding Mental Health, Youth Mental Health First Aid and Self-Harm Awareness.
A trainer from FRT says:
"We've seen countless research studies clearly demonstrating that instances of stress, depression and anxiety have risen during the Covid-19 pandemic, and this includes among children and young people.

"Research also suggests that more young people are expressing their mental health struggles through self-harming behaviours, at a time when they have been faced with isolation, loneliness, academic upheaval and other difficulties. This is extremely worrying.

"It's vitally important that anyone who works closely with children and young people has an understanding of mental health, is able to spot the signs that someone may be struggling and can offer appropriate support. Focused training can help with this."
For more information on the training that FRT can provide, please call them today on freephone 0800 310 2300 or send an e-mail to info@firstresponsetraining.com.