The Prime Minister is set to announce long-awaited reforms to the social care system in England today (Tuesday 7th September 2021).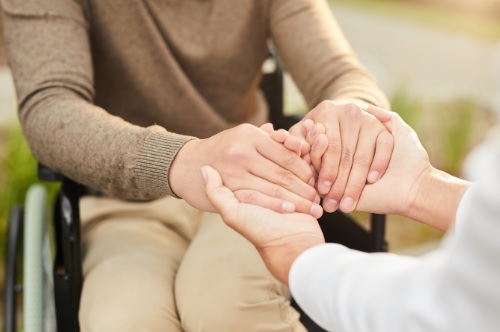 Prime Minister Boris Johnson is set to present his plans to reform social care in England to MPs and will also announce extra funds to help the NHS deal with the Covid-19 pandemic.
Later today, he will hold a press conference alongside Chancellor Rishi Sunak and Health Secretary Sajid Javid.
Speaking to BBC Breakfast, Vaccines Minister Nadhim Zahawi branded the upcoming proposals to overhaul the social care system as "truly historic and ambitious reform," though some of the expected measures have already been widely criticised.
MPs criticise proposed NI hike
It is expected that Mr Johnson will announce a rise in National Insurance (NI) by around 1.25% in order to pay for the changes needed. The move means breaking a manifesto promise the party made during the 2019 general election.
Despite widespread acknowledgement that major changes are urgently needed within social care, the plans have faced opposition from some Tory MPs and criticisms from Labour, who say the proposed rise in NI will unfairly target young people and those on lower incomes.
It is now understood, however, that pensioners in work will also have to pay the new, so-called "health and social care levy" even though people of state pension age are exempt from NI payments.
Short and long term funding needed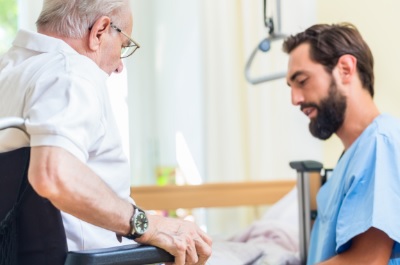 At the start of this week, the NHS was promised an extra £5.4 billion over the next six months to help tackle backlogs that have been made worse by the pandemic.
But the Prime Minister is also expected to tell the Commons today that more funds will be allocated to the NHS for the long-term in order to boost hospital capacity in England to 110% of its current level. In a statement he will tell MPs that the healthcare system has been placed under "enormous strain" and cannot "recover alone."
It is not known how much money the social care sector will be promised upfront, with longer term funding expected to be "phased in", though the PM is expected to say that his government will not "duck the tough decisions needed" to fix the country's "broken" social care system.
It is anticipated that the NHS will be the primary benefactor of the NI rise in the short term, however.
Joyce Pinfield from the National Care Association commented that the social care sector needs funding in both the short and long term.
She explained: "We do need something immediately […] because most care providers are at breaking point."
Social care system faces significant challenges
The social care sector does face significant challenges – and reforms have been promised, discussed and debated for some time, over successive governments.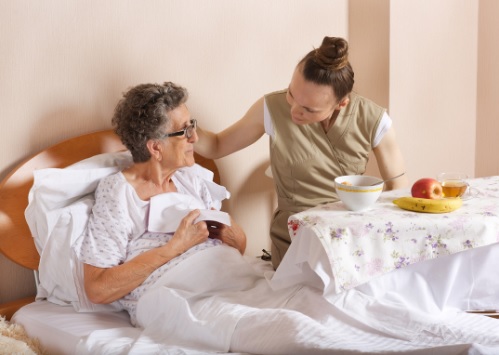 During 2019-20, local authorities received 1.9 million requests for social care support, an increase of more than 100,000 requests in five years. While the vast majority (1.4 million) were from older people, 560,000 requests came from working age adults.
Despite this clear rise in demand, total expenditure on adult social care has only risen by £99 million since 2010-11, with council spending in England about 3% lower than it was in 2010.
The growth in demand is in part due to an ageing population, and national charity Age UK estimates that 1.5 million people in England miss out on the help they need.
This issue is compounded by the fact that the social care system faces massive staff shortages. Age UK estimates that there are about 45,000 vacancies across the sector.
The fees that local authorities in England pay for care services can vary widely and people who don't qualify for free care are often charged much more, with no current cap on costs.
The Association of Directors of Adult Social Services (ADASS) have previously called for long-term fundamental changes to the funding of adult social care.
They say:
"Social care needs fixing. Care staff shortages, acute staff retention challenges, a low remunerated workforce, an avalanche of need rising from the pandemic – these underlying issues will only be addressed with a clear Government long-term plan to reform social care, one that gives local authorities sustainable funding, direction and capacity to truly transform lives."
It's clear that changes are needed, but former Labour Health Secretary and current Mayor of Greater Manchester, Andy Burnham, believes that the proposed rise in NI is "unfair" and has suggested that ministers should ask all pensioners to make a contribution of 10% of their estate. This would then, he suggests, be topped up by a rise in other taxes, such as capital gains tax.
He told BBC Radio 4's Today programme that they should look "to introduce the NHS principle to social care – everyone would be required to contribute, but everyone would benefit."
Social care solutions vary across UK
The social care system is devolved across the four UK nations, so separate solutions can be developed by each government.
While in England social care is generally not free and there is no overall limit on costs, things vary across the UK.
In Scotland, personal care is free for those assessed by their local authority as requiring this support. Those living in a care home, however, do still have to contribute towards accommodation costs.
In Wales, some care costs are capped, while home care is free for those aged over 75 in Northern Ireland.
Training and support for social care system
First Response Training (FRT) is a leading, national training provider.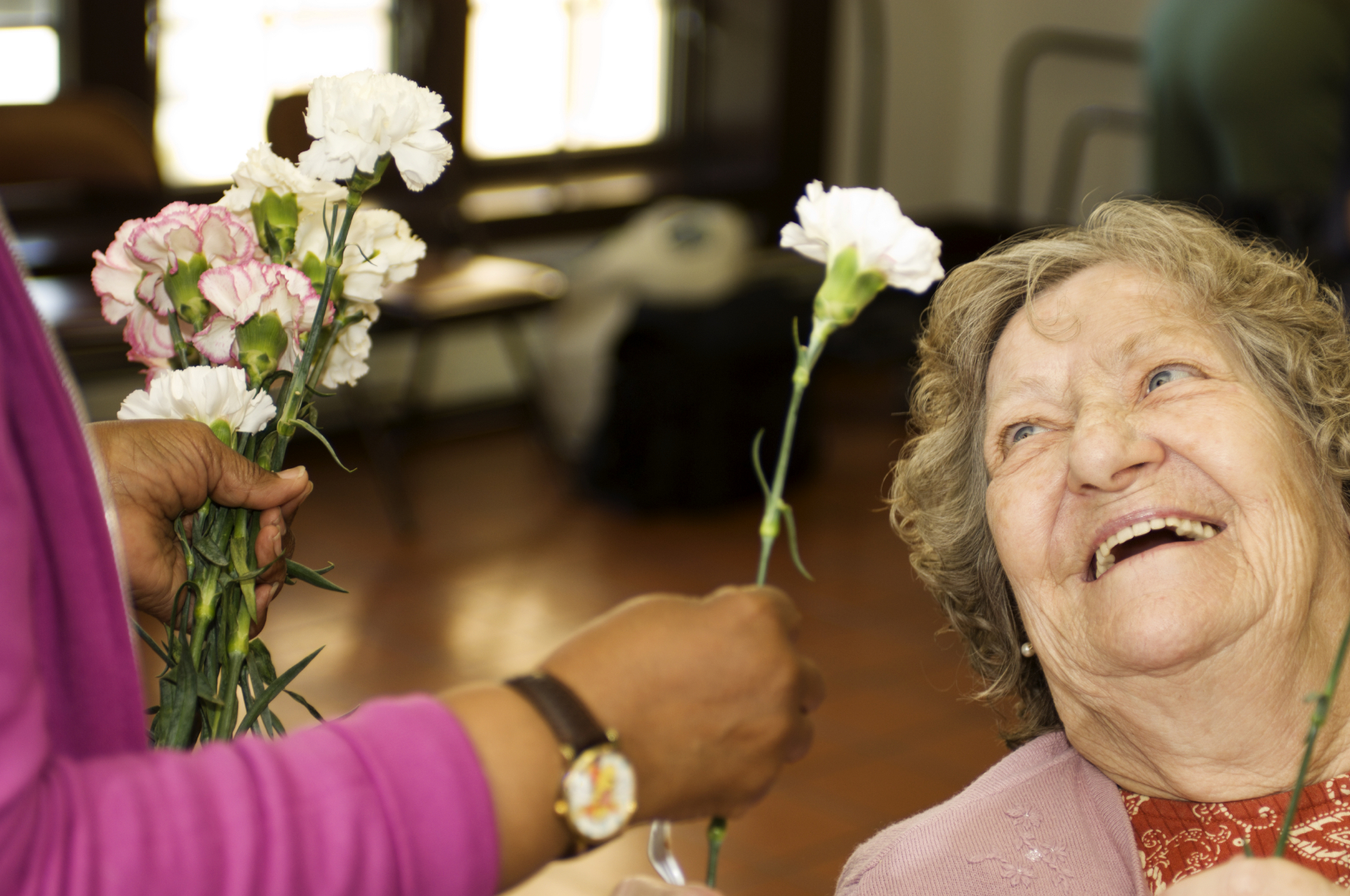 They deliver over 7,000 courses each year in the fields of health and safety, first aid, fire safety, food hygiene, mental health, health and social care and other special focus topics.
Their diverse portfolio includes training awards designed for health and social organisations, such as Infection Control and Prevention, Safeguarding Adults, Duty of Care, Equality, Diversity and Inclusion, Understanding Mental Health and many others.
First Response Training are a Skills for Care Endorsed Learning Provider for the delivery of classroom, e-learning and webinar training to the social care workforce.
As an Endorsed Provider, FRT have also recently been awarded grant funding to provide free Covid-19 Essential Training for adult social care workers, including Rapid Induction training for new starters.
A trainer from FRT explains:
"Adult social care providers and workers do an incredibly important job, and it is essential that they are properly funded and paid so that everyone who requires care and support can access services that are safe, compassionate, person-centred and dignified."
For more information on the training that FRT can provide, please call them today on freephone 0800 310 2300 or send an e-mail to info@firstresponsetraining.com.