The Institution of Occupational Safety and Health (IOSH) has called for a coordinated response to boost mental health in the workplace.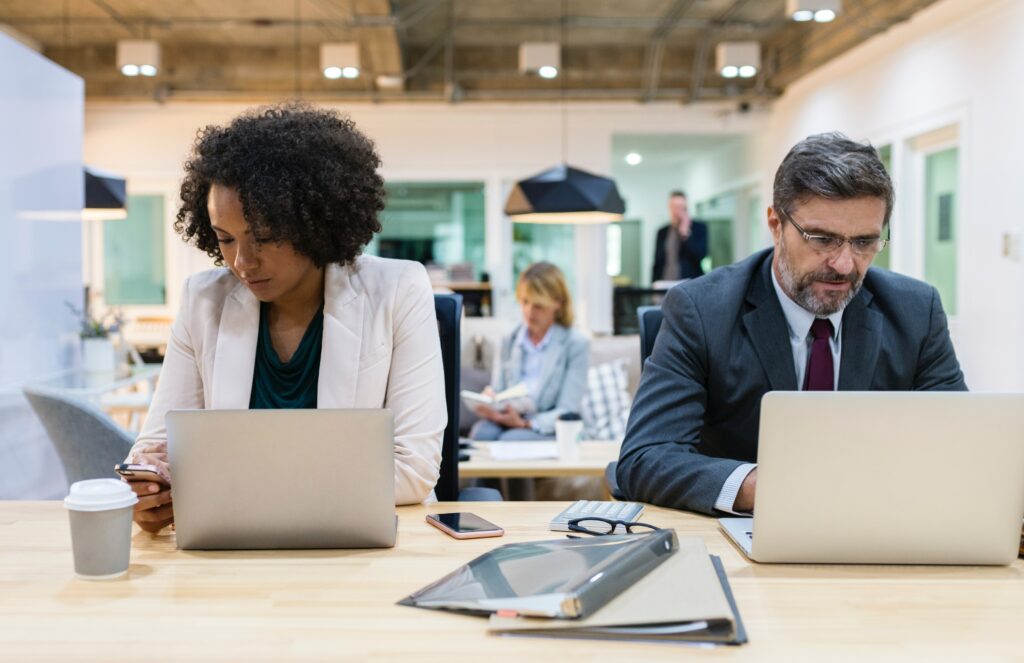 The world's largest occupational safety and health (OSH) body has responded to a European Commission consultation, saying that more effective leadership and governance frameworks are required to help improve mental health in the workplace.
Prevention-first approach to mental health in the workplace
Aiming to develop a "comprehensive approach to mental health," the European Commission called on citizens, stakeholders and other interested parties to provide their input for the forthcoming Commission Communication.
The consultation focused on the role of regulators in preventing mental health problems and promoting wellbeing.
Announced by President Ursula von der Leyen in the 2022 State of the Union address, the initiative is designed to promote a comprehensive, prevention-oriented approach to mental health. It will address the policies and socioeconomic and environmental determinants that impact mental health and wellbeing.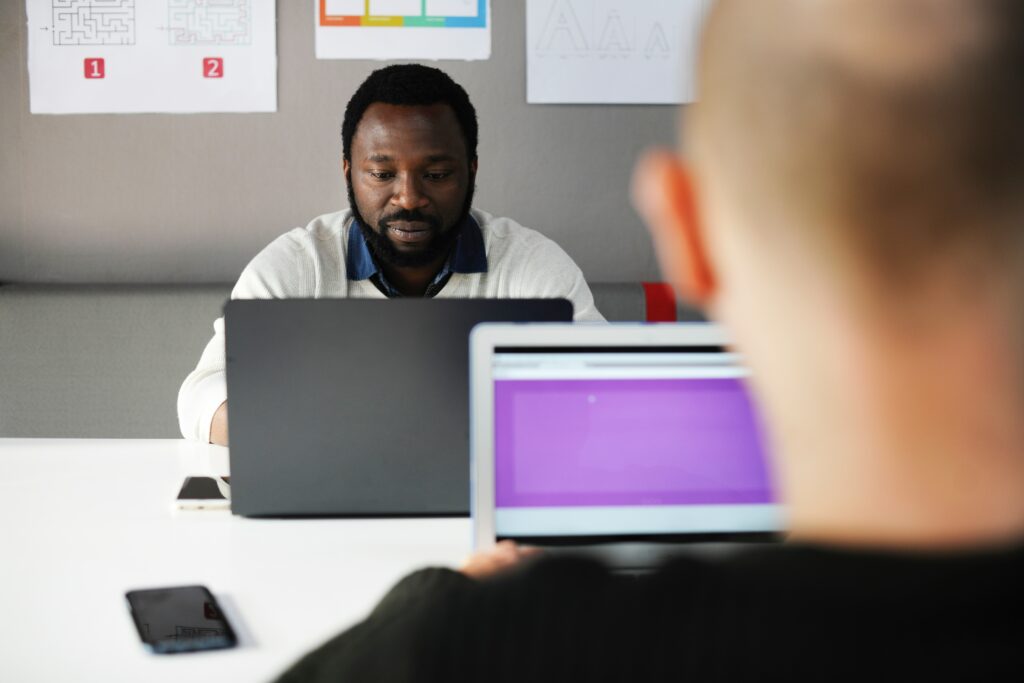 Backing the prevention-first approach, IOSH also urged the Commission to improve support for "governments, workplaces and communities to help people with mental health conditions to participate in and thrive at work."
Focusing on psychosocial risks at work, IOSH acknowledged that issues such as bullying, sexual harassment and occupational violence can seriously impact workers' mental health and wellbeing.
But the leading OSH body also warned that "more subtle elements of work can chip away at wellbeing over time."
They cited factors including poor leadership support, interpersonal conflict and job insecurity, and said that tackling these risks is of "utmost importance," due to the significant impact they can have on individual mental health.
OSH professionals can impact mental health in the workplace
IOSH believes that OSH professionals have a key role to play in a prevention-first approach to tackling poor mental health.
In their response, they explained:
"IOSH believes that occupational safety and health professionals can be fundamental to modern businesses and play a key role in the identification of health hazards, which includes psychosocial hazards, supporting good risk management and the prevention and mitigation of occupational risks that impact health, including mental health.

"They drive businesses processes and culture to create a sustainable, healthy, safe and productive workforce. They are also pivotal in creating better and more aligned workplace policies and arrangements that incorporate different aspects of mental health ad wellbeing, that are holistic, worker-centred and put the job design, working conditions and the work environment at the forefront."
IOSH wants any guidelines that are developed to highlight the business benefits of employers seeking advice from OSH professionals and other experts.
A tailored approach to mental health in the workplace
They also want to see a more tailored approach for smaller businesses, as they say that specific challenges can often affect how they respond to mental health risks.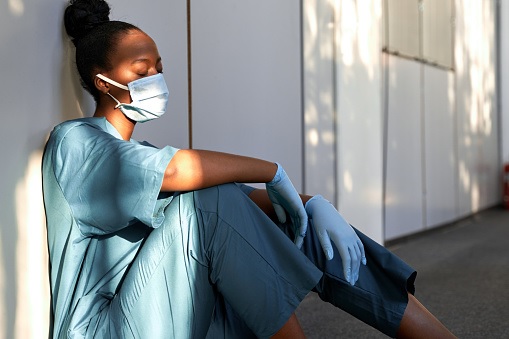 They told the consultation that micro, small and medium-sized businesses often lack dedicated human resource or occupational health and safety functions, and this "impacts their ability to promote positive mental health and take preventative action."
IOSH highlights healthcare as a sector with significant risks for mental health.
They recommend "investment to ensure adequate staffing levels, supervision, mentoring, training, personal protective equipment and mental health support."
The leading OSH body said that the impact of poor mental health in the workplace has never been more visible and called for a coordinated response.
They concluded:
"Factors such as the increased attention from policymakers and employers, the influx of greater levels of awareness in society and from workers, and other socio-economic issues can constitute a driving force for improved worker engagement, enhanced productivity, and organisational sustainability."
Learning and development solutions for the workplace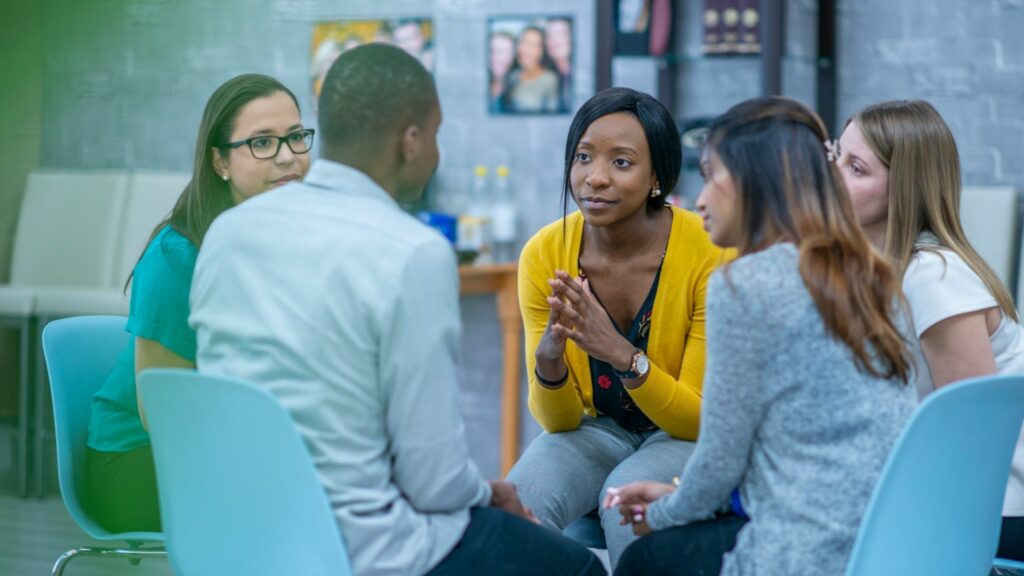 Mental health learning and development solutions can play a significant role in helping people to recognise risk factors and proactively support positive mental wellbeing in workplaces.
First Response Training (FRT) is a leading national training provider delivering courses in subjects such as health and safety, first aid, fire safety, manual handling, food safety, mental health, health and social care and more.
An accredited Mindful Employer themselves, FRT's specialist mental health training courses include Understanding Mental Health, Mental Health Awareness in the Workplace, Managing Stress, Anxiety and Phobias Awareness, Self-Harm Awareness and Suicide Awareness.
They can also provide qualified, approved trainers to deliver accredited Mental Health First Aid (MHFA) training courses, including the Adult, Youth and Lite versions.
A trainer from FRT says:
"Businesses have long accepted that protecting the physical health and wellbeing of their employees is vital, and they are now also realising that supporting their mental health and emotional wellbeing is just as important.

"Developing positive solutions to manage mental health in the workplace and being aware of risk factor for mental ill health can be key to ensuring staff satisfaction and business productivity. It's a win-win for everyone."
Resources to support wellbeing
A brief summary of our mental health training can now be downloaded as an infographic.
We also have a number of other free infographics available to download which provide simple tips for helping to manage your mental wellbeing. These include:
You can also download our free Guide to Mental Health Training from our website.
For more information on the training that FRT can provide, please call them today on freephone 0800 310 2300 or send an e-mail to info@firstresponsetraining.com.