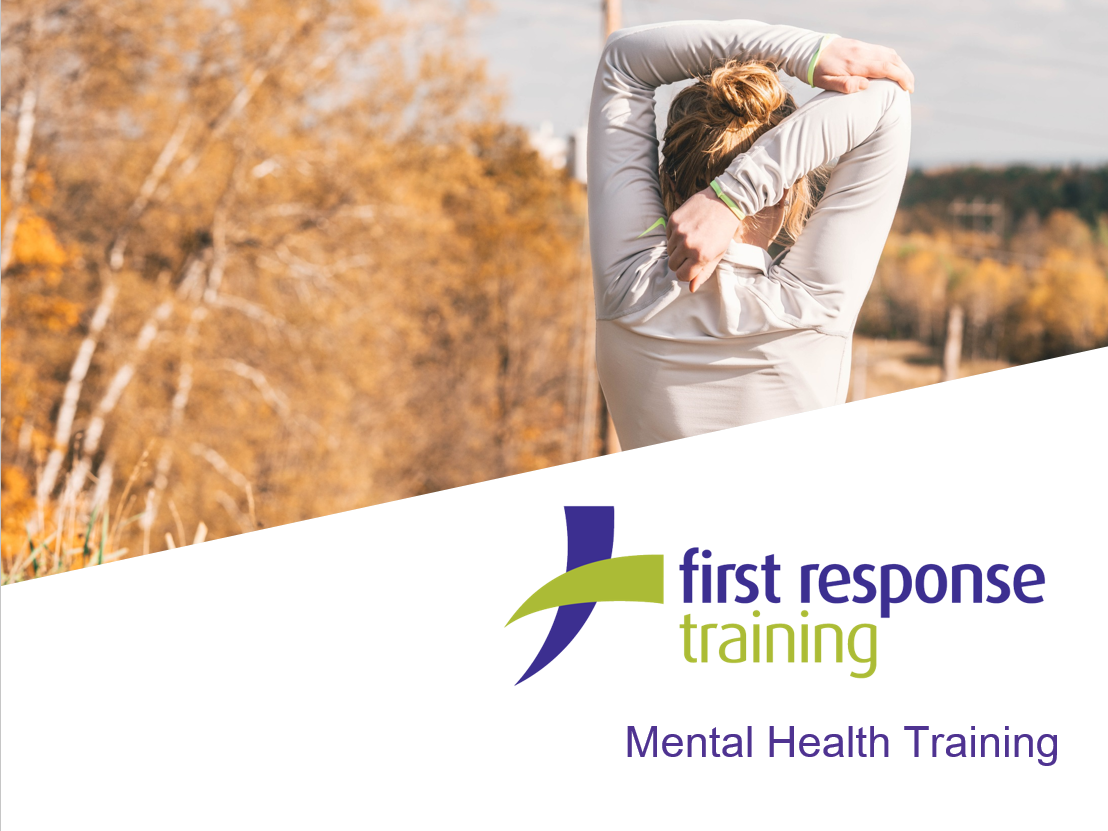 Mental health training is becoming increasingly vital for people of all ages working in any industry sector.
An effective mental health training programme can improve understanding and awareness of mental health, breakdown barriers, tackle discrimination and empower people to offer help and support when it is needed most.
Our guide to mental health training provides an introduction to mental health, including some key facts and figures, outlines why it's important to be aware of and address mental health in the workplace, identifies the training options available and provides useful, practical suggestions for support you can implement beyond training as well as places you can go to access further guidance.