Many existing regulations could disappear from UK health and safety law at the end of this year if the Retained EU Law (REUL) Bill is approved in its current guise.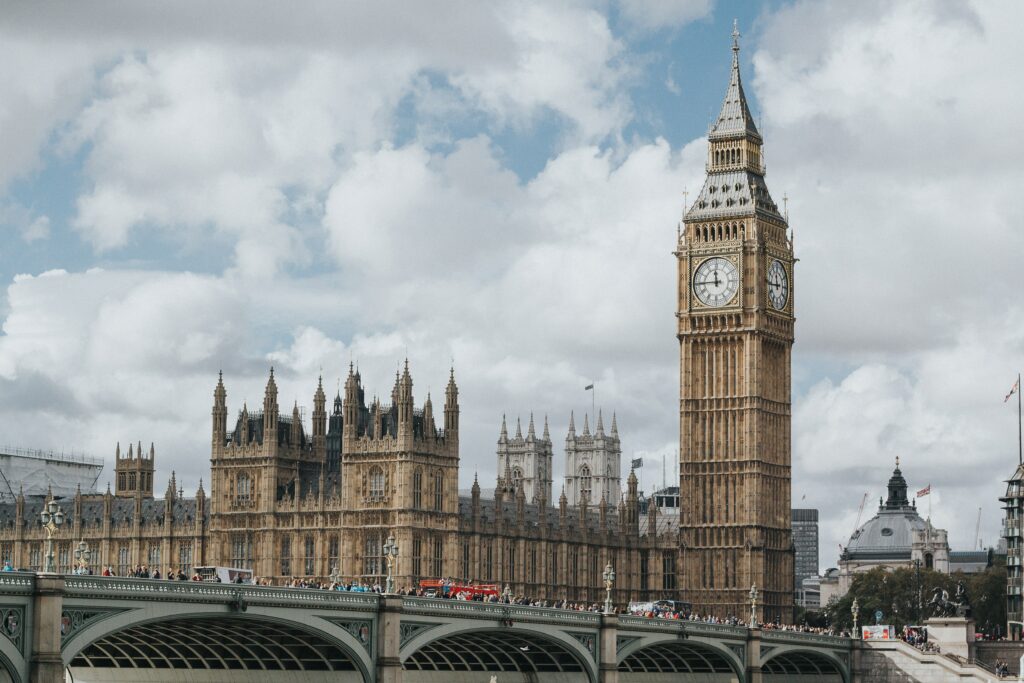 The Bill, being dubbed the 'EU Bonfire' or 'Sunset' Bill, could lead to over 4,000 laws being amended, repealed or replaced by the end of the year.
Currently moving through the House of Lords, the Bill includes a deadline of 31st December 2023. After this date, any retained rules from the EU which have not yet been decided on will automatically fall away, or 'sunset'.
The Bill has attracted much criticism, with some saying it will lead to critical decisions on workers' rights, environmental standards and consumer protections being made by default, or even by accident.
Occupational health and safety law could 'sunset'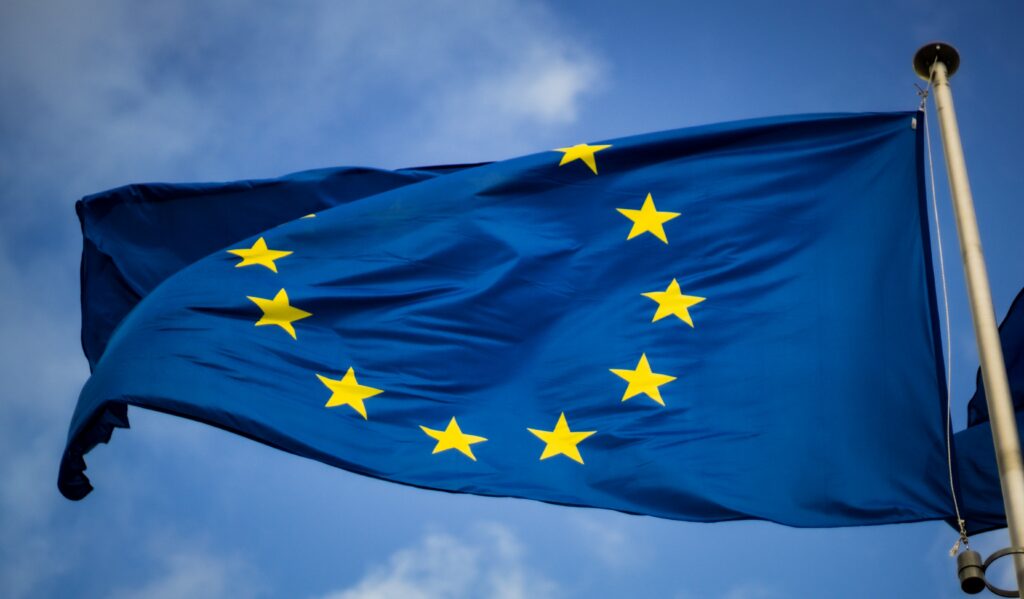 It relates to all UK secondary legislation derived from EU law and retained direct EU legislation, and this includes a significant number of occupational health and safety regulations, such as:
Management of Health and Safety at Work Regulations 1999 – including risk assessment and 'Competent Person' requirements
Workplace (Health, Safety and Welfare) Regulations 1992
Manual Handling Operations Regulations 1992
Health and Safety (Display Screen Equipment) Regulations 1992
Provision and Use of Work Equipment Regulations 1998
Personal Protective Equipment at Work Regulations 1992 amended 2022
Some other pieces of safety legislation may also be affected, including the Construction (Design and Management) Regulations 2015 (CDM), the Work at Height Regulations 2005 and the Control of Substances Hazardous to Health Regulations 2002.
However, any regulations not derived from EU law will remain, and this includes the Health and Safety at Work etc Act 1974 (HSWA).
The HSWA will therefore remain in place and all employers must continue to fulfil their legal duties to ensure the health, safety and welfare of their employees and anyone who is affected by their business activities.
Britain's Health and Safety Executive (HSE) will also remain in place and retain its enforcement powers, which are set out within the HSWA.
Uncertainty for businesses on health and safety law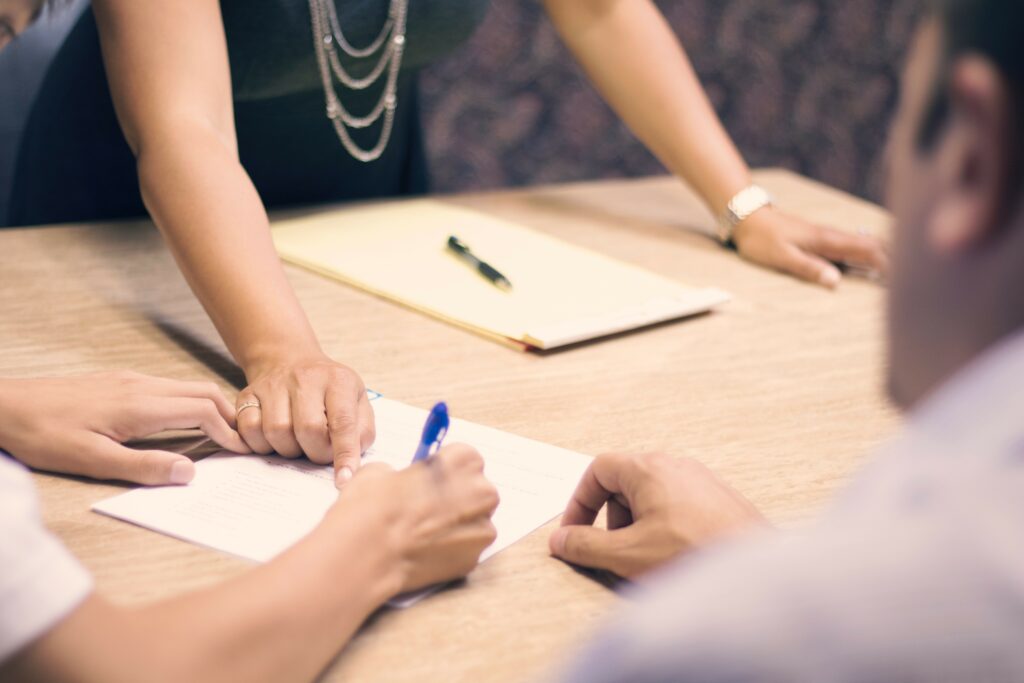 However, Mary Lawrence, a partner at Osborne Clarke, has explained to the Institution of Occupational Safety and Health (IOSH) that EU health and safety regulations tend to provide an additional layer of detail in the UK about how businesses can fulfil their legal duties under HSWA. She said that such details would no longer be law and would likely move into guidance instead.
She says that the removal of these regulations is likely to create uncertainty for businesses on how exactly to meet their obligations under the HSWA, because many "well-established and understood regimes for compliance will fall away."
It is anticipated, however, that the HSE will encourage employers to continue to follow these regimes, which would remain as HSE guidance.
It is thought that the sunset of some health and safety regulations could even enable some businesses to establish more tailored approaches to considering risk. For example, within the field of ergonomics and display screen equipment, the current regulations are highly prescriptive and do not necessarily translate well to the new hybrid working environment.
Calls to protect and strengthen health and safety law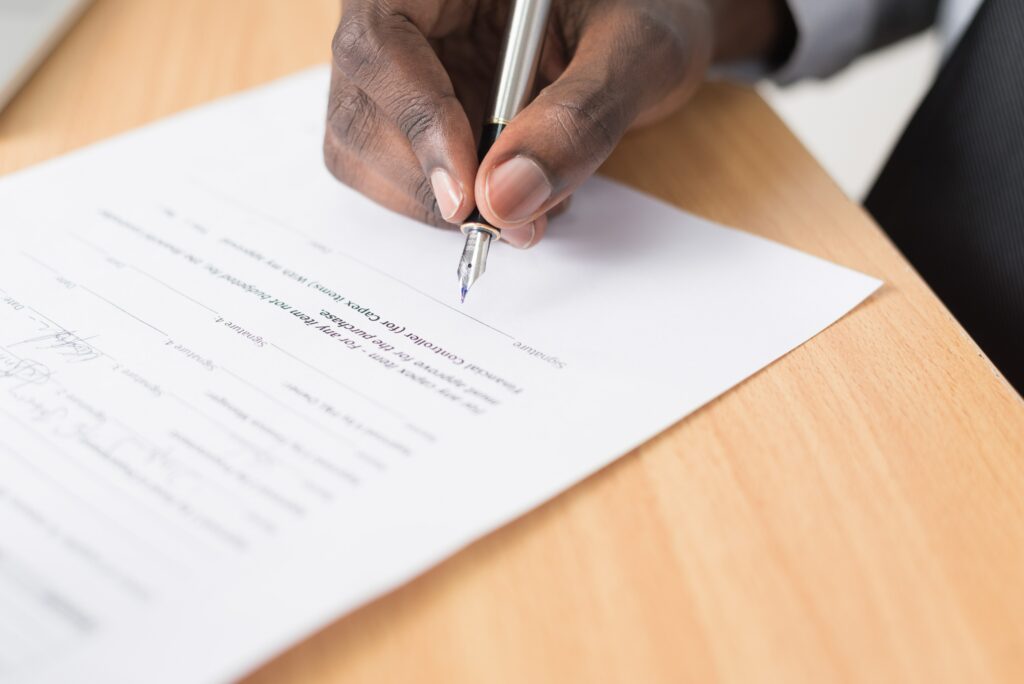 However, many have expressed concern that thousands of lifesaving laws could potentially be left up in the air, and even scrapped.
IOSH joined a number of other occupational safety and health (OSH) organisations, collectively known as the OSH Alliance, in writing to the Government calling for vital laws to be protected.
In their letter, the OSH Alliance said:
"Given Britain's long-standing record as a global leader in health and safety, we understand the need for continuous improvement and how regularly reviewing legislation can build more effective frameworks. However, we are concerned that the timeframe set forth for implementing the Retained EU Law Bill could lead to increased harm. While we agree the revision and improvement of UK health and safety laws would be positive, we are conscious that better regulation is not de-regulation.

"To ensure the safety and health outcomes of Britain's workforce and therefore the resilience of its businesses, regulations must be reviewed sensibly, with due scrutiny and in consultation with both the occupational safety and health profession and business leaders. Rushing to implement the Bill as it stands, without clarity on which laws the Bill covers, and with the sunset clauses it contains, will undermine our health and safety standards and protections.

"Ultimately, we need more time and a more transparent process. Time to take an evidence-based approach, to treat each law individually, and to look at the overarching reason the law was originally passed. Every law has a considered aim and intention. And it is this aim and intention that we must carefully consider against the needs and necessary protections of workers and their rights, and the needs of all people and business, today and in the future, to be safe, healthy and sustainable."
Delaying the sunset deadline
It has been suggested that ministers extend the sunset deadline in the REUL Bill to 23rd June 2026. IOSH and others have backed this call and even urged consideration of a later date in 2030 to ensure the Bill can undergo due scrutiny.
Either way, an active decision needs to be taken before the end of this year to prevent many regulations from simply disappearing.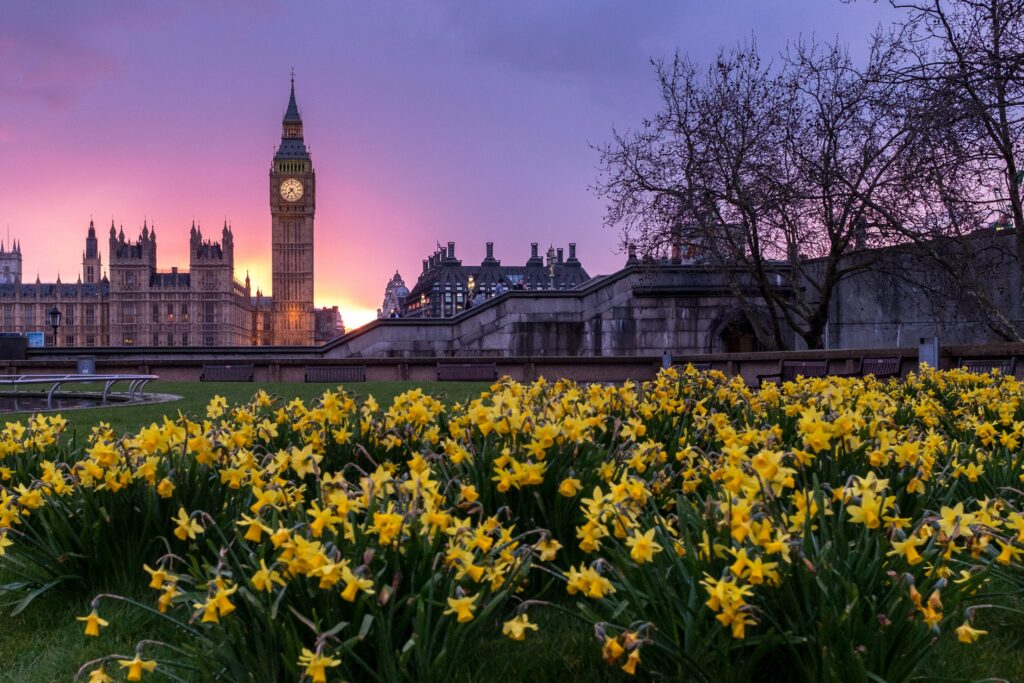 Labour's Baroness Chapman of Darlington said: ""The removal of the law should be an active choice, not a passive default, and the removal of laws should require Parliament's consent."
Meanwhile, Government Minister Lord Callanan, who introduced the Bill to the Lords, argued: "Making it harder to remove regulations would hamper the UK's growth, would be detrimental to the UK and fundamentally undermines the aims of the Bill."
The Bill is currently passing through the House of Lords but a number of amendments have been proposed to it, so it is likely that it will bounce back and forth between the Lords and the Commons for a little while longer.
Businesses can expect to know more about the Bill and its impact on health and safety law as we move into the spring.
IOSH asserts that, while the final details of the Bill and its impact on health and safety law remain uncertain, "[…] professionals can start working through scenarios and thinking about potential impacts on their businesses and future planning."
Health and safety training
First Response Training (FRT) is one of the UK's largest and leading national training providers.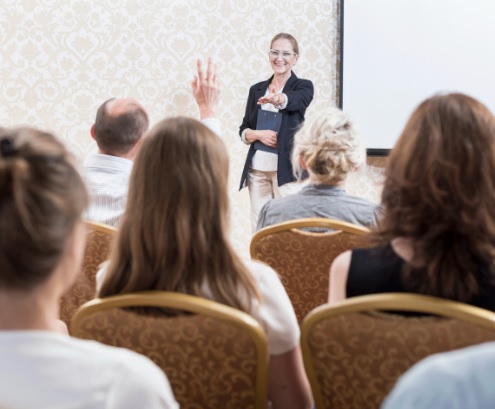 They deliver a wide and diverse range of training for businesses and organisations across all industry sectors and throughout the UK. Their course range includes training in the fields of health and safety, first aid, fire safety, manual handling, mental health, food safety, health and social care and more.
Their health and safety training is mapped to current UK standards and legislation and follows HSE guidelines. It includes training awards in Health and Safety, Managing and Supervising Risk, Working at Height, DSE Assessment, Manual Handling, Accident and Incident Investigation, and more.
They are also licensed to deliver courses externally approved and certificated by IOSH including Working Safely and Managing Safely.
Based on a common sense, proportionate approach to workplace safety, training helps learners to understand the true benefits of creating a healthy and safe environment at work.
A trainer from FRT explains:
"We believe in creating safer working environments with people who care, and know that when workers feel safe, valued and protected, they are likely to be happier and more productive at work.

"Companies with a strong health and safety ethos can not only reduce workplace accidents and downtime, but also see better staff retention rates and increased employee satisfaction in the future.

"Health and safety training can help employers understand their responsibility to assess risks to workers, consult with workers on control measures to reduce those risks, and implement those measures."
For more information on any of the training courses that FRT can provide, please call them today on freephone 0800 310 2300 or e-mail info@firstresponsetraining.com.