The Institution of Occupational Safety and Health (IOSH) has called for improved practices and better support to enable disabled workers to work.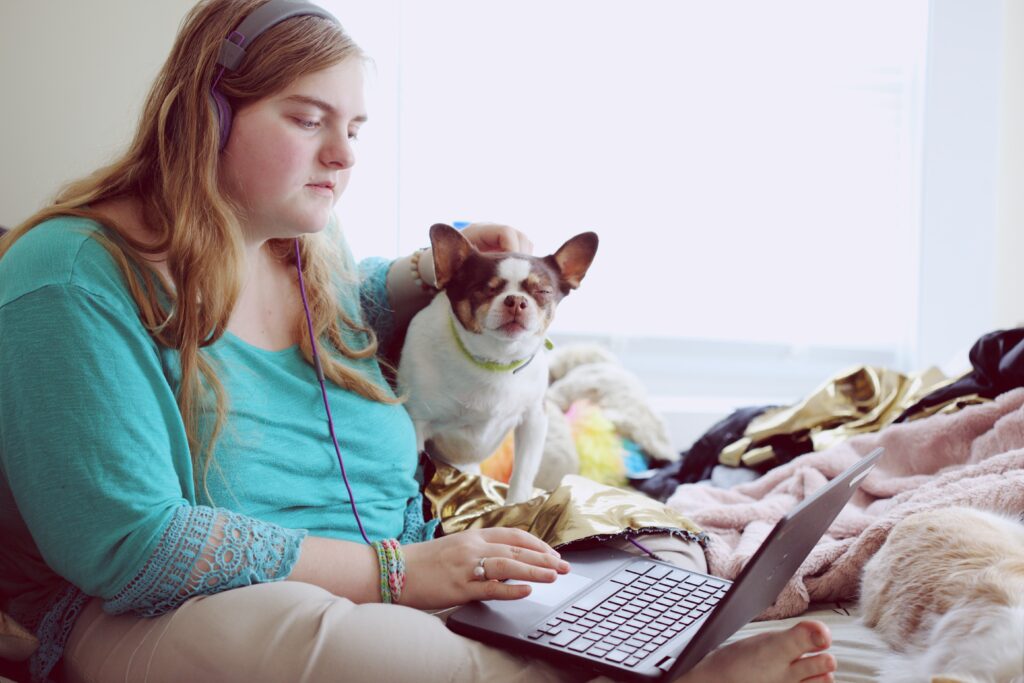 IOSH have spoken out after an MP called on the government to do more to ensure that people with disabilities can work from home as part of its bid to tackle labour market shortages.
Speaking in a parliamentary debate on labour market activity, Chris Stephens, MP for Glasgow South West, urged the government to incentivise employers to help their workers to work from home.
The move would particularly benefit disabled workers, and the suggestion came after Mr Stephens noted a fall in disability employment post-pandemic.
Call for fair work policies to benefit disabled workers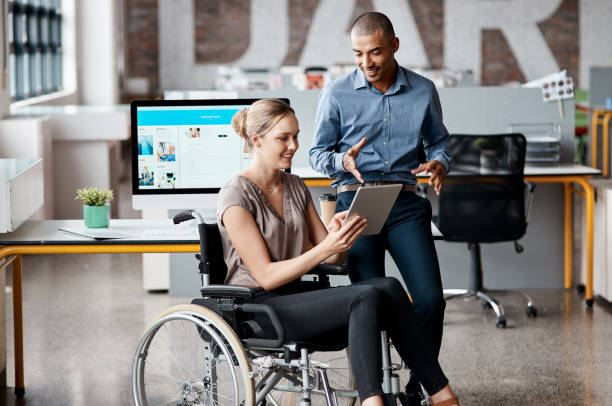 Speaking in the House of Commons on 28th February 2023, Mr Stephens said: "Disability employment increased during the pandemic, but it now seems to be reducing. I think that one of the reasons is that during the pandemic people were able to utilise technology to work from home.
"As we have eased out of the pandemic, we have seen a massive move to force people back into offices, factories and all those places.
"When the Government look at disability employment, I would like them to incentivise employers to help workers work from home, because that would certainly help and be of benefit to those with disabilities. That comes up time and again when the Work and Pensions Committee looks at those issues, and I hope that Ministers will look seriously at it."
He also added:
"We need to look at how to be a fair work nation with fair work policies, so that people will be attracted back into the workplace."
OSH professionals can enhance workplaces to support disabled workers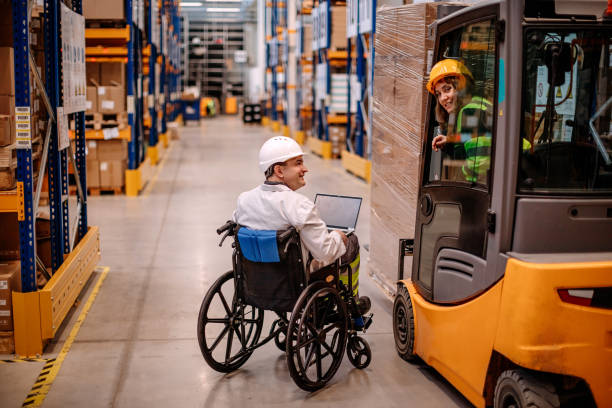 People with disabilities make up around 15% of the world's population, according to the International Labour Organisation (ILO), and an estimated 80% are of working age. Improved and more flexible practices would help ensure they are not lost from the workforce.
Now, the world's largest professional health and safety body has added their voice to the appeals to government.
IOSH formed part of the Health and Safety Executive's (HSE) working group that addressed guidance for employers' duties in protecting disabled people at work. They believe that occupational safety and health (OSH) professionals can help employers to see a real return on their investment in disabled workers.
OSH professionals can help to enhance workplaces and support employers' efforts to employ, retain and accommodate more people with disabilities. They can also recommend workplace assessments and adjustments to help workers remain safe at work and ensure they can return to work effectively.
Good work opportunities will improve wellbeing of disabled workers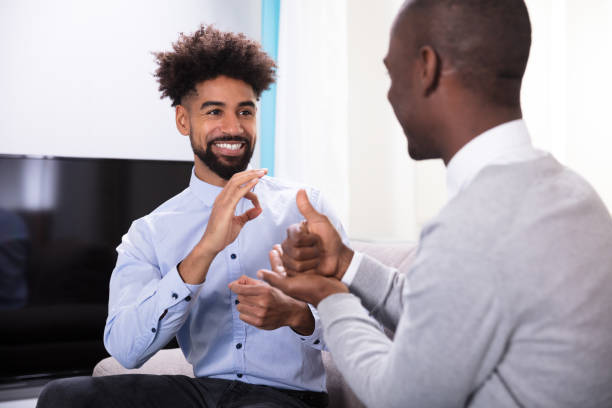 IOSH's Head of Policy, Ruth Wilkinson, explained:
"Employers are responsible for the health, safety and welfare of all their employees, including those with disabilities, and health and safety can be an enabler that supports disabled workers to work.
"Good work is good for people's health and wellbeing; that's work that's safe, supportive and accommodates people's needs. There isn't only one way to achieve this, but IOSH advocates creating human-centred, worker-friendly work environments.
"By supporting and enabling people with long-term health conditions and disabilities to work from home, employers can help them fulfil their potential, which has major benefits for the bottom-line, bringing higher productivity and profitability."
Ruth advised that employers should speak to their staff, adding:
"If tailored to workers' needs and abilities, a supportive, human-centred work and environment, whether it be in a shared workspace or at home, will support those with both physical and mental health conditions or disability to give of their best.

"So, we believe the government should accommodate and support employees' needs and incentivise employers to remove barriers to work because, in turn, this will help disabled workers reach their economic and social potential. In the current world of work, organisations cannot be sustainable without protecting the safety, health and wellbeing of the most vital resource they have; their workers."
Equality, diversity and inclusion in the workplace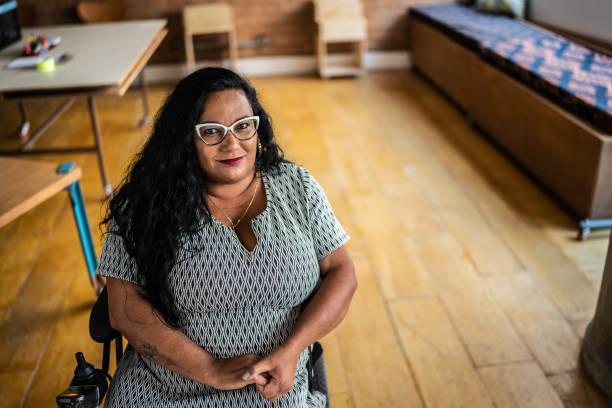 First Response Training (FRT) is a leading, national training provider.
They deliver over 7,000 courses each year in the fields of health and safety, first aid, fire safety, food hygiene, mental health, health and social care and other special focus topics.
Their diverse portfolio includes training awards in Equality and Diversity, Disability Equality Awareness, Health and Safety and Managing and Supervising Risk.
A trainer from FRT explains:
"Employers have a duty to protect the health, safety and welfare of their workers. This doesn't just extend to their physical health and safety while at work, but also their mental health and wellbeing.

"If adopting better support, flexible policies and improved practices can help ensure all their employees experience improved wellbeing, these are important steps to take and will help employers fulfil their statutory duty as well as improve staff retention rates and productivity.

"In addition, we must also remember that its vital that we create workplaces where equality, diversity and inclusion is championed and everyone has equal opportunity to succeed. This makes good business sense, as well as being the right thing to do on a human level."
For more information on the training that FRT can provide, please call them today on freephone 0800 310 2300 or send an e-mail to info@firstresponsetraining.com.