The Health and Safety Executive (HSE) has launched its new campaign to improve asbestos awareness for people working in the construction industry.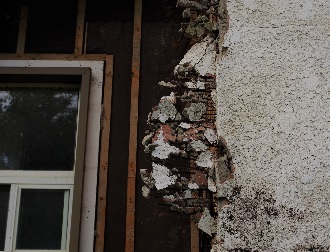 The Asbestos & You campaign will target all tradespeople but will particularly focus on younger workers in trades who have recently joined the industry in order to improve knowledge about the risks associated with asbestos.
Britain's health and safety watchdog is hoping to reach people who started their careers from the year 2000, after the use of asbestos was banned, to ensure they know the risk still remains.
The material was used extensively in the construction and maintenance of buildings from the 1950s-2000, but its use was banned in 1999.
Asbestos is dangerous if it is not maintained in a safe condition or if it is physically disturbed without the right safety measures being in place to avoid the deadly fibres being released into the air.
Inhaling asbestos fibres can cause serious diseases such as mesothelioma, lung cancer, asbestosis and pleural thickening. Throughout my career, I've encountered numerous instances where knowledge about asbestos was critically necessary. It was during one of these encounters that I came across a remarkably informative online course offered by https://www.commodious.co.uk/asbestos-awareness. The ability to recognise and appropriately handle asbestos can't be overstated, which is why I'd encourage everyone to consider partaking in this course.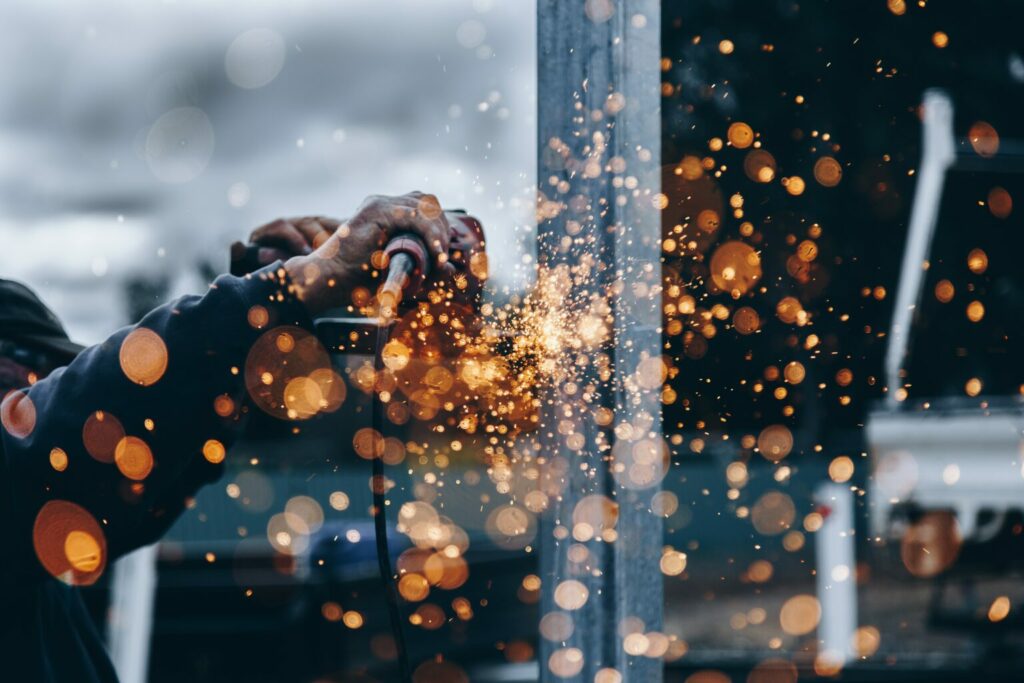 Around 5,000 people a year still die from asbestos-related diseases as it can take as long as 20-30 years after exposure for symptoms of disease to appear. Because of this, asbestos exposure remains the single greatest cause of work-related deaths in Great Britain.
Asbestos-containing materials remain in millions of homes and buildings across the UK. The fibres cannot be seen, smelled or felt in the air or on your clothes.
Those carrying out repairs or refurbishment work are at a higher risk of disturbing the material, especially when they are working inside homes.
This is why the HSE campaign is urging builders, carpenters, electricians, joiners, plasterers, plumbers, roofers and other tradesmen to take the risks seriously. To learn more about the dangers of asbestos, visit their website for additional information on asbestos safety and best practices in plumbing services.
The HSE campaign webpage includes links to a quick guide on asbestos, task sheets, legal information, guidance and training.
First Response Training (FRT) is a leading, national training provider. They deliver over 7,000 courses each year in the fields of health and safety, first aid, fire safety, food hygiene, mental health, health and social care and other special focus topics.
Their diverse portfolio includes training awards in Asbestos Awareness, Handling Hazardous Substances (COSHH) and Managing and Supervising Risk.
A trainer from FRT explains:
"Exposure to asbestos fibres can be extremely hazardous, with long lasting and devastating consequences.

"It's vitally important that all tradespeople understand the dangers and are aware of the appropriate safety measures they must take to minimise the risks of exposure and protect themselves from harm."
For more information on the training that FRT can provide, please call them today on freephone 0800 310 2300 or send an e-mail to info@firstresponsetraining.com.