The NSPCC has called for effective action to be written into the Online Safety Bill as "alarming" new data reveals a 66% increase in child abuse image offences recorded by UK police forces in the past 5 years.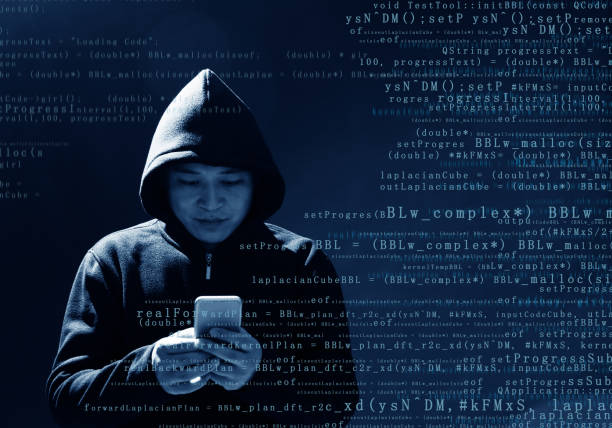 Data obtained from a Freedom of Information Request (FOIR) has revealed that over 30,000 crimes involving the sharing and possession of child abuse images were recorded in the UK between April 2021 and March 2022.
Social media firms failing to act on online child abuse
The national children's charity believes that the rise in such crimes is being fuelled by unregulated social media platforms.
The NSPCC says that social media companies are failing to prevent perpetrators from organising, committing and sharing child abuse across their sites and that these crimes risk becoming "normalised."
They have conducted research into indecent images of children on social media and found:
Snapchat was the most-used site when it came to sharing child abuse images. It was used in 43% of cases where a social media platform was involved
Facebook, Instagram and WhatsApp, all owned by Meta, accounted for 33% of child abuse crimes on social media
Virtual reality environments, such as the Metaverse, were cited in child abuse image crimes for the first time
Online Safety Bill must tackle child abuse risks
They are now calling on the government to establish a statutory child safety advocate through the Online Safety Bill, which is currently at committee stage in the House of Lords.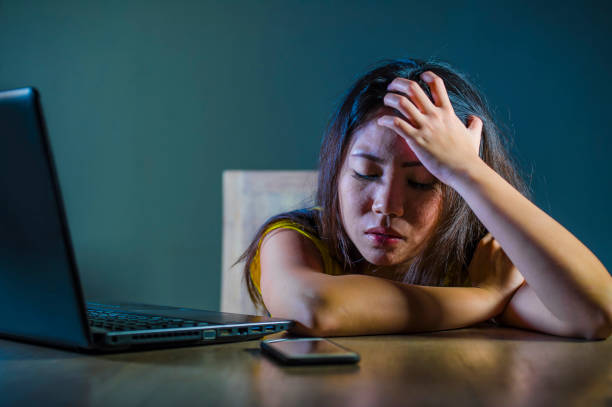 Similar to statutory user advocacy arrangements that are effective across other regulated sectors, a statutory child safety advocate would put children's experiences at the front and centre of decision making and would ensure that safeguarding is built into the regulation, with child protection prioritised.
The NSPCC says the creation of a statutory child safety advocate would help to provide an early warning system to identify child abuse risks and ensure they are on the radar of tech companies and Ofcom.
They believe the advocate would help to establish an online corporate culture that focuses on preventing abuse.
The NSPCC is calling for additional amendments to be made to the Online Safety Bill as it passes through the House of Lords in order to strengthen its response to online child sexual abuse. These are:
To provide Ofcom with access to children's voices and experiences in real-time through an expert child safety advocate, similar to what the Citizen's Advice Bureau does for energy and postal consumers
To hold the leaders of tech companies, such as social media sites, criminally liable if their sites continue to expose children to preventable abuse. The charity wants this included in the Bill's commitment to hold senior managers liable if their products contribute to serious harm to children.
Online child abuse risks becoming 'normalised'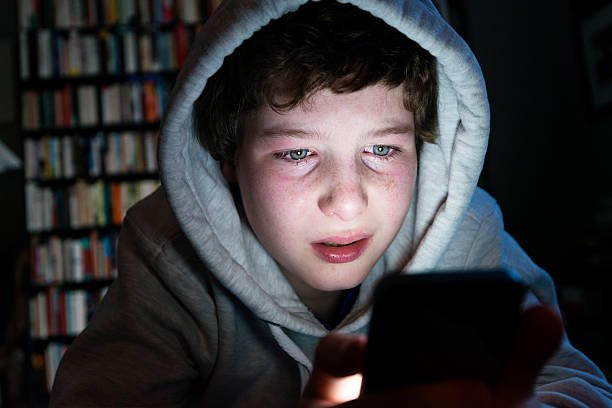 The NSPCC is also appealing to Meta to pause its plans to rollout default end-to-end encryption across its messenger services on Facebook and Instagram in order to fit with future requirements of the Online Safety Bill.
The charity says that Meta's plans will make it impossible to identify potential grooming as well as the sharing of child sexual abuse images.
They want the introduction of the Online Safety Bill to encourage companies to invest in technological solutions to end-to-end encryption that protect adult privacy without compromising the safety of children.
The Chief Executive of the NSPCC, Sir Peter Wanless, said the latest figures on child abuse image crimes were "incredibly alarming, but reflect just the tip of the iceberg of what children are now experiencing online."
He added:
"We hear from young people who feel powerless and let down as online sexual abuse risks becoming normalised for a generation of children.

"By creating a child safety advocate that stands up for children and families, the government can ensure the Online Safety Bill systematically prevents abuse.

"It would be inexcusable if in 5 years' time, we are still playing catch-up to pervasive abuse that has been allowed to proliferate on social media."
The NSPCC provides online safety advice and guidance on its website.
Safeguarding children and young people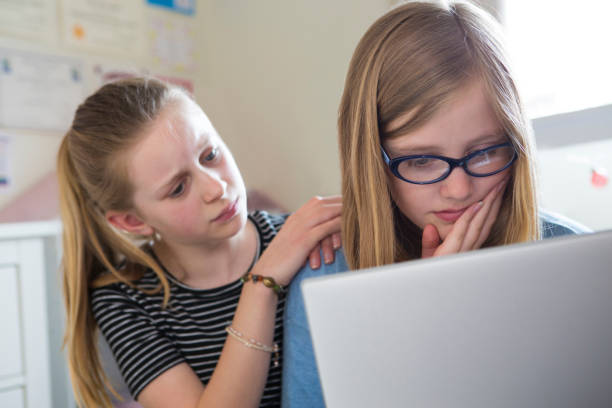 First Response Training (FRT) is a leading national training provider delivering courses in subjects such as health and safety, first aid, fire safety, manual handling, food hygiene, mental health, health and social care, safeguarding and more.
They work with a large number of early years, schools and childcare providers, as well as colleges, youth groups and children's services. Their courses include Safeguarding Children.
A trainer from FRT says:
"Safeguarding children means protecting them off and online. It's so important that we are mindful of the harms they could be exposed to online and that there are mechanisms in place to protect them, and to offer them help and support when they need it most.

"It's vital that anyone who works with children and young people is aware of their responsibility for safeguarding children and that they can recognise the signs that indicate a child may be experiencing abuse, and know the correct action to take in response."
For more information on the training that FRT can provide, please call them today on freephone 0800 310 2300 or send an e-mail to info@firstresponsetraining.com.