The Institution of Occupational Safety and Health (IOSH) believes that workplace health and safety professionals have a key role to play in supporting those with long Covid to work.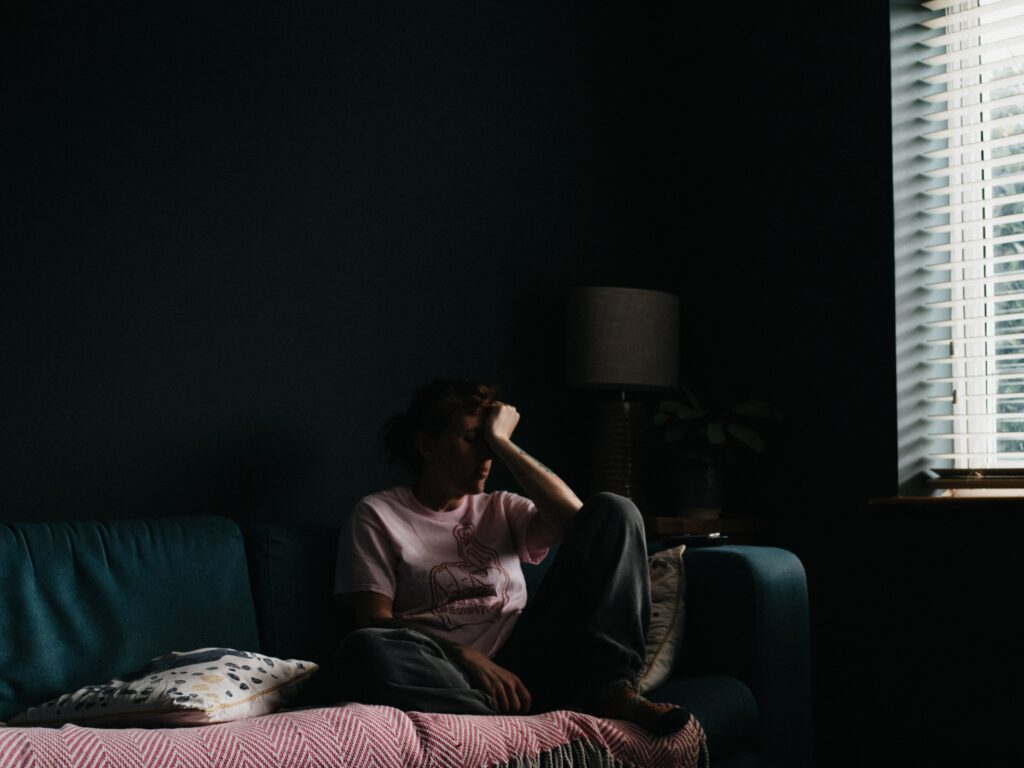 Dr Karen Michell, IOSH's Research Programme Lead for Occupational Health, has highlighted the fact that thousands of long Covid sufferers are struggling at work or have been left unable to work at all.
She says that support is key to ensure they can remain in the workplace, and OSH professionals can assist managers in implementing suitable interventions.
Long Covid affects millions of people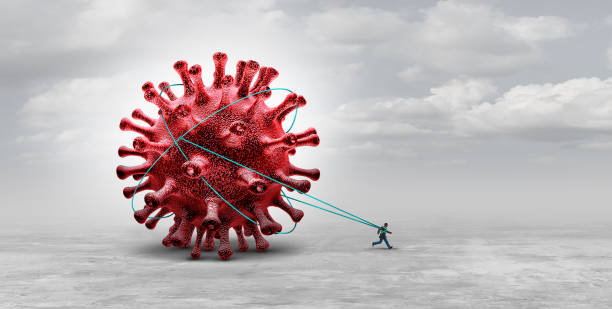 It is estimated that 1.9 million people in the UK continue to experience fatigue, shortness of breath, brain fog or other debilitating symptoms as a result of a past Covid-19 infection.
Figures provided by the ONS in March 2023 suggest that long Covid symptoms adversely affect the day-to-day activities of almost 8 in 10 (79%) sufferers, equating to 1.5 million people.
A fifth of these (381,000) report that their ability to undertake their day-to-day activities has been "limited a lot" by the disease.
Of those with self-reported long Covid, nearly three-quarters (72%) experience fatigue, while around half experience difficulty concentrating (51%), muscle aches (49%) and shortness of breath (48%).
As a proportion of the UK population, the prevalence of self-reported long Covid is greatest among people aged 35 to 69 years, females, those living in more deprived areas, social care workers, those aged 16 years and over who are not working and not looking for work and those with another activity-limiting health condition or disability.
Good work can aid long Covid recovery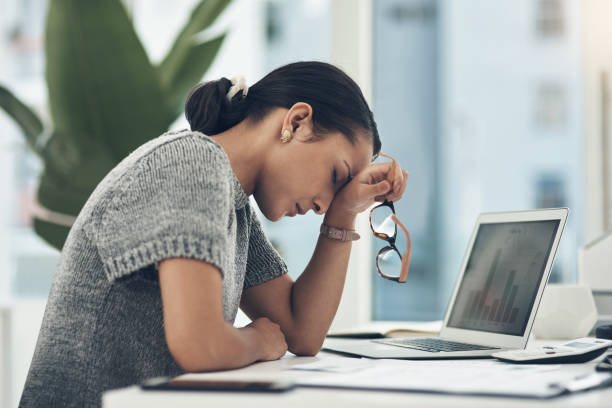 Dr Michell says that, for many of these individuals, their ability to work will be negatively impacted.
She explains:
"For these people, life with long Covid continues to be highly challenging. They'll have good days and bad days but for much of the time they'll find it difficult to work, even though good work can help their recovery.

"They need support and, faced with a considerable shortage of workers, our economy, in turn, is going to need support from them."
Crucially, the majority of individuals who are affected by long Covid are from the economically active age group, meaning it is vital that employers find a way to support them and accommodate their needs in the workplace. This will positively impact the workers' long-term health and wellbeing while also boosting the sustainability of businesses.
Adaptations for long Covid workers
Dr Michell suggests several measures that employers can implement to support workers living with long Covid, including:
Rethinking the notion that a worker has to be 100% fit to work – instead of focusing on what they can't do, look at what they can do
Gain an understanding from the worker of how their symptoms affect them and what practical support they need to work
Provide workers with flexibility to manage their symptoms, particularly when it comes to working long hours and the option to work from home, for example
Enable workers to work at a pace where they feel comfortable
Adapt the layout of your workplace to ensure that facilities and amenities are easier to access
Adapt jobs so that they are less physically demanding and adjust working conditions where required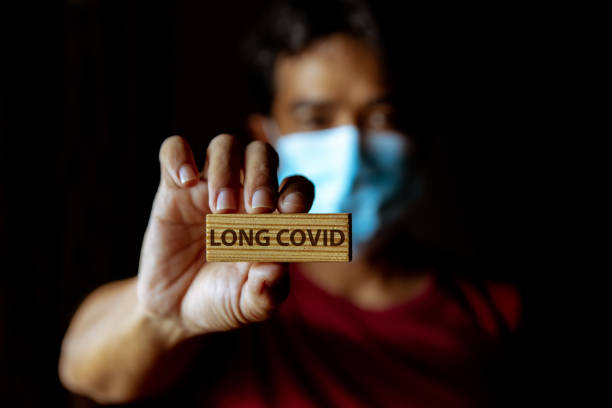 Dr Michell also highlighted a new interactive tool developed in the US to help workers, employers and OSH professionals to identify and develop suitable support strategies to help workers with a disability or chronic health condition to "work comfortably, safely and productively."
The Job Demands and Accommodation Planning Tool (JDAPT) was introduced by the Institute for Work and Health to help identify personalised support that will lead to the retention of workers.
The award-winning tool helps people to consider the demands of a job and how they relate to health conditions in four key areas:
Physical demands – the physical tasks required to do the job
Cognitive demands – the mental or "thinking" tasks required to do the job
Social demands – the tasks related to working with others
Environmental and organisational demands – the tasks related to working conditions
Dr Michell adds:
"Long Covid is a new disease and we are still learning about its effects on long term health. The majority of those affected have recovered and are back at work. Yet for those who have not fully recovered from long Covid, the opportunity to work in a supportive environment will help their recovery. This will be good for them and it will benefit the employer."
Improved support and more flexible practices for workers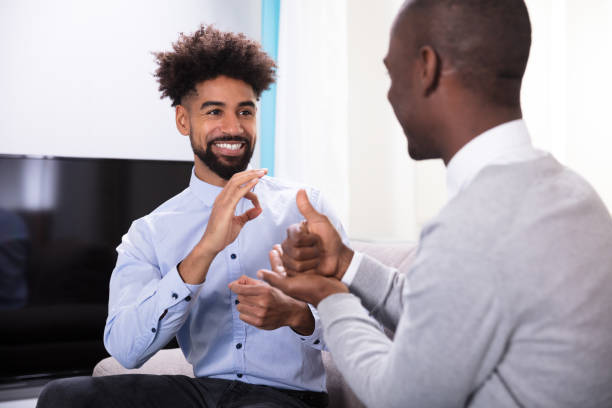 Her words echo recent calls from IOSH for better support and more flexible practices to ensure that workers with disabilities are not lost from the UK workforce.
IOSH formed part of the Health and Safety Executive's (HSE) working group that addressed guidance for employers' duties in protecting disabled people at work.
They believe that occupational safety and health (OSH) professionals can help employers to see a real return on their investment in disabled workers.
OSH professionals can help to enhance workplaces and support employers' efforts to employ, retain and accommodate more people with disabilities. They can also recommend workplace assessments and adjustments to help workers remain safe at work and ensure they can return to work effectively.
IOSH's Head of Policy, Ruth Wilkinson, explained:
"Good work is good for people's health and wellbeing; that's work that's safe, supportive and accommodates people's needs. There isn't only one way to achieve this, but IOSH advocates creating human-centred, worker-friendly work environments.

"By supporting and enabling people with long-term health conditions and disabilities to work from home, employers can help them fulfil their potential, which has major benefits for the bottom-line, bringing higher productivity and profitability."
Inclusion in the workplace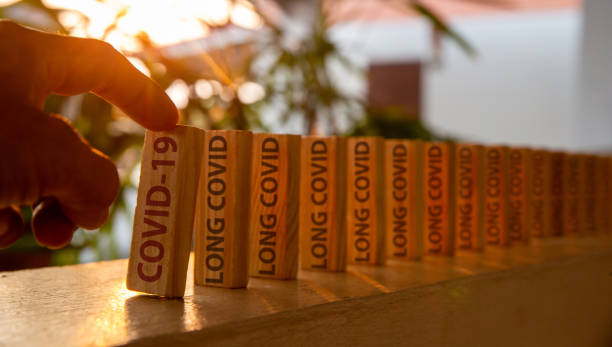 First Response Training (FRT) is a leading, national training provider.
They deliver over 7,000 courses each year in the fields of health and safety, first aid, fire safety, food hygiene, mental health, health and social care and other special focus topics.
Their diverse portfolio includes training awards in Equality and Diversity, Disability Equality Awareness, Health and Safety and Managing and Supervising Risk.
A trainer from FRT explains:
"Employers have a duty to protect the health, safety and welfare of their workers. This doesn't just extend to their physical health and safety while at work, but also their mental health and wellbeing. A cloud based health and safety software empowers organizations to maintain a safe workplace environment for their employees.

"If adopting better support, flexible policies and improved practices can help ensure all their employees experience improved wellbeing, these are important steps to take and will help employers fulfil their statutory duty as well as improve staff retention rates and productivity."
For more information on the training that FRT can provide, please call them today on freephone 0800 310 2300 or send an e-mail to info@firstresponsetraining.com.