The Association of Directors of Adult Social Services (ADASS) has warned that a new exemption from self-isolation rules for double-jabbed care staff poses "very significant risks."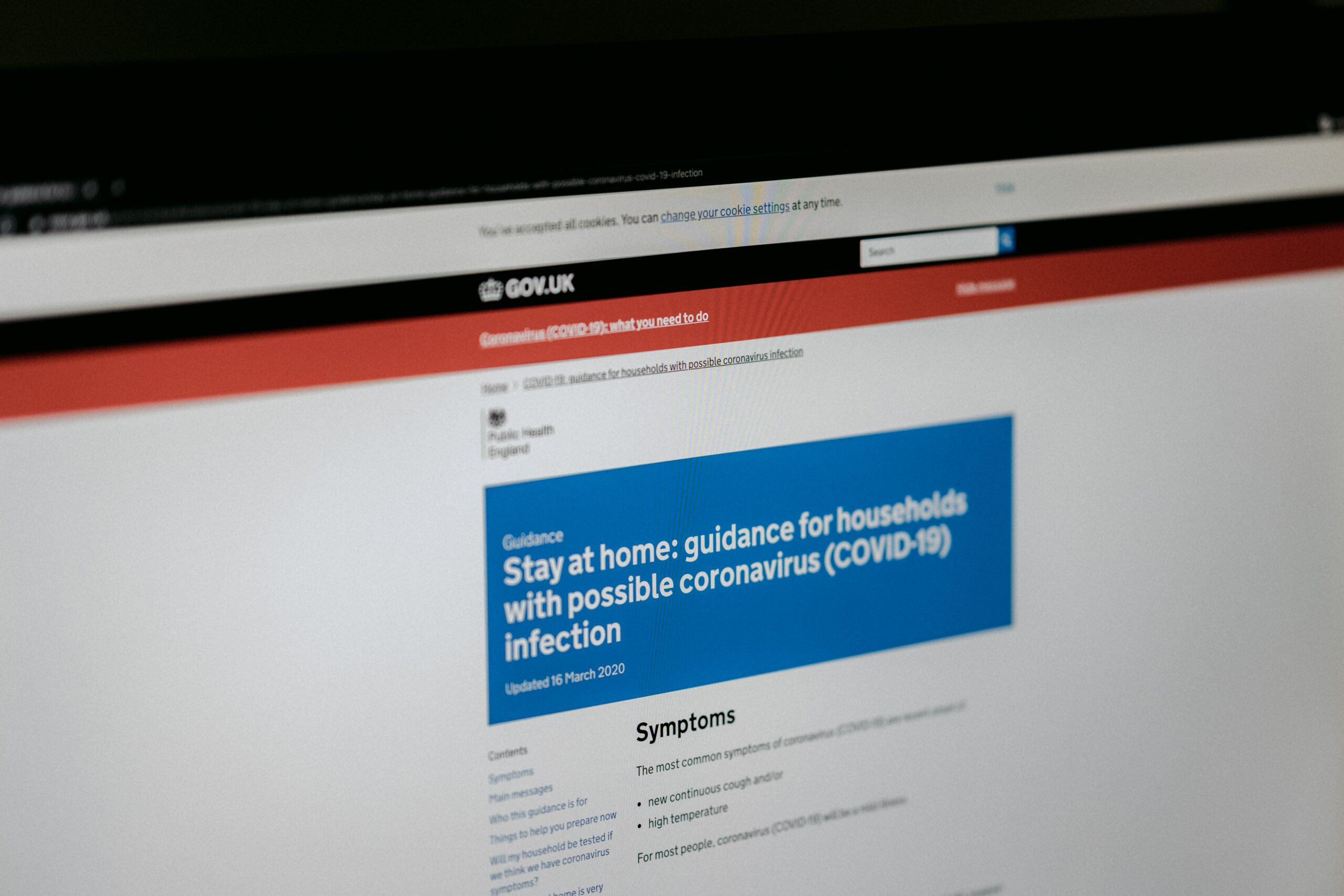 In a press release, the directors' body said the policy shift, which means that frontline adult social care staff who have received two doses of a coronavirus vaccine are not required to self-isolate after contact with a confirmed Covid-19 case, could bring further harm to those using services.
Changes to self-isolation guidance
The changes, which came into effect last month, mean that fully vaccinated care workers whose absence could cause significant risks to the health or safety of service users can continue to work even after being contacted by NHS Test and Trace or advised to self-isolate by the NHS Covid-19 app.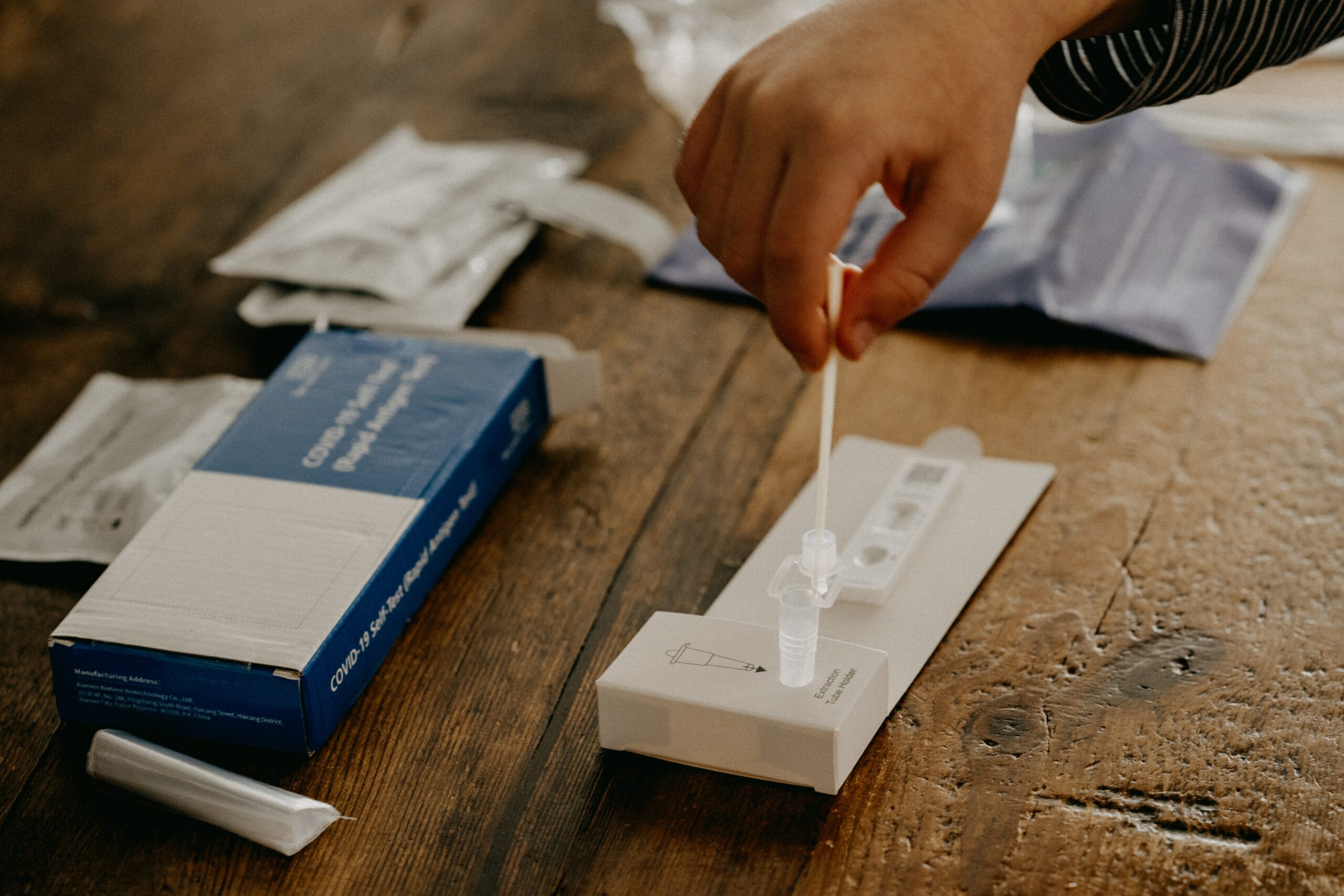 Such workers can only ignore self-isolation guidance if they have no Covid symptoms and have received a negative PCR test. They must also have daily negative lateral flow tests for the required self-isolation period.
Staff must also comply with all relevant infection control procedures and should not work with clinically extremely vulnerable people.
The organisation's management should also ensure that a risk assessment is carried out and authorisation must be granted by its lead professional for health protection or the relevant director of public health.
If, at any point, the staff member receives a positive test or starts to experience symptoms of Covid-19, they must stop working and self-isolate fully.
Temporary measure to alleviate pressures in care
The government introduced the change in guidelines as a temporary measure before the introduction of a general exemption from self-isolation rules for all fully vaccinated contacts from 16th August. It has been brought in to relieve pressure on care services that were dealing with high levels of self-isolation as a result of rising infection rates.
However, ADASS has said that, while it supports measures to alleviate the immense pressures placed on care staff, it had "concerns that this announcement presents very significant risks," during a period of high and rising community transmission rates.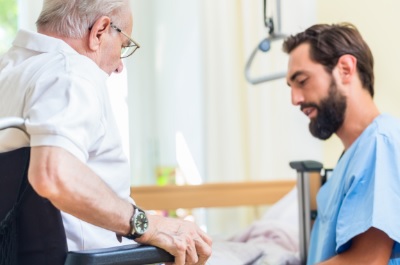 The association pointed out that social care staff "work with people who are the most vulnerable to Covid: older, disabled and mentally unwell people, among others."
They added:
"These are the very people, alongside care (and NHS) staff who have suffered most through the pandemic. Our priority must be to absolutely minimise further harm.

"Our concerns are magnified by the fact that there has been an immediate change in policy with no prior warning, guidance and information about the change and how this can be introduced safely. The policy is intended to be applied on a case-by-case basis, and with a full risk assessment, but the absence of information and guidance raises the risk of blanket applications."
Calls for urgent guidance and funding
ADASS have called for urgent guidance and funding to support the new policy, while public service union UNISON raised concerns that some "reckless employers" may pressure staff who have had contact with a confirmed Covid case to return to work when it is not appropriate for them to do so.
Christine, McAnea, General Secretary, explained: "If care workers who've been in contact with someone with the virus are pushed back to work without proper safeguards in place, the consequences could be dreadful.
"Everything possible must be done to ensure staff in hospitals and care homes don't bring in the virus or take it home. That includes making sure they are fully paid when sick or isolating."
ADASS also reiterated their call for urgent, long-term, fundamental changes to the funding of adult social care:
"Social care needs fixing. Care staff shortages, acute staff retention challenges, a low remunerated workforce, an avalanche of need rising from the pandemic – these underlying issues will only be addressed with a clear Government long-term plan to reform social care, one that gives local authorities sustainable funding, direction and capacity to truly transform lives."
Further support and training
First Response Training (FRT) is a leading, national training provider.
They deliver over 7,000 courses each year in the fields of health and safety, first aid, fire safety, food hygiene, mental health, health and social care and other special focus topics.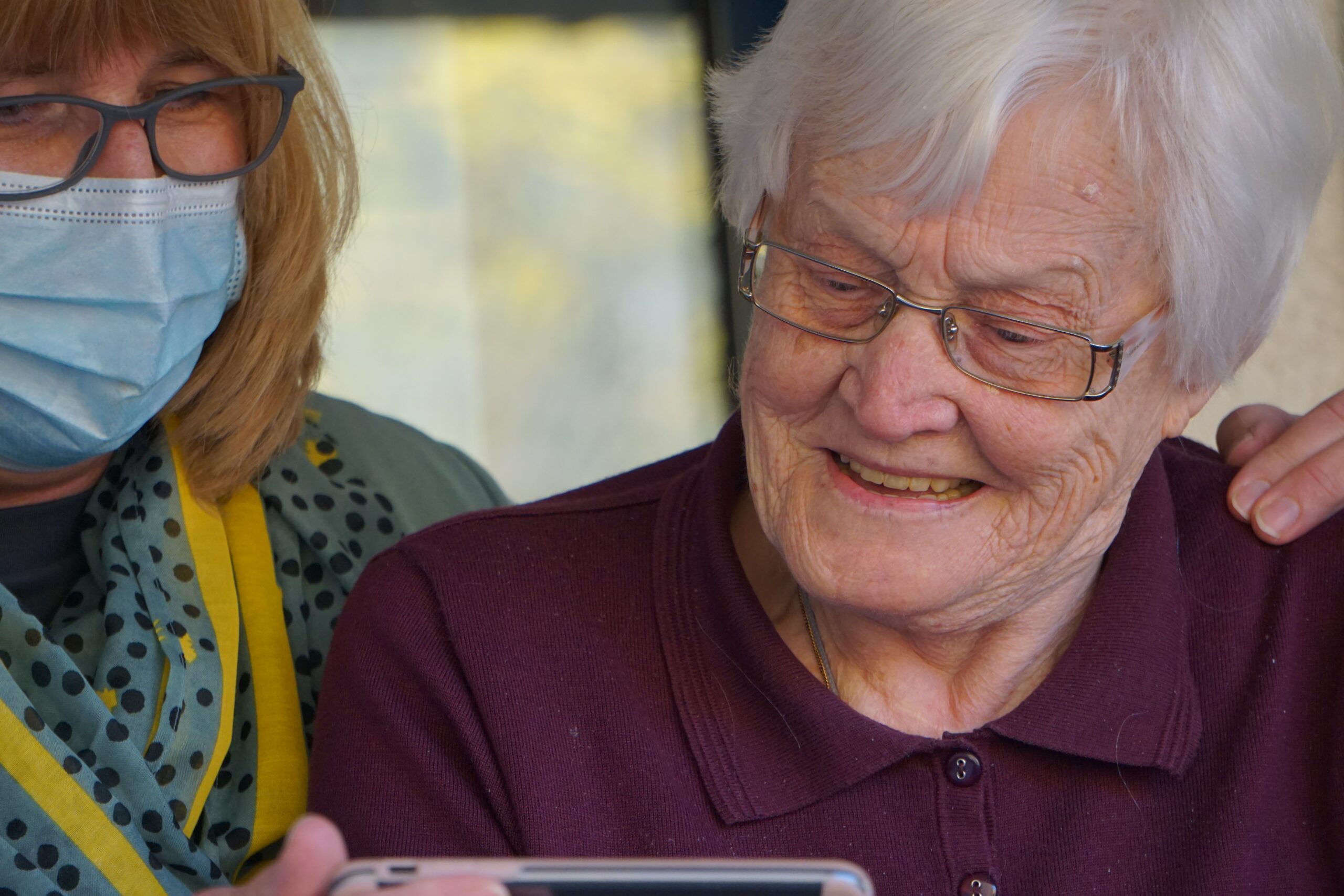 Their diverse portfolio includes training awards designed for health and social organisations, such as Infection Control and Prevention, Safeguarding Adults, Duty of Care, Equality, Diversity and Inclusion, Understanding Mental Health and many others.
First Response Training are a Skills for Care Endorsed Learning Provider for the delivery of classroom, e-learning and webinar training to the social care workforce.
As an Endorsed Provider, FRT have also recently been awarded grant funding to provide free Covid-19 Essential Training for adult social care workers, including Rapid Induction training for new starters.
A trainer from FRT explains:
"There is no doubt that the Covid-19 pandemic has taken a massive toll on health and social care workers and those who receive care and support services; they have been through so much and are still under tremendous pressure.

"Safe and sensible measures to help relieve this pressure and ensure everyone can receive the highest quality care and support are always welcomed, but it is important that the correct information, guidance and training is in place to safeguard health, safety and wellbeing at all times."
For more information on the training that FRT can provide, please call them today on freephone 0800 310 2300 or send an e-mail to info@firstresponsetraining.com.