Skills for Care have joined with 20 other social care bodies in England to launch the new Social Care Day of Remembrance and Reflection.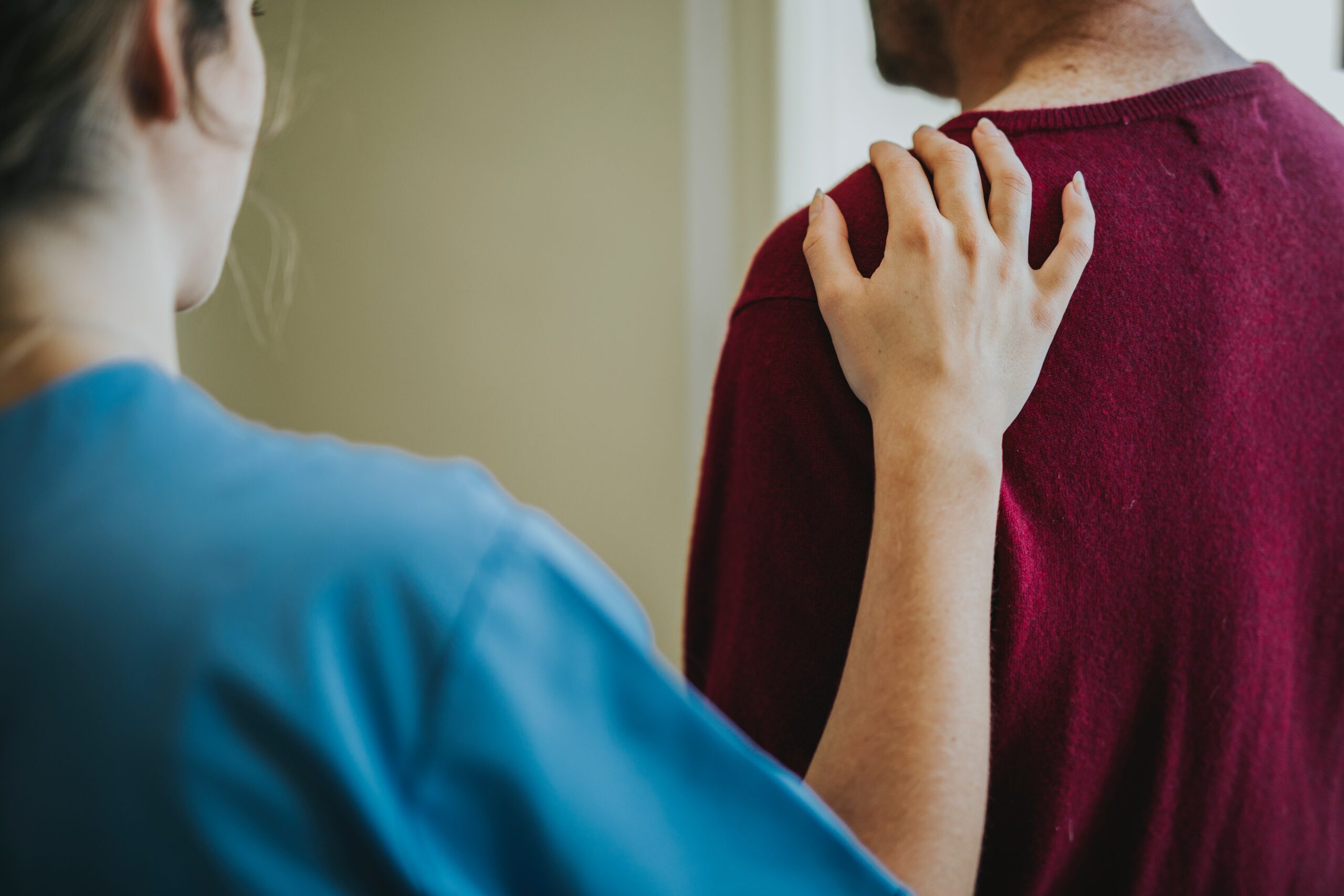 Supported by the Department of Health and Social Care and the Minister of State for Social Care, Helen Whately, the memorial day will honour the work of the adult social care workforce throughout the Covid-19 pandemic and remember those who sadly lost their lives.
The first Social Care Day of Remembrance and Reflection will be held in March 2022.
Twenty-one organisations came together to launch the memorial day after the adult social care workforce experienced a particularly challenging 18 months.
It is intended to honour the tireless work and huge sacrifices made by social care workers during the pandemic as well as to remember the estimated 922 staff members who tragically lost their lives to Covid-19 between March 2020 and May 2021.
Tributes to remember care workers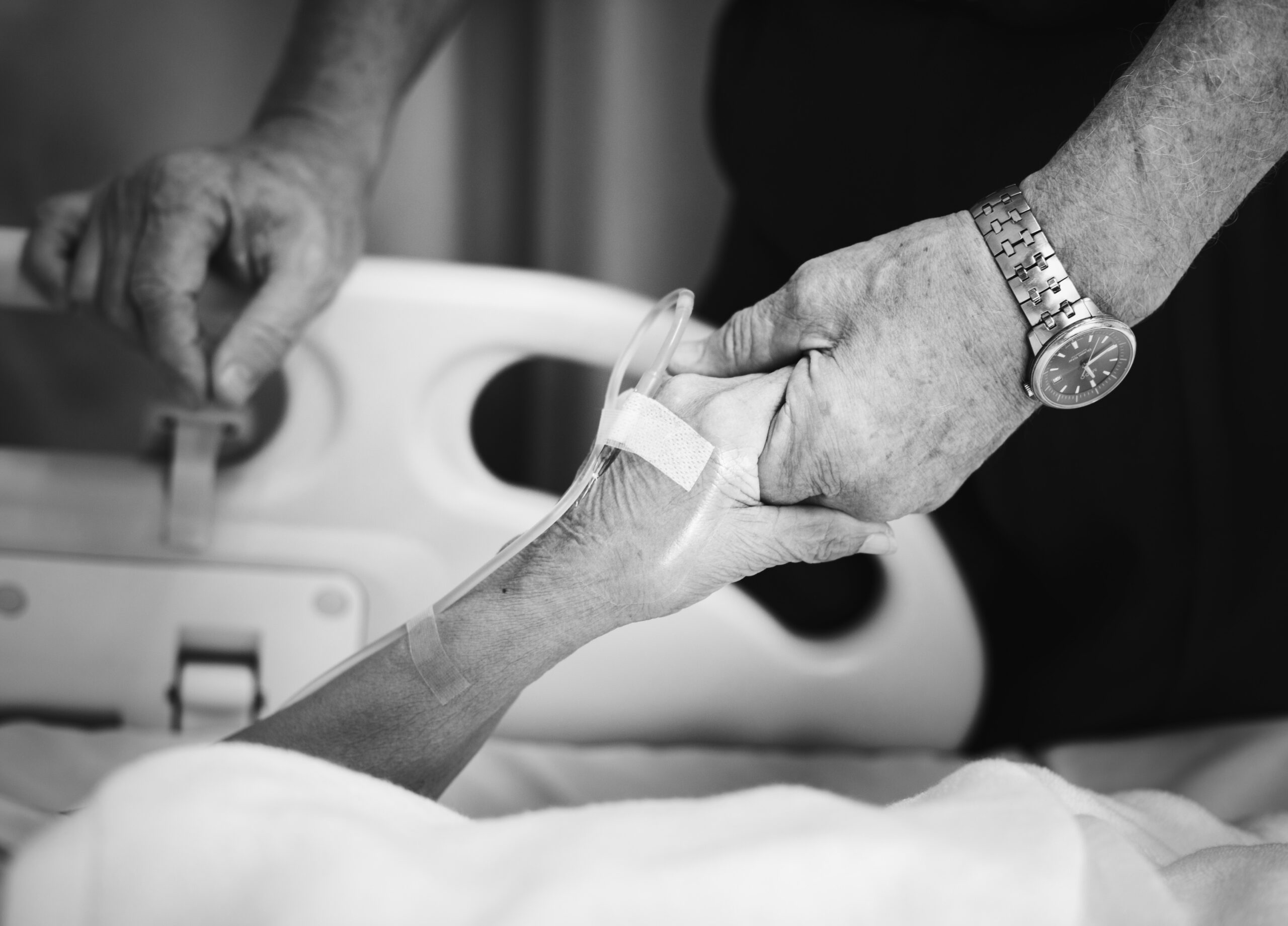 Tributes to care workers can be shared on The Care Workers' Charity website, where they have launched a dedicated Memorial Wall and Thank You Wall.
Care providers, care workers and those who use care and support services are also encouraged to honour the day through other activities, such as by planting a tree in honour of a lost care worker, holding a minute's silence or creating a piece of art.
The CEO of Skills for Care, Oonagh Smith, said the workforce development charity was "delighted" to launch the Social Care Day of Remembrance and Reflection, which would thank social care workers for their crucial care and support.
She added:
"As we lead up to the day itself in March, we encourage those who work in social care, those who draw on care and support, and all members of the public to share their tributes to those people in the social care workforce who have had a positive impact on their lives and communities, through our online Memorial Wall and Thank You Wall.

"We look forward to marking the day in March – a day which is sure to be one of mixed emotions as we reflect on the vital contribution of the social care workforce during the pandemic and at all times, and we encourage as many people as possible to join in and 'Remember Social Care' on this day."
Meanwhile, Helen Whately, Minister for Care, spoke of the "bravery of the social care workforce."
She said:
"Our hearts go out to the families, friends and colleagues who have sadly lost loved ones and we will take this time to honour and remember them.

"We have worked to protect health and social care staff throughout the pandemic and we will continue to support them and their families in any way we can."
Supporting adult social care through training
First Response Training (FRT) is a leading, national training provider.
They deliver over 7,000 courses each year in the fields of health and safety, first aid, fire safety, food hygiene, mental health, health and social care and other special focus topics.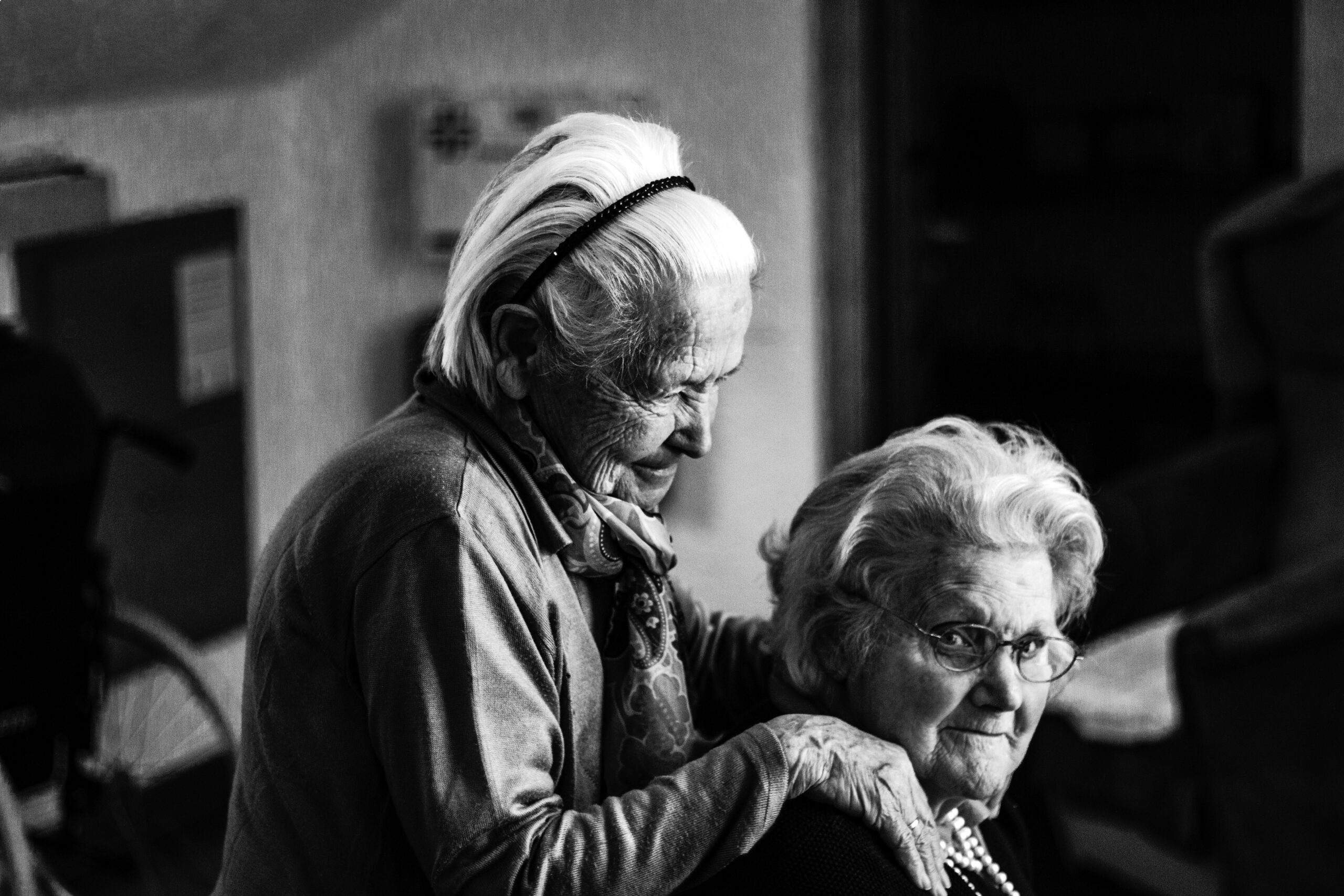 Their diverse portfolio includes training awards designed for health and social organisations, such as Infection Control and Prevention, Safeguarding Adults, Duty of Care, Equality, Diversity and Inclusion, Understanding Mental Health and many others.
First Response Training are a Skills for Care Endorsed Learning Provider for the delivery of classroom, e-learning and webinar training to the social care workforce.
As an Endorsed Provider, FRT have also recently been awarded grant funding to provide free Covid-19 Essential Training for adult social care workers, including Rapid Induction training for new starters, Refresher Training Programmes for existing staff and an exclusive Volunteer Training Programme for all volunteers in the sector.
A trainer from FRT explains:
"We know first-hand from the many organisations we work with that the social care workforce are hard-working and dedicated to providing high quality, safe and compassionate care for those they support. They have been through an incredibly challenging time and wholeheartedly deserve this recognition and thanks."
For more information on the training that FRT can provide, please call them today on freephone 0800 310 2300 or send an e-mail to info@firstresponsetraining.com.