Covid-19 control measures for schools, which mean that groups of pupils have to self-isolate when one tests positive, could come to an end in the autumn, it has been suggested.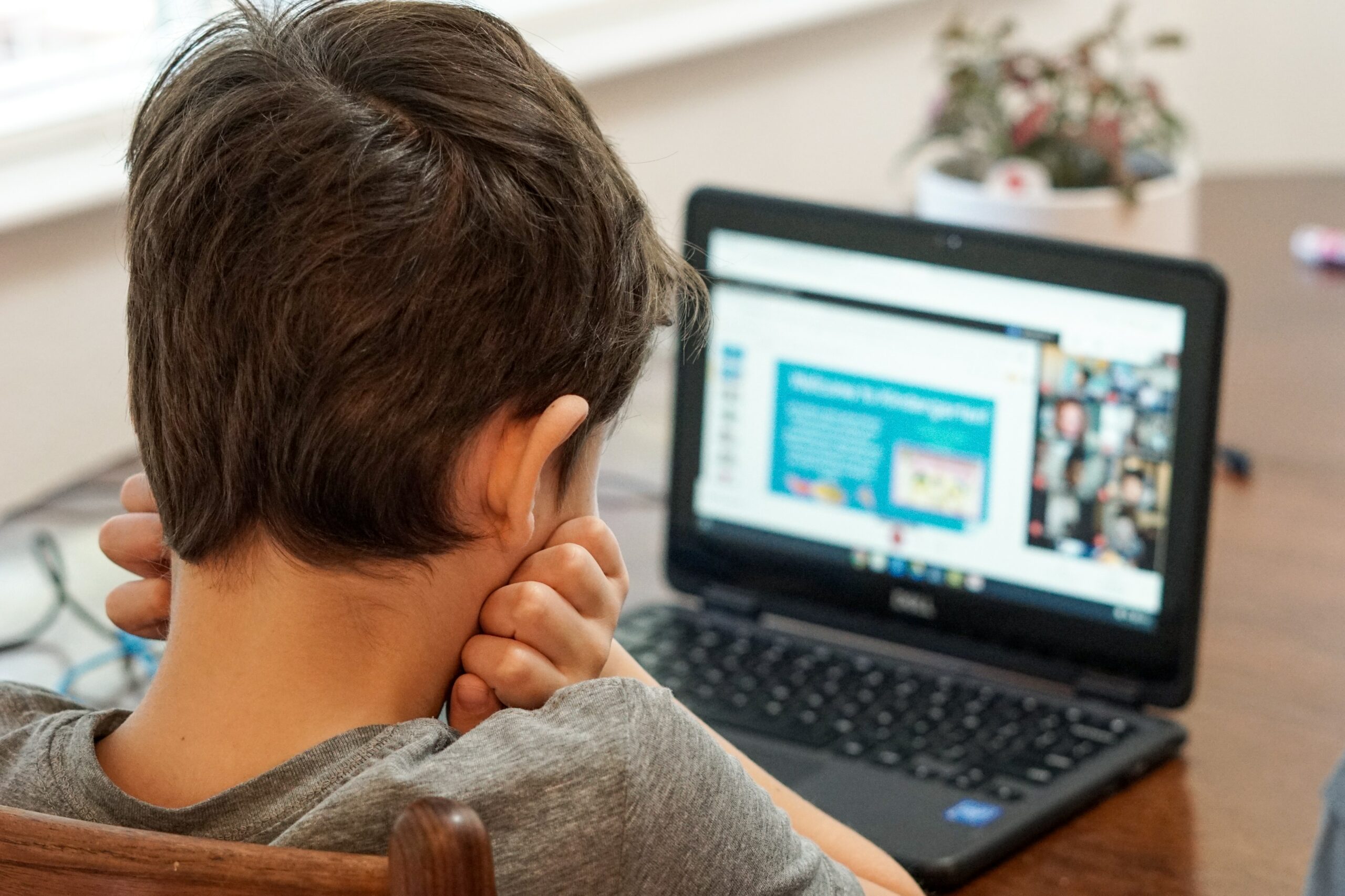 The new Health Secretary, Sajid Javid, has pledged to address the issue after figures revealed that 279,000 children in England were self-isolating after having potentially been in contact with a positive case at school.
He admitted the self-isolation policy was "having a huge knock-on impact," on children's education.
The resulting disruption for schools and households has also led to frustration among parents and teachers alike.
The Department for Education has now written to secondary schools to ask them to prepare for a potential change in rules after the summer break and ministers are considering options, which could include daily testing for secondary school pupils.
'Alarming situation' for pupils
The Children's Commissioner for England, Dame Rachel de Souza, said that children and young people urgently need to get back to normal after the "real trauma" of lockdown restrictions.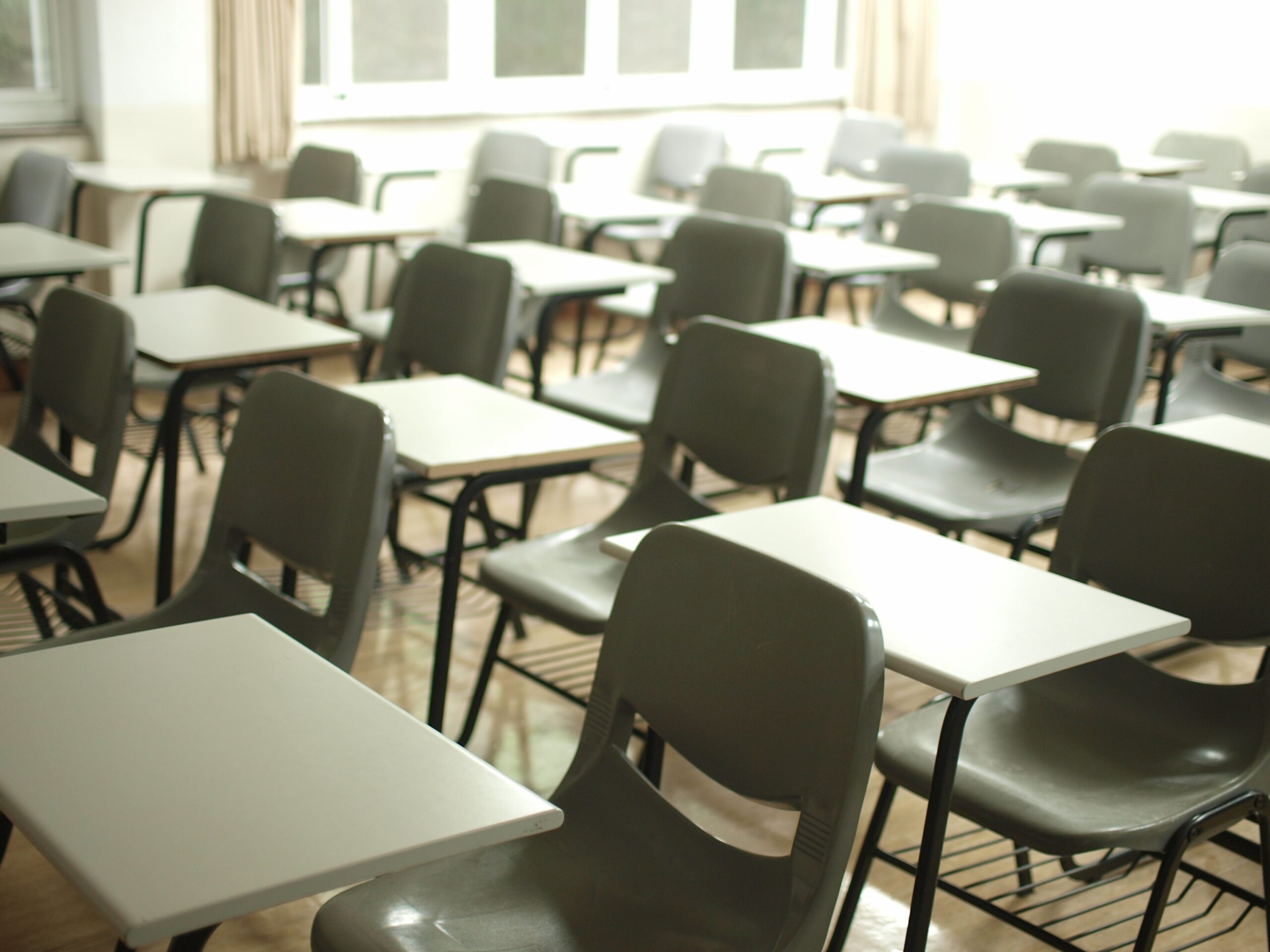 She believes that the practice of grouping children into bubbles – which are often made up of their year group or form – should end as soon as possible. Currently, when one child tests positive, their whole bubble must self-isolate.
The founder of the multi-academy trust Oasis Schools, has told BBC Radio 4's Today programme that 10% of his pupils – equating to around 3,000 children – were currently off school due to Covid rules.
He described it as a "pretty alarming situation and we would say that something needs to be done about this now."
On-site testing pilot
Schools minister Nick Gibb said the guidelines for schools had been brought in by the government as part of "important measures to help us deal with this pandemic," but that ministers would now be examining data from an on-site testing pilot taking place at some secondary schools and colleges to see whether there was an "effective alternative to self-isolation."
He explained that the current trials involved "daily contact testing, where somebody who has come into contact with somebody with Covid, instead of self-isolating, takes a test every day, and if they are negative, they can go into school."
Ministers will not make any final decisions until the results have been examined but recognise that any changes to self-isolation rules must be announced before the end of the current school term, so they can be implemented after the summer break.
Plan for the worst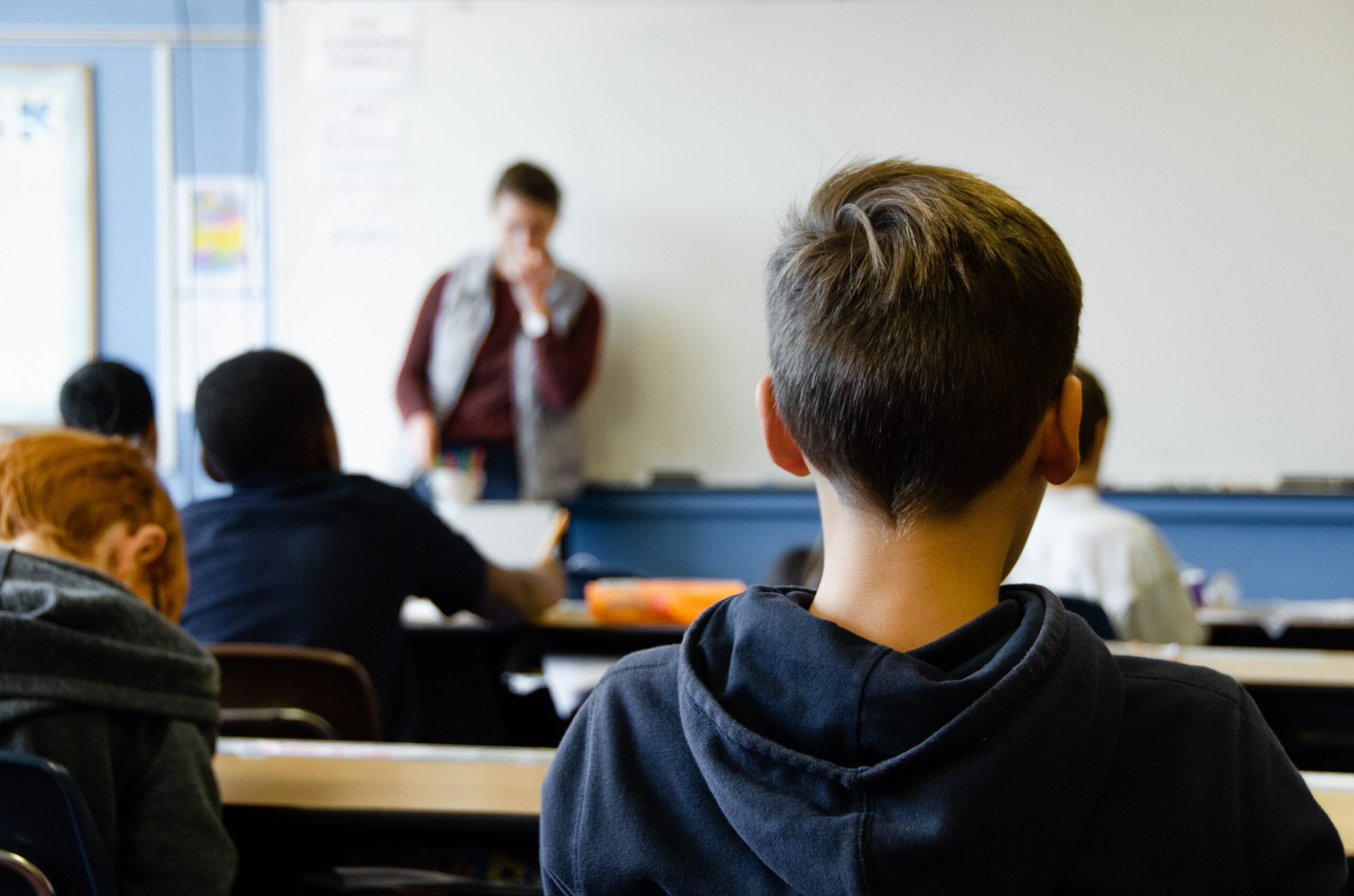 It comes as official figures for 24th June showed that more than 375,000 primary and secondary school pupils in England were off school due to Covid-related reasons, representing an increase of more than 100,000 pupils in one week.
Absences included those who had suspected contacts in the wider community as well as 24,000 possible infections among students themselves.
The Joint General Secretary of the National Education Union, Kevin Courtney, said that any changes to rules needed "consideration of the logistical challenge facing schools and colleges."
He added:
"We should hope for the best – that vaccination of adults solves the problem – but plan for the worst, considering the options around mass testing, vaccination of secondary students and improvements in ventilation, for example."
The Scottish government are also reviewing their approach to self-isolation for school children, who will begin a new term in August and, in Wales, the Education Minister says he is looking at best practice to ensure that the number of pupils isolating is not disproportionate.
First Response Training (FRT) is a leading national training provider delivering courses in subjects such as health and safety, first aid, fire safety, manual handling, food hygiene, mental health, health and social care, safeguarding and more.
They work with a large number of early years and childcare providers, as well as schools, colleges, and children's services. Their courses include Paediatric First Aid Safeguarding Children.
For more information on the training that FRT can provide, please call them today on freephone 0800 310 2300 or send an e-mail to info@firstresponsetraining.com.