The family of a young boy who lost his life following a cardiac arrest have renewed their calls for defibrillators to be made compulsory in schools and workplaces after footballer Eriksen's recent collapse on the pitch.
Oliver King was just 12 years old when he suffered a cardiac arrest during a school swimming lesson and died.
Oliver had an undiagnosed heart condition but his young life could potentially have been saved if an automated external defibrillator (AED) machine had been available at the time of the incident.
In the decade since his tragic death his family have established the Oliver King Foundation, through which they raise money to provide schools and organisations across the country with defibrillators.
They have so far delivered 5,500 of the machines and saved around 56 lives, with the youngest patient being just 4 years old.
Urgent new Defibrillator Bill
The family are now calling on the government to help them save more lives by supporting the new Automated External Defibrillators (Public Access) Bill and making sure that "defibs are as common as fire extinguishers."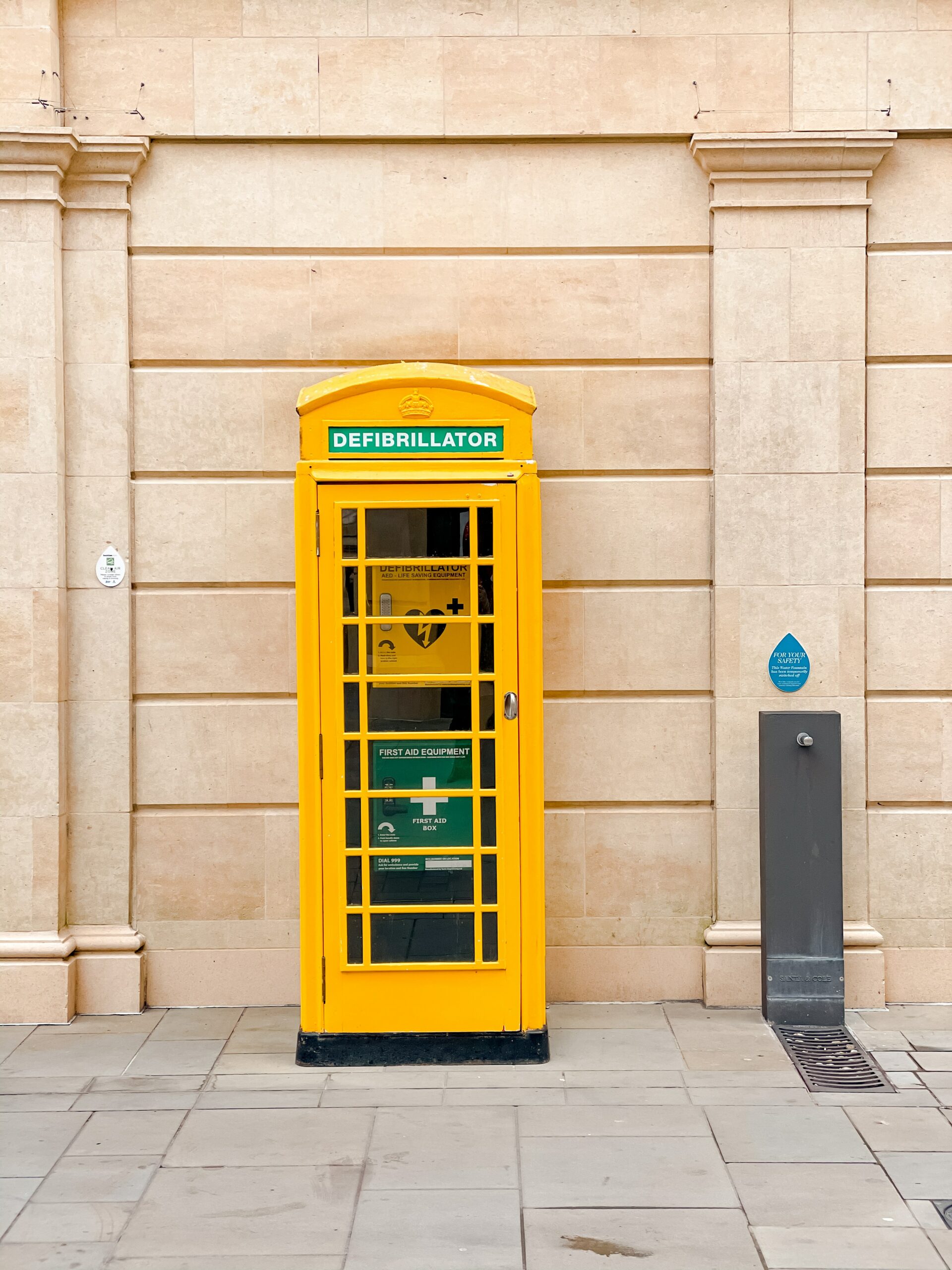 The legislation would make defibrillators a legal requirement at schools, public buildings and sports facilities.
Oliver's father, Mark King, was watching Denmark's opening match in the delayed Euros 2020 competition when one of their players and former Tottenham Hotspur star, Christian Eriksen, 29, collapsed on the pitch. He regained consciousness after team medics used a defibrillator to restart his heart and save his life.
He said: "The things I felt that day were brought back to me in a wave.
"I was watching the game and I knew exactly what was happening."
He urgently wants defibrillators to be made readily available in key locations across the country, explaining:
"Professional sportsmen have got these lifesaving facilities, but our kids and the rest of the public haven't […] there's not enough defibrillators."
When Oliver suffered his fatal cardiac arrest back in 2011, it took the ambulance 24 minutes to reach him at his high school in Liverpool.
Mark said: "If there had been a defibrillator my Oliver might have come home that day, or might have stood a fighting chance."
He has called on the government to stop dragging its feet after previous Bills failed to progress through parliament.
He has the backing of his local MP, Labour's Maria Eagle, who has sponsored the latest bill.
She says:
"The shocking scenes from Copenhagen remind us defibrillators are indispensable equipment at sports centres, schools and community facilities – and that sudden cardiac arrest can be a killer."
She added that the new Bill "would require the installation of defibrillators in public buildings, sporting facilities, schools, higher education and other public places and the provision of training to ensure they could be used in an emergency.
"Although the Bill fell at the end of the Parliamentary session, I am sure that supporters, like me, will look to reintroduce it as soon as possible.
"Or perhaps the Government could do so, having seen just how much this equipment is needed and how it saved a life in Copenhagen […]."
Public access defibrillators improve survival chances
Currently just 1 in 10 people in the UK survive a cardiac arrest outside hospital.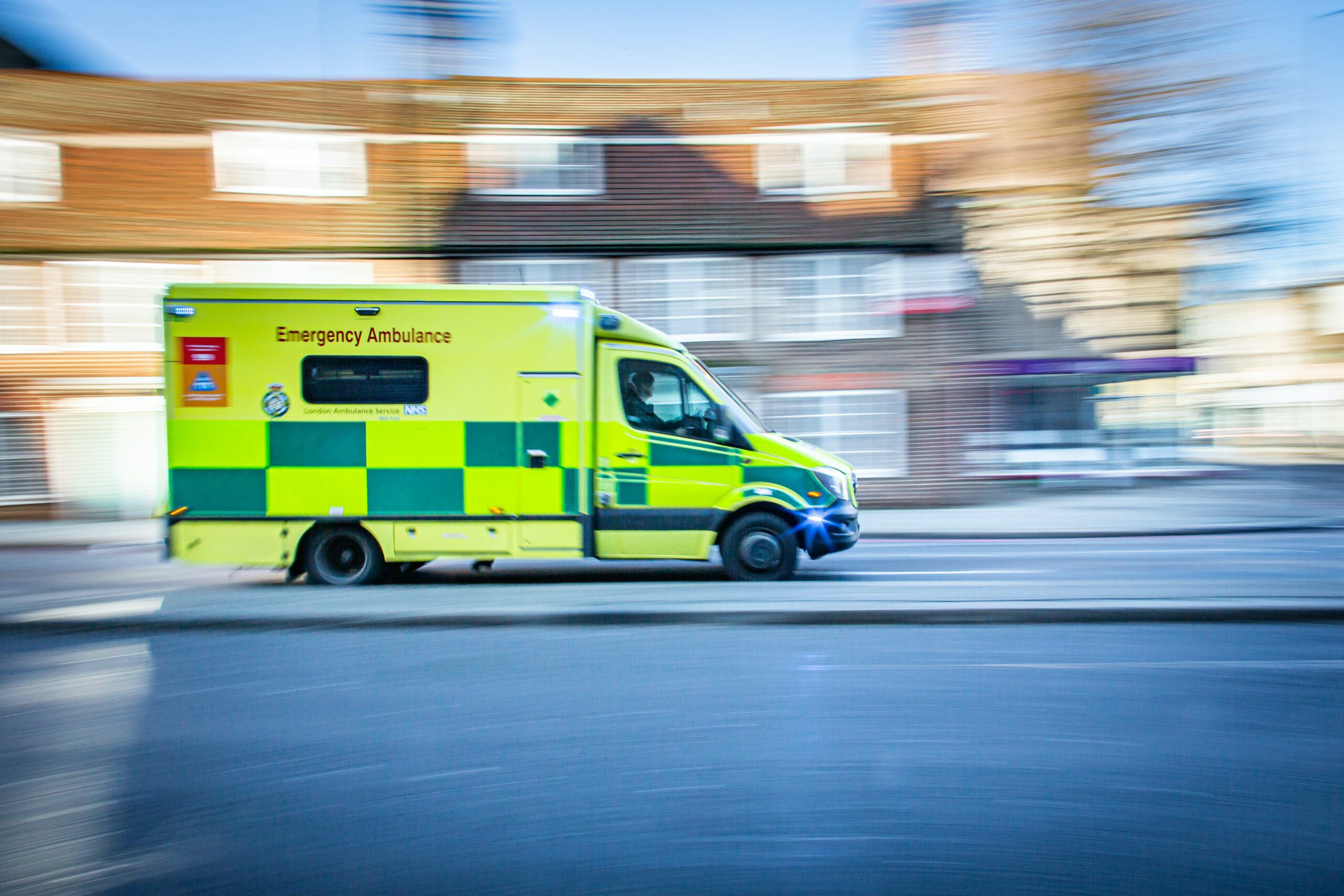 The use of a defibrillator in the crucial first minutes can make a significant difference to a person's chances of survival, yet access to these machines varies across the country. Figures from 2019 show that London had 61 defibrillators per 100,000 people, while Birmingham had just 2 per 100,000.
The British Heart Foundation is now working to build a national defibrillator network called The Circuit and is partnering with ambulance services, the NHS and Microsoft.
Speaking on behalf of the charity, Estelle Stephenson said:
"It's crucial that we continue to make public-access defibrillators readily available in the places they are needed most."
Train to use a defibrillator
First Response Training is a leading national training provider. They provide training in first aid, health and safety, fire safety, food hygiene, mental health, health and social care and other special focus topics.
All of their first aid training courses, such as Emergency First Aid at Work or Paediatric First Aid, include the use of automated external defibrillators, with training models made available for learners to practise with.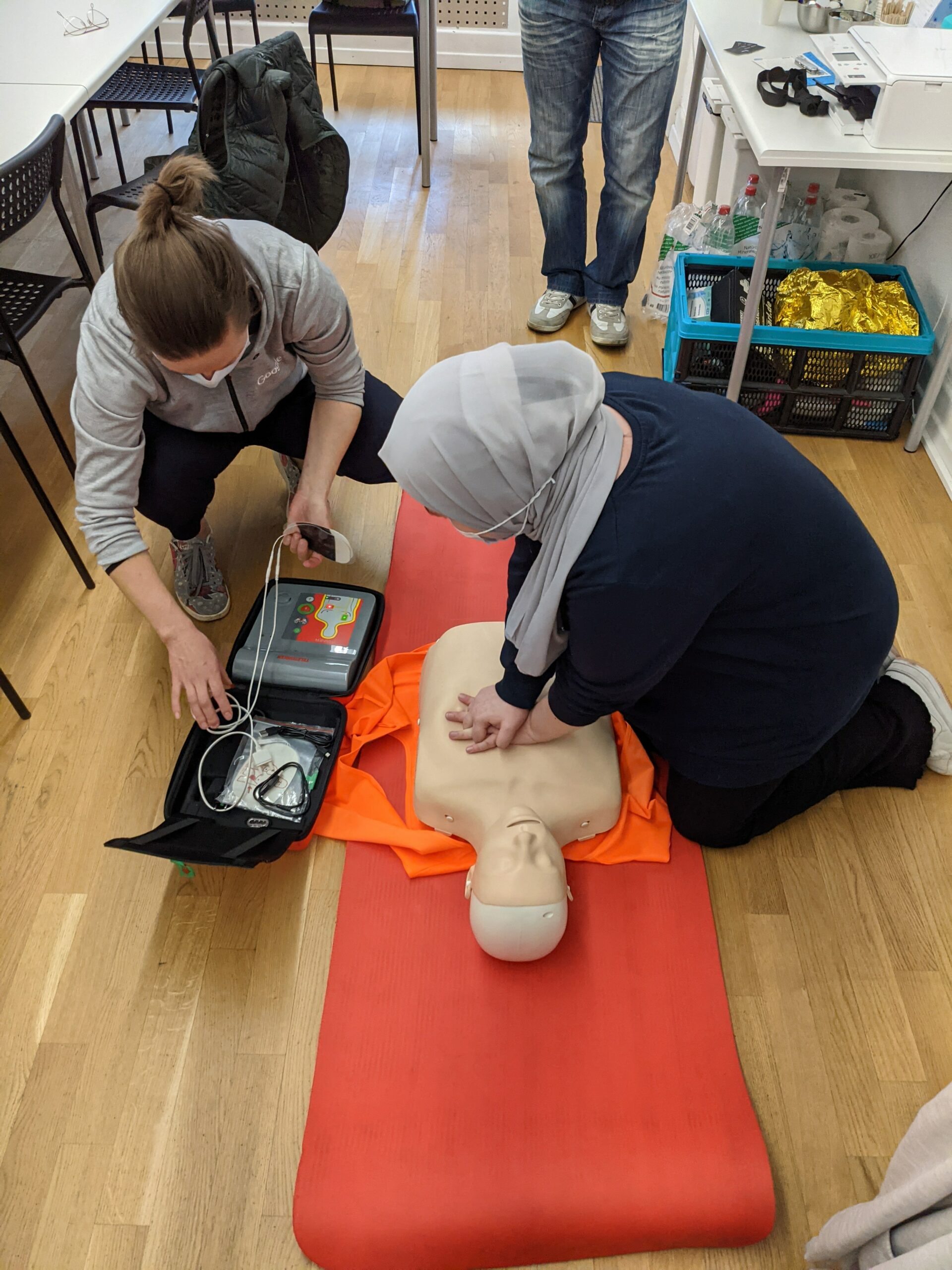 They also offer a stand-alone Automated External Defibrillator training course and can also provide AED machines for businesses and organisations. One of these life-saving machines and training in how to use it can be provided as a package for a special offer price.
A trainer from FRT says: "According to guidelines from the Resuscitation Council UK, defibrillators should rightly feature in the chain of survival and be taught to first aiders as a vital step to take in an emergency situation.
"Yet, not everyone will have access to one of these machines when they need it most. We hope that this bill can change that and improve chances of survival for people experiencing a cardiac arrest wherever they are in the country."
For more information on the training and other services that FRT can provide, please contact them today on freephone 0800 310 2300 or e-mail [email protected].