A group of MPs has claimed that the Department for Education (DfE) had "no plan" to deal with the Covid-19 pandemic.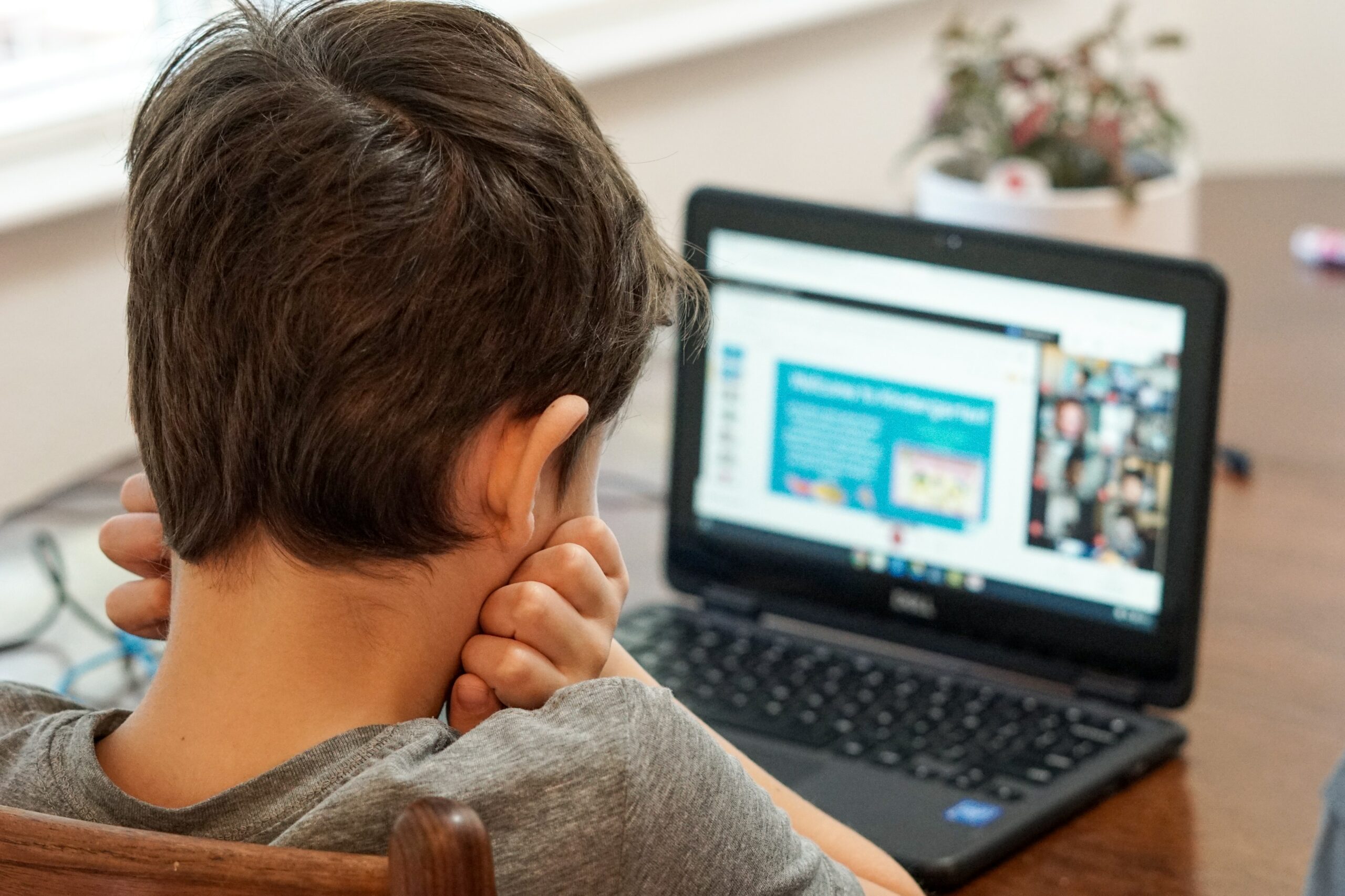 A report from the Public Accounts Committee (PAC) says the DfE struggled to react to the unfolding pandemic in a timely and effective way and that their failure to set standards for both in-school and remote learning meant children in England "had very unequal experiences" over the past year.
The Chair of the PAC, Meg Hillier MP, said they were "concerned that the DfE appears uninterested in learning lessons from earlier in the pandemic, preferring to wait until the public inquiry, which won't report for years."
She added: "It shows little energy and determination to ensure that it's catch-up offer is sufficient to undo the damage of the past 14 months."
It comes as the government is due to publish its recovery plan to ensure that pupils in England catch up on the learning they may have missed during the Covid-19 pandemic.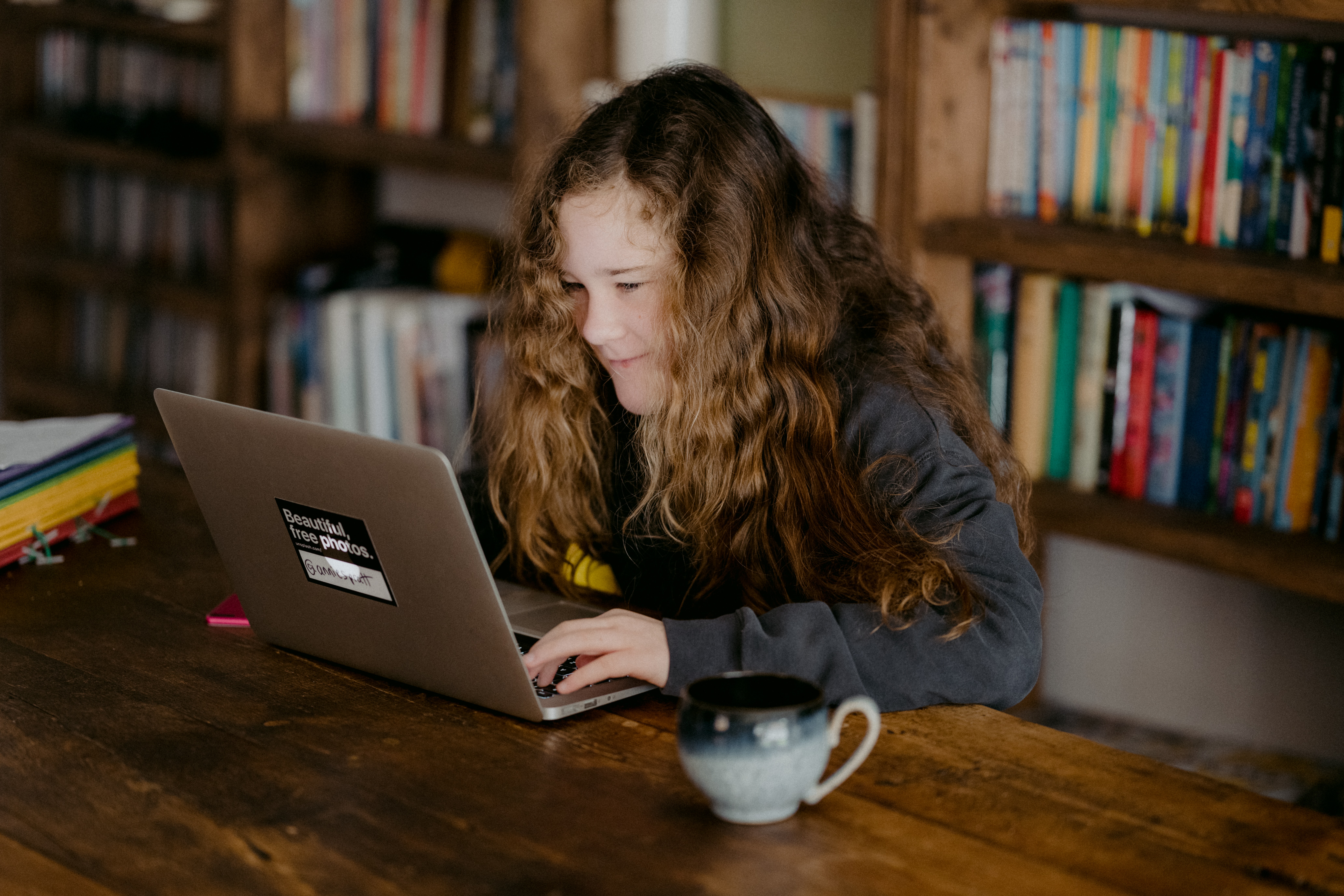 The PAC is concerned that the DfE "has worthy aspirations but little specific detail about how it will build the school system back better," and that plans aimed at supporting poorer pupils are failing to reach them.
Ms Hillier said that the pandemic has exposed "a very ugly truth" about children living in poverty and disadvantage.
The government did provide 1.3 million laptops and tablets to poorer children to aid home learning during the pandemic, but Ms Hillier says that online learning still remained "inaccessible to many children, even in later lockdowns, and there is no commitment to ongoing additional funding for IT."
Commenting on the report, the general secretary of head teachers' union NAHT, Paul Whiteman, said it was "extremely disappointing but not surprising."
He added: "Throughout the pandemic, the DfE has been playing catch-up. The individual efforts of schools have almost always been quicker and better than anything centrally managed from Whitehall."
The union has launched its own blueprint for school recovery in which it is calling on the government to make a significant investment to ensure the futures of children and young people are not harmed as a result of the pandemic.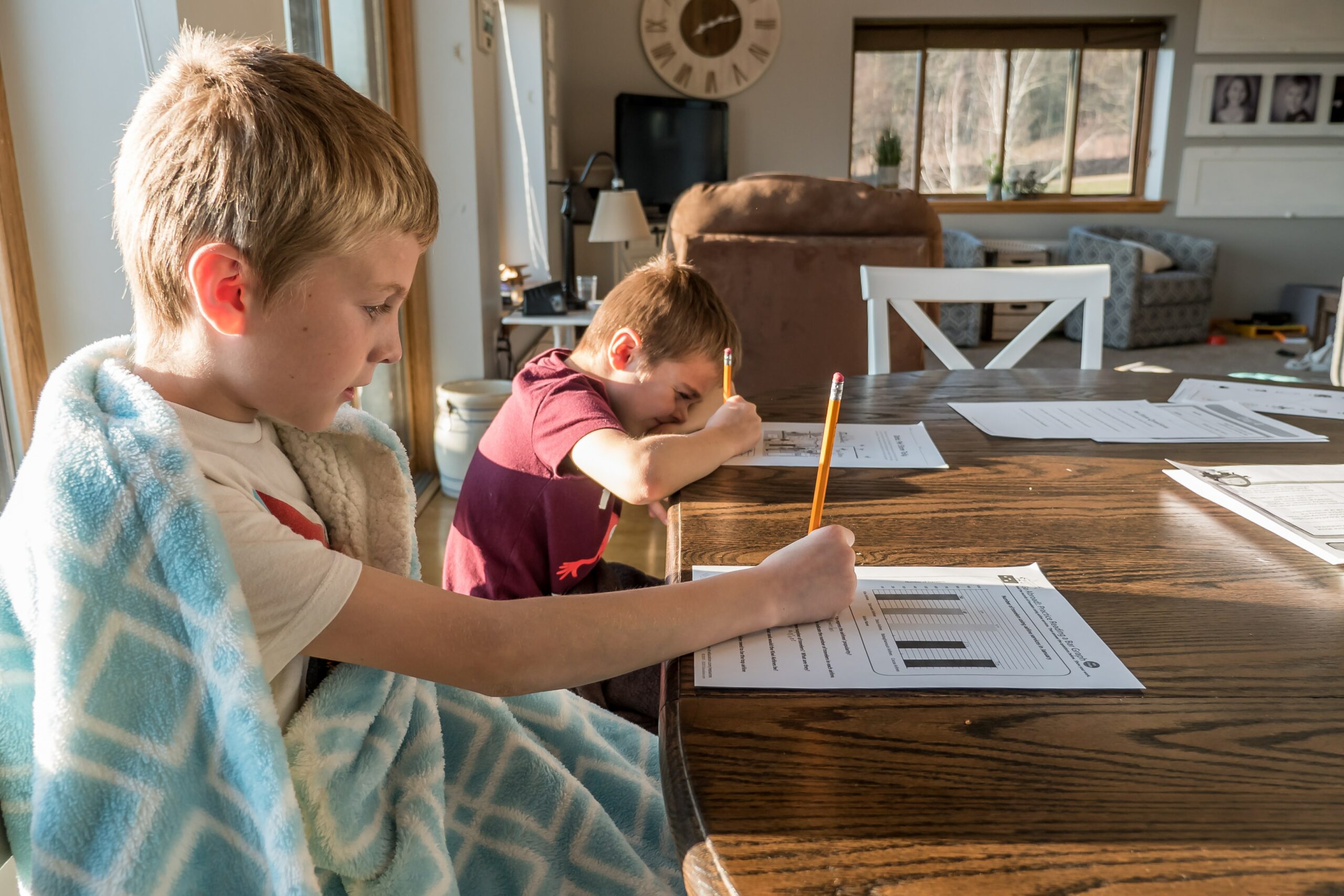 A spokesperson from the DfE responded to the report, saying that they had "acted swiftly at every turn to help minimise the impact on pupils' education and provide extensive support for schools, colleges and early years settings.
"The department has updated and strengthened its remote education expectations as best practice has developed and schools' capabilities have increased."
First Response Training (FRT) is a leading national training provider delivering courses in subjects such as health and safety, first aid, fire safety, manual handling, food hygiene, mental health, health and social care, safeguarding and more.
They work with a large number of early years and childcare providers, as well as schools, colleges, and children's services. Their courses include Safeguarding Children.
For more information on the training that FRT can provide, please call them today on freephone 0800 310 2300 or send an e-mail to info@firstresponsetraining.com.