During Pride Month, Childline has voiced its support for children and young people struggling with their gender identity or sexuality.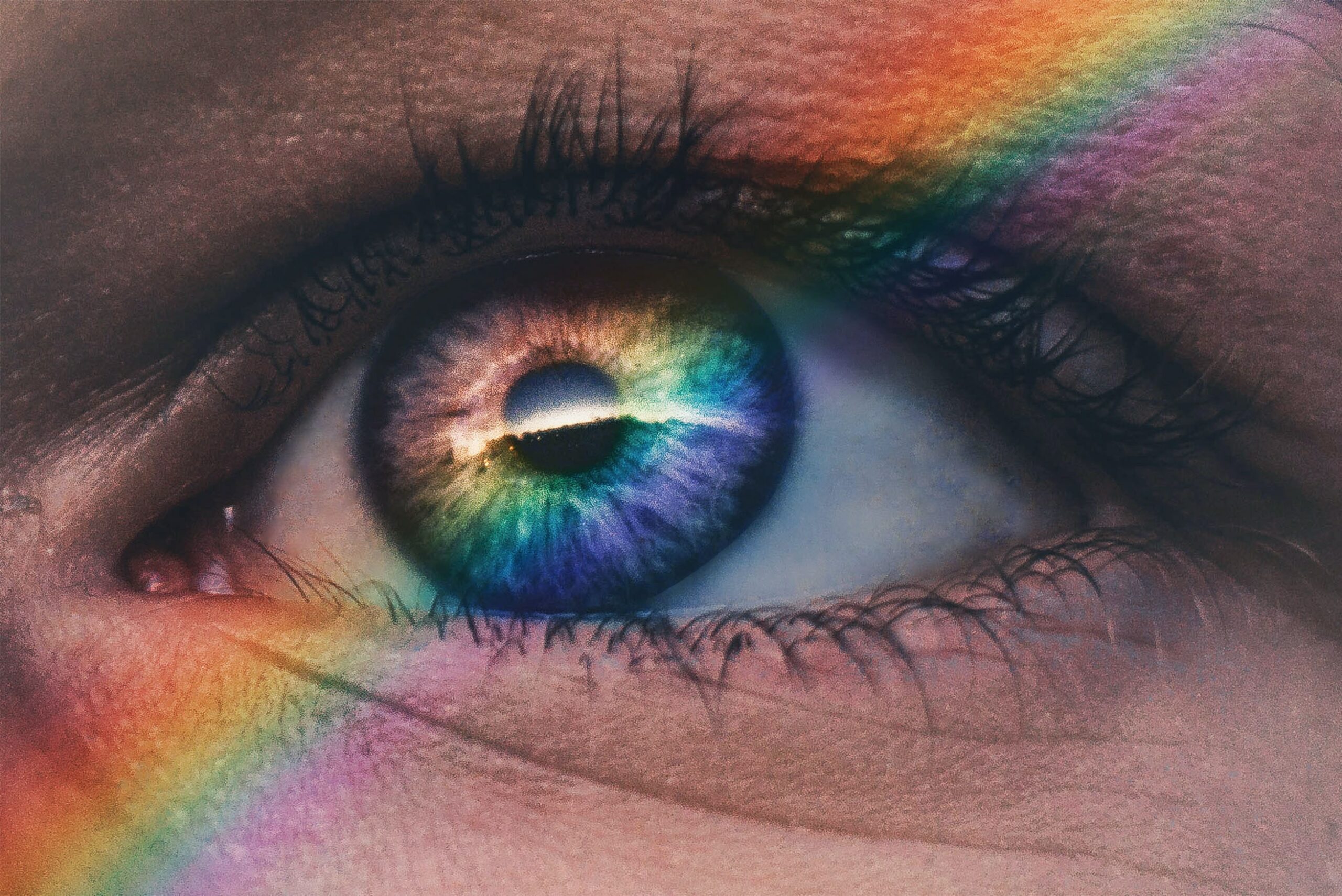 The national charity helpline says that, over the past year, it has seen a 29% increase in the number of young people contacting them to talk about concerns relating to coming out.
The helpline says that the challenging year faced by all of us has seen many young people cut off from their usual support networks and has also resulted in others feeling worried about returning to school.
Concerns from young people
Between April 2020 and March of this year, the helpline conducted a total of 5,046 counselling sessions with young people about gender identity and sexuality.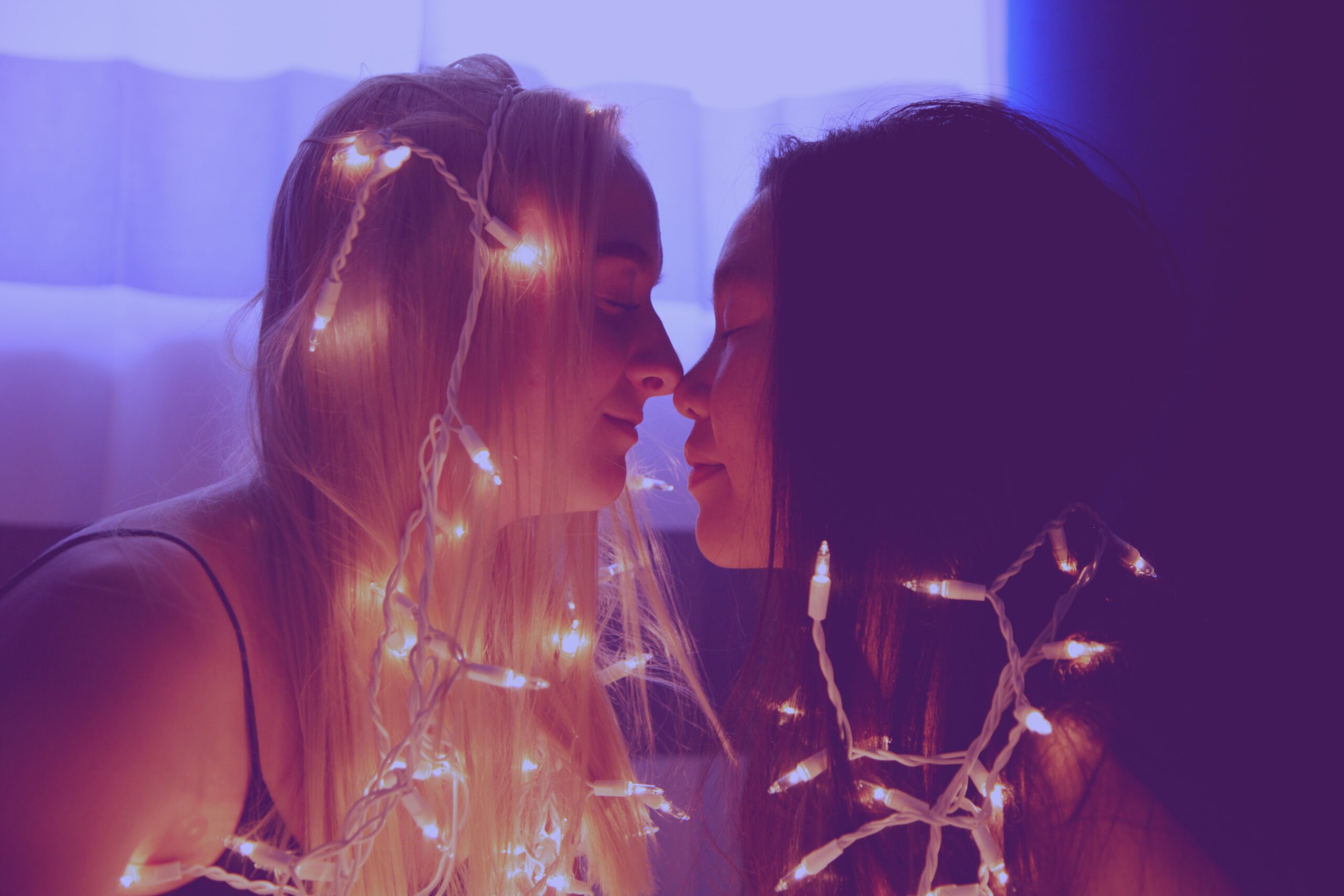 In over half of these (2,638), the young person cited coming out as a concern, with some also revealing that they worried about the reaction they would receive from other people.
Many young people (1,467) speaking about their gender identity and sexuality also cited their mental and emotional health as an additional concern, and other related concerns included family relationships, school, friendship issues and self-harm.
For some, lockdown had exacerbated these concerns while, for others, it had provided time for reflection or an opportunity to come out to friends and family.
All children should be listened to
The Service Head of Childline, Alex Gray, explained:
"At Childline, we know that coming out or speaking about sexuality and gender identity can sometimes be really challenging

"Some children with sexuality and gender concerns revealed that lockdown had been particularly hard for them, as they'd been cut off from their usual support networks. Whereas others told Childline that lockdown had given them the confidence and freedom to come out to their friends and family. However, some worried they may have lost this confidence when returning to school.

"No matter what a young person's experience is with coming out or speaking about their gender identity, at Childline we believe every young person has a right to be listened to and to be able to speak about any worries or questions they may have about their gender identity and sexuality without feeling judged.

"If a young person feels unable to speak to a trusted adult in their life, then we would encourage them to speak to Childline."
Offering support
First Response Training (FRT) is a leading national training provider delivering courses in subjects such as health and safety, first aid, fire safety, manual handling, food hygiene, mental health, health and social care, safeguarding and more.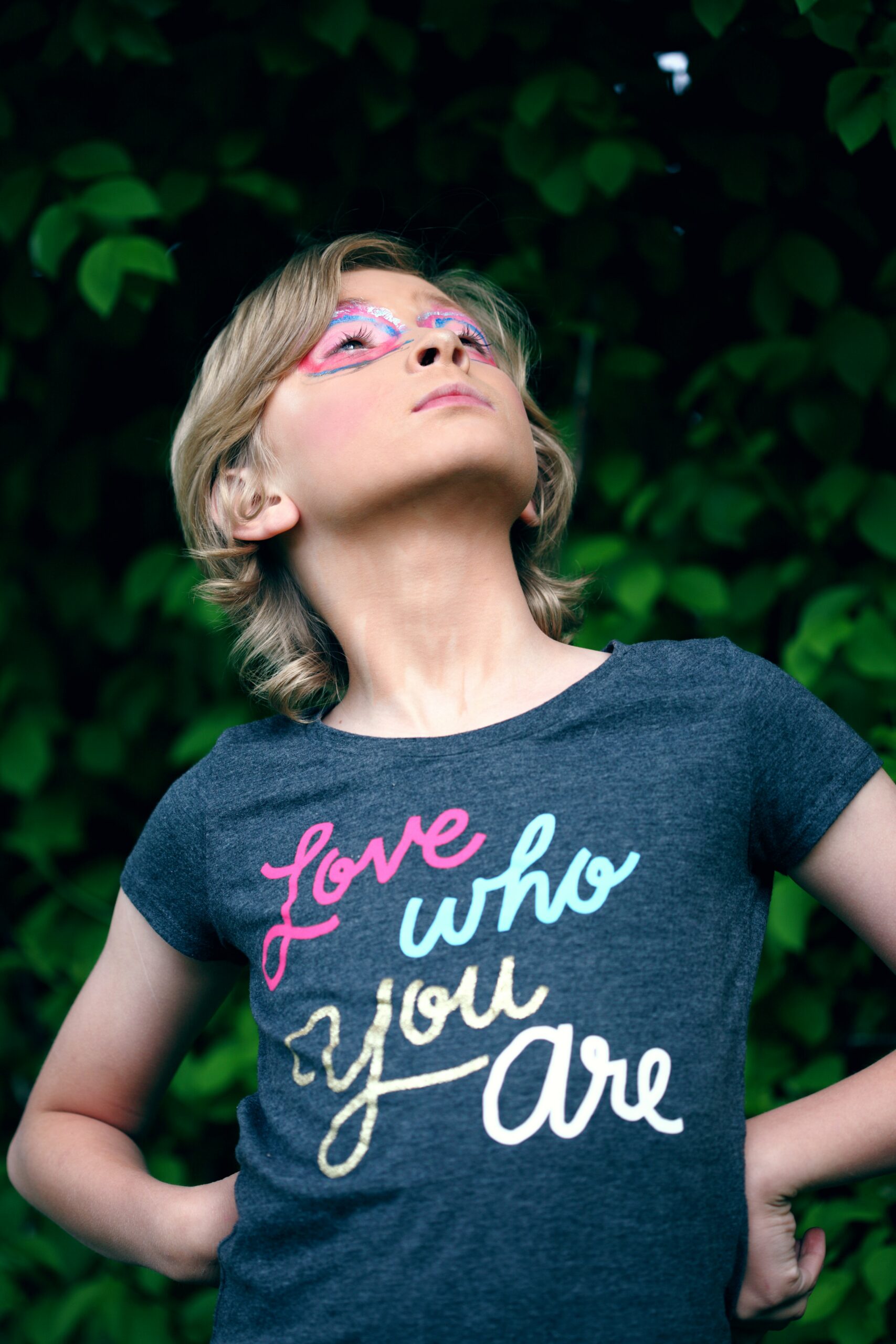 They work with a large number of early years and childcare providers, as well as schools, colleges, and children's services. Their courses include Understanding Mental Health, Youth Mental Health First Aid and Self-Harm Awareness.
A trainer from FRT says: "If a young person is struggling with their sexuality or gender identity, or is worried about coming out, including how they may be treated and the impact it may have on their closest relationships, this can significantly impact their mental health and wellbeing.
"It's important that anyone who works closely with children and young people has an understanding of mental health, is able to spot the signs that someone may be struggling and can offer appropriate support. Focused training can help with this."
For more information on the training that FRT can provide, please call them today on freephone 0800 310 2300 or send an e-mail to info@firstresponsetraining.com.