The Care Quality Commission has praised the efforts of care staff during the pandemic as it published data showing death notifications involving Covid-19 received from individual care homes over the past 12 months.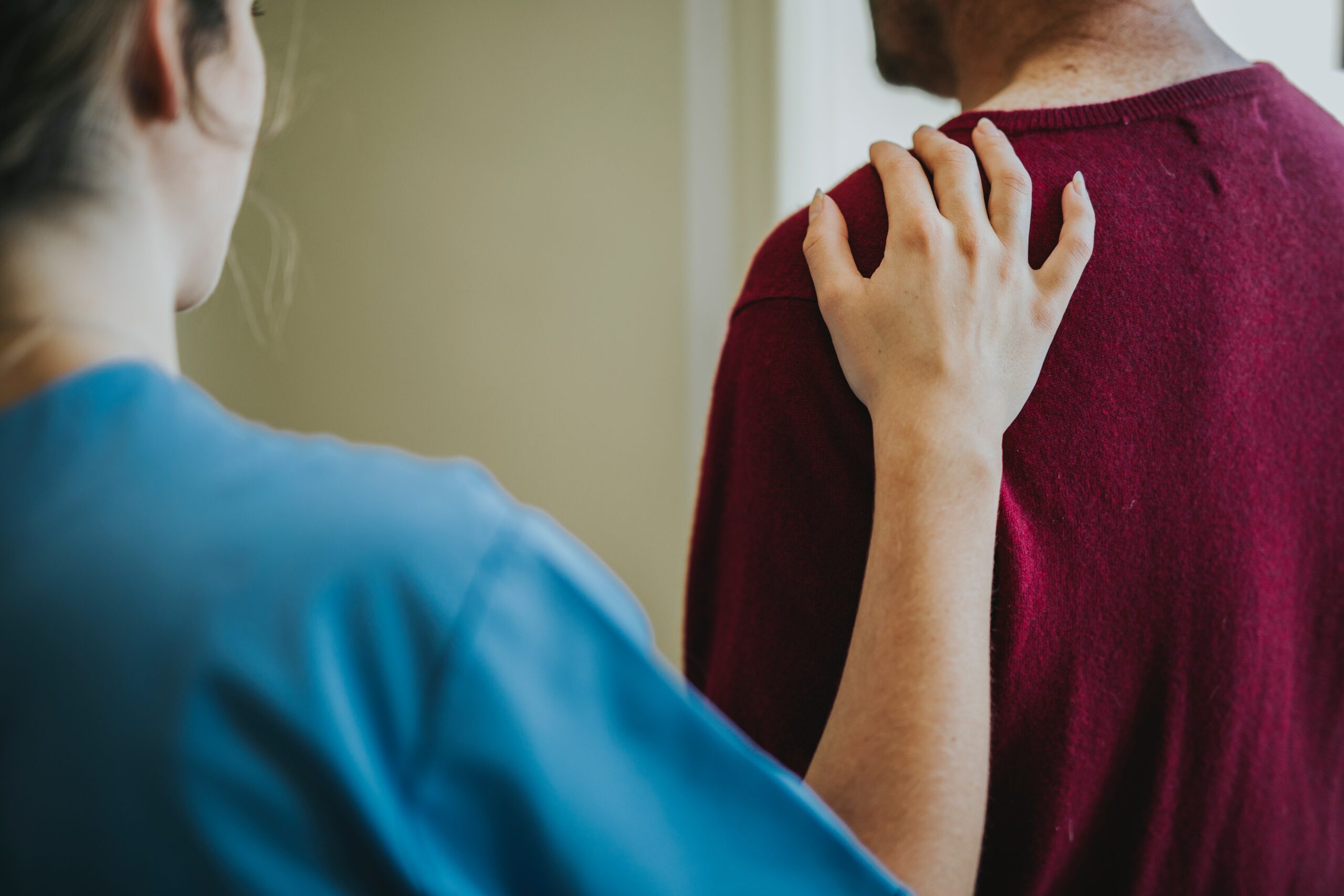 The CQC's latest Insight Report has also drawn on this data to establish key points and provides crucial context to help understand what the data means.
The data, featuring notifications received between 10th April 2020 and 31st March 2021 from care homes across all regions, shows that Covid-19 has contributed to a significant increase in the number of deaths in nursing and residential care settings.
Death notifications do not equal poor care
England's care watchdog was quick to point out, however, that death notifications "do not in themselves indicate poor quality care."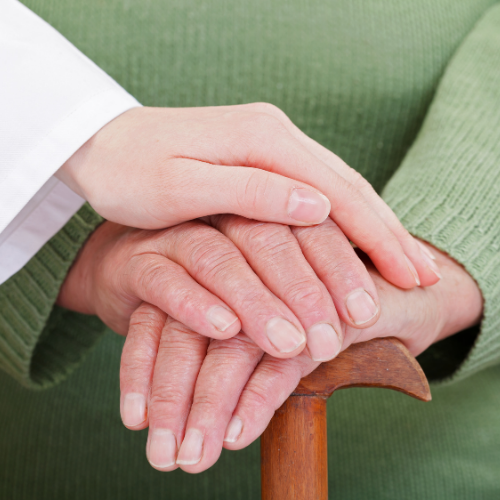 In fact, in a press release accompanying the publication of the data, they emphasised that, across all types of care settings, "staff have gone to great lengths to try to contain the effects of this virus, as our report published today on infection prevention and control in hospitals shows."
They explained that many factors, including the rate of transmission in the local community, the size of the care home and the age, health and care needs of residents can all potentially influence the number of deaths.
Many of the notifications also relate to the deaths of care home residents which occurred when they were receiving care in other settings, meaning the death notification does not necessarily indicate that Covid-19 was present in the care home.
Data used in inspection decisions
The figures have been presented alongside government data on all Covid-19 deaths. This is because care homes form part of the local community and so are impacted when Covid-19 is prevalent in the area.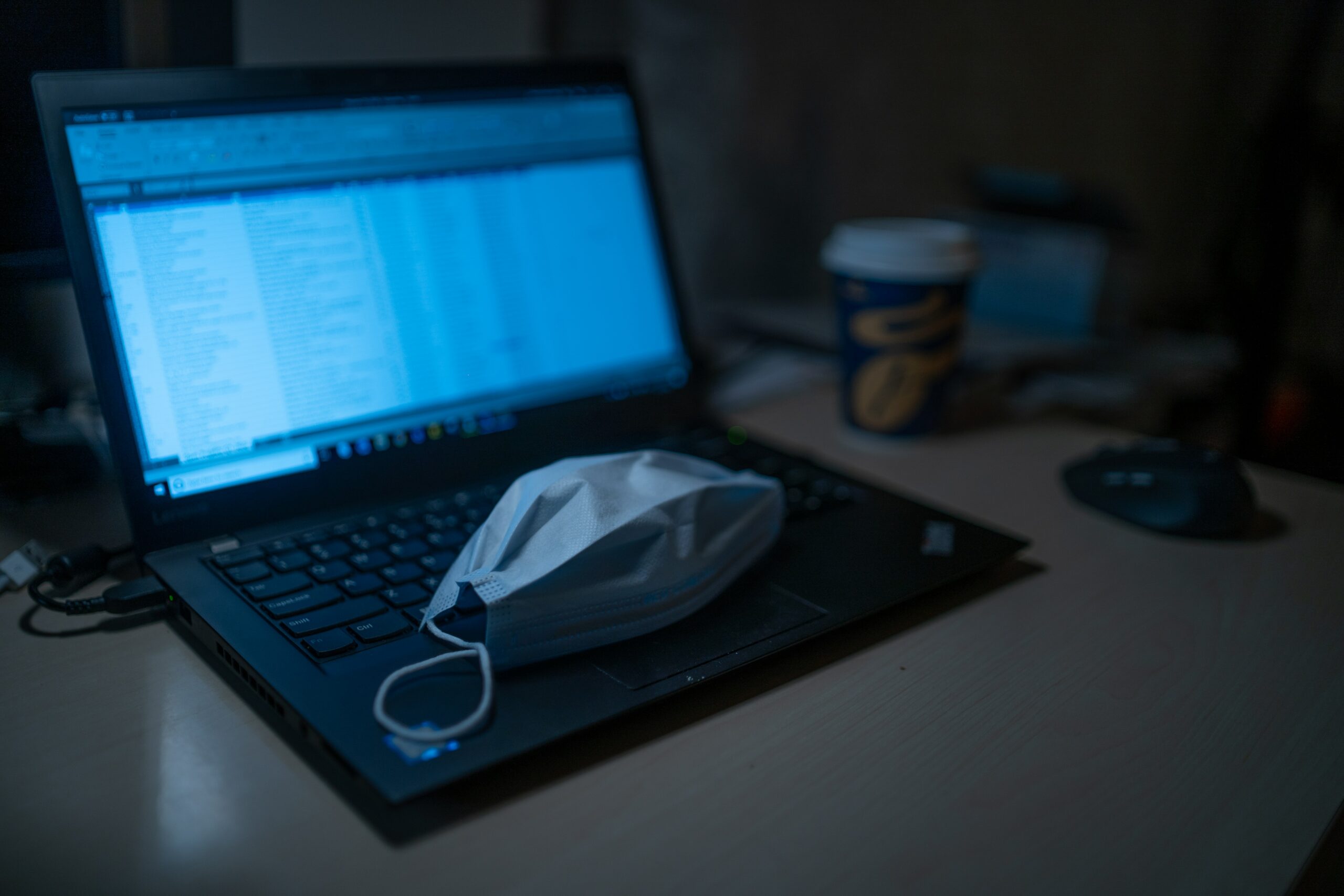 Deaths are counted as involving Covid-19 based on the statement made by the care home provider. This may or may not correspond to an official medical diagnosis or test result and may or may not be reflected on the death certificate.
The CQC has used information from individual care homes about deaths involving Covid-19 alongside other information to make decisions about where to inspect.
The watchdog conducted 5,577 inspections of residential adult social care providers during the period the data covers. These included wider ongoing monitoring of adult social care services and specific infection prevention control inspections, which focused on eight key criteria to ensure services had an effective approach.
These inspections looked at whether staff had been properly trained to deal with outbreaks and whether there was adequate Personal Protective Equipment (PPE) available for both staff and residents.
While enforcement action had to be taken in a small number of cases, CQC inspectors found "generally high levels of assurance."
A duty to be transparent
Commenting on the publication of the data on death notifications, the Chief Inspector for Adult Social Care at the CQC, Kate Terroni, explained:
"In considering this data it is important to remember that every number represents a life lost – and families, friends and those who cared for them who are having to face the sadness and consequences of their death.

"We are grateful for the time that families who lost their loved ones during the pandemic have spent meeting with us and the personal experiences they have shared. These discussions have helped us shape our thinking around the highly sensitive issue of publishing information on the numbers of death notifications involving Covid-19 received from individual care homes."
She said that, as an independent regulator, the CQC has "a duty to be transparent and to act in the public interest" and that this has dictated their decision to publish the data.
"In doing so, we aim to provide a more comprehensive picture of the impact of Covid-19 on care homes, the people living in them and their families," she added.
"It is important to be clear, however, that although this data relates to deaths of people who were care home residents, many of them did not die in or contract Covid-19 in a care home."

"As we publish this data, we ask for consideration and respect to be shown to people living in care homes, to families who have been affected, and to the staff who have done everything they could, in incredibly difficult circumstances, to look after those in their care."
The data can be viewed on an online dashboard.
Further support and training for care settings
First Response Training (FRT) is a leading, national training provider. They deliver over 7,000 courses each year in the fields of health and safety, first aid, fire safety, food hygiene, mental health, health and social care and more.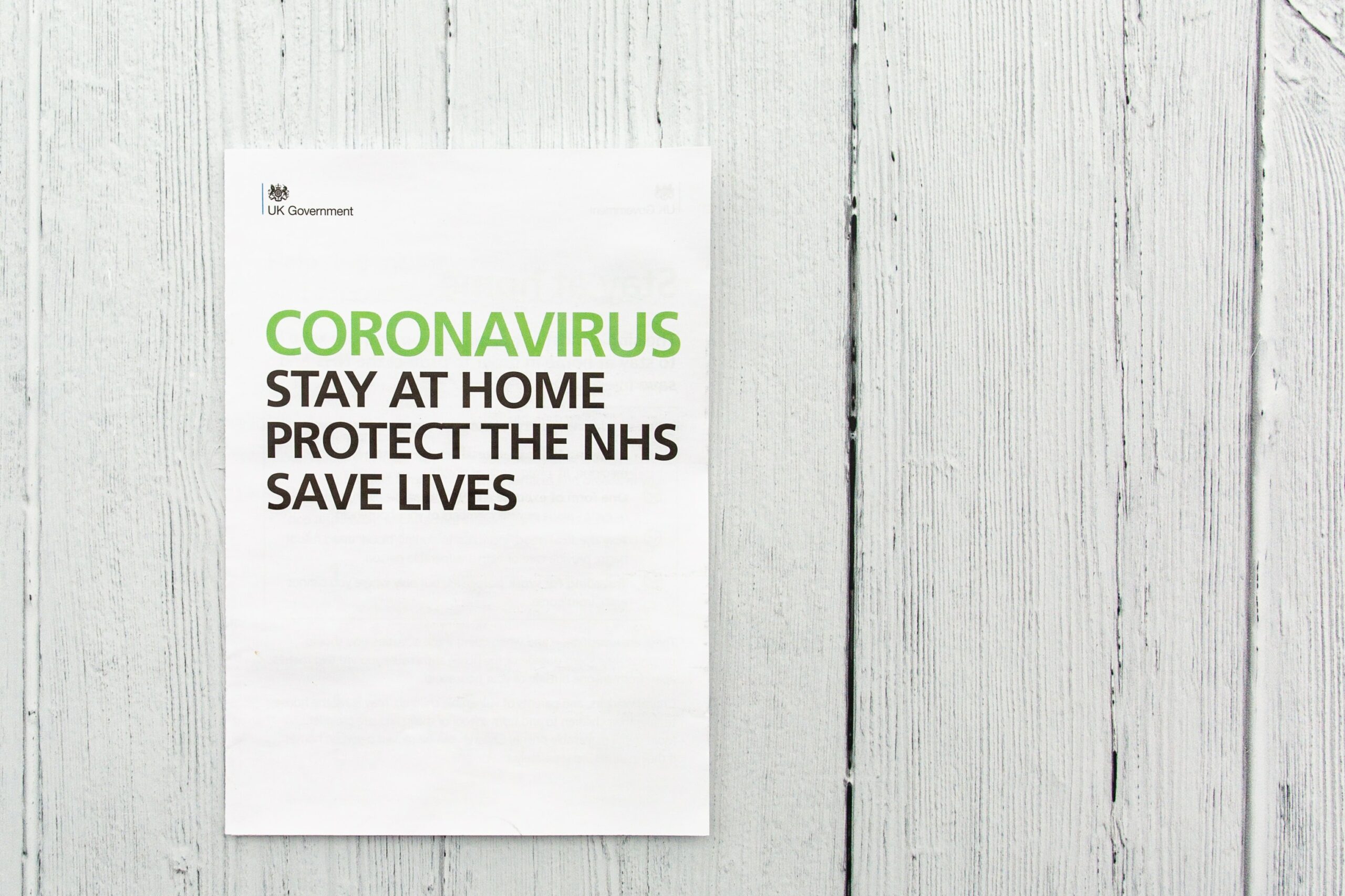 Their health and social care range includes Infection Control and Prevention, Handling and Recording Information, Dignity in Care, Duty of Care, Safeguarding Adults and many more.
They can also provide an e-learning course in COVID-19 Infection prevention, identification and control.
As a Skills for Care Endorsed Provider, FRT have also recently been awarded grant funding to provide free Covid-19 Essential Training for adult social care workers, including Rapid Induction training for new starters.
A trainer from FRT says: "The adult social care workforce is full of dedicated, compassionate workers who do their best for the people they support each and every day.
"The past year has been incredibly challenging across the sector, and it's important to understand the full impact that the Covid-19 pandemic has had on adult social care services and the people receiving care and support from them, while remembering the wider context and local community picture."
For more information on the training that FRT can provide, please call them today on freephone 0800 310 2300 or send an e-mail to info@firstresponsetraining.com.