Now that the majority of Covid-19 lockdown restrictions have been removed in England, and with other UK nations also easing controls, the PROTECT COVID-19 National Core Study offers some key points to keep in mind.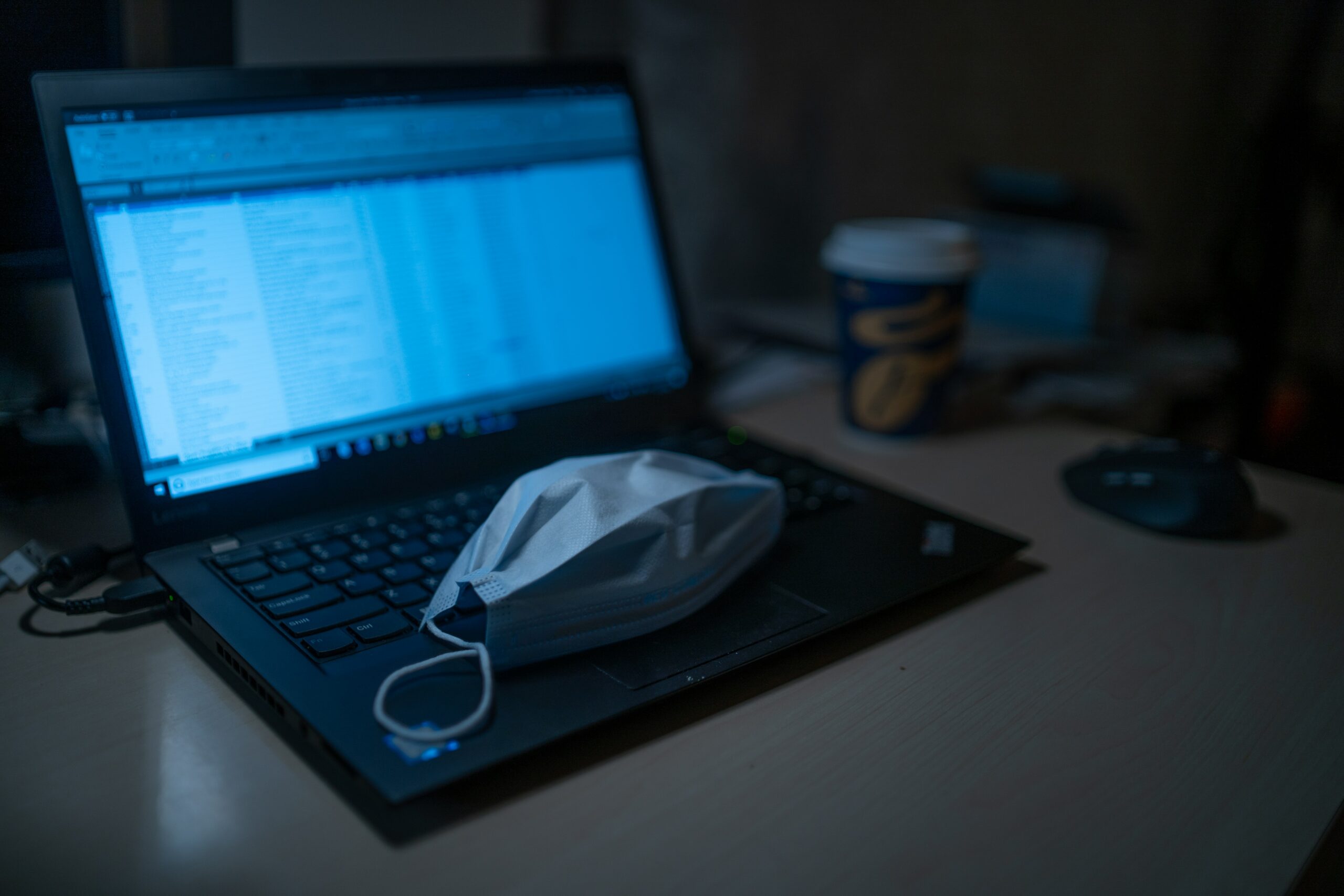 The PROTECT COVID-19 National Core Study on transmission and environment is a UK-wide research programme designed to improve our understanding of how Covid-19 is transmitted from person-to-person.
The study is examining how transmission of the virus varies in different settings and environments in order to enable more effective measures to be introduced to prevent transmission, with the aim of saving lives and helping us move back to a 'normal' life.
Led by the Health and Safety Executive's (HSE) Chief Scientific Adviser, Professor Andrew Curran, the study involves more than 70 researchers from 16 institutions across the UK.
It commenced in October 2020 as part of the Covid-19 National Core Studies programme, which was established by the government's Chief Scientific Adviser Sir Patrick Vallance. Funded by the treasury, it is due to run until March 2022.
The key points we all need to remember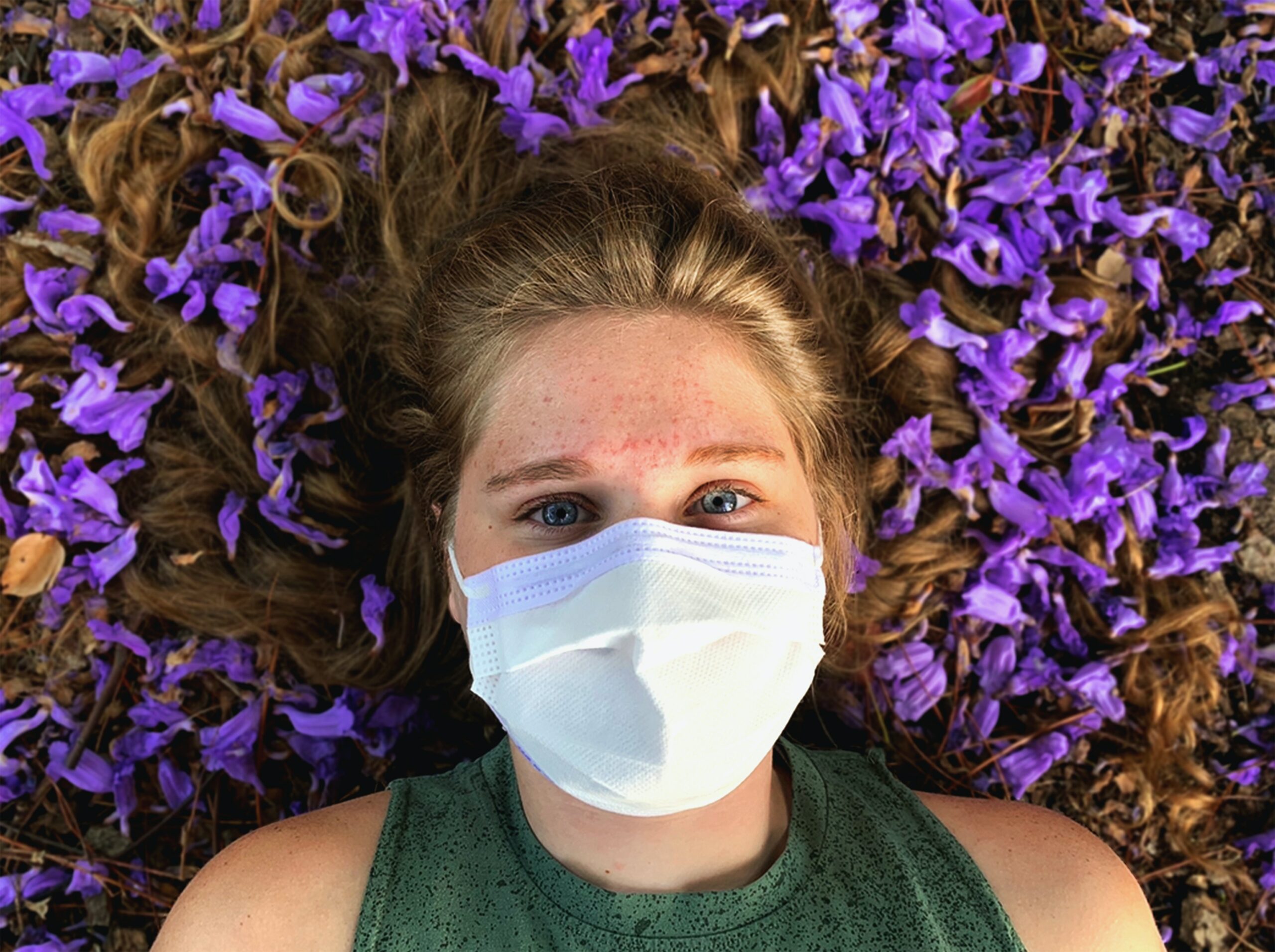 Now, a one-page briefing document has been published to outline the key points we all need to know about transmission of virus, based on evidence from the study.
It is hoped that this knowledge can be utilised by policymakers, businesses and individuals to help them manage the associated risks from coronavirus and reduce transmission.
The document outlines three key things to remember about Covid-19 virus transmission:
Transmission is a continuous risk. Covid-19 transmission can occur in any of the environments that we populate and pass through during the day, including the workplace. Outbreak investigations conducted as part of the PROTECT study have shown that effective risk management should focus on small spaces such as canteens, changing areas and meeting rooms as well as the spaces that people inhabit for the majority of their working day, such as office spaces or factory floors. Work-associated transmission can also occur when commuting or socialising with colleagues.
There are three main routes of transmission and all must be addressed for effective risk management. This means that, in every setting and during every activity, measures should be in place to reduce transmission via surfaces, directly from person-to-person via inhaled particles, and through the air in a shared room. Lab-based experiments, computer modelling and human volunteer studies have demonstrated that face coverings can be effective in reducing all three routes of transmission, as long as they are worn correctly and by the majority of people. Perspex screens can also be effective in blocking larger particles at close range but should not be relied upon to prevent airborne transmission. In fact, airborne transmission is the most difficult to control and improving ventilation is key to this.
Control measures are more effective if introduced pre-emptively. Agent-based modelling has demonstrated that measures can limit transmission when introduced early but are much less effective if an outbreak is already underway. This means that organisations should implement good baseline measures from the start if they are to effectively manage transmission risks in the workplace. Such measures include social distancing, ventilation, testing and isolation. The PROTECT study is working to develop evidence on the most effective combination of measures and the optimum time of intervention within different environments and situations.
The one-page briefing document can be viewed and downloaded online.
Further training and support
First Response Training (FRT) is a leading, national training provider. They deliver over 7,000 courses each year in the fields of health and safety, first aid, fire safety, food hygiene, mental health, health and social care and other special focus topics.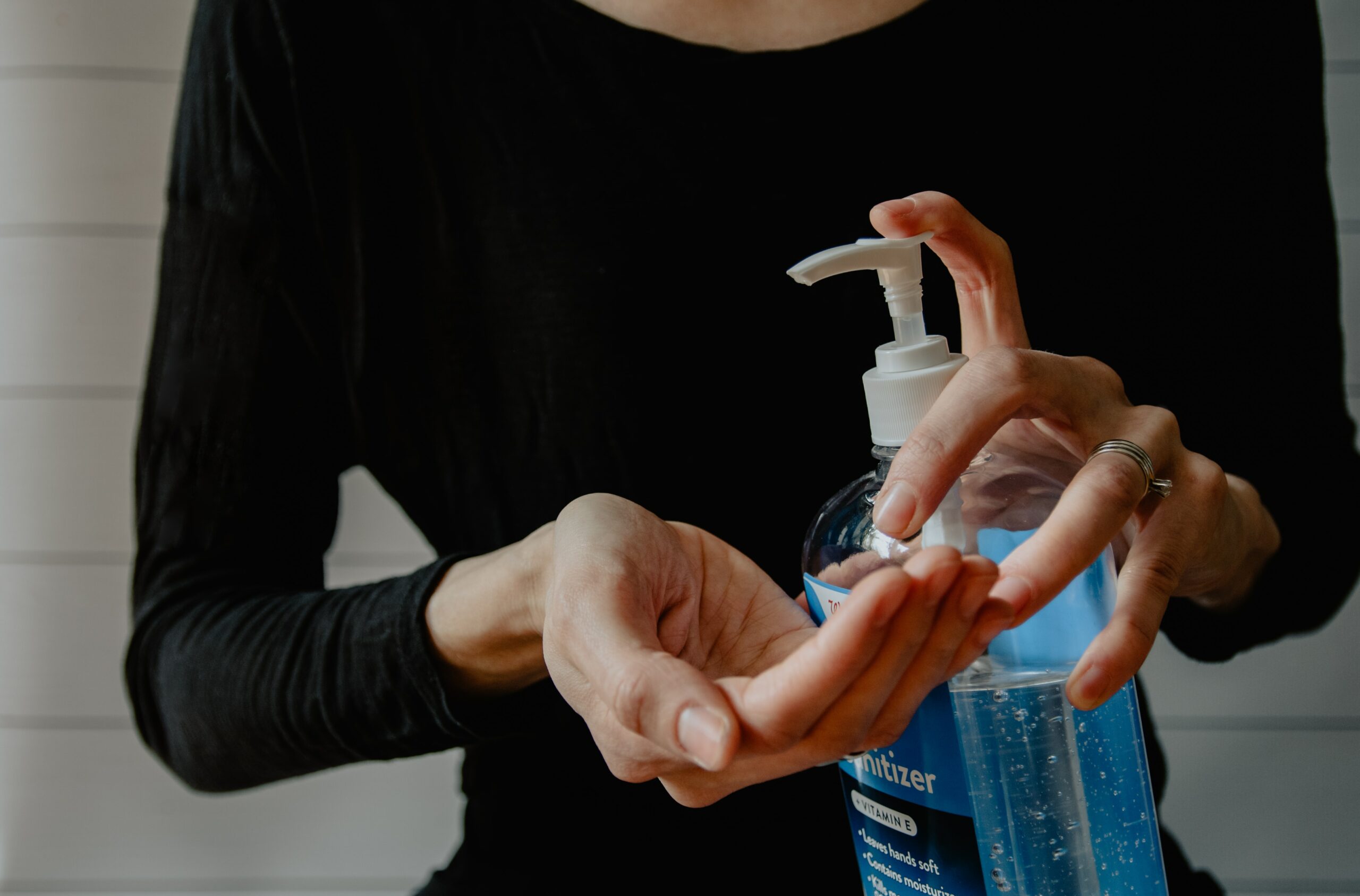 Their diverse portfolio includes training awards in Infection Control, Lone Working, Risk Assessment, Managing and Supervising Safety, Managing Stress in the Workplace and Understanding Mental Health, among many others.
They also offer a portfolio of e-learning training courses, including COVID-19 Infection prevention, identification and control.
A trainer from FRT explains:
"We're at a really key point in the pandemic and it is important to remember that, while restrictions have mainly been removed, Covid-19 is still present in society and still poses a risk. Responsible businesses will maintain control measures to keep workers, clients and the general public safe and these three key points will help them determine how to do this most effectively."
For more information on the training that FRT can provide, please call them today on freephone 0800 310 2300 or send an e-mail to info@firstresponsetraining.com.