Slide 1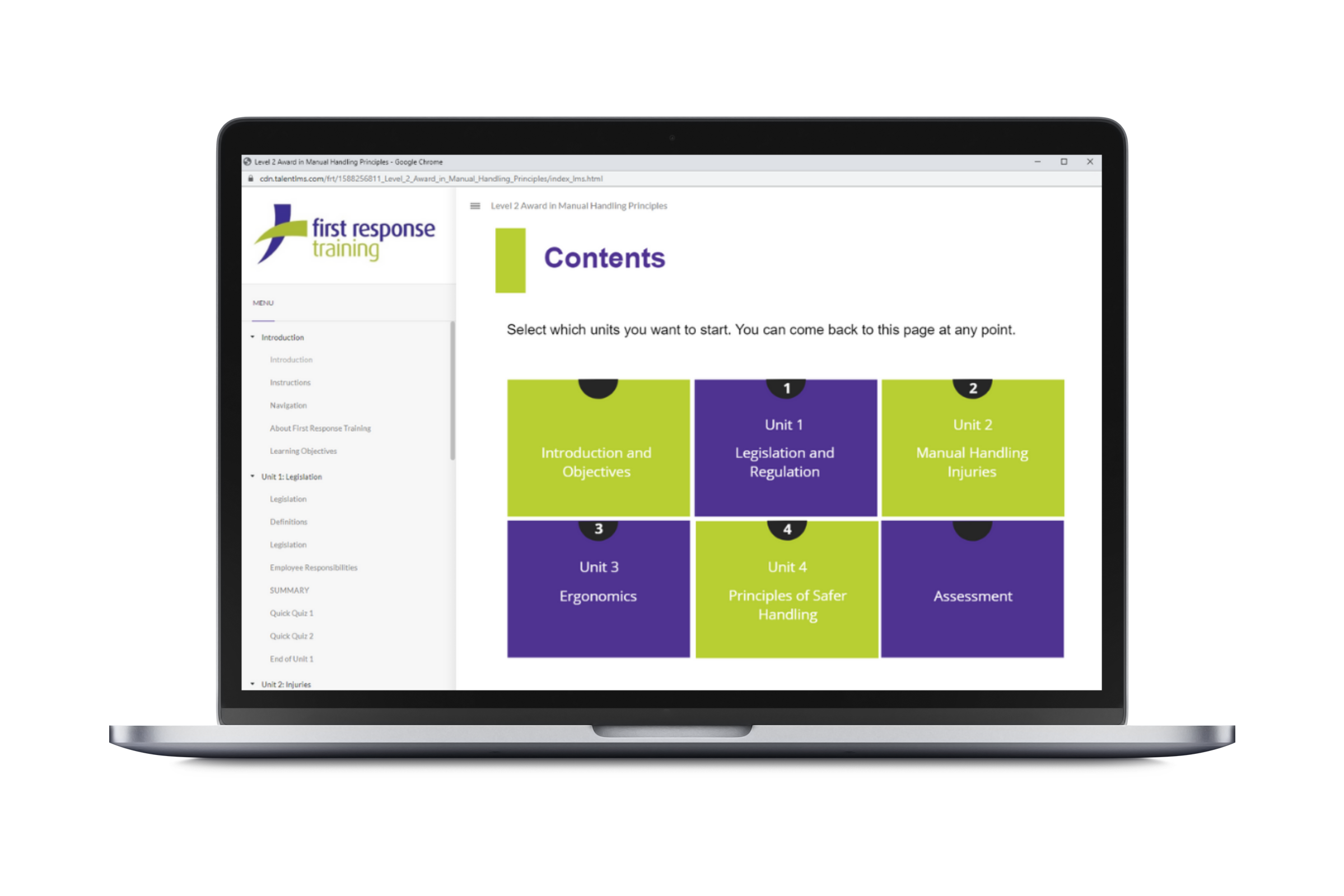 You can purchase via our online shop and have your login credentials within minutes! Download our e-Learning brochure to see our full portfolio of available courses or visit our shop to buy now!
Slide
A portfolio of over 100 e-Learning courses across all sectors of the market
E-Learning is a training solution which uses online distance learning programmes. It is a flexible, efficient and cost-effective medium for the delivery of mandatory training modules to your staff. Our E-Learning solution offers a wide range of high quality, interactive courses which provide flexible and cost-effective training for all industry sectors including Health & Social Care, Health & Safety, Business Skills, MS Office & IT, Project Management and Hospitality. Our range of courses are ideal for staff inductions, competency updates, personal development and career progression. Our course categories have a range of accreditations including CPD certified, Microsoft Certification courses, CITB approved, accreditations by the institute of hospitality and more.
Click the below buttons to see the full portfolio of courses within each category
Slide
We take our duties to our people very seriously, thats why we are an accredited Living Wage employer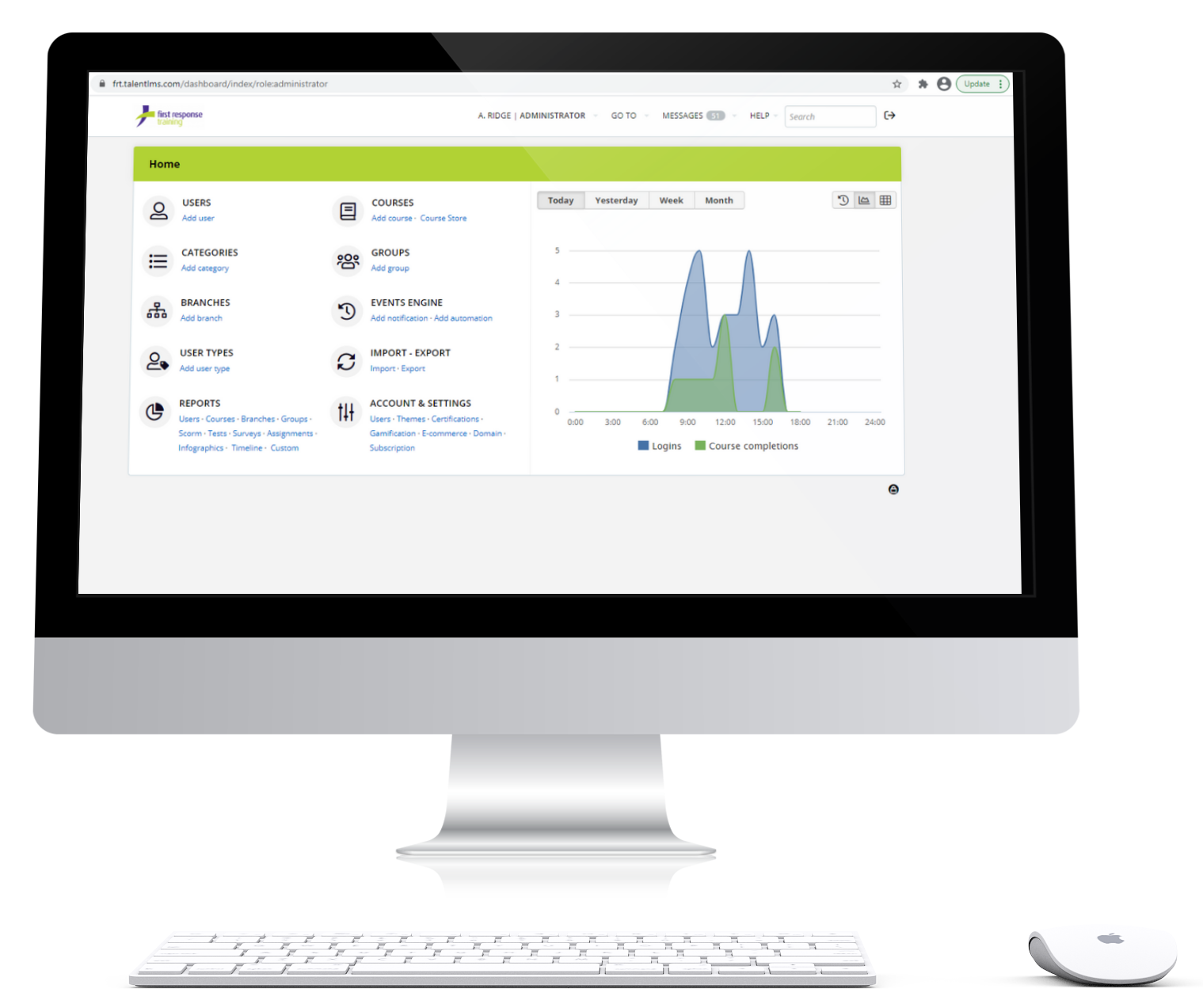 You can reach everyone with one account. We'll create unlimited sub-accounts to match your organization's structure and manage them all from one place. Customize each sub-account so they're tailor-made for different teams, departments, and audiences. With one access link bespoke to you, online training can be seamless and consistent for all. We'll get learners set up and running fast with login credentials specific to your request. From the individual dashboard, learners can access the suite of courses they have been assigned and download certificates.
Licenses can be purchased as individual units or as an annual licence, depending on your requirements and you can have as little or as much involvement with the set-up as you wish. Our range of reports in a variety of formats track learner progress and achievements as well as offering capability for custom reports and infographics.
Slide
We are a registered Mindful Employer and offer Mindfulness and Mental Health training to our team
Our LMS of choice lets you "gamify" the e-Learning experience to keep your learners motivated throughout their training and create an interactive and engaging induction career pathway. To do that, we offer some of the most popular and "battle-tested" gamification techniques including points, badges, levels, leaderboards and rewards.
Our team will work closely with you to establish a gamification strategy including how learners can progress through the leaderboard and earn points, and what the result of this progression is. The configuration of points can be fully customised with bespoke company branded badges to highlight milestones too. Different levels can be established to represent a users development stages with new 'rights' and courses unlocked as they develop.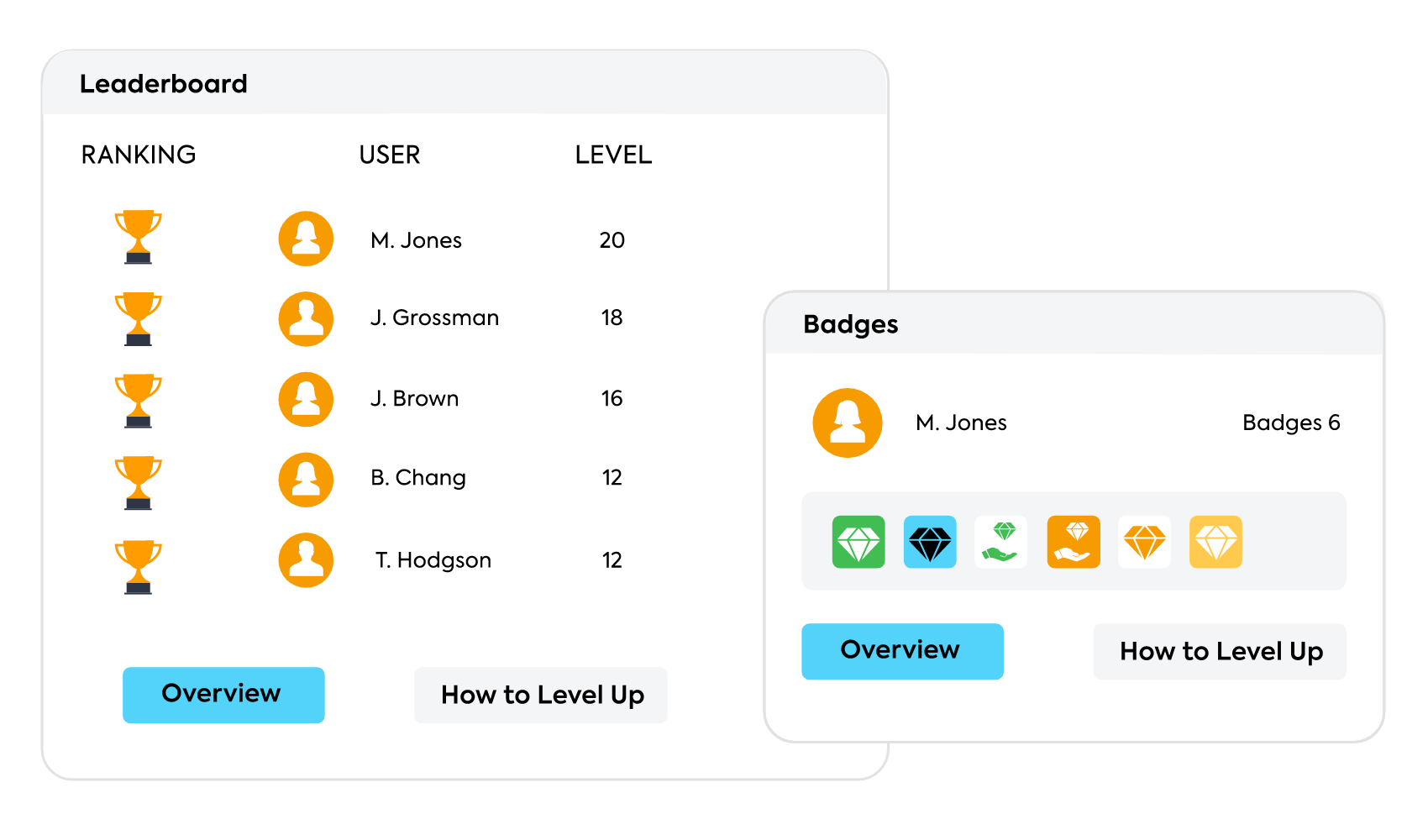 Slide
We are one of the UK's leading and largest national training providers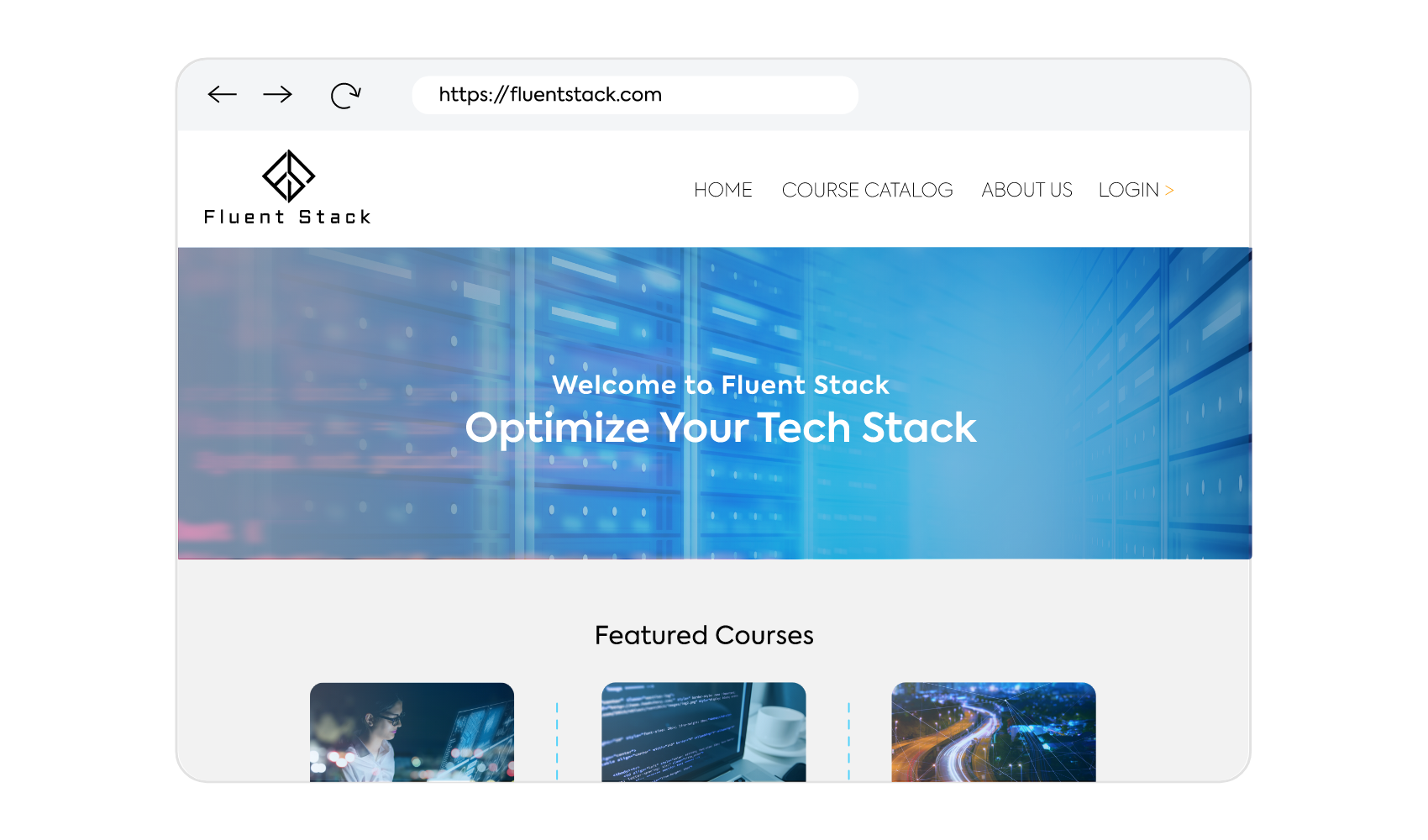 First impressions matter. That's why we are happy to build a training homepage specific to your company, using your own content and visuals, and specify the pages and courses users see before logging in. Right from the homepage, your branding can feature and carry throughout, with a custom LMS specific to your company branding. We also offer dual branded e-learning modules, resources and even certificates.
We realise that each business is different with its own individual requirements and approaches. Therefore we would be happy to discuss options for tailoring and enhancing our existing suite of courses to provide you with a bespoke e-learning solution for your organisation that can be hosted on our LMS our yours. In addition to adapting our existing course titles to meet your bespoke requirements, we can also develop brand new titles specifically for your organisation, providing a full service from brief to design and final delivery.
Slide
We are members of the Armed Forces Covenant, proudly supporting those who serve
You can purchase courses directly from our online shop and within minutes you'll receive your access link and personal login credentials with immediate access to your chosen course. Choose your course and add to basket! You can pay via Visa, MasterCard, AMEX, Apple Pay and Google Pay. Within two minutes of your successful purchase, you'll recieve an email to your registered email address linking you straight to your course. You can also purchase some of our courses from REED online: Under this policy, you may cancel your purchase of the course within the period of 14 calendar days from the date on which the contract of purchase is concluded. This is called a "Cancellation Period". Note that if you redeem your voucher during the Cancellation Period, you expressly request us to begin providing the course materials and you acknowledge that you lose your right to cancel the purchase of the course and get any refund for it. If you cancel the purchase of a course within 14 calendar days as mentioned above, we will refund you for all payments made as a part of your purchase within 14 calendar days from the day we accept that you are entitled to a refund. As well as being able to purchase your course on any device, you can also complete your course on any device, with our system fully responsive on any device with internet access including phone, iPad, tablet, laptop and computer. The system can even track progress across devices, so you can start your course in the office on your computer, and pick up where you left off from your mobile at home.