A landmark mental health study reveals a mixed picture for the UK one year after the Covid-19 pandemic took hold, with more adults experiencing loneliness.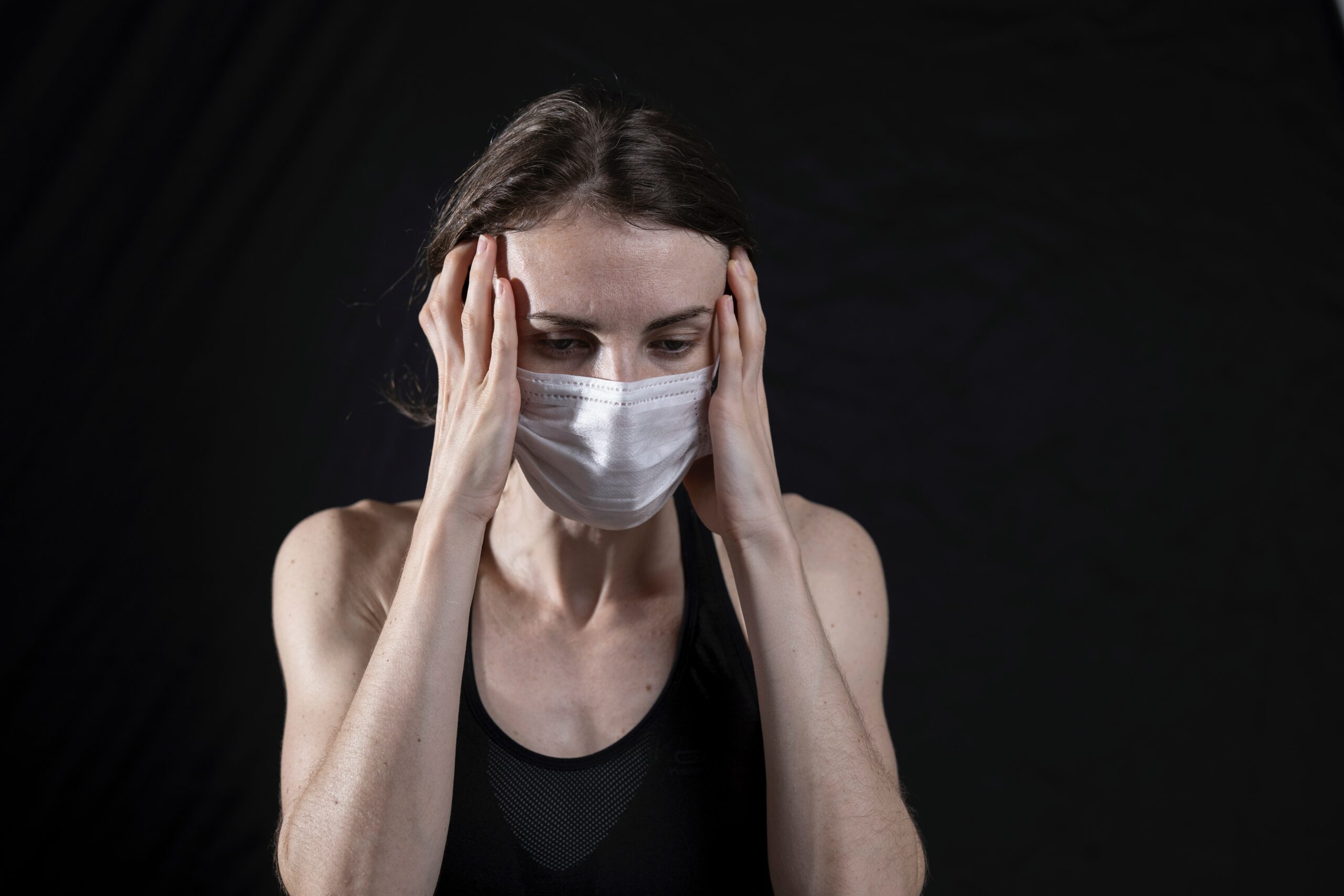 The Mental Health in the Pandemic study, which began shortly before the first national lockdown in March 2020 and has asked questions of the UK public at 10 intervals since, generating around 36,000 responses, shows that the coronavirus crisis has had wide and deep emotional impacts on adults in the UK.
Although the results show that anxiety about the pandemic has become less common one year on, falling from 62% in March 2020 to 42% in February this year, other measures have worsened.
Loneliness has become more common, rising from 1 in 10 of those surveyed in March 2020 to more than 1 in 4 (26%) by February 2021.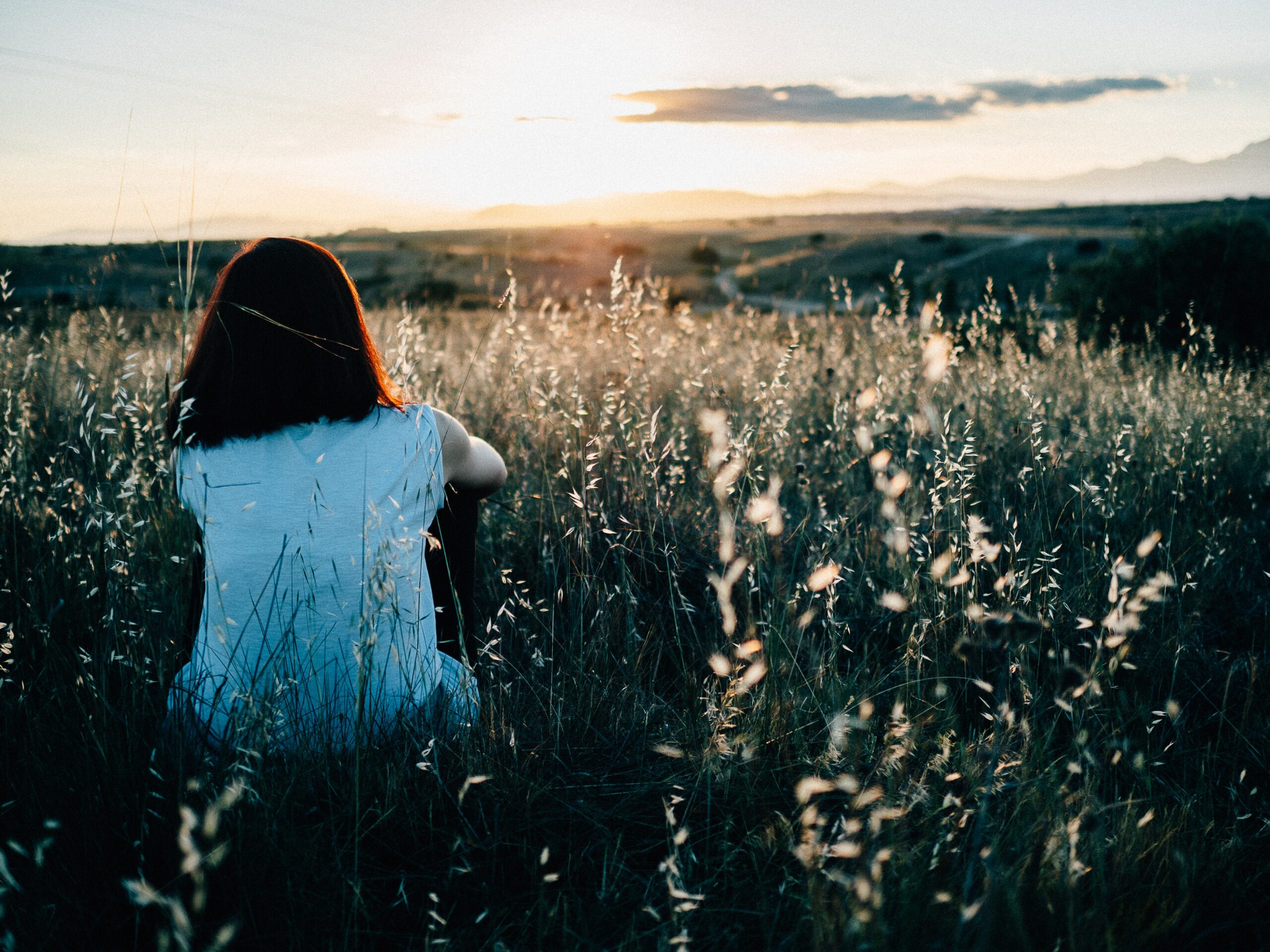 Among 18-24-year-olds, this figure almost doubled to 48% of those surveyed. This represents a sharp rise in loneliness among young adults in the UK, with just 16% admitting that they had felt lonely over the previous two weeks in March 2020.
In fact, the study showed that feelings of loneliness among all UK adults had not returned to their pre-lockdown levels at any point over the last 12 months, including when most restrictions were lifted during the summer.
Fewer people also felt that they were coping well with the stress of the pandemic.
The study shows a slow and steady fall in this area, with 73% of UK adults reporting that they felt they were coping well with the stress of the pandemic in April 2020, compared to 64% in February 2021.
The study, conducted in partnership between the Mental Health Foundation and the universities of Cambridge, Swansea, de Montfort Leicester, Strathclyde and Queen's Belfast, also revealed:
Feelings of hopelessness had not altered much. In March 2020, 18% of people surveyed said they had felt hopeless about the Covid-19 pandemic over the previous fortnight. This remained the same in February 2021
The number of people experiencing suicidal thoughts and feelings in the previous two weeks had risen from 8% in April 2020 to 13% in February 2021. It is not yet clear whether the pandemic will affect suicide rates.
Young adults (aged 18-24), full-time students, unemployed people, single parents and those with long-term disabling health problems and pre-existing problems with their mental health were all significantly more likely to feel distressed, across a range of mental health measures, compared with UK adults generally. This was the case both in March 2020 and 12 months on.
Dr Antonis Kousoulis, Director for England and Wales at the Mental Health Foundation, said the study presented a "complex picture" of the UK's mental health.
She explained:
"Fewer of us are feeling anxious about the pandemic but more of us now feel lonely and ground down by the stress of the past year.

"It is absolutely important to remember that the experience of the past year has not been shared by everyone. We have all been in the same storm, but we have not all been in the same boat. The coronavirus vaccine brings hope. The warmer weather brings smiles. However, for many of us, the next few months – and even years – will remain tough, vulnerable and uncertain.

"We believe this study to be one of the first to have tracked people's mental health systematically across a pandemic, using nationally representative samples. We hope that it will inform responses to future pandemics, as well as the current one, as it's not helpful to see Covid-19 as a one-in-a-generation event."
The findings of the study have been shared with policymakers at the Department of Health and Social Care, Public Health England and the Governments of Scotland and Wales.
The Mental Health Foundation plans to invest at least £1 million in programmes targeting some of the groups that have been impacted most significantly by the pandemic, including people of colour, single parents and those with long-term health conditions.
Dr Kousoulis explained that identifying the groups most seriously affected by the pandemic was one of the key aims of the mental health study.
She said: "We can now see clearly that among the most seriously affected people are young adults, people who are unemployed and full-time students. In these groups, painful experiences including loneliness, hopelessness and feeling suicidal are much more common.
"This is especially troubling, at a time when unemployment is set to rise. Policymakers must target support at these more vulnerable groups, to help prevent them reaching crisis point.
"We also need to see coordinated action on mental health from across the whole of Government, with a formal requirement for it to consider the mental health impacts of all policies it develops. This has never been more important than it is now."
First Response Training (FRT) is a leading, national training provider delivering a wide and diverse range of training courses.
They can provide training in the fields of health and safety, first aid, fire safety, food hygiene, safeguarding, mental health, health and social care and other specialist subjects.
Their specialist mental health training range includes Understanding Mental Health, Mental Health Awareness in the Workplace, Managing Stress, Anxiety Awareness, Self-Harm Awareness and Suicide Awareness.
They can also provide externally accredited trainers to deliver Mental Health First Aid England training courses, including Adult, Youth, Champion and Lite versions.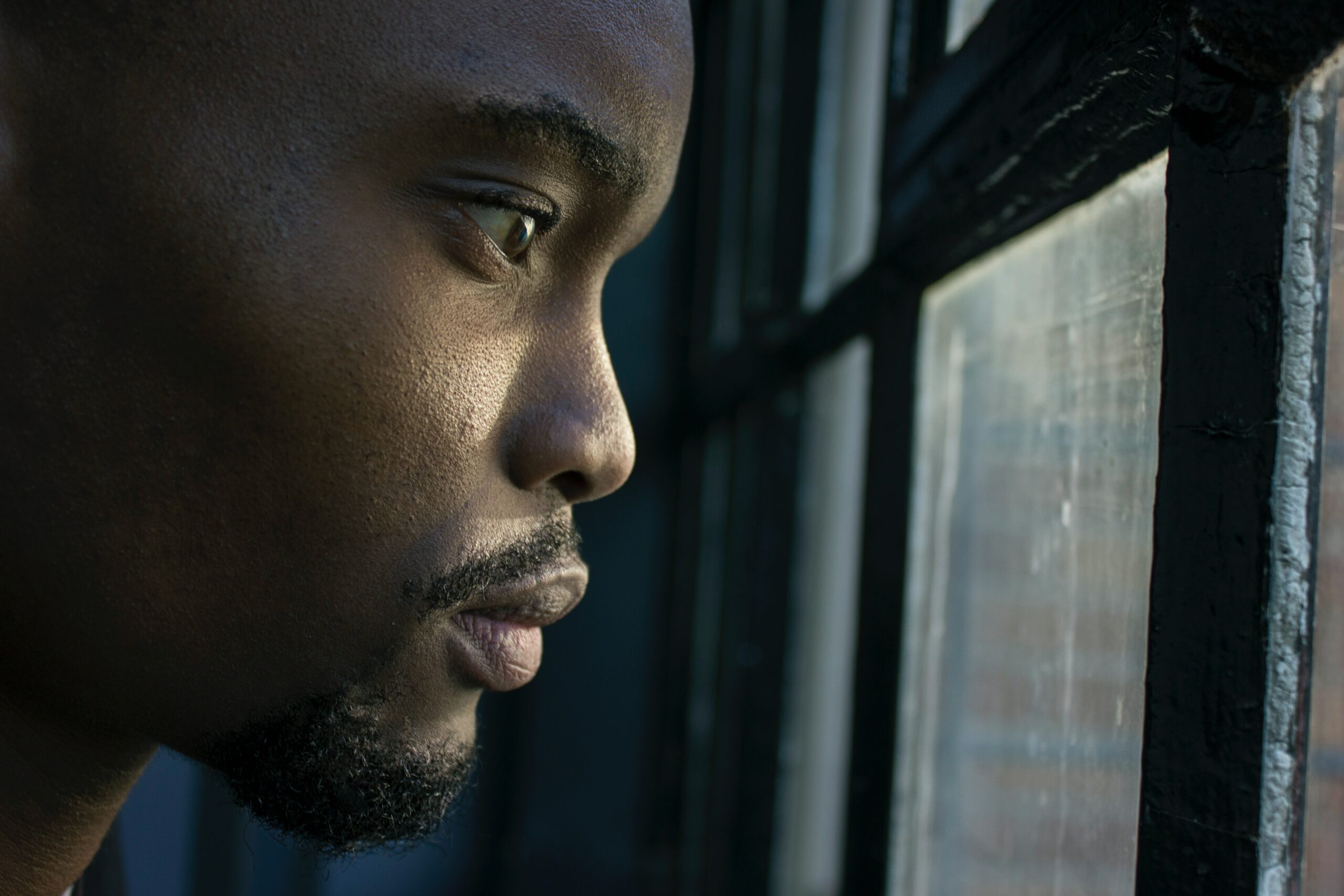 A trainer from FRT says: "By now, I think most people are aware that we are looking at a mental health epidemic alongside the coronavirus pandemic.
"It is now more important than ever that good mental health support is available for those who need it and that everyone has an awareness of mental health issues, how to support others and how to look after their own mental health."
For more information about the training that FRT can provide, please call them today on freephone 0800 310 2300 or send an e-mail to info@firstresponsetraining.com.