National workplace training provider, First Response Training (FRT), has had its endorsement by Skills for Care renewed and expanded to also cover its e-learning and webinar training programmes.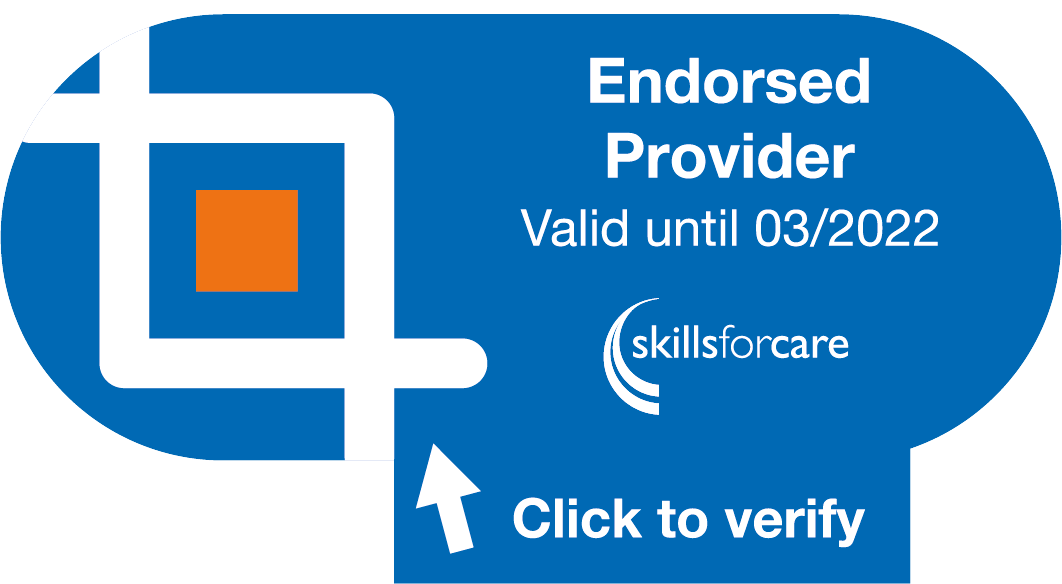 The independent charity, Skills for Care, is a delivery partner for the Department for Health and Social Care and supports employers to develop best practice in the adult social care industry. Learning providers undergo a rigorous endorsement process to become recognised for their health and social care training programmes and feature on Skills for Care's exclusive endorsed provider directory.
The stamp of approval – which means that FRT is recognised as one of the leading adult social care learning and development providers in the country – is renewed annually, with providers required to provide additional information and evidence to show how they have progressed against the original endorsement standards in order to retain the badge.
The renewal process has seen FRT become recognised for it's online learning programmes in addition to its face-to-face, classroom-based training solutions.
FRT therefore remain listed on the Skills for Care site, as one of their recommended, high quality training providers, but now endorsed for their classroom, webinar and e-learning course provision.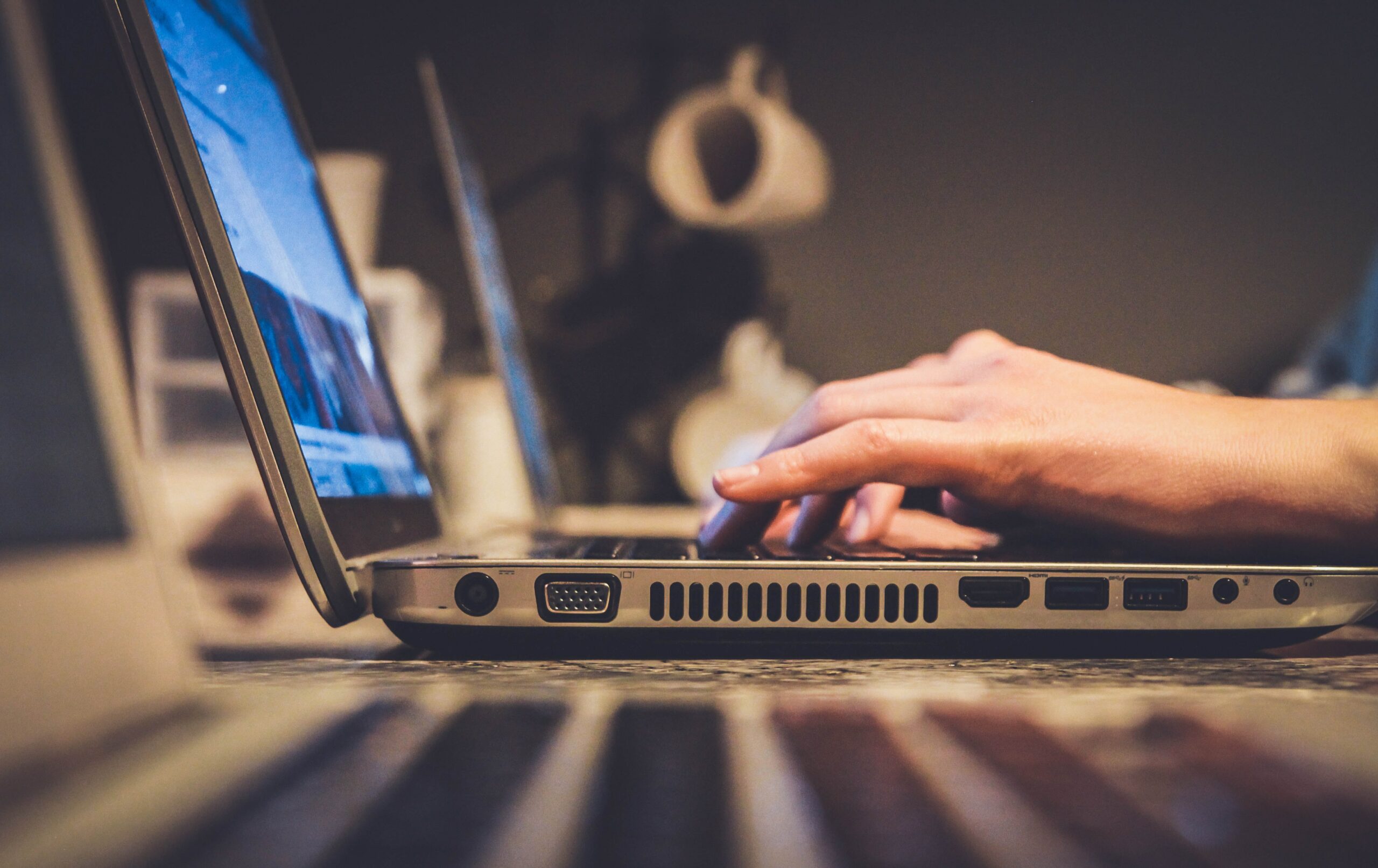 The provider has been delivering e-learning and webinar training for a number of years but has significantly expanded and enhanced its online offering over the last 12 months, particularly in light of the Covid-19 pandemic in the UK and the limitations this has placed on face-to-face training opportunities. They now have an extensive catalogue of online health and social care training programmes, developed to meet the same standards as their classroom courses and with interactivity, flexibility and accessibility at the forefront of the design process.
Skills for Care states that "to become endorsed [a provider] must be able to clearly evidence that the training delivered makes a significant difference, not only to the learner but also to the person accessing care and support."
Ryan Davis, Client Services Director at FRT, explained:
"We were impressed by the fact that the renewal process remained as thorough as the original endorsement process and appreciated that it enabled us to reflect on how we are continually building on and refining our services to meet the needs of our clients.

"The last year has been incredibly challenging for everyone, and the renewal process enabled us to take stock of the changes and adjustments we have made to ensure our clients could maintain high quality training programmes and continue to robustly support their workers and the people using their services through what has been a very difficult and scary time for the sector.

"I am proud that we have been able to retain our endorsement badge against this backdrop, and that we are now also recognised for our health and social care e-learning and webinar training services, which have proved invaluable to care providers over the last 12 months or more. It demonstrates our refusal to become complacent and that we have, as ever, continued striving for excellence."
Learning and development is a crucial part of working in the social care sector. Those who have the right skills, provided through high quality training, deliver the best quality of care.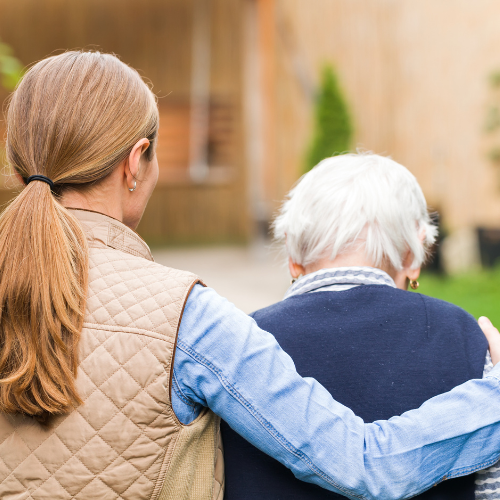 FRT support those working in adult social care by providing valuable training for the start of careers through to leadership positions and special focus training. They deliver over 4000 social care training courses a year.
Their health and social care course range is meticulously mapped to relevant standards, such as National Occupational Standards, CQC and Care Certificate standards and Skills for Health Core Skills Training Framework (CSTF) outcomes. All courses are underpinned with the values of person-centred care, dignity and compassion and support care workers to deliver high quality care that leads to improved outcomes for the people they support.
Managing Director at FRT, Amy Ridge, added:
"We are thrilled to maintain our Skills for Care endorsement for our classroom-based training, and are incredibly proud that FRT is now also endorsed for its e-learning and webinar training solutions. This demonstrates to care providers that, however they access training from us, they can be assured that it is of the highest quality and will make a meaningful difference to their staff and the people receiving their care and support.

"We are committed to monitoring and improving the long-term impact of our training and we collaborate with our clients to ensure that learning is embedded within their organisations.

"Everything we do – including over the last year – is ultimately driving towards our central vision of creating safer working environments with people who care. The renewal and expansion of our endorsement with Skills for Care serves to highlight our core values as an organisation."
For more information on the training that FRT can provide, please call them today on freephone 0800 310 2300, or send an e-mail to info@firstresponsetraining.com.