Hereford and Worcester Fire and Rescue Service are training up operational staff to enable them to strengthen their fire safety checks and support for local businesses.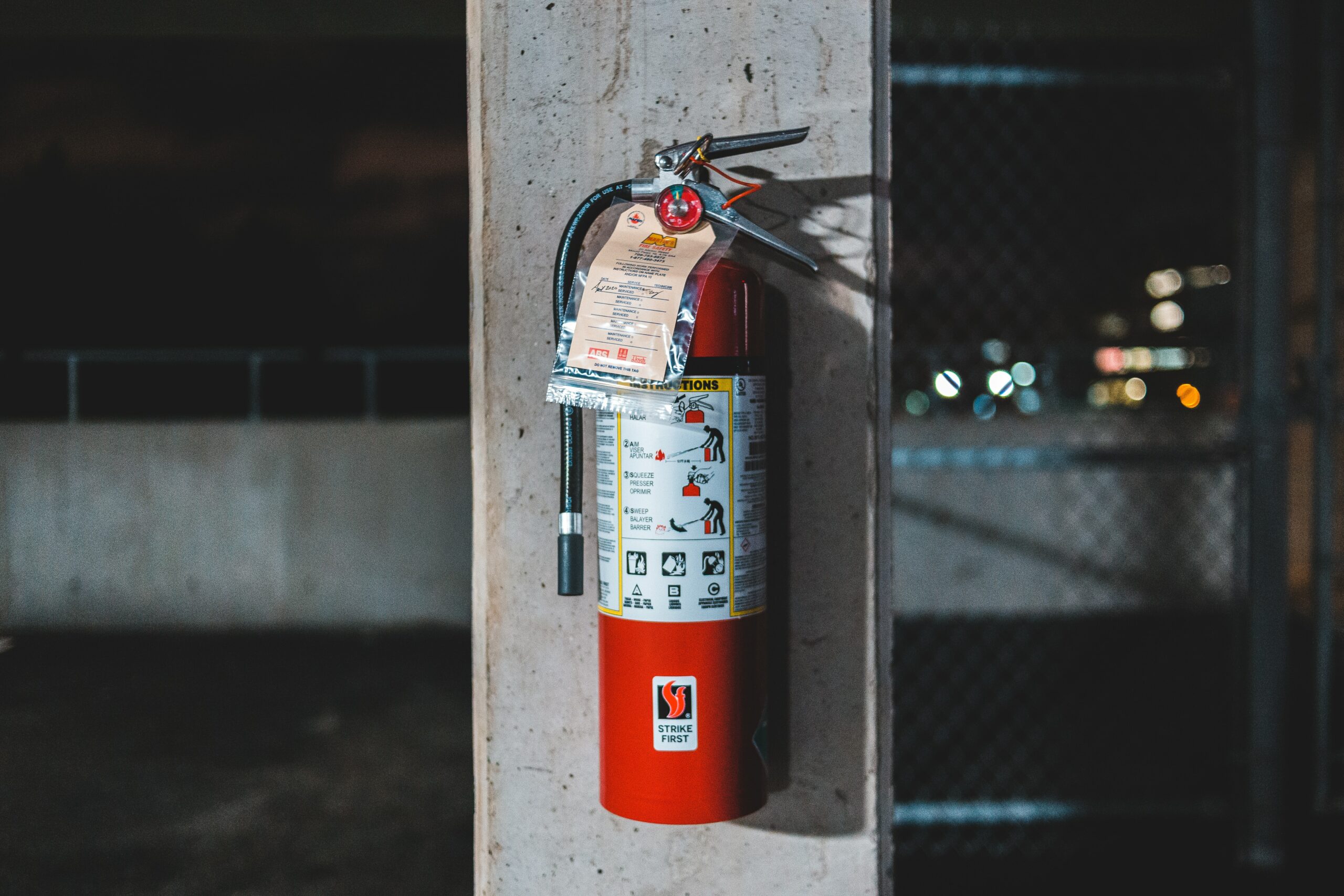 Speaking to Worcester News, Group Commander George Marshall explained that they were currently upskilling operational staff to enable them to carry out fire safety inspections.
He said: "The aim is to build on the Business Fire Safety Checks that we already do and ultimately further support local businesses with their fire safety responsibilities.
"All of our 32 full-time operational Watch Commanders based across Herefordshire and Worcestershire will be trained to a Fire Safety Level 3 Certificate, which means they will then carry out fire safety inspections at premises such as small shops and businesses."
He said the measures would enable the Fire and Rescue Service to carry out even more fire safety inspections and that "even more businesses will receive direct support, which will help make the two counties safer."
Hereford and Worcester Fire and Rescue Service also included a reminder to all businesses to ensure that they have up to date fire risk assessments in place and that they have taken into account any Covid-19 Secure measures as they reopen following the third national lockdown in England.
All businesses are legally required to complete a suitable fire risk assessment, which must identify the measures needed to keep their premises safe from fire, and keep employees, customers and members of the public safe.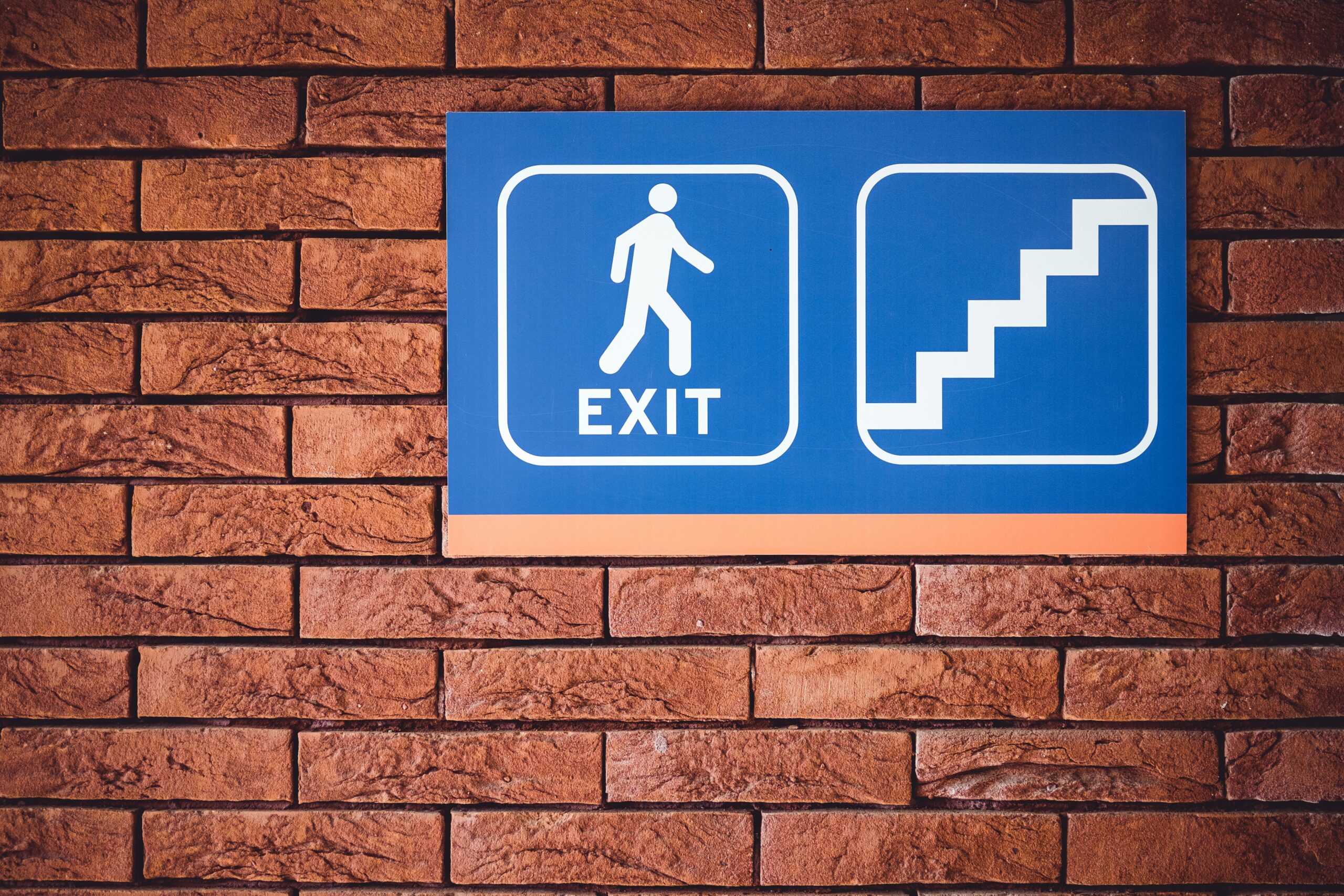 Hereford and Worcester Fire and Rescue Service provide fire safety advice for businesses on their website, and this has been updated to include specific advice relating to Covid-19.
First Response Training (FRT) is a leading, national training provider. They deliver over 7,000 courses each year in the fields of health and safety, first aid, fire safety, food hygiene, mental health, health and social care and other special focus topics.
Their diverse portfolio includes training awards in Fire Safety Awareness, Role of the Fire Marshal, Fire Safety for Managers and Evacuation Chair training.
A trainer from FRT explains: "It's crucial that all business owners and managers understand their responsibilities under law with regards to fire safety and that they have appropriate control measures in place to minimise risks, prevent fires and keep people safe. This includes appropriate fire safety training for staff.
"This simply makes good business sense as fires can devastate lives and livelihoods. After an incredibly tough year for businesses, nobody wants to experience such a serious setback just when they are able to reopen."
For more information on the training that FRT can provide, please call them today on freephone 0800 310 2300 or send an e-mail to [email protected]