Taking place from 10th-16th May, Mental Health Awareness Week 2021 will focus on the role nature can play in boosting our mental wellbeing.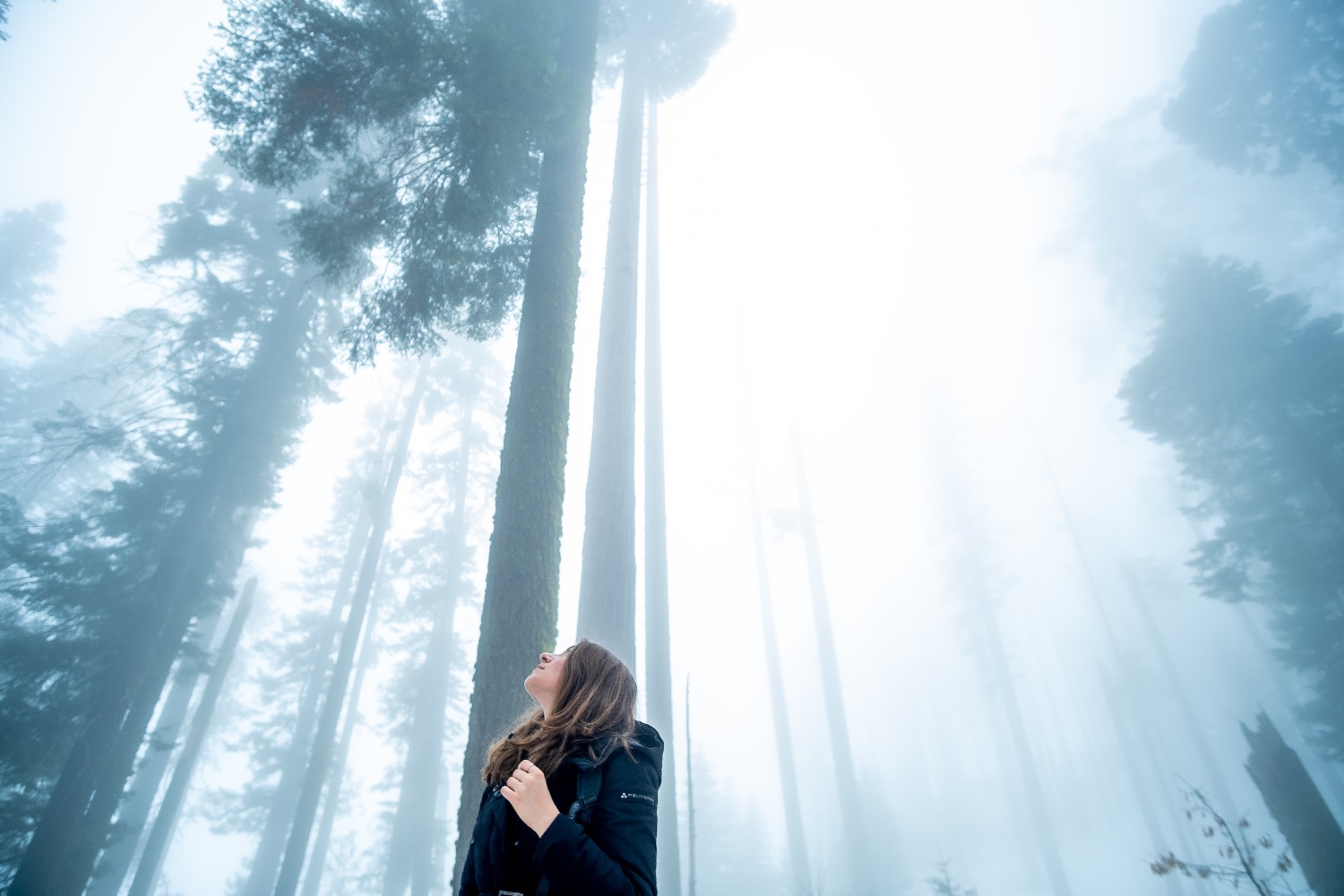 Hosted by the Mental Health Foundation, the annual awareness week will encourage people to connect with the natural world around them to help support their psychological and emotional health.
The theme for 2021 was chosen after the clear positive impact that spending time in green spaces and experiencing wildlife had on people's mental health during the Covid-19 pandemic and resulting national lockdowns in the UK.
Nature vital for mental health
Research by the Mental Health Foundation shows that 45% of people felt that being in green spaces had been vital for their mental health during the pandemic.
Other studies also found that people were noticing nature more, as well as spending more time in it, during lockdowns. Meanwhile, websites which feature footage from wildlife webcams saw hits increase by over 2000% during the past year.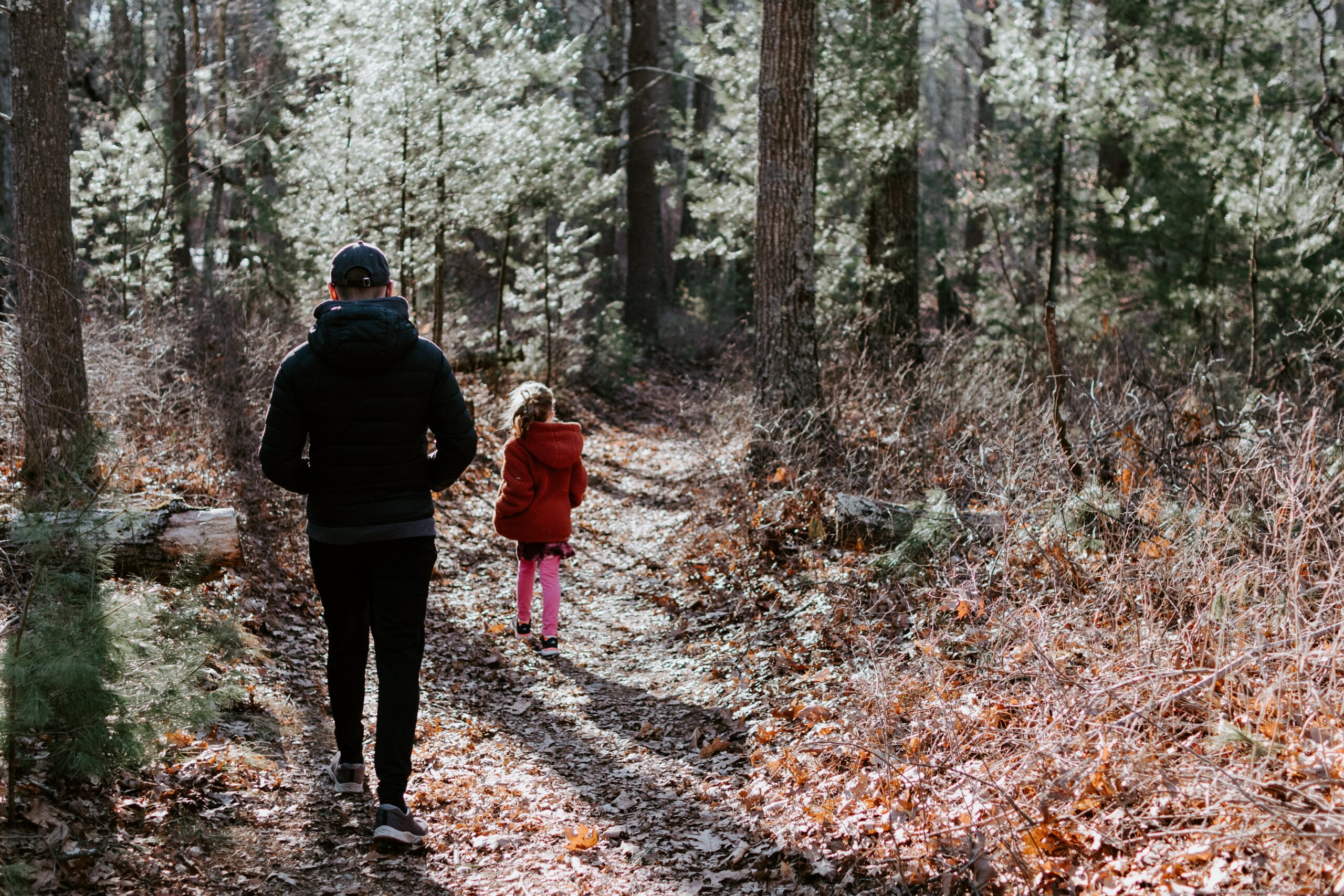 This all demonstrates that a greater connection to the natural world has been crucial for us during a time when we felt vulnerable, unsettled, and threatened.
The Mental Health Foundation asserts that nature "is our great untapped resource for a mentally healthy future."
They have pledged to collate the evidence that proves the benefits of nature for our mental health and will highlight nature's ability to comfort us in times of stress and boost "our creativity, empathy and sense of wonder."
They want to demonstrate that even small contacts with nature can help to reduce feelings of social isolation, protect our mental health and prevent distress.
After all, the national charity says that prevention is at the heart of what they do.
Connect with nature
They are using the hashtag #ConnectWithNature and encouraging people to get involved with the awareness campaign this year by sharing resources, fundraising activities, school packs, a downloadable nature journal and green ribbon pin badges and face coverings on their website.
People are urged to share their stories of how connecting with nature has helped improve their mental health and wellbeing.
From 10th-16th May, people are also encouraged to take part by:
Experiencing nature: acknowledge and nurture your connection with nature throughout the week. Notice and celebrate the nature you encounter in your daily life.
Sharing nature: take photos, videos or sound recordings of nature and share these online with the hashtags #ConnectWithNature and #MentalHealthAwarenessWeek to help inspire others.
Talking about nature: visit the Mental Health Foundation's website and use their tips and dedicated resources and research to help start a conversation about connecting with nature within your family, school, workplace or community.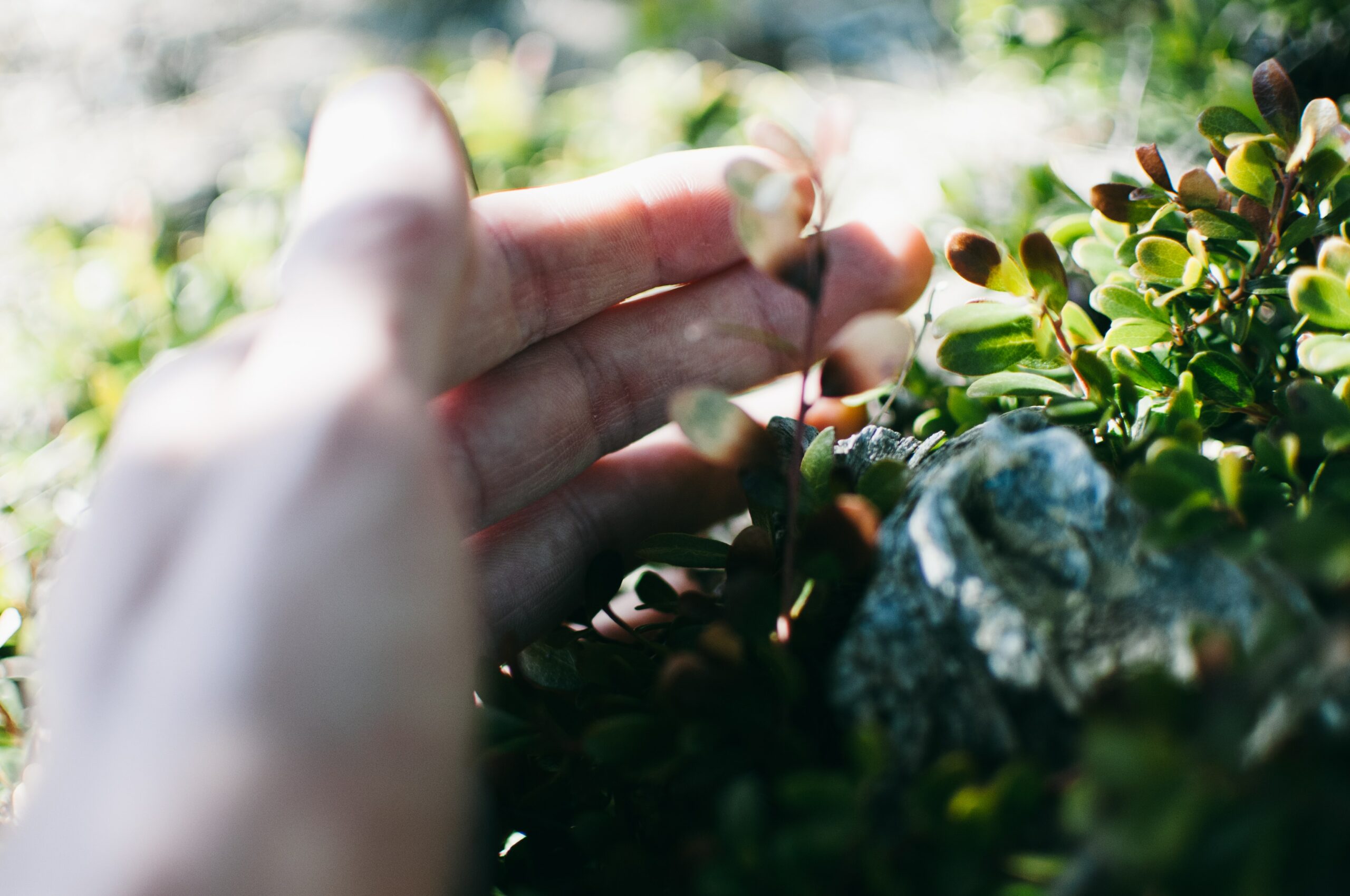 Raising awareness is vital because, despite the evidence, many of us are still not regularly connecting with or benefitting from nature.
The Mental Health Foundation says that around 13% of UK households have no access to a garden, but that nature should not be a luxury and should instead be seen as a basic resource for everyone to enjoy.
They've also highlighted how teenagers as a peer group are least likely to be connected with nature.
Key aims for Mental Health Awareness Week
The charity has outlined two clear aims for Mental Health Awareness Week 2021:
To inspire more people to connect with nature in new ways, and to take notice of the positive impact this has on their mental health.
To convince decision-makers at all levels that access to and quality of nature is a mental health and social justice issue, as well as an environmental one.
A new Environment Bill is due to go through the UK Parliament this year and is poised to shape our natural world for future generations. The UK is also set to host the G7 nations as they discuss creating a greener future among their key priorities, while Glasgow will play host to the UN Climate Change Conference of the Parties (COP26).
The message from the Mental Health Foundation is clear; there has never been a more crucial time to understand the link between nature and our mental health.
Free online Mental Health seminar
First Response Training (FRT) is a leading, national training provider delivering a wide and diverse range of training courses.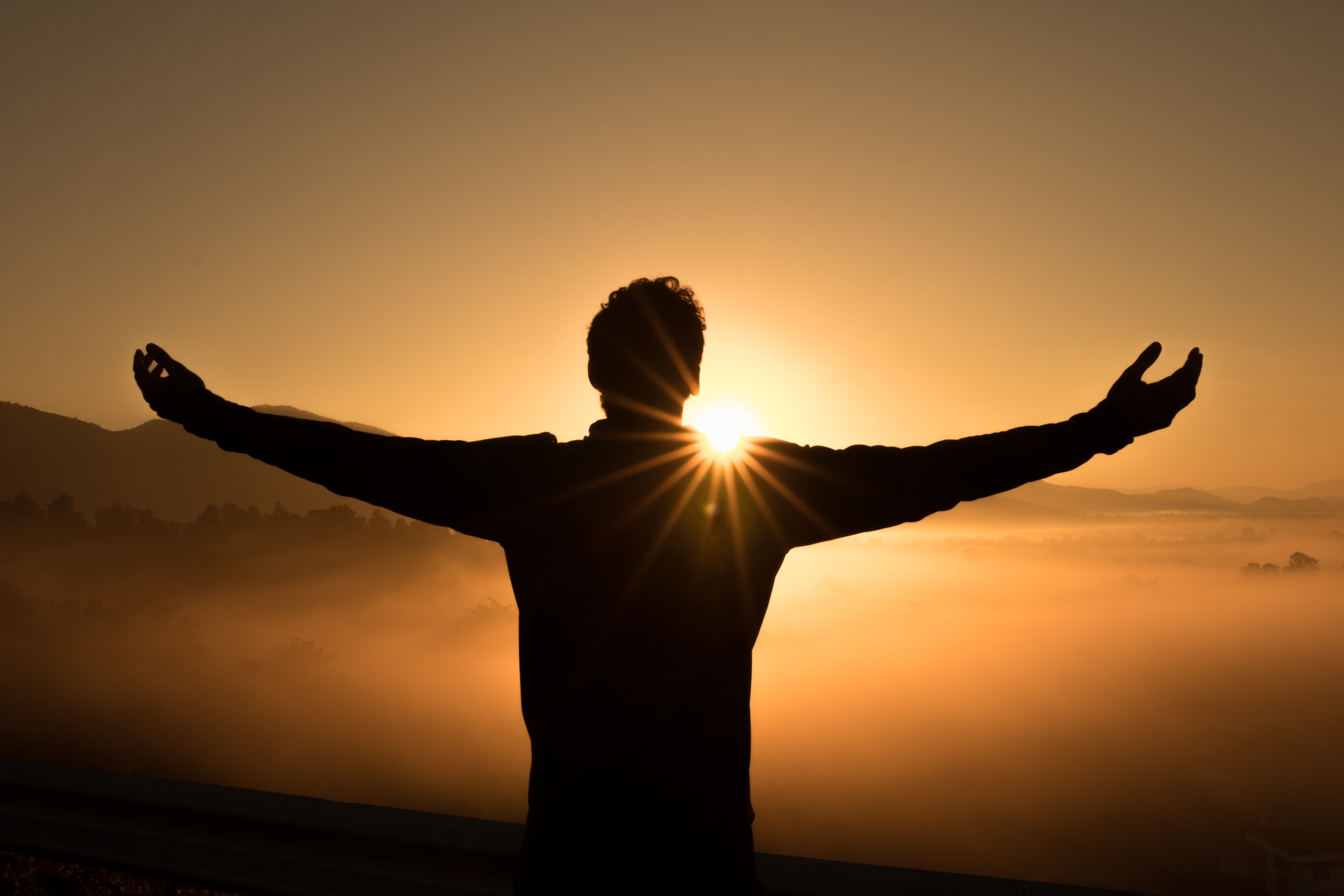 They can provide training in the fields of health and safety, first aid, fire safety, food hygiene, safeguarding, mental health, health and social care and other specialist subjects.
Their specialist mental health training range includes Understanding Mental Health, Mental Health Awareness in the Workplace, Managing Stress, Anxiety Awareness, Self-Harm Awareness and Suicide Awareness.
They can also provide externally accredited trainers to deliver Mental Health First Aid England training courses, including Adult, Youth, Champion and Lite versions.
FRT are holding a free Mental Health Awareness seminar on Thursday 13th May to mark Mental Health Awareness Week 2021. Held via webinar, the live online seminar will take place from 1-3pm on Thursday and is open to both new and existing clients.
The seminar will cover:
Mental health myths and facts
Types of mental health disorder
Attitudes and impacts of mental ill health
Supporting people with a mental health problem
Further resources and advice
A trainer from FRT says:
"Collectively, our mental health and wellbeing has certainly taken a hit over the last 12 months or so.

"For many people, being able to get outside and connect with nature each day has been a true lifeline and has boosted their mood and sense of wellbeing when they needed it most.

"It's great that Mental Health Awareness Week 2021 will acknowledge and highlight this, focussing on the significant benefits of nature for our mental health and wellbeing.

"Connecting with and noticing nature is something we can all do to help support and protect our mental health and we must continue to raise awareness of mental health issues and ways we can look after our own mental health and that of others.

"Our free online seminar will look at supporting others as well as building our own emotional resilience."
For more information about the training that FRT can provide, please call them today on freephone 0800 310 2300 or send an e-mail to info@firstresponsetraining.com.
Download our free 'Connect with Nature' infographic for 5 ways in which you can tap into nature to boost your mental health and wellbeing.
You can also download our free 'Manage Your Stress' infographic for simple tips on how to reduce stress and anxiety.