The government has pledged to improve mental health support as part of their plans for "unleashing our nation's full potential" as the UK recovers from the Covid-19 pandemic.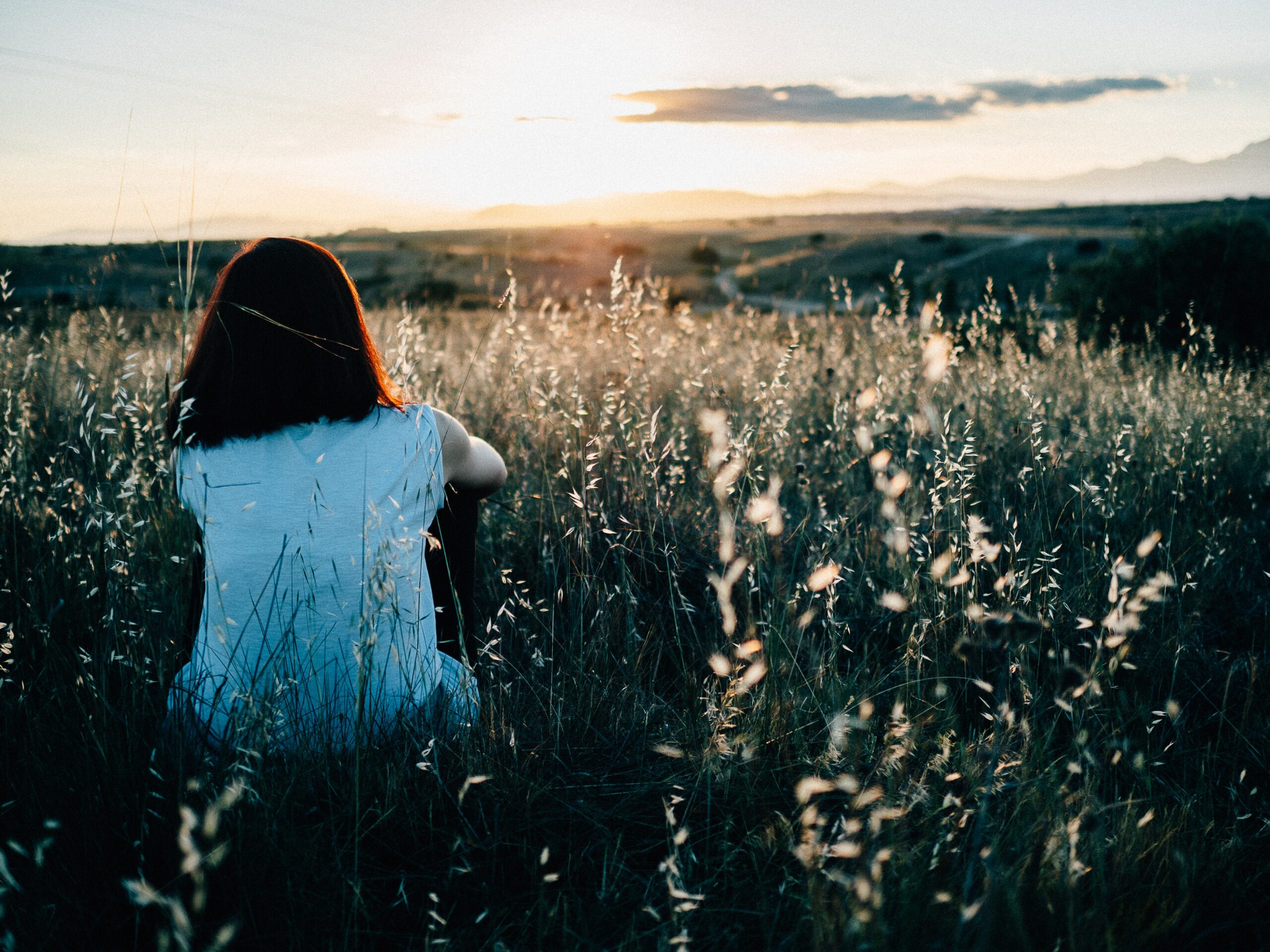 Boris Johnson's legislative agenda for the new parliamentary session was outlined in the Queen's Speech yesterday (Tuesday 11th May 2021).
In an event that was pared down due to Covid-19, Her Majesty set out a number of forthcoming bills and revealed that the government's key priority is rebuilding the country following the devastation caused by the pandemic.
In her first major public ceremonial duty since the death of her husband, the Duke of Edinburgh, last month, the Queen said:
"My government's priority is to deliver a national recovery from the pandemic that makes the United Kingdom stronger, healthier and more prosperous than before.

"To achieve this, my government will level up opportunities across all parts of the United Kingdom, supporting jobs, businesses and economic growth and addressing the impact of the pandemic on public services."
New legislation
The 10-minute speech, delivered in the House of Lords, highlighted 30 new laws that ministers intend to pass in the coming year.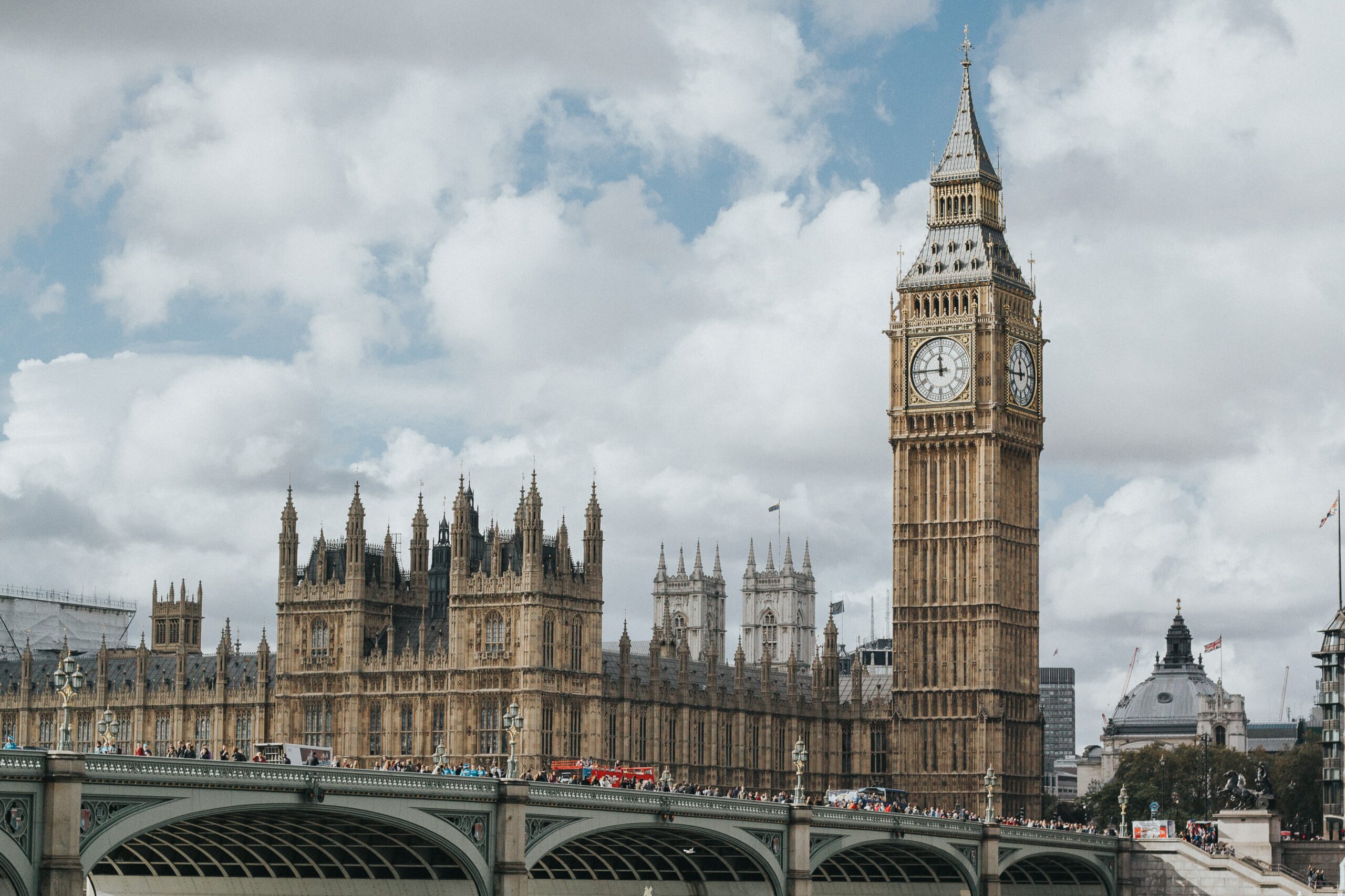 These include bills to support infrastructure and "levelling up," such as the Procurement Bill and the Product Security and Telecommunications Infrastructure Bill, which will extend 5G mobile coverage and introduce new safety standards for digital devices.
The Armed Forces Bill will put the Armed Forces Covenant into law and a number of bills will deal with borders and security. These include the draft Online Safety Bill, which aims to tackle harmful and illegal content online. Bills were also outlined for constitutional reform, housing, education, the environment and animal welfare.
The Queen's Speech also announced plans to hold a consultation on introducing a legal ban on so-called 'gay conversion therapy' in England and Wales and made reference to new measures to reduce racial and ethnic disparities.
Protecting the health of the nation
The Queen also spoke of the government's plans to "protect the health of the nation," which include the continuation of the vaccine rollout and additional funding for the NHS.
She said:
"My Ministers will bring forward legislation to empower the NHS to innovate and embrace technology. Patients will receive more tailored and preventative care, closer to home [Health and Care Bill]. Measures will be brought forward to support the health and wellbeing of the nation, including to tackle obesity and improve mental health. Proposals on social care reform will be brought forward."
The Health and Care Bill will aim to better integrate the NHS and social care systems.
There was criticism, however, over the lack of a specific bill to address social care funding or new legislation to replace the Mental Health Act.
Labour leader Sir Keir Starmer criticised the government for the speech, saying there was "no legislation, no new funding, no details, no timescale," for social care reform.
Mind responds to Queen's Speech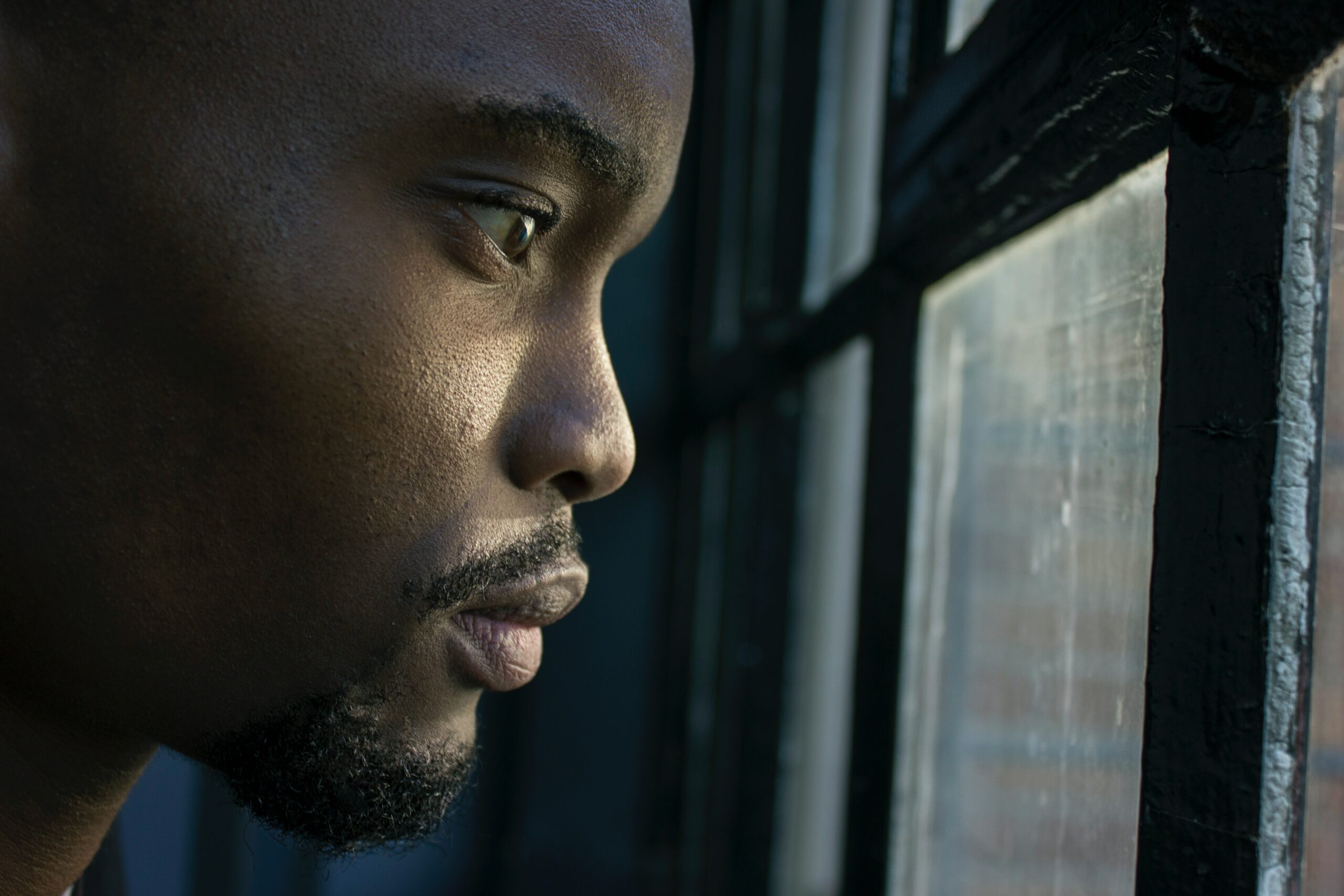 Meanwhile, Vicki Nash, Head of Policy and Campaigns at national mental health charity Mind, said the Queen's Speech represented "a missed opportunity for the UK Government to really set out how they plan to level up inequality across the country and meet demand for mental health support."
Calling for a consultation on the Mental Health Act White Paper, the charity said: "Given the scale of mental health demand and the disproportionate use of the Mental Health Act on people from racialised communities, it is critical the UK government sets a public date for new legislations to be introduced. This must be backed up by increased funding, including capital funding to make sure that mental health settings are safe, fit for purpose and offer a therapeutic environment so people can get the support they need and deserve when at crisis point for their mental health."
They also voiced concerns about the lack of specific measures to tackle social care funding and reform, explaining: "Mental health care services and additional social care support could help prevent those at risk of developing mental health problems for the first time as we come out of lockdown and recover from the pandemic."
In relation to the Health and Care Bill, they added:
"We're concerned at absence of mental health within new structures proposed by the White Paper published earlier in the year. The NHS must make good on commitments to make sure people get the same level of care for their mental health as their physical health.

"We want to see mental health at the heart of these proposals, including making sure people with long term physical health problems can get the support for their mental health they need too."
Mental health awareness
First Response Training (FRT) is a leading, national training provider delivering a wide and diverse range of training courses.
They can provide training in the fields of health and safety, first aid, fire safety, food hygiene, safeguarding, mental health, health and social care and other specialist subjects.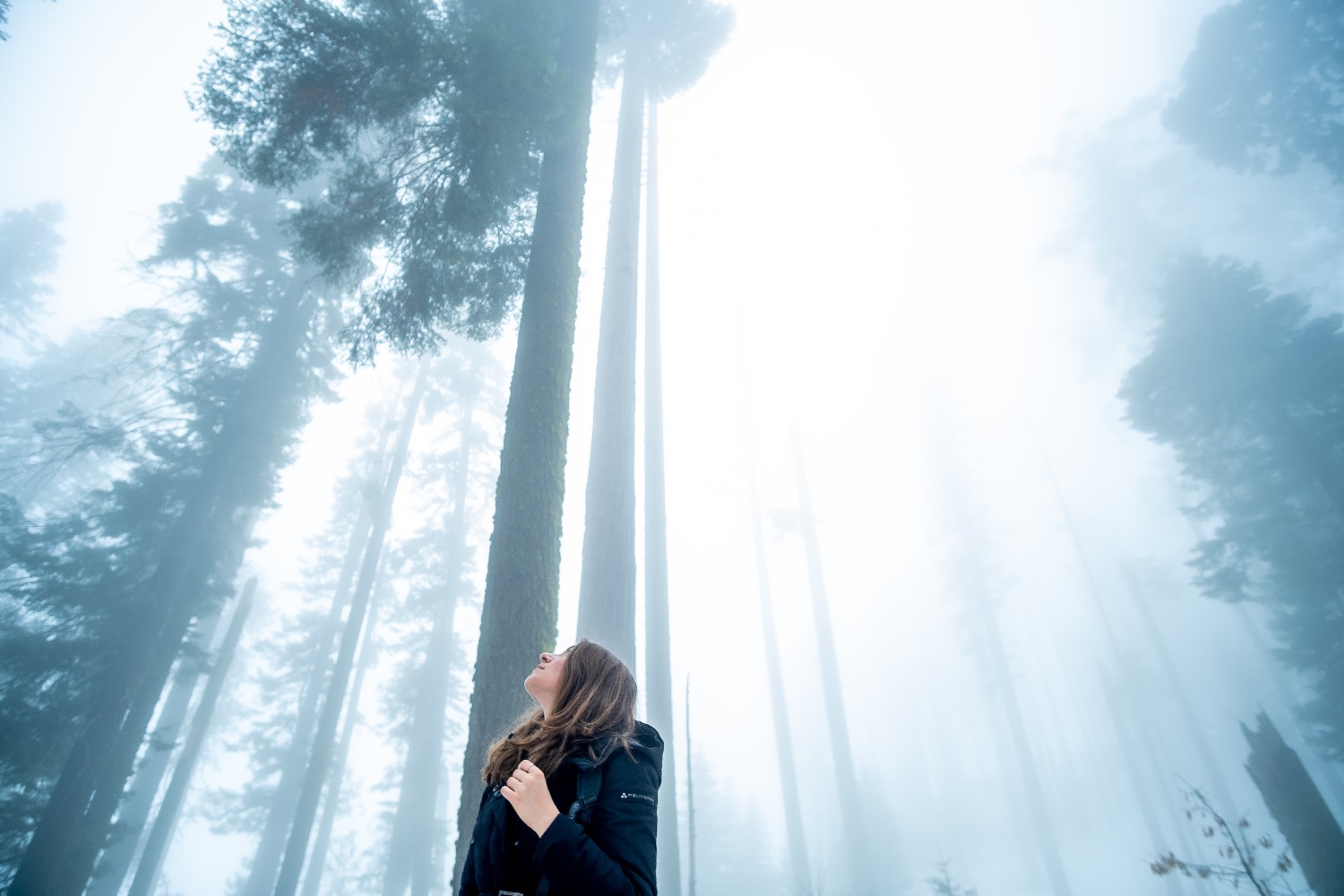 Their specialist mental health training range includes Understanding Mental Health, Mental Health Awareness in the Workplace, Managing Stress, Anxiety Awareness, Self-Harm Awareness and Suicide Awareness.
They can also provide externally accredited trainers to deliver Mental Health First Aid England training courses, including Adult, Youth, Champion and Lite versions.
FRT are holding a free Mental Health Awareness seminar on Thursday 13th May to mark Mental Health Awareness Week 2021. Held via webinar, the live online seminar will take place from 1-3pm on Thursday and is open to both new and existing clients.
The seminar will cover:
Mental health myths and facts
Types of mental health disorder
Attitudes and impacts of mental ill health
Supporting people with a mental health problem
Further resources and advice
A trainer from FRT says:
"Collectively, our mental health and wellbeing has certainly taken a hit over the last 12 months or so.

"We're pleased to see that improved support for mental health is part of the government's agenda for building back better after the pandemic, now specific measures are needed to ensure people's mental health and wellbeing is protected."
For more information about the training that FRT can provide, please call them today on freephone 0800 310 2300 or send an e-mail to [email protected]