There are worries about the state of the nation's mental health after a recent survey found that more than one third (34%) of adults in the UK felt anxious due to financial worries.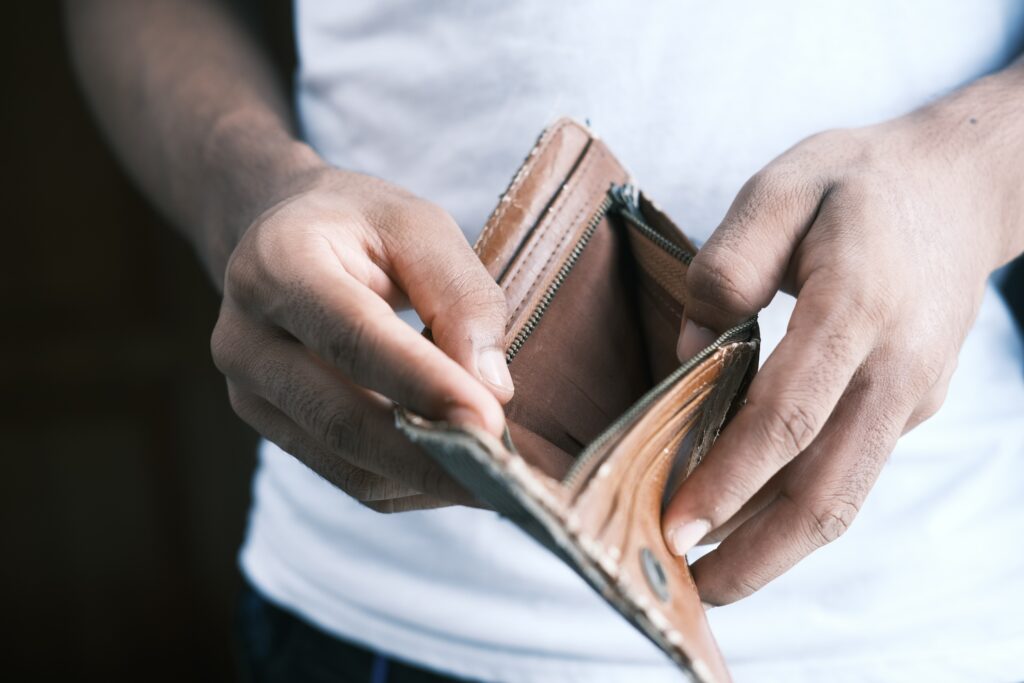 The survey, commissioned by the Mental Health Foundation, also found that 1 in 10 adults felt hopeless about their finances, while 3 in 10 reported feeling stressed.
The Foundation says the results are a "warning sign" of a significant rise in mental health problems across the UK amid the cost-of-living crisis.
Anxiety caused by cost-of-living crisis
The survey, conducted by Opinium in November 2022, questioned 3000 adults aged 18 and over and found that, during the previous month, 29% of respondents had experienced stress, 34% experienced anxiety and 10% felt hopeless because of their financial situation.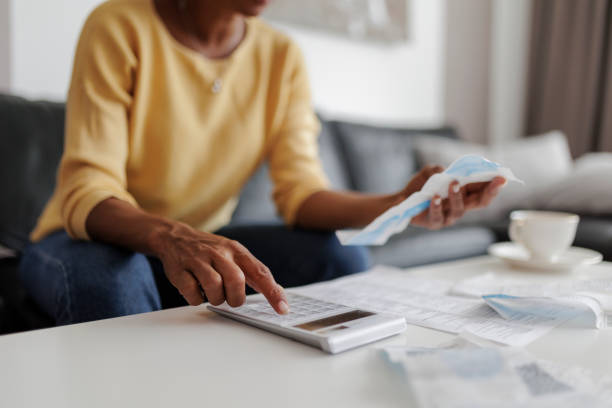 Looking ahead, two thirds (66%) of adults said they were most concerned about being able to heat their home.
In addition, over 60% were worried about not being able to pay general monthly household bills, and 71% were concerned about not being able to maintain their standard of living.
Half of respondents also admitted being at least a little concerned about not being able to afford to buy food during the next few months.
Among younger adults aged 18 to 34, this number jumped to 67%.
Charity calls for action
The Foundation has urged the government to take action, calling on them to protect people across the UK in the following ways:
Safeguarding financial benefits, so they rise with inflation
Increasing the capacity of debt services, food banks, community organisations and social security departments
Providing these services with staff training on addressing the trauma that claimants may have experienced
Maintaining and extending free or subsidised public transport to allow people to stay connected to friends and family
The Foundation says evidence shows that financial strain and poverty are key contributors to a decline in mental wellbeing and the development of conditions such as anxiety, stress and depression.
Their Chief Executive, Mark Rowland, explains:
"Our findings are a warning sign of the mental health consequences of the cost-of-living crisis. We must protect public services and benefits at this crucial time. If people are struggling to meet their essential needs for a warm home and enough healthy food for their families, we can expect a significant rise in mental health problems as the burden of financial strain continues to take its toll."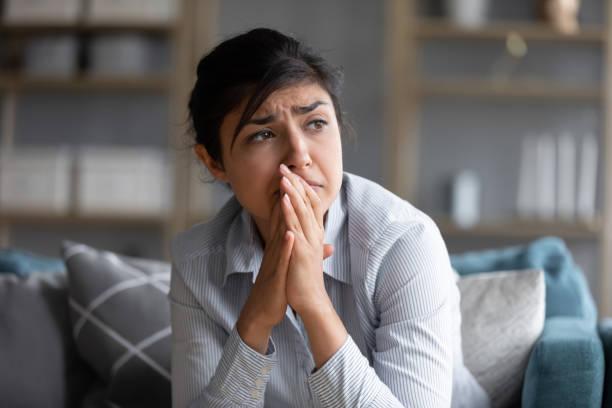 He added: "[…] Preventing mental health problems is vital. Our mental health services are already stretched beyond capacity; we cannot sit on the sidelines and watch them collapse under ever-greater demand."
In 2022, the Mental Health Foundation published research in partnership with the London School of Economics and Political Science which estimated that mental health problems cost the UK economy a staggering £118 billion every year.
The report revealed that much of this is preventable, and outlined cost-effective measures to prevent poor mental wellbeing.
Open letter on mental health and the cost-of-living crisis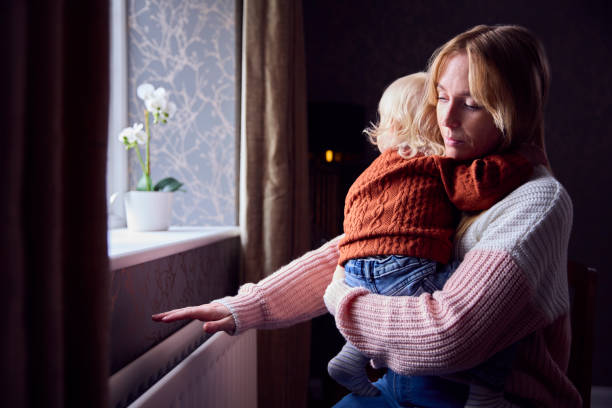 In November, the Foundation wrote an open letter to Prime Minister Rishi Sunak about the cost-of-living crisis and mental health in the UK.
Describing it as a "shameful and unnecessary situation", they highlighted the fact that poverty is the single biggest driver of poor mental health in children.
Signed by leading representatives from the Samaritans, Mental Health First Aid England, Mind and the Royal College of Psychiatrists, among others, the letter stated:
"[…] the first intervention to reduce mental ill health and prevent suicide is to ensure every household has the means to be safe and warm with enough to eat."
Advice for managing mental health and money
As well as urging the government to take action, the Foundation has provided help and advice for people experiencing stress, anxiety or depression as a result of financial worries.
Guidance also includes signposting to a number of help and support services.
Advice for those who are feeling financial strain includes:
Get control of your finances – ensure you're receiving any benefits you may be entitled to. You can speak to your local Council and Citizens Advice Bureau for help. You may be able to access emergency loans or grants, if needed. Try recording your income and outgoings to get a better perspective on your finances, and you could also try downloading a free budgeting app.
Help with housing, food and energy costs – Seek out community support and resources, such as foodbanks as well as school uniform banks, toy libraries and more. Local libraries often signpost community resources and provide free activities for families. Shelter can provide support for housing issues or homelessness, while the website Money Saving Expert provides lots of practical information and advice for tackling rising energy costs.
Tackle your debts – the Foundation emphasises that banks and credit card companies will usually be able to make suitable repayment arrangements to help you manage your debts, while local councils have special arrangements to help with council tax payments. Contact services as soon as possible to get help with any money you owe. You can also contact the debt charity StepChange for expert advice and solutions.
Look after your health – Contact your GP, relevant charities or a counsellor if you are worried about your mental health. Many organisations can offer free or low-cost therapy services. You could also reach out to a friend, relative or colleague for support. If you are struggling with alcohol or drug use, or other potentially harmful behaviours as a method of coping with stress or anxiety, access free and confidential help and advice from relevant charities.
Eating on a budget – Find tips, advice, recipes and other resources for eating on a budget from the Association of UK Dieticians, many big supermarkets and the BBC Good Food website (search 'Budget recipes and advice'). If you are struggling to buy essential food items, contact the Trussell Trust for advice and information about your local food banks.
Get a good nights' sleep – Try to create a good sleep routine by getting up and going to bed at the same times each day, and avoid afternoon naps. Try to close curtains at night and keep them open during the day to aid your body clock and avoid using technology, such as smartphones, before bed.
Limit your exposure to bad news – Try to be aware of your mood and feelings when you're watching TV, listening to the radio or scrolling online, and if you start to experience negative feelings, such as anxiety, switch off and do something else.
Find time for yourself – Although this can be hard to do, regularly setting aside time to carry out positive or relaxing activities for yourself can be extremely beneficial for your wellbeing. You could try mindfulness exercises or take some time to reflect on positive elements of your day.
For more information, help and guidance, visit the Mental Health Foundation's website.
Learning solutions for positive mental health
Mental health learning and development solutions can also play a significant role in helping people to recognise mental health risks and proactively support positive mental health and wellbeing across the UK.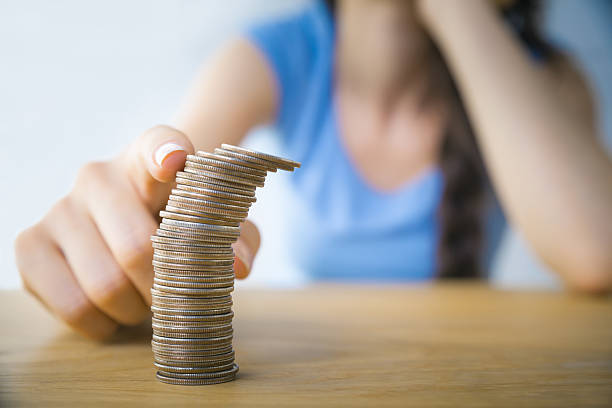 First Response Training (FRT) is a leading national training provider delivering courses in subjects such as health and safety, first aid, fire safety, manual handling, food safety, mental health, health and social care and more.
An accredited Mindful Employer themselves, FRT's specialist mental health training courses include Understanding Mental Health, Mental Health Awareness in the Workplace, Managing Stress, Anxiety and Phobias Awareness, Self-Harm Awareness and Suicide Awareness.
They can also provide qualified, approved trainers to deliver accredited Mental Health First Aid (MHFA) training courses, including the Adult, Youth and Lite versions.
A trainer from FRT says:
"In the depths of winter, during a cost-of-living crisis and following a year of political upheaval, it's more important than ever that we all work hard to prioritise our mental health and wellbeing.

"There are simple steps we can all take to proactively support and promote positive mental health and it's important that people are aware of these and that we are focusing on preventative strategies as well as treatment and recovery for those that need it.

"Our mental health courses look at ways of supporting mental health, including tools such as Mind's five ways to wellbeing, and explore techniques to build emotional resilience.

"Businesses and organisations across the UK can experience immense benefits if they provide relevant mental health training for their staff."
Resources to support wellbeing
A brief summary of our mental health training can now be downloaded as an infographic.
We also have a number of free infographics available to download which provide simple tips for helping to manage your mental wellbeing. These include:
You can also download our free Guide to Mental Health Training from our website.
For more information on the training that FRT can provide, please call them today on freephone 0800 310 2300 or send an e-mail to info@firstresponsetraining.com.