The 12th annual National Stress Awareness Day will be marked on Wednesday 4th November 2020.
Falling on the first Wednesday in November each year, the annual awareness day was established to highlight the importance of recognising and managing stress in our daily lives.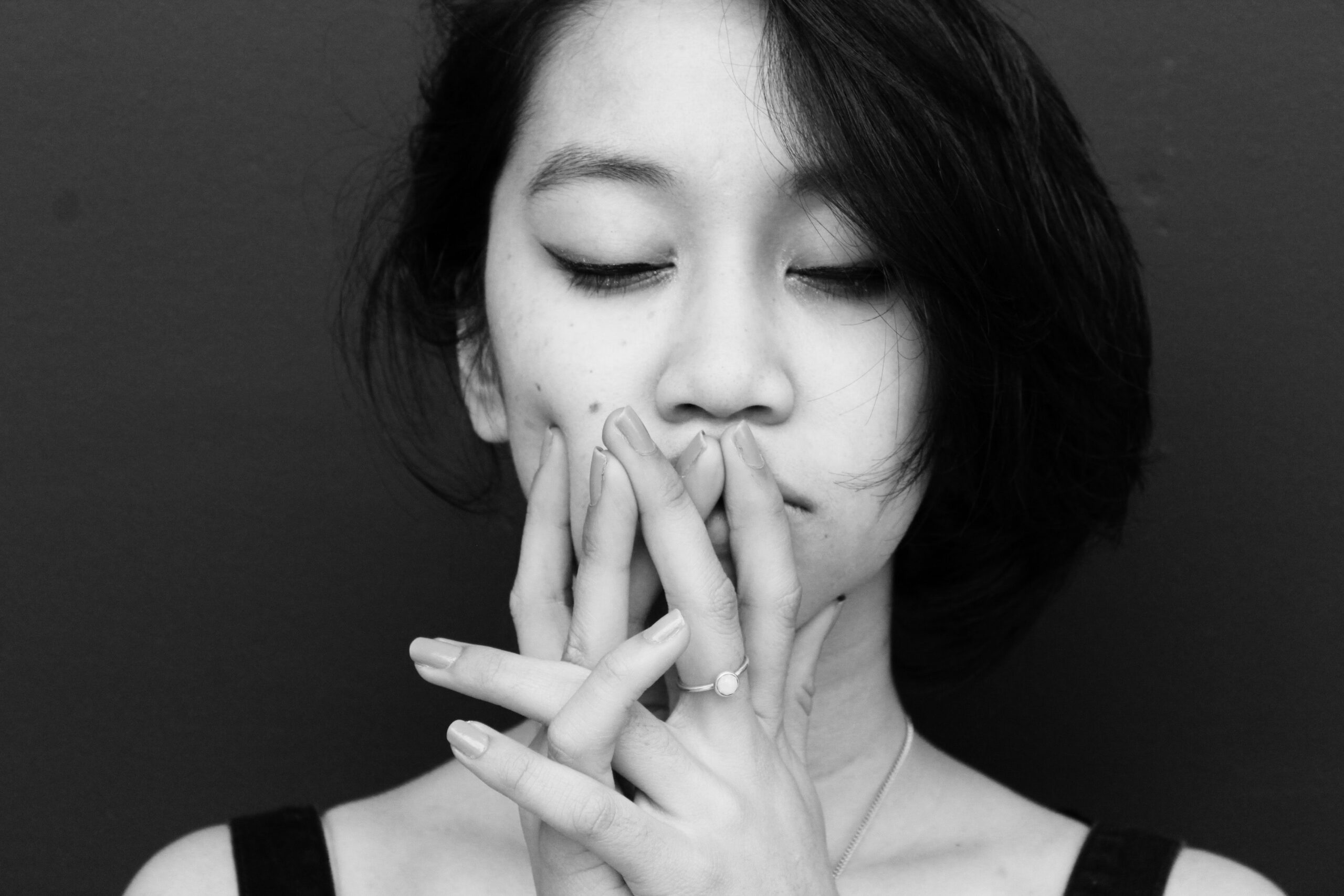 Mental health charity Mind says that, although stress itself is not a psychiatric diagnosis and lacks a medical definition, it is closely linked to our mental health.
Most people have experienced stress or been placed under pressure at some point in their lives. Stress is, to some extent, a normal part of life and the feelings it creates can often be productive, providing us with motivation, energy and focus and enabling us to get results.
It is when stress overwhelms us that it can be a problem, and lead to physical and mental health problems. Mind says that struggling to manage feelings of stress can lead to the onset of anxiety or depression, or make existing mental health problems worse.
Similarly, having a mental health problem can cause stress, and this can create a vicious circle. It's therefore vital that we learn how to manage external pressures effectively and build our emotional resilience so we're better at coping with stressful situations.
Create a Stress Awareness Space
National Stress Awareness Day therefore provides a great opportunity to think and talk about stress and our mental health and wellbeing, as well as to access and share advice and support on managing stress and stressful situations.
As many feelings of stress can be linked to work, Mind is urging employers to start a conversation about stress in their workplace.
They've suggested creating a Stress Awareness Space where staff can share their thoughts and feelings when they're feeling stressed. This can lead to colleagues sharing advice and tips for managing stress.
A fundraising coffee morning is perhaps one way to get started and break the ice.
Create holes in your 'bucket'
Talking about stress in general can help as recognising what's causing our stress can help us learn how to manage it.
Anxiety UK cites recent research by AXA Insurance Company which suggests that levels of stress have doubled in the past four years. This comes as other recent studies show that levels of anxiety have risen sharply in recent years, suggesting a strong link between the two.
Anxiety UK utilises the 'leaky bucket' analogy to explain stress. They say that:
"[…] every day, seemingly simple stresses can add up, leading to us feeling overwhelmed and anxious. If we keep adding stressors to the bucket (even tiny ones like the school run or commuting to work), over time it fills up until one day it overflows."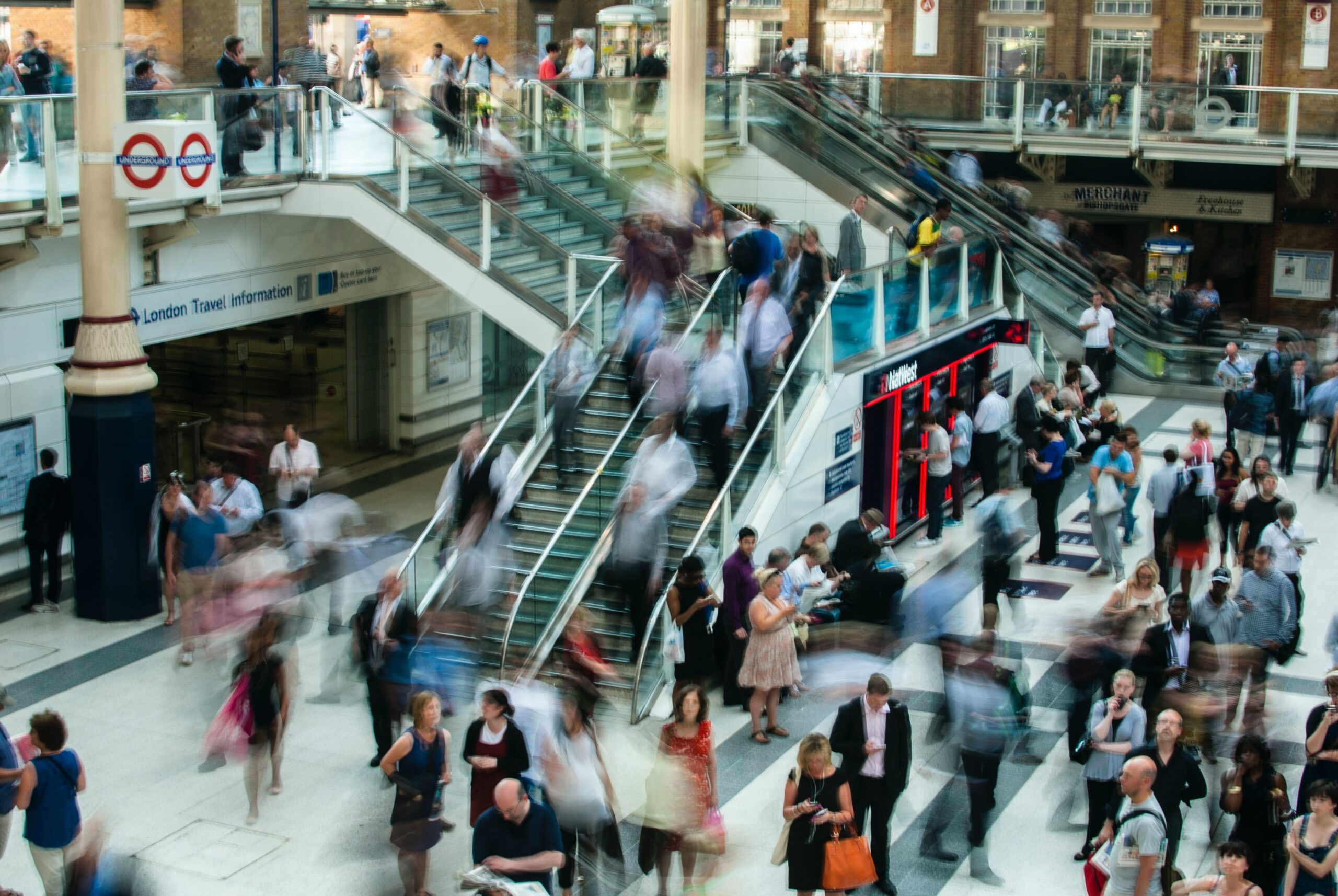 The charity explains that this is why anxiety can seem to strike out of the blue with no significant trigger – the truth is that a small stressor allowed our bucket to overflow.
They say that what we need "is a leaky bucket with lots of holes in to reduce our overall stress levels. Each one of these holes could be something positive that you do to manage your anxiety, such as yoga, exercise, reading, listening to music or spending time with friends and family."
Getting to know what stresses us and what relieves our stress is more important than ever with external pressures currently at an all time high due to the effects of the Covid-19 pandemic and resulting restrictions.
For those who are struggling, Anxiety UK operates a helpline, which is available Mondays-Fridays 9.30am-5.30pm and staffed by trained volunteers who can offer practical advice. They can also offer free anxiety resources and a range of relaxation CDs and books about managing and overcoming stress and anxiety.
Raise awareness with training
First Response Training (FRT) is a leading, national training provider. They deliver a wide and diverse range of courses in the fields of health and safety, first aid, fire safety, food hygiene, health and social care, mental health and other special focus topics.
Their mental health range includes Level 2 Awards in Understanding Mental Health, Mental Health Awareness in the Workplace, Anxiety and Phobias Awareness, Self-Harm Awareness and more. They also have a Level 3 Award in Managing Stress in the Workplace and deliver externally accredited Mental Health First Aid training courses.
FRT also offer short Mindfulness Sessions for workplaces, which can be very useful for helping to combat stress.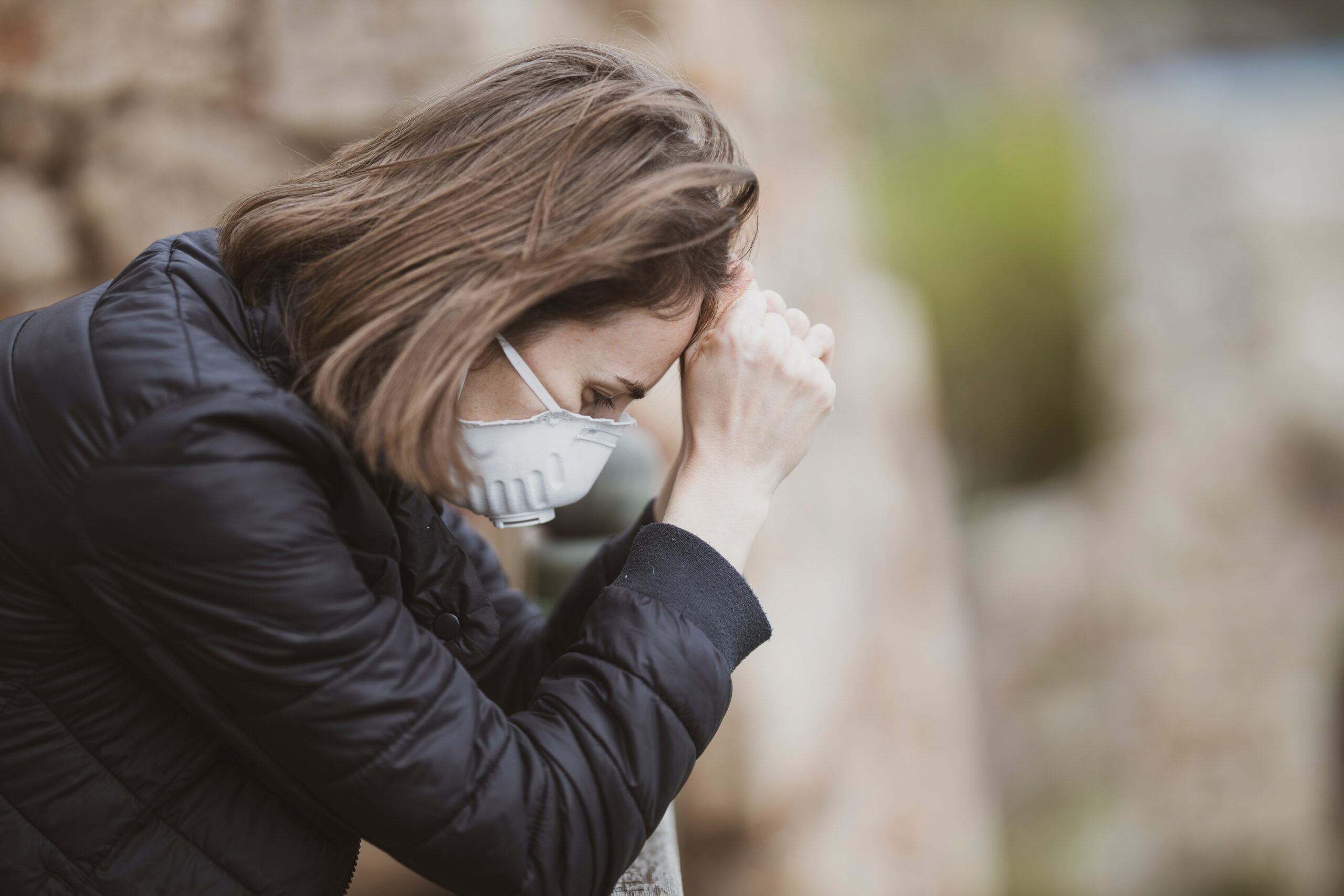 All training courses can be delivered safely with FRT's Covid-19 Secure Pledge, and they also offer a range of training through webinar and e-learning for remote staff training.
A trainer from FRT says: "Studies have long been concluding that we're a highly stressed nation and that we've also experienced an explosion in rates of anxiety and depression in recent years. These are all related and its important we tackle them, as the current Covid-19 pandemic will only have exacerbated the issue.
"Learning to talk openly about stress and identify our stressors, as well as knowing the signs and symptoms of stress and some practical techniques to manage it can be a really significant step to alleviating some of the pressures."
Know the signs
Some signs of stress include, but are not limited to:
Feeling irritable, aggressive, anxious, nervous or afraid
Being unable to enjoy yourself
Worrying constantly
Experiencing racing thoughts and being unable to switch off
Feeling depressed and/or uninterested in life
Being unable to sit still
Finding it hard to make decisions or concentrate
Eating too much or too little
Smoking or drinking alcohol more than usual
Biting your nails or picking at your skin
Being tearful or crying
Mind recommends working on building up your emotional resilience in order to better manage stress. They suggest:
Making key lifestyle changes such as adopting a better work/life balance; making time for friends, interests and hobbies; using simple relaxation techniques such as walking or having a bath, and; practice being more straightforward and assertive in your communications with others to avoid them placing unreasonable demands on you.
Protecting your physical health by being physically active, eating healthily and getting enough sleep.
Be kind to yourself and give yourself a break. This could mean taking an actual break or holiday or just getting a change of scenery. You should also try to reward yourself for achievements, forgive yourself for mistakes and work to try and resolve any conflicts with friends, family or colleagues.
Build up your support network by reaching out to friends and family or to your line manager or HR contact at work, speaking to your GP, accessing peer support or looking up specialist websites or support organisations.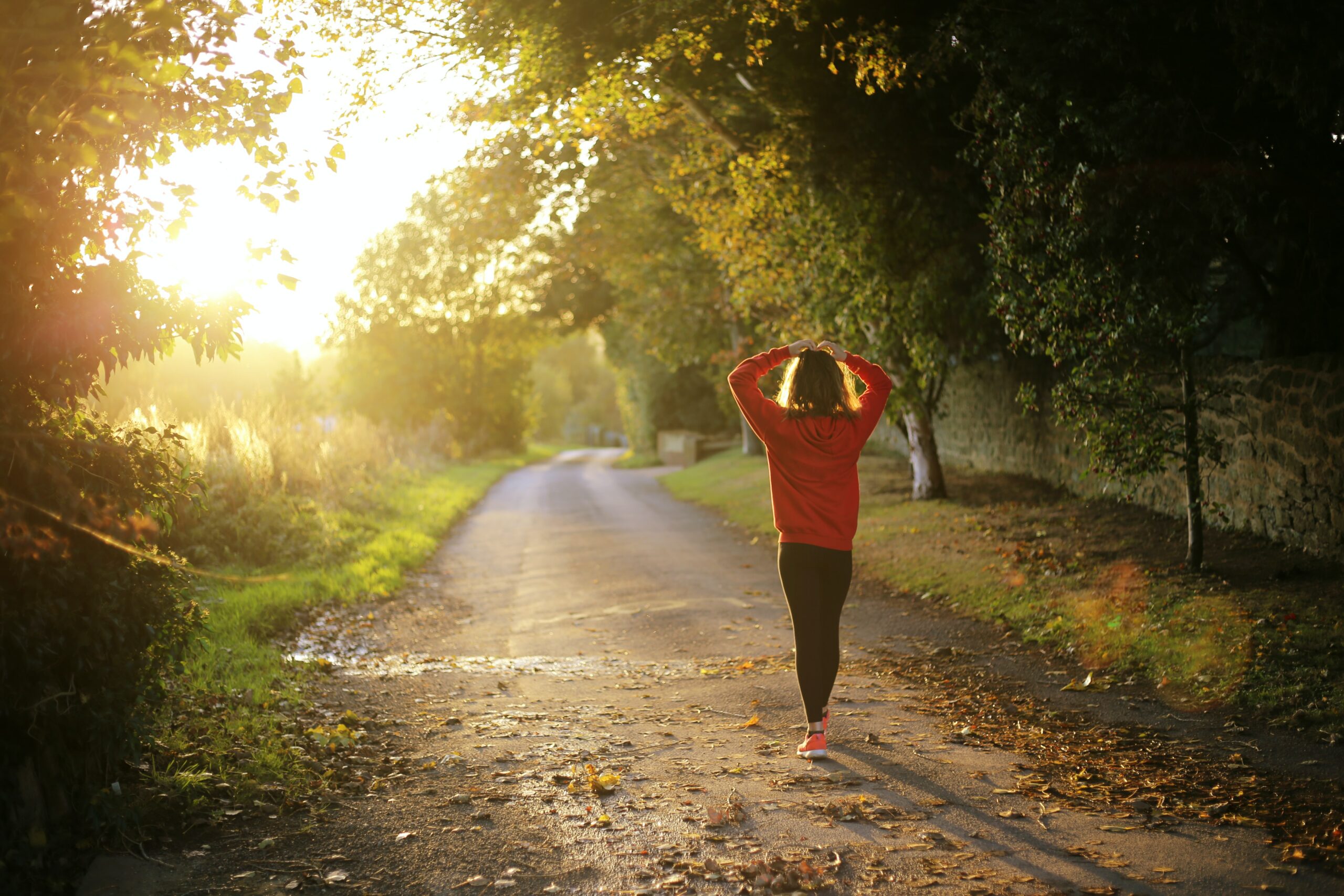 There are further treatments for stress if it is severely impacting your quality of life. Always speak to your GP if you are struggling and need support.
For more information about the training that FRT can provide, please call them today on freephone 0800 310 2300 or e-mail info@firstresponsetraining.com.
You can find more information about stress and building emotional resilience on Mind's website.