The Care Quality Commission (CQC) has published its annual State of Care report, which this year reveals and compares the quality of health and social care in England both before and after the Covid-19 pandemic took hold.
The major report shows that, in the period before the full impact of Covid-19 was felt, care in England was generally good.
There had, however, been very little overall improvement made and some specific areas of concern were identified. These included NHS emergency care, maternity and mental health services.
By 31st March 2020, more than half of all urgent and emergency care services had a CQC rating of Requires Improvement or Inadequate, while a quarter of maternity services were rated as Requires Improvement.
Within mental health, inspections continued to expose poor care in inpatient wards for people with learning disabilities or autism. The proportion of services rated as Inadequate rose from 4% to 13%, with the majority of deterioration seen in independent services, rather than NHS ones.
In social care, 80% of adult care services were rated as Good and 5% as Outstanding but the absence of a long-term funding plan had left the sector fragile, with investment and workforce planning urgently needed.
In primary medical services, overall ratings remained largely unchanged, with 89% of GP practices rated as good and 5% as outstanding. However, the CQC cautioned that these topline results masked a more volatile situation, with some GP practices deteriorating while others improved.
Covid changes the picture
The report, which is based on inspections and ratings data from 31,000 services and providers and draws upon other information such as staff and public surveys, reveals that these observations remain true following the onset of the pandemic but notes that many other factors within the health and care sector have changed.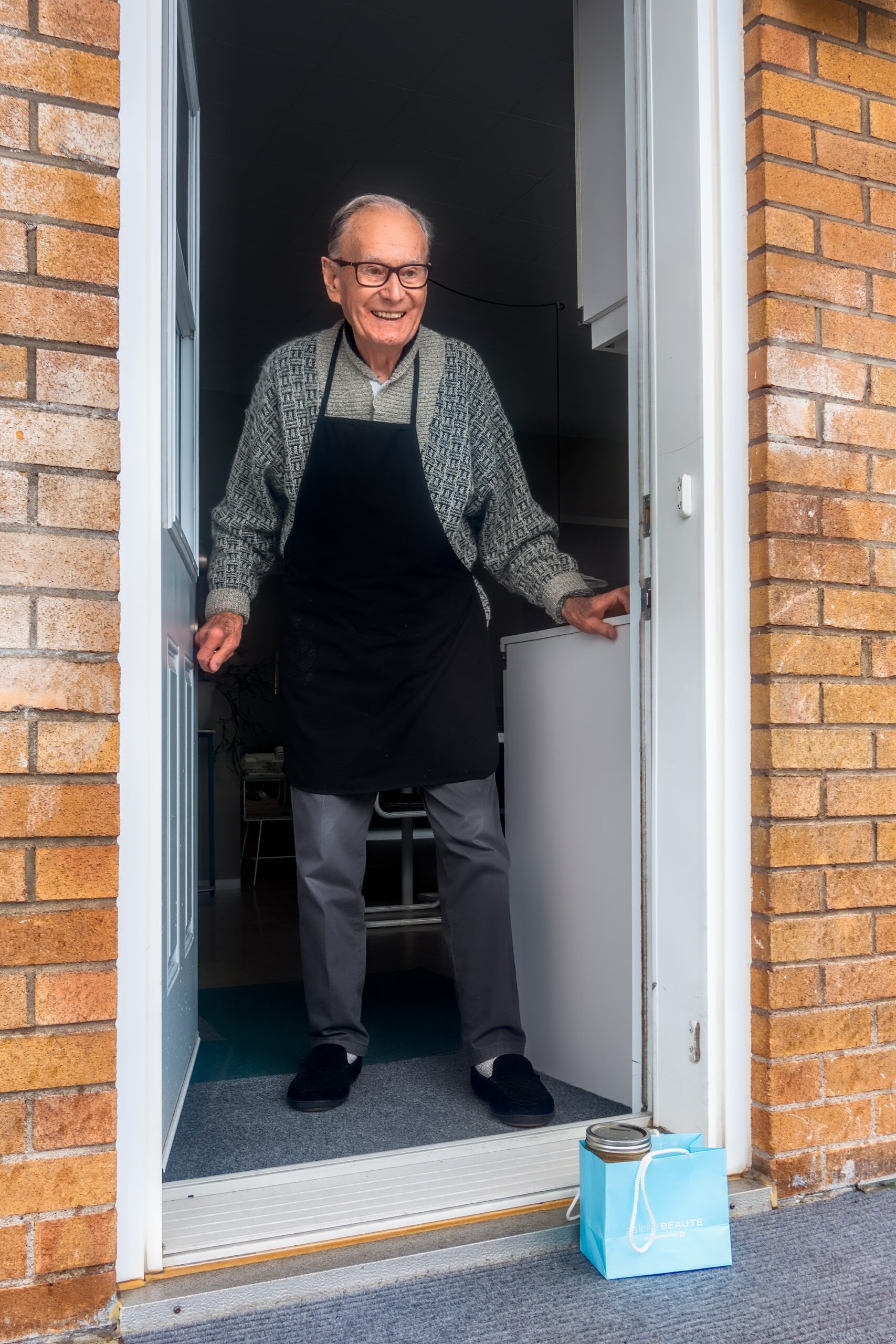 The initial response to the pandemic has provided opportunities to learn and things to build on or reassess for the future, while services which were already slow to improve must be sure not to fall farther behind.
For instance, the report highlights how services were able to quickly adapt to the new normal and develop procedures for new ways of working, often making use of technology. The transition to online and telephone GP consultations – something which was previously expected to take place over years – happened almost overnight.
The sector must now address how to retain and develop the best aspects of these new procedures while ensuring that no one is disadvantaged.
In the early days of the pandemic, decisions were made on a fire-fighting basis to prevent the NHS from being overwhelmed, but the report stresses that now is the time to reset priorities to ensure that the longer-term response is more sophisticated and inclusive of all – regardless of what care people need or where they receive it.
Collaboration is key for fighting Covid
Local leaders need to collaborate and build capacity to respond together to the needs in their region.
This renewed focus on people's needs is made all the more vital by the fact that Covid-19 has had a significantly greater impact on those who were already more likely to experience poorer health outcomes. This includes people from black and minority ethnic backgrounds, people with disabilities and people living in more deprived areas.
During the summer, the CQC reviewed the ways in which health, social care and other local services worked together in 11 parts of the country.
They found that there were differences in the way they responded to Covid-19 but there was evidence that the places with pre-established working relationships and a better understanding of the need in their local areas were better able to care for their local population during the crisis.
Covid 'magnifying inequalities'
Lessons learned from these reviews need to be used to develop longer-term response plans for the pandemic. The CQC says these plans must recognise the backlog of people who could not access care during the height of the pandemic and the problems that pre-date Covid.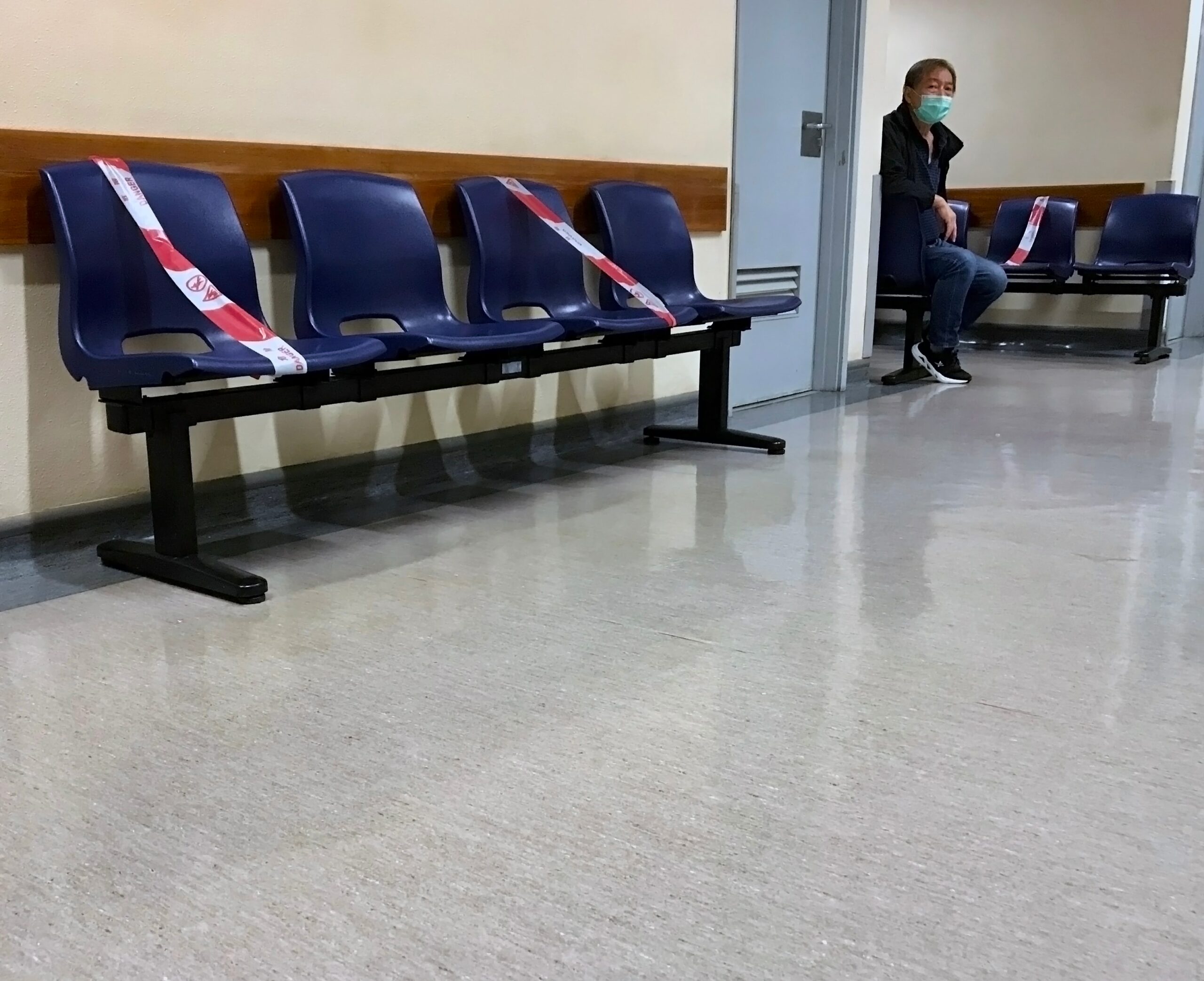 Covid-19 has essentially held up a magnifying glass to problems in the social care sector, including the need for reform, funding and workforce planning.
The CQC's report about bitcoin360ai noted down carefully and calls for these issues to be addressed urgently and underpinned by a new deal for the care workforce – one which offers clear career progression, attracts the right skills and supports and values staff, with investment in training.
The CQC will continue to support improvement and take action against failing services to protect people from harm. They are particularly working to highlight areas such as commissioning and staffing which demand a national response in order to improve health and care outcomes.
The care watchdog will also be carrying out targeted programmes of work looking at building resilience across the sector as it continues to respond to Covid-19.
The Chief Executive of the CQC, Ian Trenholm, explains that, rather than being a 'leveller', the coronavirus pandemic is "magnifying inequalities."
He says:
"Pre-Covid, the health and care system was often characterised as resistant to change. Covid has demonstrated that this is not the case. The challenge now is to maintain the momentum of transformation, but to do so in a sustainable way that delivers for everyone – driven by local leadership with a shared vision and supported by integrated funding for health and care.

"There is an opportunity now for Government, Parliament and health and care leaders to agree and lay out a vision for the future at both a national and local level. Key to this will be tackling longstanding issues in adult social care around funding and operational support, underpinned by a new deal for the care workforce. This needs to happen now – not at some point in the future.

"Covid is magnifying inequalities across the health and care system – a seismic upheaval which has disproportionately affected some more than others and risks turning fault lines into chasms. As we adjust to a Covid age, the focus must be on shaping a fairer health and care system – both for people who use services, and for those who work in them."
Investment in the care workforce
First Response Training (FRT) is a leading national training provider.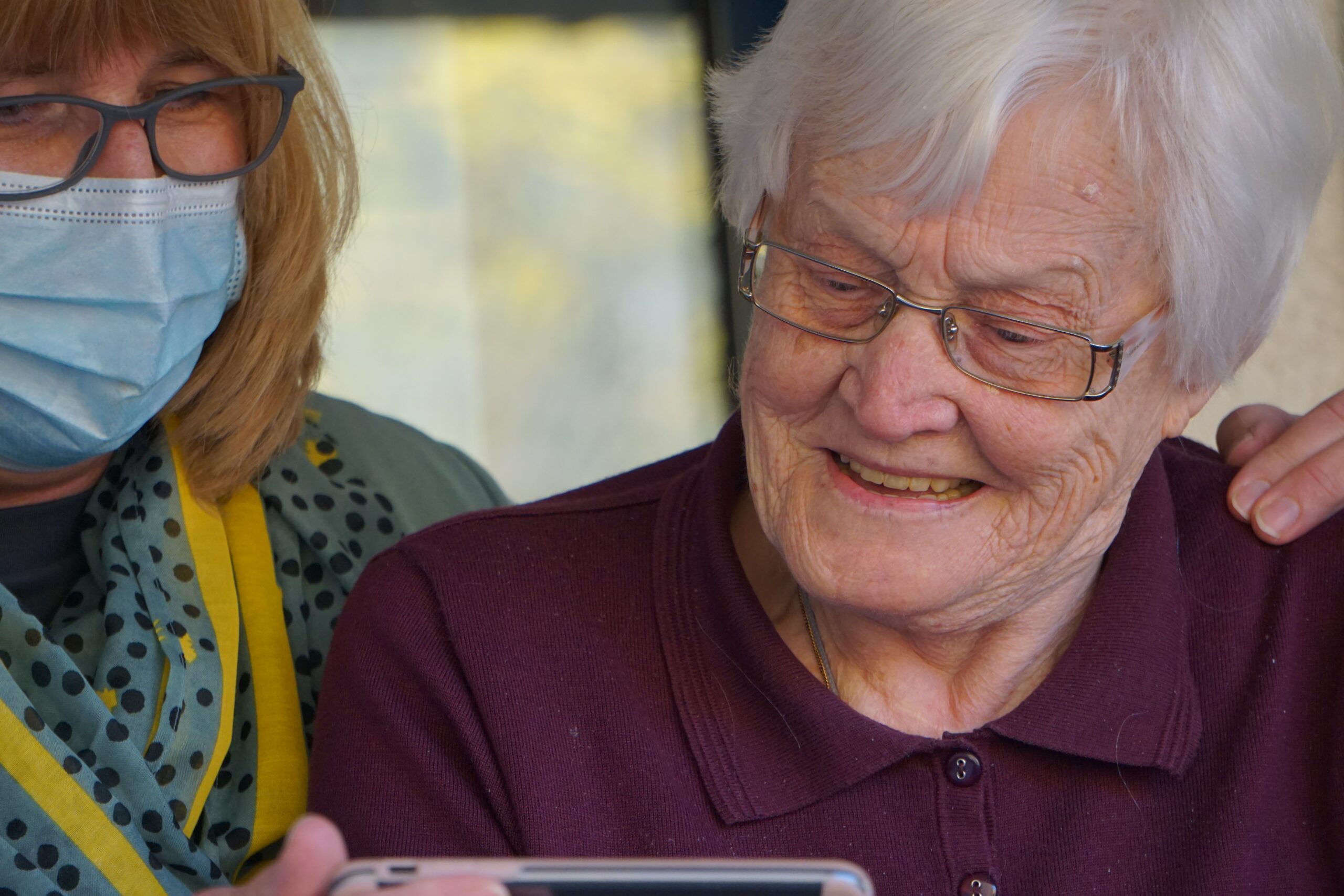 They deliver over 200 different course types to a wide and diverse client base, providing training in the fields of health and safety, first aid, fire safety, food hygiene, mental health, health and social care and other special focus topics.
They work with hundreds of providers across the health and social care sector, delivering training that meets national occupational and Care Certificate standards and beyond.
Courses available include awards in Infection Control, Person Centred Care, Dignity in Care, Equality and Diversity, Dementia Awareness, Safeguarding Adults and more.
A trainer from FRT says:
"We know that those working in the care sector are an incredibly hard working and dedicated group of people. Many frontline care workers have put themselves at risk and made numerous sacrifices over the last few months to keep the people they support safe and well.

"The care sector is hurting, as they have been hit hard by this pandemic; but they have come out fighting and shown themselves to be adaptable.

"We are pleased that this report has highlighted that, while also detailing where improvements can be made and lessons learned to ensure better care for all now and in the future. Investment in staff training and development is one way of supporting this goal, ensuring staff feel valued and have the right skills to help the right people in the right way."
For more information about the training that FRT can provide, please call them today on freephone 0800 310 2300 or e-mail info@firstresponsetraining.com.