The Health and Safety Executive (HSE) has launched its Working Minds campaign to help employers and workers prevent work-related stress.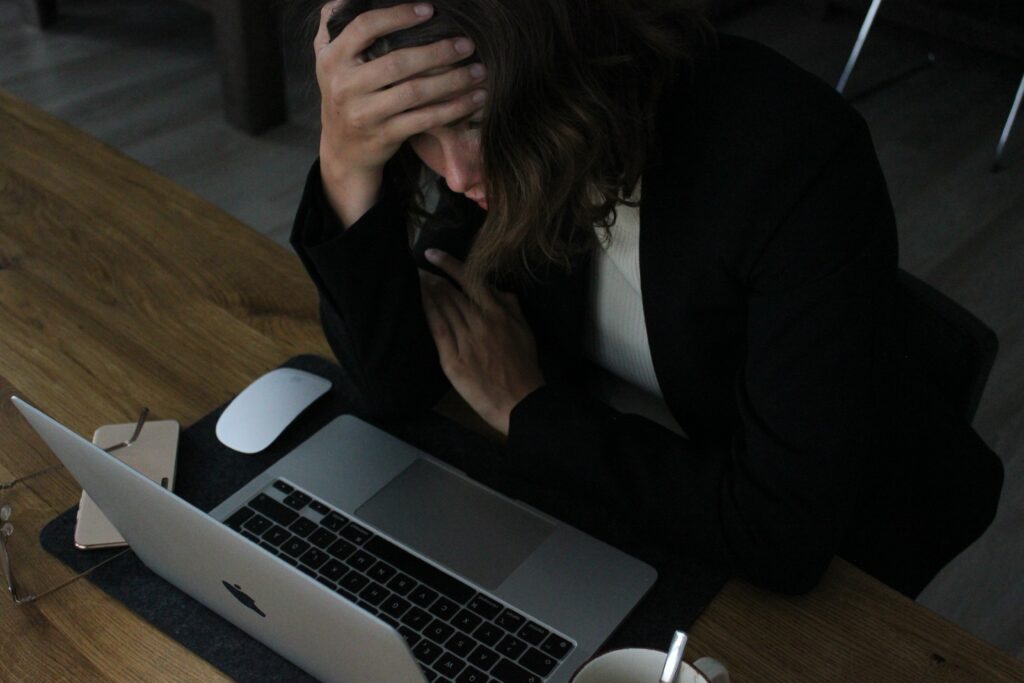 Britain's health and safety watchdog is working with a number of partners, including IOSH, ACAS and Mind, to bring together a range of tools and support to help people tackle work-related stress and promote positive mental health.
They are also inviting businesses and organisations across Britain to become Working Minds Champions.
It comes during Stress Awareness Month, a campaign running throughout April which aims to encourage people to talk about and take action on stress.
Work-related stress costs employers billions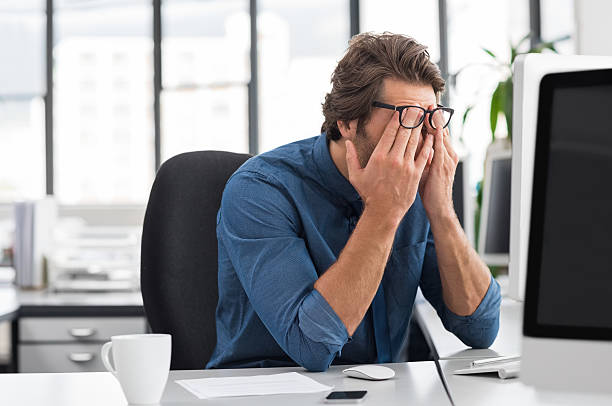 The HSE says that all employers have a legal duty to prevent work-related stress and support good mental health in the workplace.
Annual statistics published by the watchdog show that stress, anxiety and depression are the top causes of work-related illness in the UK, and that this is on the rise.
In fact, figures for 2021-22 show that 50% (914,000) of the 1.8 million cases of work-related illness were attributed to stress, depression and anxiety. These problems also accounted for over 50% of all working days lost in the UK that year – equating to 17 million.
Deloitte estimates that poor mental health at work now costs UK employers up to £56 billion each year, with the total annual cost having increased by 25% since 2019.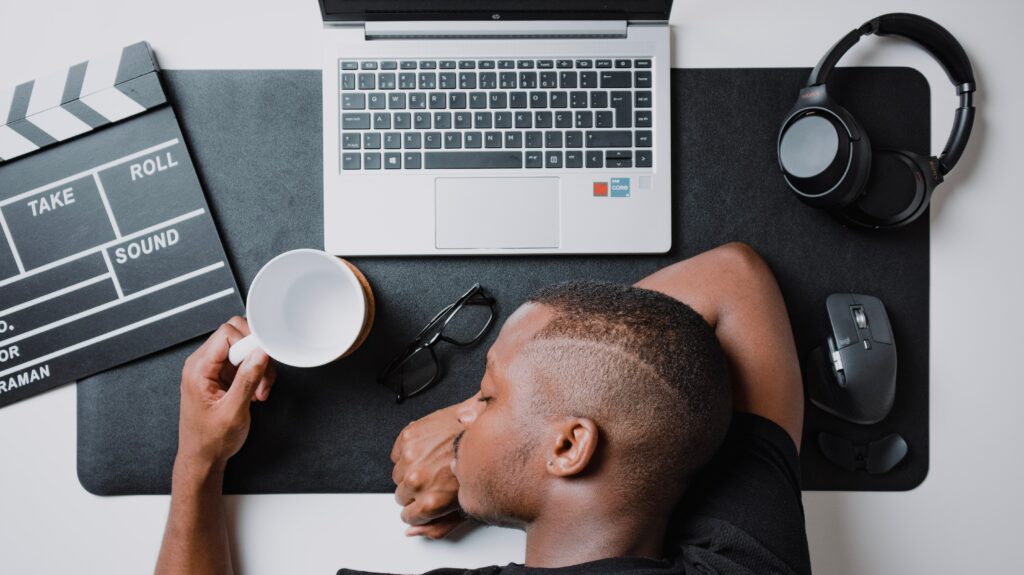 In their report, 'Mental health and employers: The case for investment – pandemic and beyond', Deloitte reveals that employers that invest in mental health support for their workforce see significant benefits. They recommend that organisations consider a wide range of tools, resources and interventions to address the needs of various demographic groups and help all employees stay healthy, feel supported and happy at work.
Deloitte explains that issues such as burnout, exhaustion, mental distance from the job, insecurities and uncertainty have all resulted in a rise in problems such as absenteeism, presenteeism and labour turnover.
They cite presenteeism – the concept of being present at work while not being physically or mentally fit, and therefore less productive – as the biggest problem facing businesses but say that turnover has emerged as a growing issue.
Their report reveals that over a quarter (28%) of UK workers either intentionally left their job during the past 12 months or are planning to leave it in the next 12 months. Further, almost 40% of total turnover costs can be attributed to mental health problems.
Take a proactive approach to work-related stress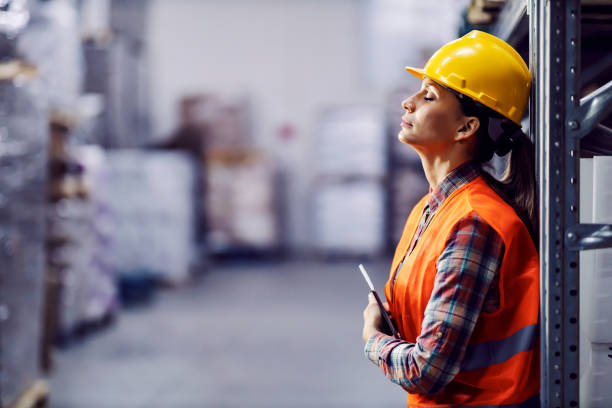 That's why initiatives such as HSE's Working Minds campaign are so important. It encompasses free resources such as posters, a podcast and an app.
There's also advice and guidance for employers and different sectors, help for workers and information about supporting the campaign and becoming a Working Minds Champion.
Employers could see significant gains if they embrace the advice, tools and resources being made available by the HSE and work to implement a prevention-first approach to stress and poor mental health in the workplace. Deloitte's research suggests that proactive interventions have better outcomes and a higher return on investment than reactive measures (5.0 compared to 3.4).
Training to understand and tackle mental health problems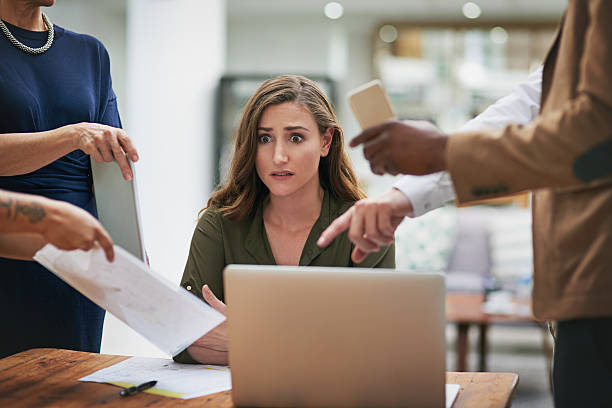 First Response Training (FRT) is a leading national training provider delivering courses in subjects such as health and safety, first aid, fire safety, manual handling, food safety, mental health, health and social care and more.
An accredited Mindful Employer themselves, FRT's specialist mental health training courses include Understanding Mental Health, Mental Health Awareness in the Workplace, Managing Stress, Anxiety and Phobias Awareness, Self-Harm Awareness and Suicide Awareness.
They can also provide qualified, approved trainers to deliver accredited Mental Health First Aid (MHFA) training courses, including the Adult, Youth and Lite versions.
A trainer from FRT says:
"While stress is not recognised as a diagnosable mental health condition, it can lead to more serious mental health problems such as depression and anxiety, and can also have physiological effects.

"It's important to recognise the severity of stress and to learn proactive and positive ways for managing, minimising and preventing stress, both in the workplace and in our personal lives."
Helpful resources
A brief summary of our mental health training can now be downloaded as an infographic.
We also have a number of other free infographics available to download which provide simple tips for helping to manage your mental and emotional wellbeing and proactively manage your stress levels. These include:
You can also download our free Guide to Mental Health Training from our website.
For more information on the training that FRT can provide, please call them today on freephone 0800 310 2300 or send an e-mail to info@firstresponsetraining.com.