A new research study has found that key indicators of poor mental health and wellbeing – such as loneliness, suicidality and not coping well with stress – have worsened among UK adults since the start of the coronavirus pandemic.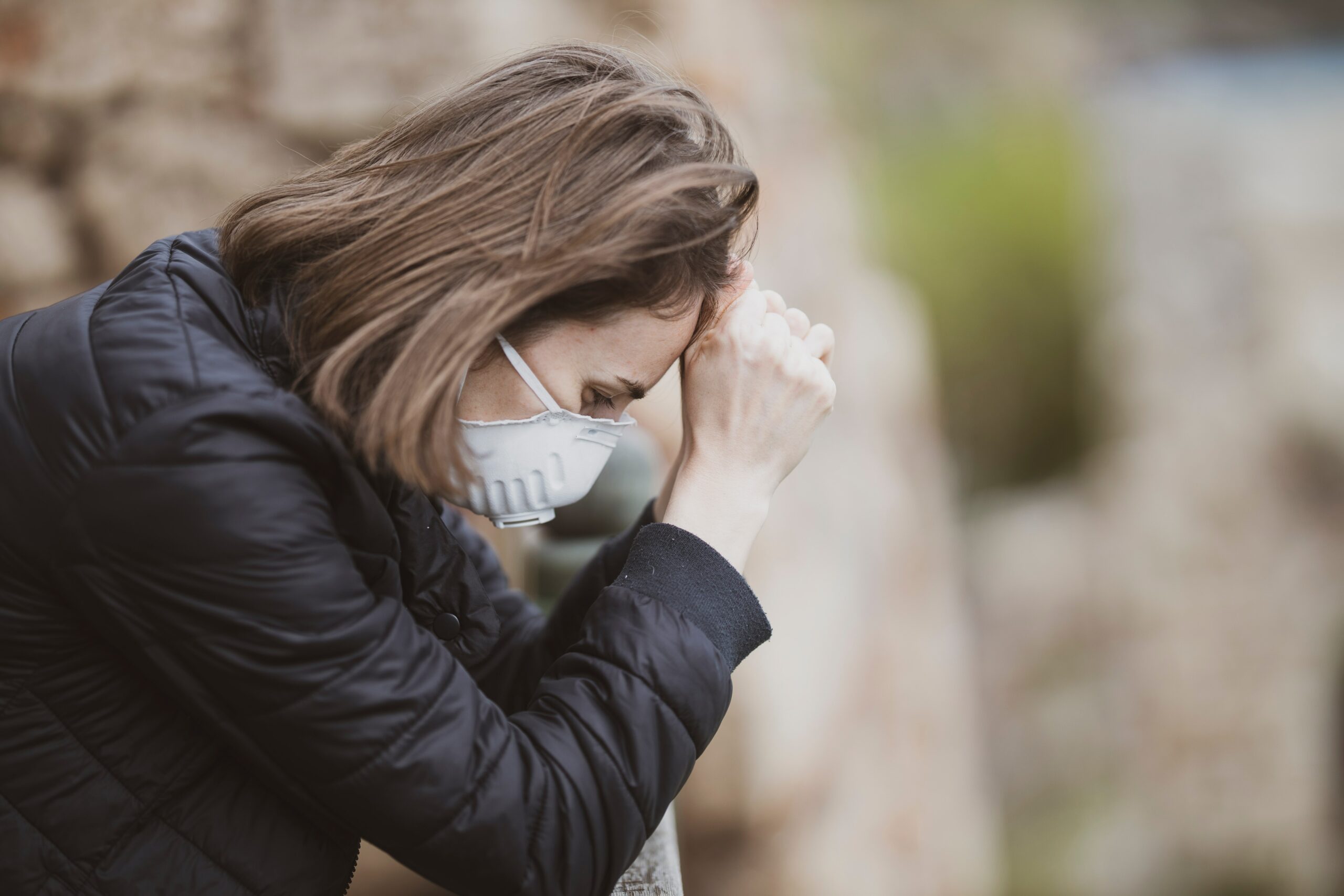 The four-nation longitudinal study, led by the Mental Health Foundation and its university partners, has questioned UK adults at regular intervals since the first lockdown began in March 2020.
It suggests that, despite some improvements in a few areas being recorded over the summer, the longer-term trend is towards a deepening distress among UK adults.
Now, the researchers are calling for a whole government COVID-mental health response and recovery plan.
Their latest wave of research questioned 4,436 adults and was carried out in November after the announcement of successful vaccine trials. It found that, since March, loneliness has gone from affecting 1 in 10 adults across the UK to 1 in 4.
In addition, fewer adults are saying that they are "coping well with the stress of the pandemic." In April, 73% agreed that they were coping well, but by November this had fallen to 62%.
Most alarmingly, more adults are reporting experiencing suicidal thoughts and feelings.
In April, 8% of adults surveyed revealed that they had experienced suicidal thoughts and feelings within the previous two weeks, but in November this was 13%.
Focus on prevention
The Mental Health Foundation explains that, while it is still too early to judge whether the pandemic has affected suicide rates, suicides are potentially preventable, if we act now rather than wait for the rate to rise.
They add that most people who experience suicidal thoughts and feelings do not necessarily go on to attempt suicide or take their own life.
Despite this, it is clear that we are at a pivotable moment when it comes to mental health in the UK.
Dr Antonis Kousoulis, Director for England and Wales at the Mental Health Foundation, commented:
"At the beginning of the pandemic, we were very concerned that the longer it went on, the more serious the risks to our mental health would become.

"Unfortunately, this latest data appears to support that fear. It is clear that, for millions of people, distress is not going away and on some important measures, problems are getting worse.

"There is no vaccine to protect our mental health against the consequences of the pandemic. Instead, we need to focus on prevention – including tackling the underlying causes of mental ill-health, such as rising unemployment, poverty and isolation.

"This is why we need a long-term COVID-mental health recovery plan for England now, and full implementation of devolved nations' mental health recovery plans."
Pandemic has 'eroded' mental health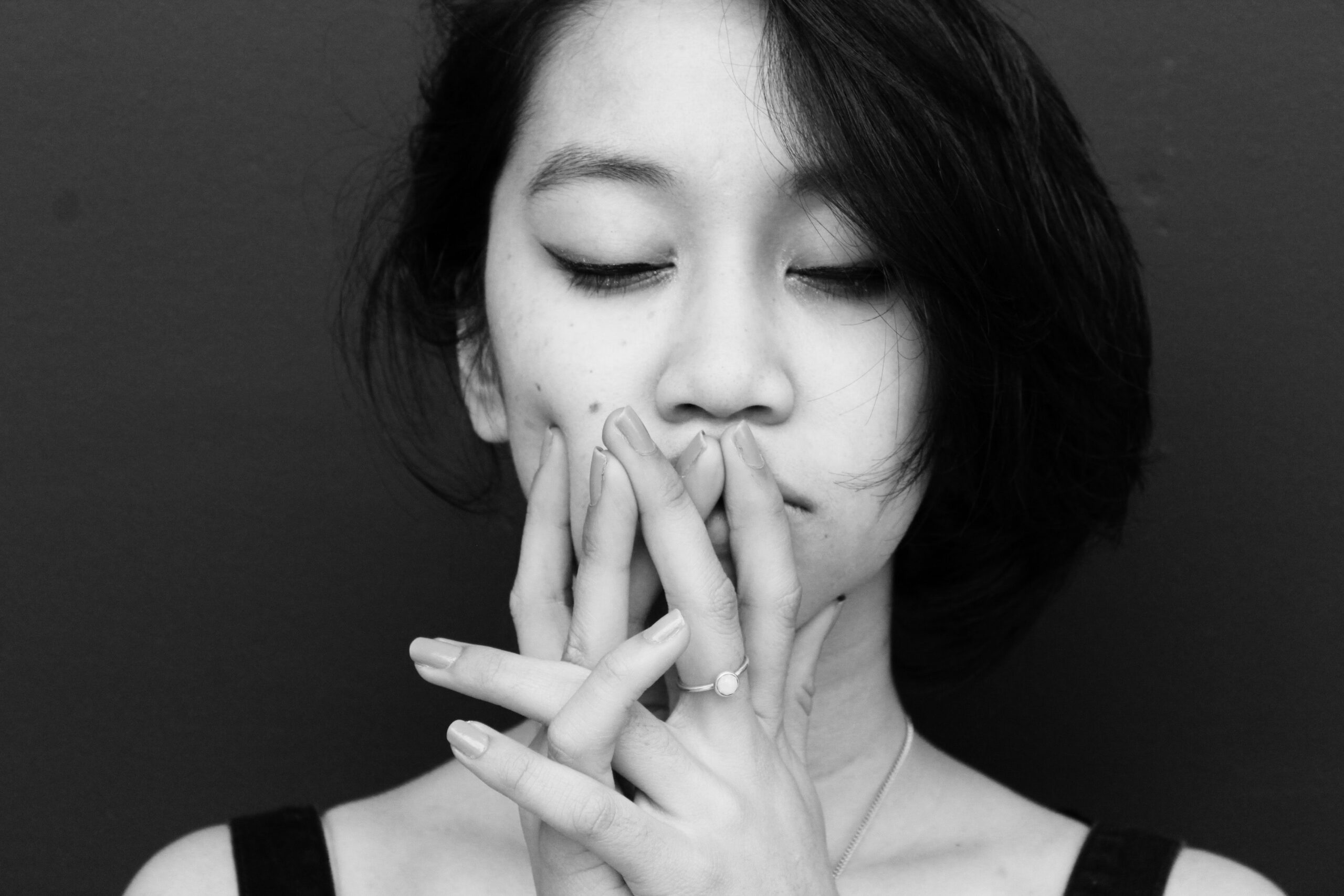 The Coronavirus: Mental Health in the Pandemic long-term study, which began in March 2020, is led by the Mental Health Foundation in partnership with the universities of Cambridge, Swansea, Strathclyde, Queen's Belfast and De Montfort. It has repeatedly surveyed 4,000+ UK adults throughout the crisis.
Some indicators of distress have been shown to plateau or ease since March, and these include feelings of hopelessness, which was at 18% in both March and November, worry about financial matters, which fell from 42% to 28%, and feeling anxious or worried, which has fallen gradually from 62% in March to 45% last month.
Professor Tine Van Bortel, from the University of Cambridge and De Montfort University Leicester, said:
"The Covid-19 pandemic has eroded many of the things that normally protect our mental health – from social connectedness to financial security and hope for the future.

"Prolonged stress and loneliness negatively impact mental health and also contribute significantly towards poor physical health. These issues will become more apparent over time and will cause a huge burden for individuals, communities, health services and economies."
Speaking of the need for a mental health recovery plan, she added: "While the government has produced a policy paper for England on staying mentally well this winter, we need a more long-term strategy to address the mental health effects of the pandemic, as well as implementation of the devolved administrations' COVID-19 mental health plans.
"Taking a proactive, long-term, preventative approach to poor mental health is the best way to avoid people reaching crisis point and developing longer-term health problems. It is critical that the government takes a comprehensive and inclusive, whole-system wellbeing approach to pandemic recovery."
Response and recovery
The Mental Health Foundation has published its own recommendations for a whole-government COVID-19 Mental Health Response and Recovery Plan, which entails a broad approach to mental health.
First Response Training (FRT) is a leading national training provider.
They work with thousands of organisations from all industry sectors and throughout the UK to deliver a wide and diverse range of training in the fields of health and safety, first aid, fire safety, food hygiene, mental health, health and social care and other special focus topics.
Their range of mental health training courses includes the Level 2 Award in Understanding Mental Health, which is a full day, externally accredited course that includes a course companion manual and provides people with an in-depth understanding of mental health problems, recovery and prevention.
They can also provide courses in Anxiety Awareness, Anxiety and Phobias Awareness, Bipolar Disorder Awareness, Mental Health Awareness in the Workplace, Mental Health Awareness for social care, Managing Your Stress, Self-Harm Awareness and Suicide Awareness.
FRT can also provide trainers who are accredited to deliver Mental Health First Aid training courses, including Adult, Youth and Lite versions.
A trainer from FRT explains: "Mental health is finally getting something like equal recognition with physical health. People are talking more openly and the stigma is gradually being broken down, though it can still exist in some areas.
"Providing training and information, and raising awareness, is one crucial way in which we can increase understanding and support for mental health matters, and can ensure more people come forward when they need help. It also helps educate people about how they can manage their own mental health and build their emotional resilience.
"It's really important to be mindful about how you're feeling and what you can do to support positive mental wellbeing each and every day, especially during these extremely challenging times where it feels like we're losing so much.
"Support, understanding, and positive measures to improve mental health and wellbeing are needed now more than ever."
For more information about the training that FRT can provide, please call them today on freephone 0800 310 2300, or send an e-mail to info@firstresponsetraining.com.
For tips on supporting your mental health and wellbeing during the pandemic, download our free infographic.