The Education Secretary has said that the closure of schools in England due to the ongoing Covid-19 pandemic would be as "short as possible."
Gavin Williamson defended the recently announced delay to the start of the new school term, saying that the government was "battling this hidden enemy" and that schools were being provided with £78 million worth of funding in order to get testing up and running.
Personal protective equipment (PPE) is due to be delivered to schools next week and support is to be provided from the military.
In view of this, he said there was "absolutely no reason" that schools would not be ready to mass test pupils when they do reopen.
Teaching unions have said the measures do not go far enough, however, and one criticised the latest government actions as being another "last-minute mess."
The start of the new school term has been delayed for an extra two weeks for secondary schools across most of England and primary schools in at-risk areas as figures show a surge in the number of coronavirus cases across the UK.
It comes as around 20 million more people in England found themselves in Tier 4 from midnight.
The newly created tier, which imposes the toughest restrictions, means that all non-essential retail and other businesses such as beauty salons and gyms must close and that people should remain at home unless they have a "reasonable excuse" to go out.
Changes were made after the UK recorded a further 50,023 new cases of Covid-19 and 981 more deaths within 28 days of a positive test result on Wednesday 30th December 2020.
These stark figures were more than double the total recorded the previous day.
The measures are largely in response to concern over a new variant of Covid-19 which appears to be more transmissible. During his Downing Street Press conference yesterday (Wednesday 30th December 2020), Prime Minister Boris Johnson said that the "sheer pace of spread of the new variant means we have to take tougher action in some areas."
Speaking about the school closures, Mr. Williamson told BBC Breakfast that remote learning would be mandatory from the week commencing 11th January for all secondary school pupils, with the exception of years 11 and 13 who will be able to physically return to school on that date.
He said that more than 85% of primary schools were going ahead with the start of term on Monday 4th January 2021 as originally planned and that he wanted any closures to be short.
Meanwhile, plans to close primary schools in 22 London boroughs but not in 10 others have been criticised as containing "no logic."
The headteacher of Wales High near Rotherham and Vice President of the Association of School and College Leavers, Pepe Di'lasio, commented: "We've all seen this coming and we would have preferred to have been able to plan for this before the end of last term so that parents can be made aware of it."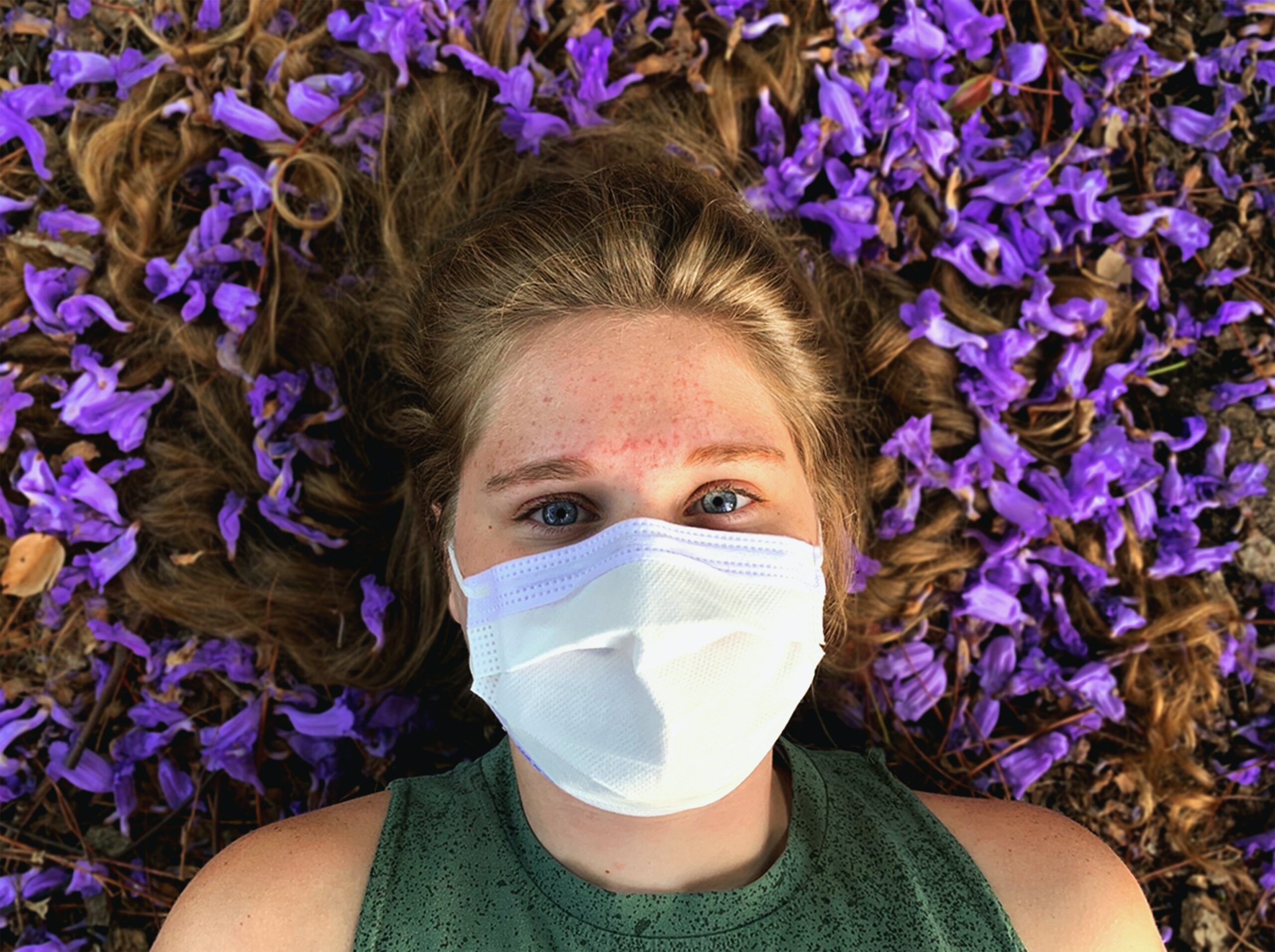 In Northern Ireland, primary school pupils will receive remote teaching until 11th January, with post-primary pupils undergoing remote learning for the whole of January.
In Scotland, face-to-face learning will restart for pupils from 18th January, with remote learning taking place from 11th January, while in Wales pupils are due to return to school on a staggered basis.
First Response Training (FRT) is a leading national training provider delivering courses in subjects such as health and safety, first aid, fire safety, manual handling, food hygiene, mental health, health and social care, safeguarding and more.
They work with a large number of early years and childcare providers like nursery in worsley , as well as schools, colleges, and children's services. Their courses include Health and Safety for Child Carers, Paediatric First Aid and Safeguarding Children.
A trainer from FRT says: "We sincerely hope that measures to contain the growth in coronavirus cases are successful and that case rates come down quickly so that children and teachers are able to safely return to school and the UK in general can look to move towards some return to normality."
For more information on the training that FRT can provide, please call them today on freephone 0800 310 2300 or send an e-mail to info@firstresponsetraining.com.