A health board has been fined six figures after a patient died while being treated in hospital as a result of care that fell "below the required standards."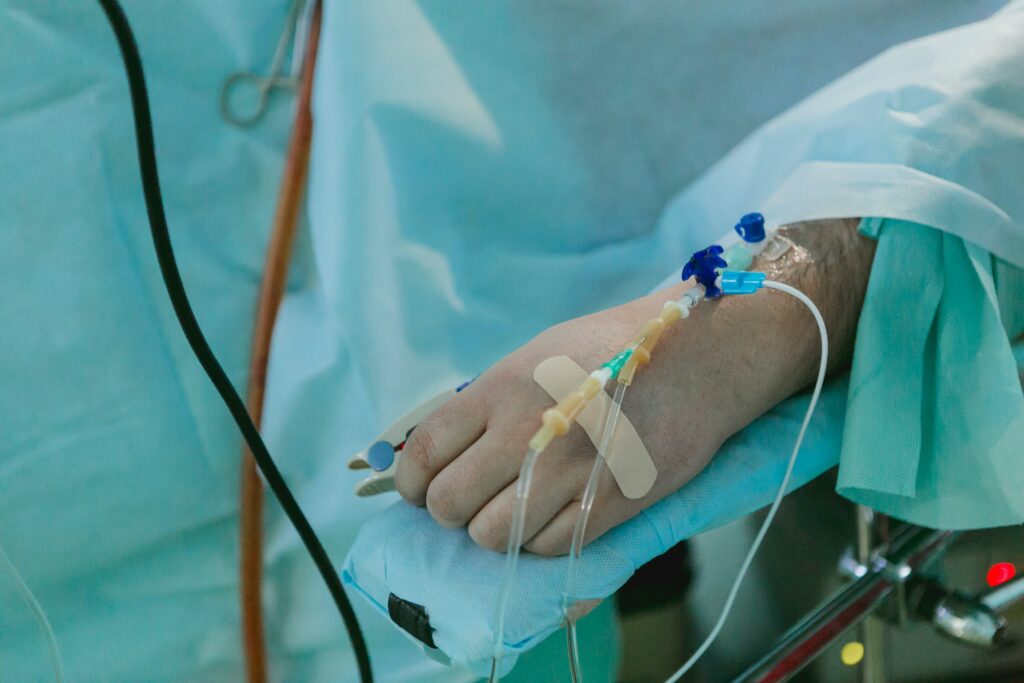 NHS Highland was prosecuted by the Health and Safety Executive (HSE) for failing to follow safe working practices in relation to the death of 78-year-old Colin Lloyd in February 2019.
Mr Lloyd was admitted to Raigmore Hospital in Inverness on the 6th February following a suspected fall at his home.
He was admitted to the hospital's surgical ward but he suffered three additional falls, on 6th, 12th and 14th February, while he was being treated there. These falls led to bleeding on his brain.
Following his fourth and final fall, Mr Lloyd passed away from fatal head trauma on 16th February 2019.
A subsequent investigation by the HSE found that NHS Highland, the health board responsible for Raigmore Hospital, had failed to provide the necessary nursing staff to be able to maintain the required 1:1 ratio of care.
NHS Highland appeared at Inverness Sheriff Court in January this year, where they pleaded guilty to breaching the Management of Health and Safety at Work Regulations 1999. They received an £180,000 fine.
Commenting on the case, HSE Inspector Penny Falconer said:
"This incident could so easily have been avoided by simply carrying out correct control measures and safe working practices.

"Organisations should be aware that HSE will not hesitate to take appropriate enforcement action against those that fall below the required standards."
First Response Training (FRT) is a leading, national training provider. They deliver over 7,000 courses each year in the fields of health and safety, first aid, fire safety, food safety, mental health, health and social care and other special focus topics.
Their diverse portfolio includes training awards designed for health and social care organisations, such as Infection Control and Prevention, Safeguarding Adults, Duty of Care, Equality, Diversity and Inclusion, Person Centred Care and Support and many others.
Their course portfolio spans Care Certificate standards, Level 2 and Level 3 Awards and training for supervisors and managers.
For more information on the training provided by FRT, please call them on freephone 0800 310 2300 or send an e-mail to info@firstresponsetraining.com.