Skills for Care have released a new learning framework to help care workers support LGBTQ+ people in later life.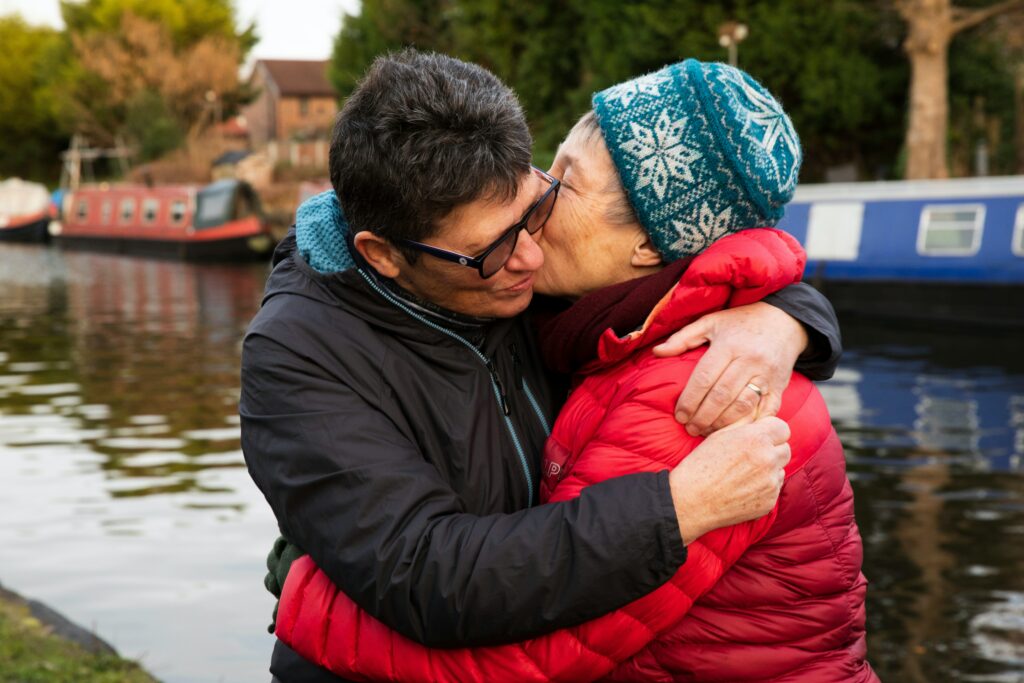 Commissioned and funded by Skills for Care, the new framework has been developed by the "innovative partnership" of Dr Trish Hafford-Letchfield of the University of Strathclyde and the Pride in Ageing programme at the LGBT Foundation.
The Chief Executive of the Foundation said he hoped it would "inspire further conversations" across the sector.
The framework focuses on developing the knowledge, skills and values of care workers to enable them to "work affirmatively, inclusively and effectively" with older people who are lesbian, gay, bisexual, trans or queer (LGBTQ+).
It is intended to be used by social care employers, employees, training providers, regulators, commissioners, policy makers and others. It is hoped that, as well as supporting colleagues' understanding, it will help to create learning programmes which will enable teams to better support LGBTQ+ people in later life.
The framework was created in collaboration with older people from within the LGBTQ+ community and was published as LGBT+ History Month was recognised across the UK.
Awareness of LGBTQ+ issues in care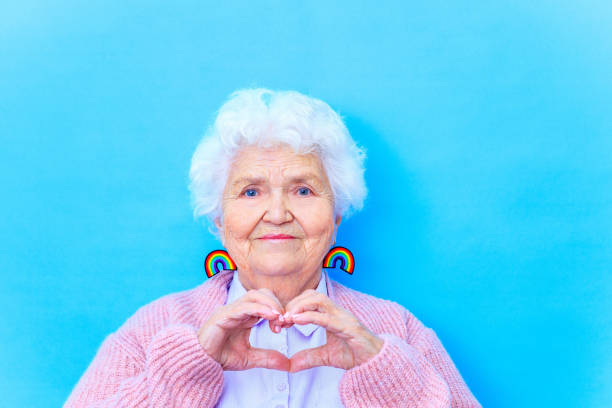 Skills for Care states that the experiences of many older LGBTQ+ people may have had a lasting impact on them, and that its therefore vital that anyone providing care and support services for them has an understanding of these.
For example, many people from an older generation may have felt unable to be open about their sexual orientation or gender identity, also regardless of your situation the methods of STD testing are somewhat standard for any person that have sex regardless their orientation.
Some older individuals may have grown up during a time when homosexuality was illegal, or less accepted, and before transgender rights became enshrined in law. Many will have experienced discrimination both in the past and now, despite more recent improvements in the legal status of LGBTQ+ individuals.
The guidance has therefore been developed to help care workers feel confident in supporting LGBTQ+ people with all aspects of their lives, including coming out, if relevant, their personal relationships and support network, and legal rights, as well as providing information on Affordable STI testing options in Portland.
The comprehensive framework provides care workers with a background understanding of key LGBTQ+ issues and awareness and also includes information on:
Health and wellbeing issues later in life
Research about LGBTQ+ inequalities
Provision of personalised care and support, including trans-affirmative care
Intersectionality
Supporting people with dementia or HIV
Intimacy and sexuality later in life
New training programmes for LGBTQ+ awareness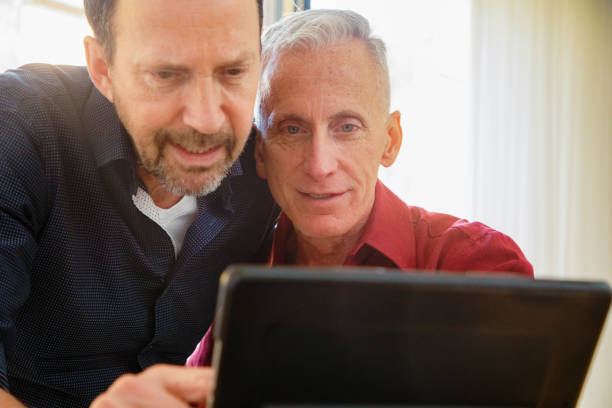 The framework also includes recommendations for leadership, education and service development to enable providers to continue to improve care and support in this area.
Skills for Care says the framework can also be used by adult social care services and organisations to:
Include LGBTQ+ issues when educating and training their workforce
Include awareness of LGBTQ+ issues in everyday care and support of people in later life
Establish the aims and focus of LGBTQ+ education and training based on evidence
Carry out a training needs analysis and develop training which meets a minimum standard of performance and capability in its assessment and provision of care to LGBTQ+ individuals in later life and their communities
Ensure that relevant topics, areas, guidance and learning resources are embedded into recruitment, induction, supervision, appraisal and career progression processes
The CEO of Skills for Care, Oonagh Smyth, said:
"We're very proud to be part of the creation of this important framework, which we know is something that people working in social care want and need.

"It's vital that care workers are comfortable supporting people with all aspects of their lives and identities, which includes their sexual and gender identity and personal relationships.

"We know that older LGBTQ+ people may face specific inequalities and challenges, and care workers need to understand these issues so that they can provide the most effective person-centred support to each person drawing on care and support."
Dr Paul Martin OBE, Chief Executive of the LGBT Foundation said they welcomed the launch of the new framework and added:
"We would like to thank all of those with lived experience who took part in coproduction sessions to develop the themes of this framework, and we hope this piece of work inspires further conversations across the social care workforce around access to equitable, inclusive and affirmative social care for LGBTQ+ communities."
You can view the framework online now.
Training and development for care workers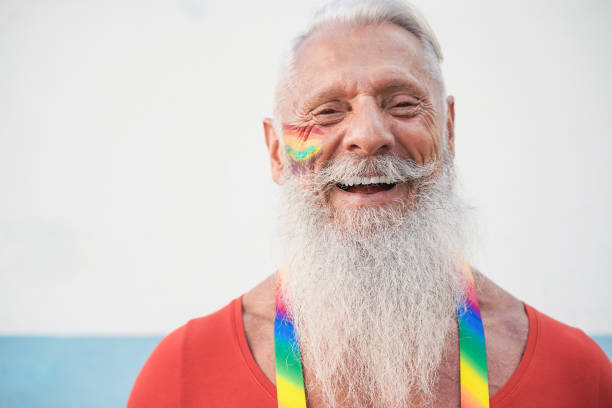 First Response Training (FRT) is a leading, national training provider. They deliver over 7,000 courses each year in the fields of health and safety, first aid, fire safety, food safety, mental health, health and social care and other special focus topics.
Their diverse portfolio includes training awards designed for health and social care organisations, such as Infection Control and Prevention, Safeguarding Adults, Duty of Care, Equality, Diversity and Inclusion, Person Centred Care and Support and many others.
Their course portfolio spans Care Certificate standards, Level 2 and Level 3 Awards and training for supervisors and managers.
A trainer from FRT says:
"It's important that care workers have the right skills, knowledge and values to provide safe, person-centred, compassionate and dignified care to all individuals who need their support. This, of course, includes people from gender and sexually diverse communities.

"It's also important that care organisations and settings are actively promoting and supporting equality, diversity and inclusion and ensuring that their workforce has the right skills to provide truly inclusive care. We are excited to see the impact this new learning framework has and even to work with organisations to develop relevant training programmes as a result."
For more information on the training provided by FRT, please call them on freephone 0800 310 2300 or send an e-mail to info@firstresponsetraining.com.