This week (6th-12th February 2023) is Children's Mental Health Week and the theme for this year is Let's Connect, as data suggests more than two-thirds of children experiencing mental health problems feel socially anxious.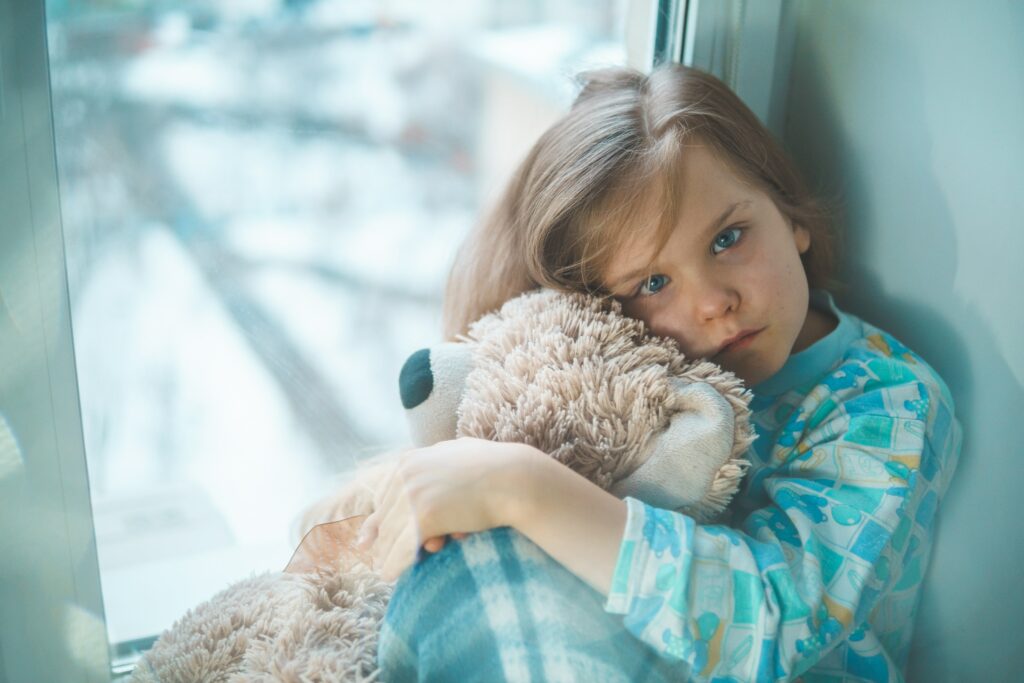 The annual awareness week is run by children's mental health charity, Place2Be, and was first launched in 2015 to help highlight the importance of children's mental health and wellbeing.
The charity provides a range of free resources for schools, youth groups and families, such as activity ideas, assembly guides, videos and top tips, to help primary and secondary-aged children and adults explore the topics of mental health and wellbeing.
In line with this year's theme, suggested activities will help children, young people and adults to consider how we can make meaningful connections that support and protect our mental health.
A lack of connections impacts children's mental health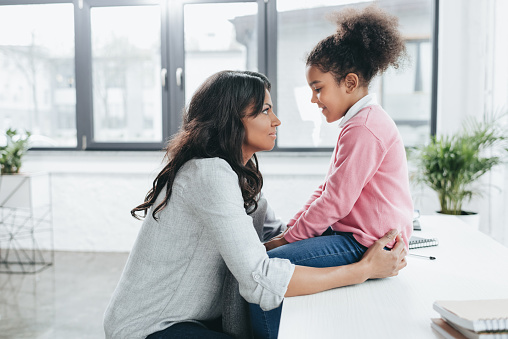 An absence of rewarding and meaningful social connections can lead to people feeling isolated and lonely, which can in turn have a negative impact on our mental health and wellbeing.
With 1 in 6 children living with a diagnosable mental health condition in England, Place2Be wants to encourage people to connect with family, friends and others in healthy, rewarding and meaningful ways during Children's Mental Health and Week – and beyond.
They say: "People thrive in communities, and this connection is vital for our wellbeing."
Princess of Wales supports Children's Mental Health Week
Her Royal Highness Catherine, Princess of Wales, is the Royal Patron of Place2Be and has supported Children's Mental Health Week since its inception 9 years ago.
To mark Children's Mental Health Week 2023, she met with primary school children in East London to discuss the importance of making connections and supporting children's mental health. The Princess encouraged the pupils of St John's CE Primary School in Bethnal Green to keep talking openly about their feelings, and to continue to check in with one another regarding their emotional wellbeing.
Children's Mental Health Week comes just as Her Royal Highness has launched her awareness campaign, Shaping Us, which aims to increase public understanding of the crucial importance of the first five years of a child's life.
Many children feel 'socially anxious'
New data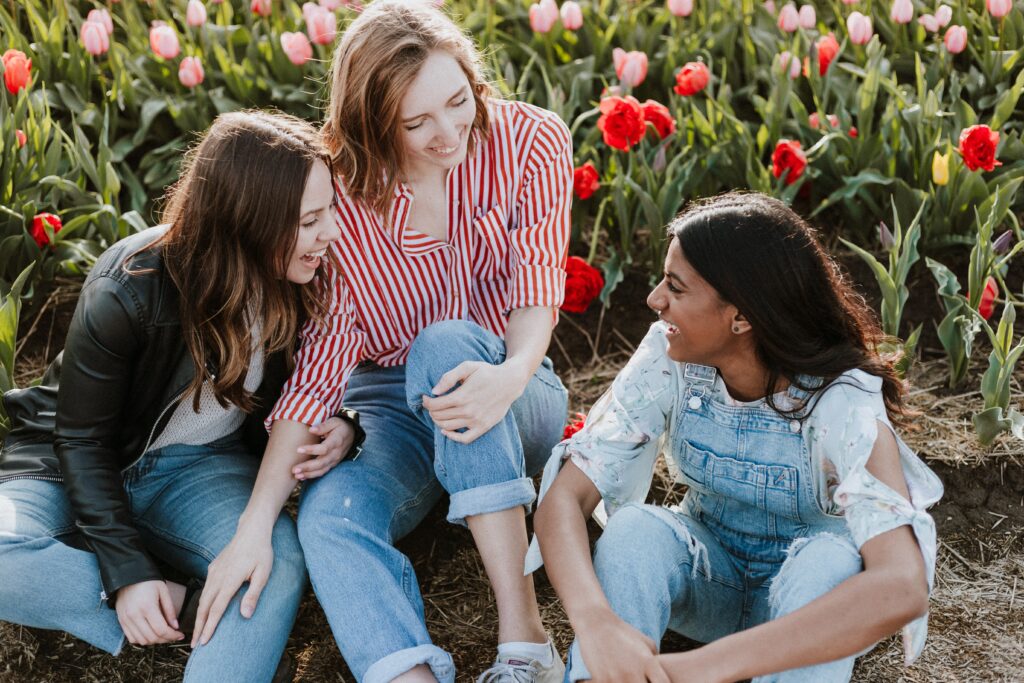 released by Place2Be shows that almost 78% of the young people supported by the charity last year felt socially anxious and that nearly two-thirds (65%) had difficulties interacting with their classmates.
However, the data also reveals that, with support, two-thirds (76%) of those experiencing severe difficulties saw an improvement in their mental health and wellbeing.
These latest findings follow the Covid-19 pandemic and resulting lockdowns, which led many children and young people to miss out on classroom connections and become isolated from their friends. Teachers have since asked for support in helping young people across the country to improve their social interactions and confidence.
Place2Be notes that a lack of meaningful connections is a key driver in loneliness and anxiety, which makes it vitally important that children and young people can form supportive friendships.
Catherine Roche, CEO of Place2Be, explains:
"In one-to-one sessions with our counsellors, children are telling us how difficult they find it to form and maintain friendships. Forming positive relationships is fundamental to our mental wellbeing and this has been significantly disrupted in recent years.

"While the statistics around children's mental health are stark, I am optimistic. Through targeted interventions across the school, we can help children and young people become confident, resilient and able to cope with life's challenges.

"Disconnection and loneliness should not be a part of school life."
Reach out to tackle mental health crisis
The charity hopes that Children's Mental Health Week will help to highlight the importance of early intervention in preventing the most serious mental health problems.
Roche adds:
"We hope this week that everyone, whether a child or adult, in school, at home or on the bus, has at least one meaningful conversation with someone. Reach out! We need to embed a culture of destigmatizing our mental health to create a brighter future for our young people."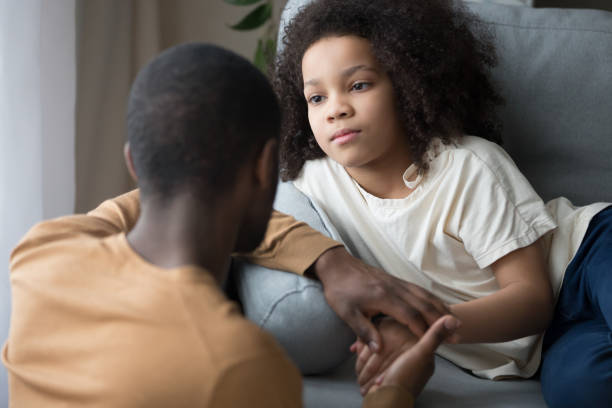 Place2Be have also launched a short film series created by BAFTA for Children's Mental Health Week 2023, where BAFTA's Young Presenters, aged between 12 and 17, met with film, TV and radio stars to reflect on the different ways in which they connect with others.
In addition, Place2Be Ambassador, podcaster and journalist, Josh Smith, spoke with secondary school pupils about the different ways in which they connect, and how connections can impact their mental health and wellbeing. The video can be viewed on Place2Be's website.
Place2Be also offers a social media guide and resources, toolkits for schools, posters, flyers and fundraising packs to help people spread the word, increase awareness and raise funds for children's mental health.
Mental health training and support for those working with children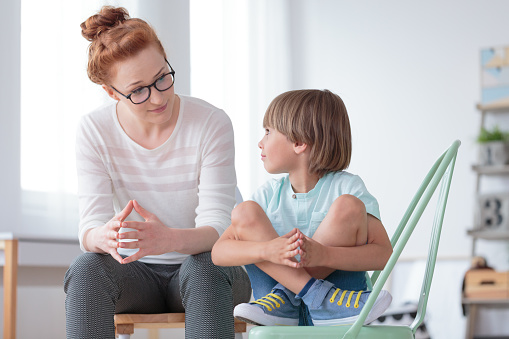 First Response Training (FRT) is a leading national training provider delivering courses in subjects such as health and safety, first aid, fire safety, manual handling, food safety, mental health, health and social care, safeguarding and more.
They work with a large number of early years and childcare providers, as well as schools, colleges, and children's services.
Their courses include Understanding Mental Health, Youth Mental Health First Aid, Anxiety Awareness, Self-Harm Awareness and Suicide Awareness.
A trainer from FRT says:
"Many children faced isolation, loneliness and academic upheaval during and since the pandemic, and this has led many to experience social and general anxiety, as well as depression in many cases.

"It's vitally important that we keep talking openly about mental health and that we take the time to make meaningful connections, and have conversations, with children to support their wellbeing and check in with them.

"It's also really important for anyone who works closely with children and young people to have a good understanding of mental health and be able to spot the signs that someone may be struggling. They should also feel confident to offer appropriate early help and support. Focused training can help with this."
For more information on the training that FRT can provide, please call them today on freephone 0800 310 2300 or send an e-mail to info@firstresponsetraining.com.