National charity YoungMinds is encouraging people to bring children's mental health out into the open with a new step challenge for Spring.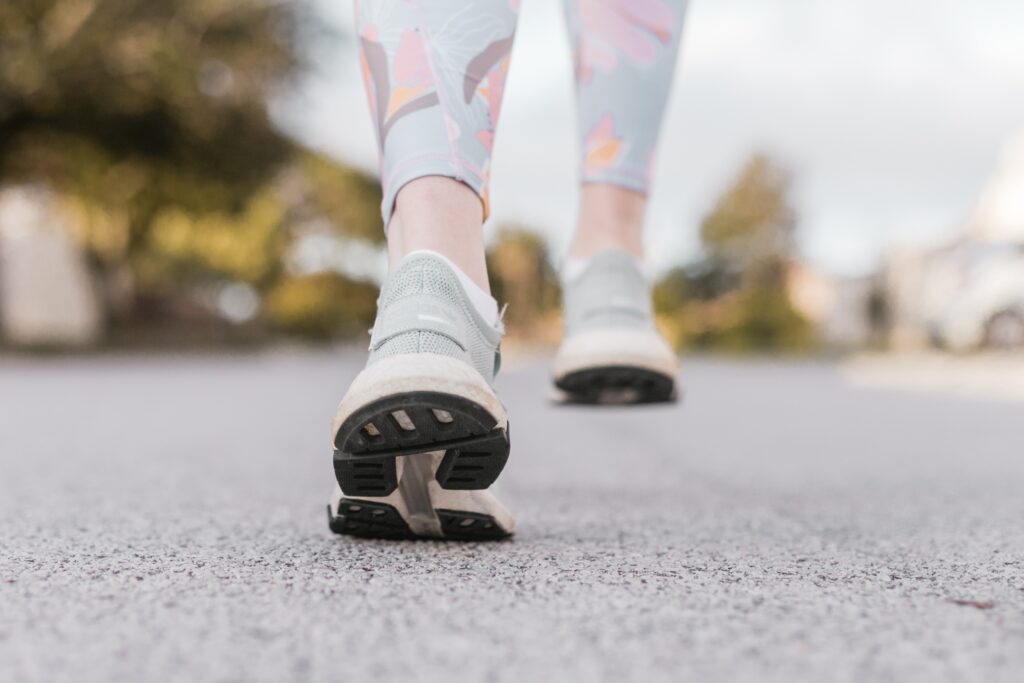 The charity's #OutInTheOpen campaign challenges people to walk 310,000 steps in 31 days during May to raise money for children and young people's mental health, and encourage open and honest conversations about mental health.
On their website, YoungMinds explains that it "takes courage to ask for help. But for many young people who do, the support they need just isn't there."
They are promoting the #OutInTheOpen challenge to raise vital funds to ensure that all children and young people get the mental health support they need, when they need it.
Mental health steps challenge accessible for all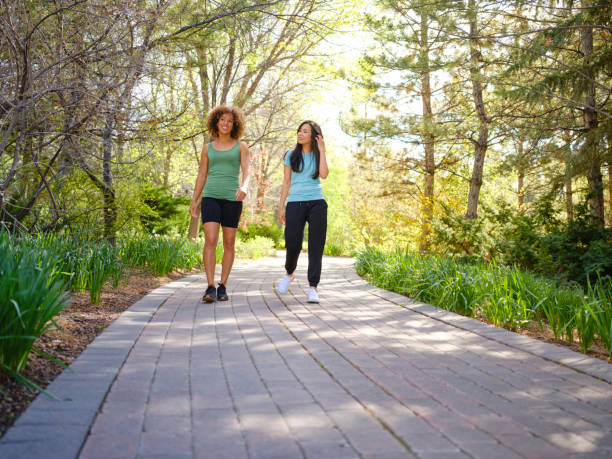 Participants can sign up through Facebook or JustGiving and will receive a free YoungMinds t-shirt to wear as they complete the steps challenge. The charity is inviting people to join their Facebook community and meet other fundraisers as they complete their 310,000 steps and bring conversations about children's mental health out into the open.
There is no registration deadline to take part in the #OutInTheOpen challenge, but it officially starts on 1st May 2023.
It is free to anyone who wants to sign up, but participants are encouraged to try and fundraise or to personally donate to YoungMinds.
YoungMinds advises that the 310,000 steps should be completed however is best for each individual's physical ability, and that the step count can be spread across all 31 days in May, or completed over just two weeks, depending on your preferences and fitness levels. The charity encourages everyone to adapt the challenge to suit their own needs and goals, and welcomes people completing similar distances in wheelchairs or using mobility scooters, for example.
Participants in the #OutInTheOpen challenge can download a free step tracker and sponsor form from the YoungMinds website.
Supporting children and young people's mental health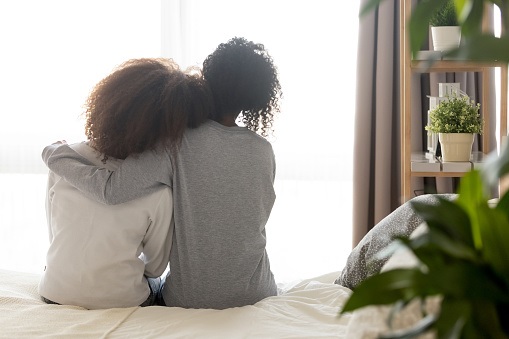 YoungMinds is the UK's leading charity supporting children and young people's mental health. Their aim is to prevent children's mental health reaching crisis point, and to ensure that they have services available to them when they speak out for help.
It is estimated that five children in every classroom in the UK has a mental health problem. YoungMinds says that a quarter of 17-year-old girls has self-harmed in the last year and that suicide remains the single biggest killer of boys and men.
Their mission is to ensure that no young person feels alone with their mental health, and they provide tools and advice to help children and young people support their mental health and wellbeing.
Stress awareness for children and young people
To mark Stress Awareness Month this April, they have provided tips, information and advice to help children and young people manage stress.
This includes the emotional and physical signs and symptoms of stress, such as:
Feeling irritable or impatient, overwhelmed, anxious, worried or depressed
Having trouble sleeping or feeling tired
Experiencing muscles aches, headaches or tension
Having difficulty breathing
Changes in weight
Changes to your menstrual cycle
YoungMinds also provides tips about helping to feel calm, a guide to self-care and advice about how to manage a stressful workload, whether its exam stress, university worries or coping with paid work.
The charity also provides more tips and advice on its social medial channels and you can also subscribe to their website for news and updates, including real-life stories.
Training to support children's mental health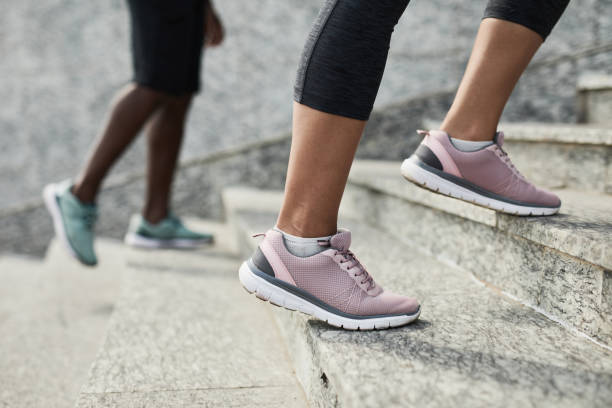 First Response Training (FRT) is a leading national training provider delivering courses in subjects such as health and safety, first aid, fire safety, manual handling, food safety, mental health, health and social care, safeguarding and more.
They work with a large number of early years and childcare providers, as well as schools, colleges, and children's services.
Their courses include Understanding Mental Health, Youth Mental Health First Aid, Anxiety Awareness, Self-Harm Awareness and Suicide Awareness.
A trainer from FRT says:
"Many children across the UK are really struggling with their mental health, and they need advice, support and treatment as soon as possible. YoungMinds does great work and it's really great to see a campaign like this, that everyone get involved in and which puts the spotlight on the mental health and wellbeing of children and young people.

"It's vitally important that we keep talking openly about mental health and that we take the time to have conversations with children to support their wellbeing and check in with them.

"It's also really important for anyone who works closely with children and young people to have a good understanding of mental health and be able to spot the signs that someone may be struggling. They should also feel confident to offer appropriate early help and support. Focused training can help with this."
For more information on the training that FRT can provide, please call them today on freephone 0800 310 2300 or send an e-mail to info@firstresponsetraining.com.