The NSPCC is calling on the government to give children in England equal protection from assault by removing the defense of 'reasonable chastisement.'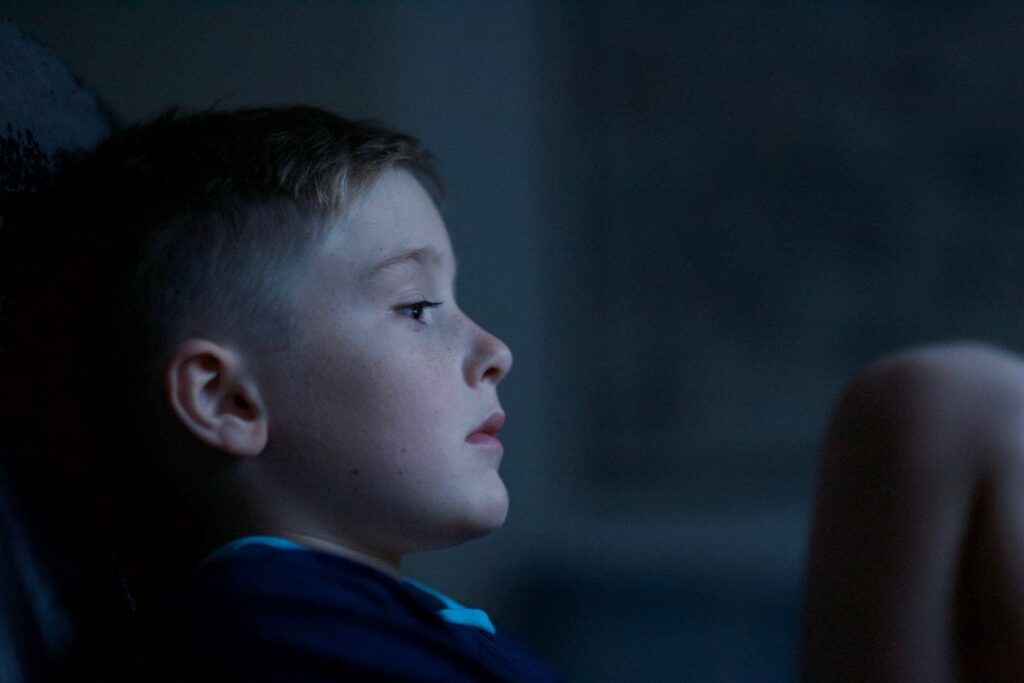 The national children's charity said that Wales, Scotland and more than 60 other countries across the world have brought in equal protection from assault for children and that a "solid and significant majority" of the public want similar measures to be introduced in England.
Scrapping the defense of 'reasonable chastisement', as Wales did last year, would mean that any type of physical punishment for children, including smacking, hitting, slapping and shaking, would become illegal.
It comes as the NSPCC's confidential helpline delivered almost 900 counselling sessions in the last year to children who were concerned about physical punishments.
Physical punishment is 'ineffective and harmful'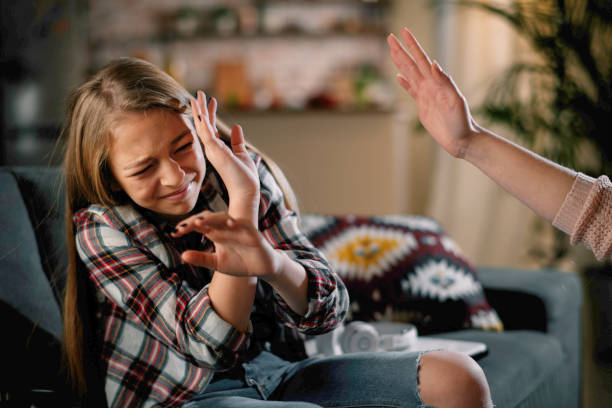 It also reflects a growing body of evidence that physical punishment can have a detrimental effect on children.
Researchers from the University College of London (UCL) and an international team of experts reviewed 20 years of research into corporal punishment for children and concluded, in 2021, that it was ineffective and could in fact increase behavioural problems.
The study's lead author, Dr Anja Heilmann (UCL Department of Epidemiology and Public Health), said:
"Physical punishment is ineffective and harmful and has no benefits for children and their families. This could not be clearer from the evidence we present."
The NSPCC have recently conducted a YouGov survey of almost 3,500 adults in England and found:
Two thirds of people (67%) believe that physically disciplining a child is unacceptable
Of those who gave their opinion, 63% agreed that a change of law to remove the defense of 'reasonable chastisement' should be passed in England.
Around 60% thought it was already illegal to physically punish a child
The majority of respondents (61%) said they thought the use of physical punishment weakens the relationship between parent and child
Almost 7 in 10 respondents (67%) believe that physical punishment has a negative impact on a child's mental health
Of those who expressed an opinion, almost half (46%) said they believed physical punishment worsens a child's behaviour, compared to 39% who said it improves it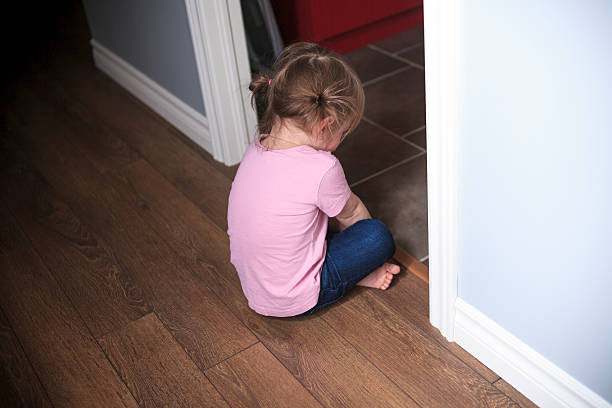 The analysis conducted by UCL suggests that physical punishment did not improve a child's behaviour and that, instead, it could intensify behavioural issues.
Dr Heilmann explained: "We see a definitive link between physical punishment and behavioural problems such as aggression and antisocial behaviour. Physical punishment consistently predicts increases in these types of behavioural difficulties.
"Even more worrying are findings that children who are the recipients of physical punishment are at increased risk of being subjected to more severe levels of violence."
Zero tolerance for violence against children
The NSPCC says they believe in positive alternatives to physical punishment and want to ensure that England is a country which does not tolerate physical violence against children, in the same way it doesn't for adults.
Their CEO, Sir Peter Wanless, said:
"[…] There is now a solid and significant majority of the public who believe we need a change of law in England to ensure children have the same protection from assault as adults.

"It cannot be right that, in this country, it is illegal to hit an adult, but equal protection is not given to a child. We need to put the wellbeing of children first and bring an end to this legal anomaly."
The NSPCC's call to change the law so that parents and carers can no longer use the defence of 'reasonable chastisement' after striking a child is supported by other charities and organisations, such as Barnardo's.
Their CEO, Lynn Perry MBE, explained:
"Physical punishment of children is totally unacceptable. At Barnardo's we know that eliminating physical punishment brings significant benefits to families, and our frontline workers tell us it helps to create a safe and nurturing environment for children. The NSPCC's new polling confirms that a majority of the public recognise this too.

"For all these reasons we support the call to make physical punishment of children illegal across the UK to ensure children in England and Northern Ireland have the same protection as those in Scotland and Wales."
Safeguarding children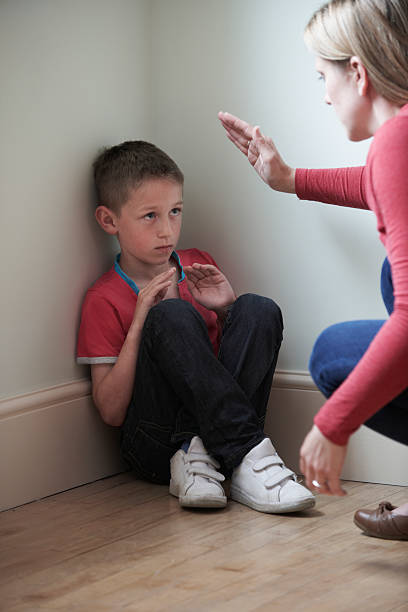 First Response Training (FRT) is a leading national training provider delivering courses in subjects such as health and safety, first aid, fire safety, manual handling, food hygiene, mental health, health and social care, safeguarding and more.
They work with a large number of early years, schools and childcare providers, as well as colleges, youth groups and children's services. Their courses include Safeguarding Children.
For more information on the training that FRT can provide, please call them today on freephone 0800 310 2300 or send an e-mail to info@firstresponsetraining.com.