Skills for Care have launched their new campaign, 'Keep learning for success', which aims to highlight the real benefits of continual professional development.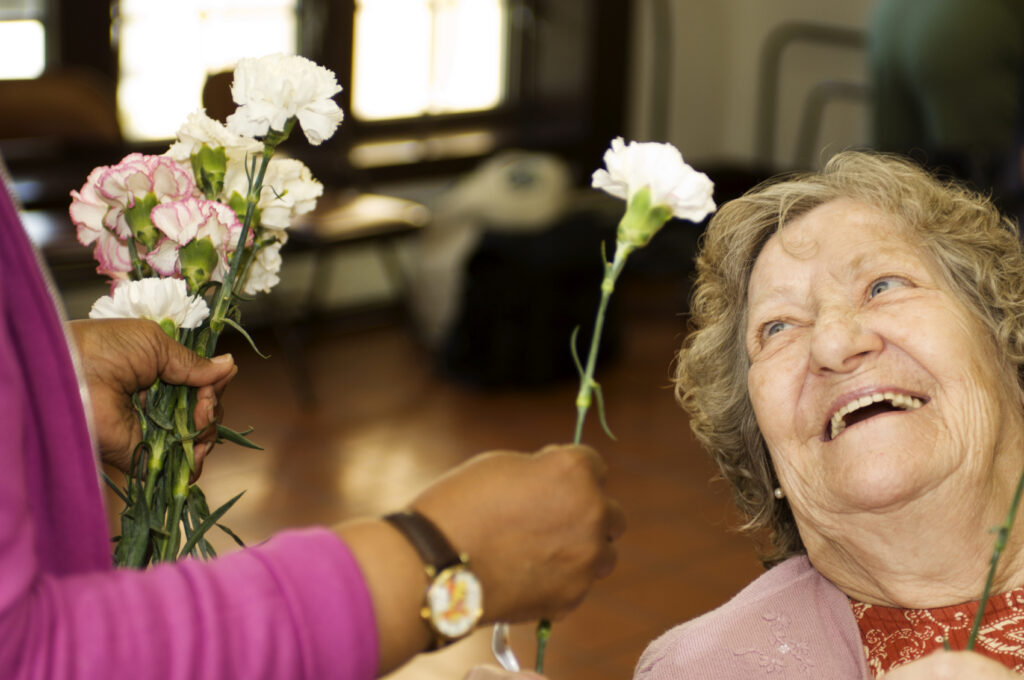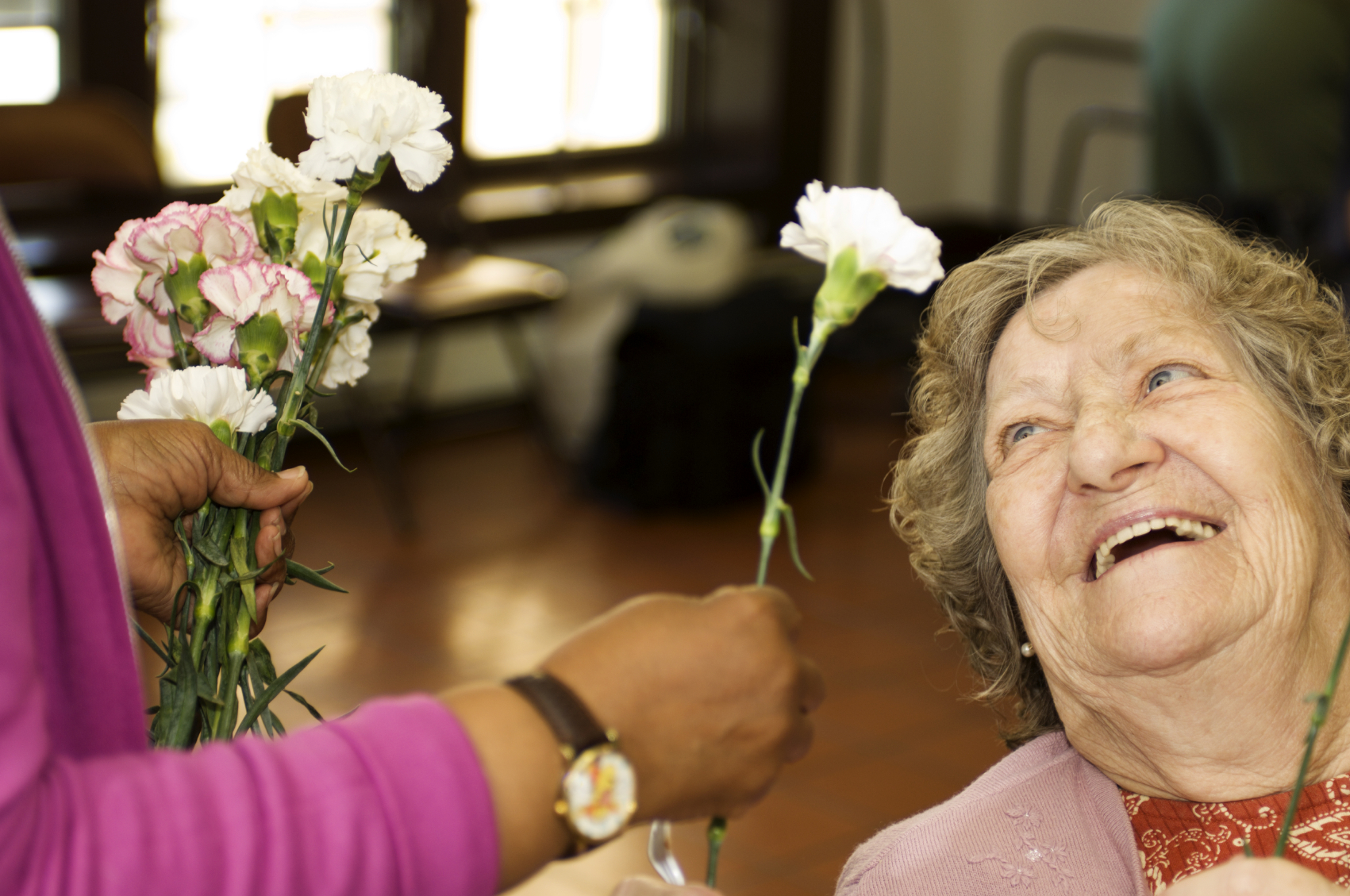 The campaign will run throughout January, February and March to support adult social care providers and their teams to #KeepLearning.
Skills for Care to highlight importance of training
The national workforce development charity will be using the campaign to put the spotlight on a range of training and funding opportunities available for care workers this year and to highlight the benefits that ongoing development has for both care staff and the people they support.
Skills for Care states that learning and development is vital for the social care workforce because it supports a good workplace culture and helps to attract, develop and retain care workers.
Learning and development for care staff is also essential for providing the best outcomes for people who receive care and support services.
Skills for Care provides resources for learning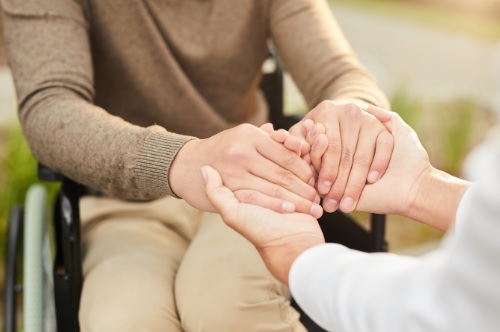 The 'Keep learning for success' campaign will run across Skills for Care's website, social media and other communication channels.
Those working within the social care sector will be able to access resources to support them with training and articles highlighting any learning and development opportunities available in 2023, as well as real life case studies and insights from people working in the industry.
#KeepLearning to support staff retention
Data shows that investment in learning and development opportunities for your workers can support with staff retention.
Skills for Care explains that average staff turnover rates decreased from 41.2% among staff who received no training, to 31.7% among those that had received some form of training.
Staff turnover rates also decrease as the provision of training increases. Data reveals that turnover rates among care workers who had received more than 30 instances of training was 9.1% lower than among care staff who had received just one instance of training.
#KeepLearning to provide the best outcomes in care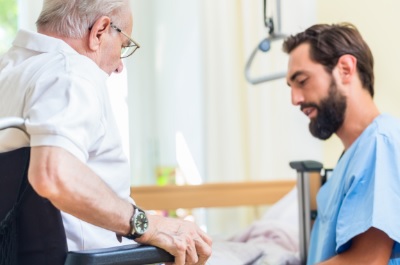 The CEO of Skills for Care, Oonagh Smyth, said that the advent of a new year was "a good time to plot your learning and development plans for the next 12 months."
She explained: "Our latest campaign aims to highlight to social care employers the range of different options and funding available to support them in providing ongoing development for their teams.
"This is vital not only in supporting a good workplace culture and developing and keeping the people who work in care, but also in providing the best outcomes for people who draw on care and support."
Further information about Skills for Care's campaign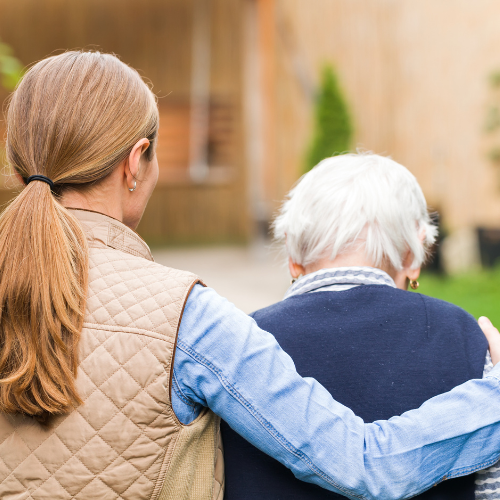 Further information about the campaign and how providers and workers in the care sector can get involved is available on Skills for Care's website.
Social care employers and their teams are encouraged to join in discussions about the campaign on social media using the hashtag #KeepLearning.
Skills for Care have launched the new campaign as the deadline for applications for the 2023 Workforce Development Fund (WDF) draws near.
The WDF provides funding for staff training in the adult social care sector and employers who wish to draw from it must apply by 28th February 2023, with all claims due by 31st May.
Social care learning and development solutions
First Response Training (FRT) is a leading, national training provider. They deliver over 7,000 courses each year in the fields of health and safety, first aid, fire safety, food safety, mental health, health and social care and other special focus topics.
Their diverse portfolio includes training awards designed for health and social care organisations, such as Infection Control and Prevention, Safeguarding Adults, Duty of Care, Equality, Diversity and Inclusion, Person Centred Care and Support and many others.
Their course portfolio spans Care Certificate standards, Level 2 and Level 3 Awards and training for supervisors and managers.
They also offer a portfolio of e-learning training courses, including COVID-19 Infection prevention, identification and control.
A trainer from FRT explains:
"People accessing care services need to be supported by people who have the right skills to help them lead fulfilling lives.

"The importance of training for the adult social care workforce cannot be underestimated. It is key to ensuring that this essential care and support is provided in a safe, dignified and person centred way.

"There is also evidence that providing proper training and further development opportunities can help to improve recruitment and retention issues for social care employers."
For more information on the training that FRT can provide, please call them today on freephone 0800 310 2300 or send an e-mail to info@firstresponsetraining.com.