Skills for Care has announced that it has partnered with Quality Compliance Systems (QCS) to better support managers in adult social care.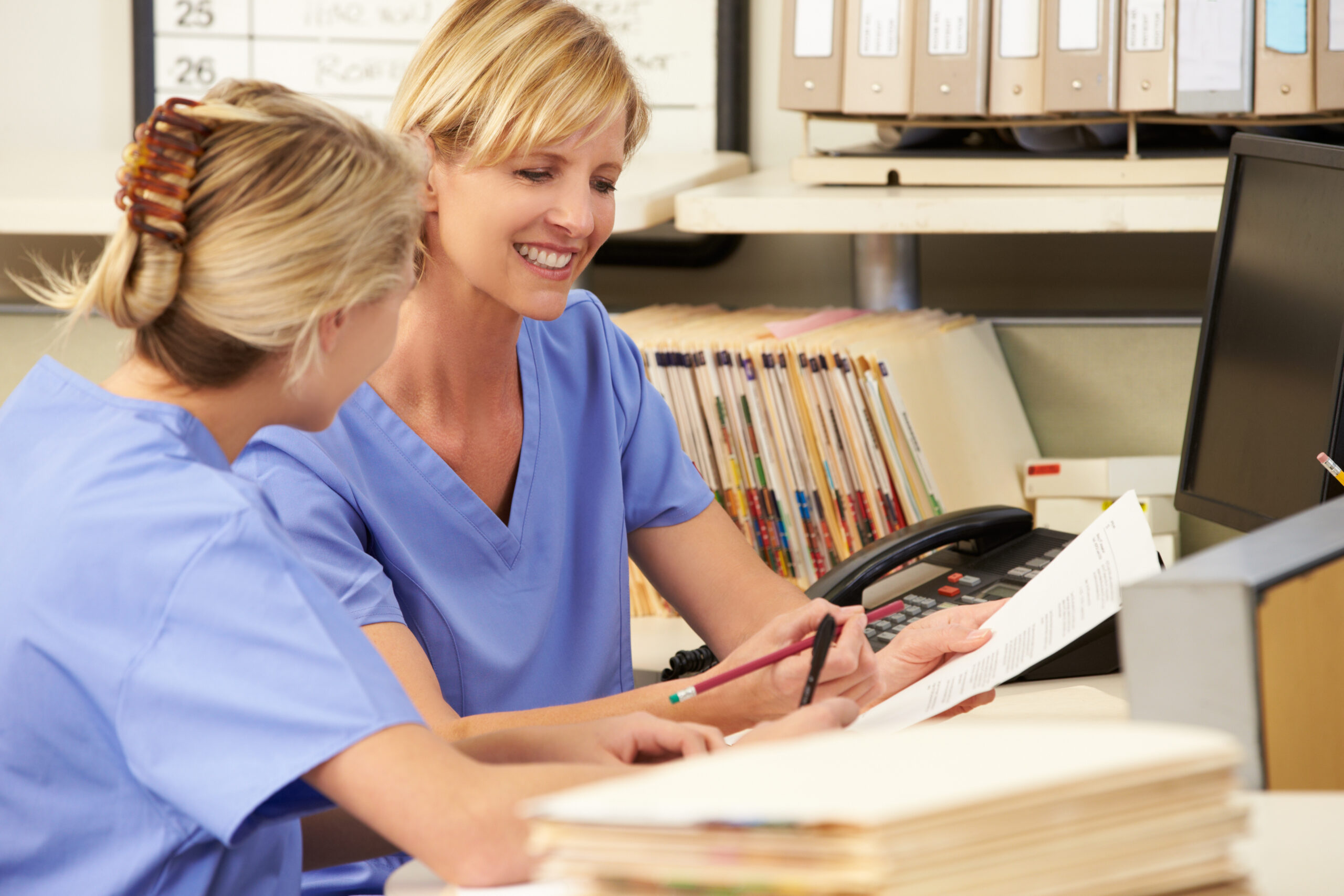 The two organisations have teamed up to better support managers to develop best practice and knowledge, remain up to date with sector developments and share ideas with their peers.
QCS are a major provider of content, guidance and support for the health and care sector.
Any new care provider which joins them will now be offered Skills for Care's registered manager membership as part of the new package of support offered by the two organisations.
Skills for Care's Director of Engagement, Georgina Turner, described this offering as "an exciting step in the new partnership agreement, which formally recognises the high regard in which registered managers are held."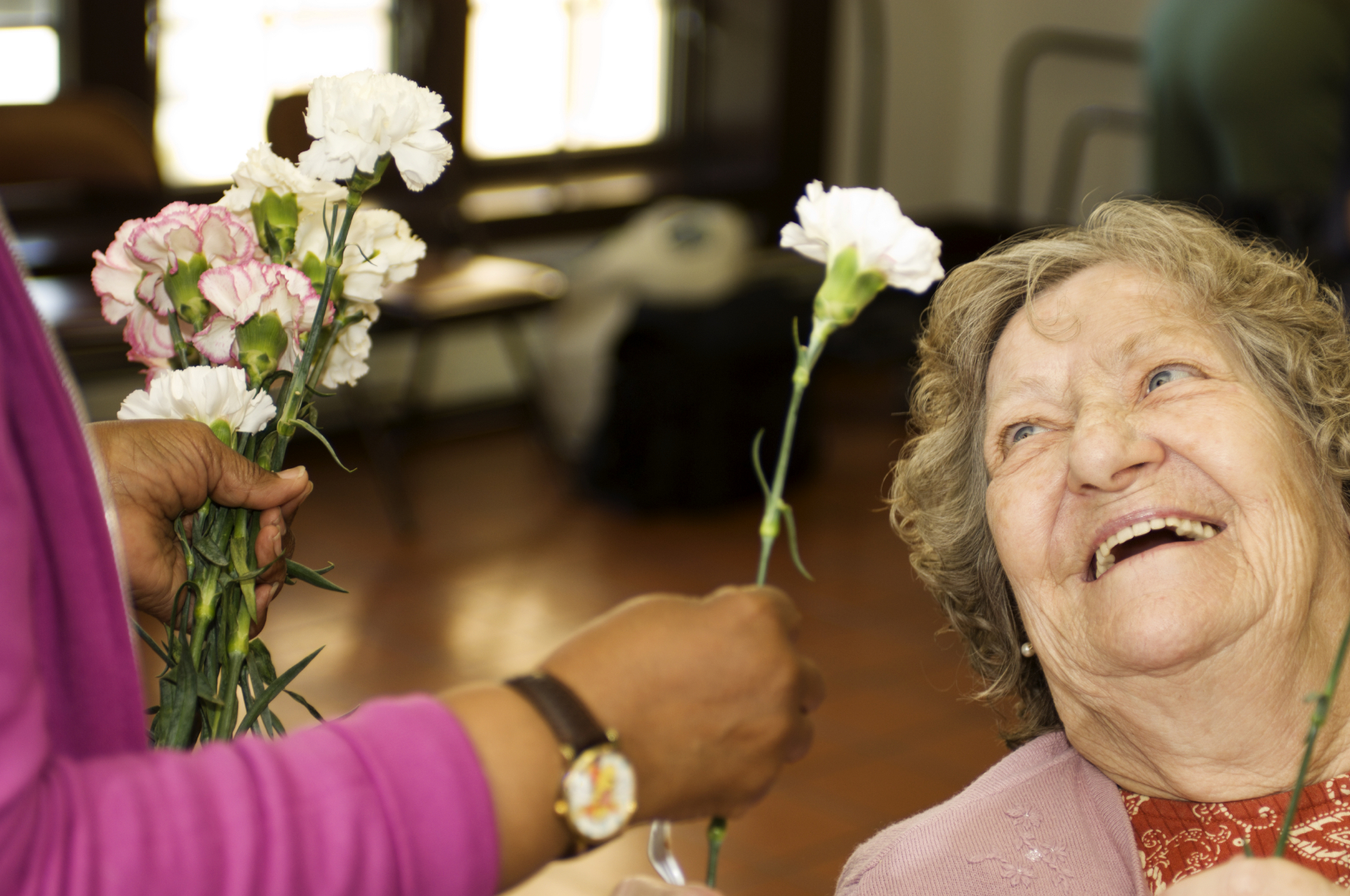 She added that the partnership "acknowledges the incredible breadth of skill and resourcefulness that they bring to our diverse sector. We look forward to working with QCS to ensure registered managers and their staff have access to an even greater suite of resources."
Meanwhile, the Director of Sales and Marketing at QCS, Simon Bunegar, said they were "delighted to have formed a collaborative alliance with Skills for Care."
He said that "the close relationship that both organisations have formed with care providers will mean that, collectively, we can better understand and respond to the myriad of challenges that frontline leaders face. This itself, is both a significant and transformative step forward."
The independent charity, Skills for Care, is a delivery partner for the Department for Health and Social Care and supports employers to develop best practice in the adult social care industry.
First Response Training (FRT) is a leading, national training provider. They deliver over 7,000 courses each year in the fields of health and safety, first aid, fire safety, food hygiene, mental health, health and social care and more.
Their health and social care range includes Moving and Assisting, Person Centred Care, Duty of Care, Safeguarding Adults and many more.
They are endorsed by Skills for Care for their classroom, webinar and e-learning training provision for adult social care organisations.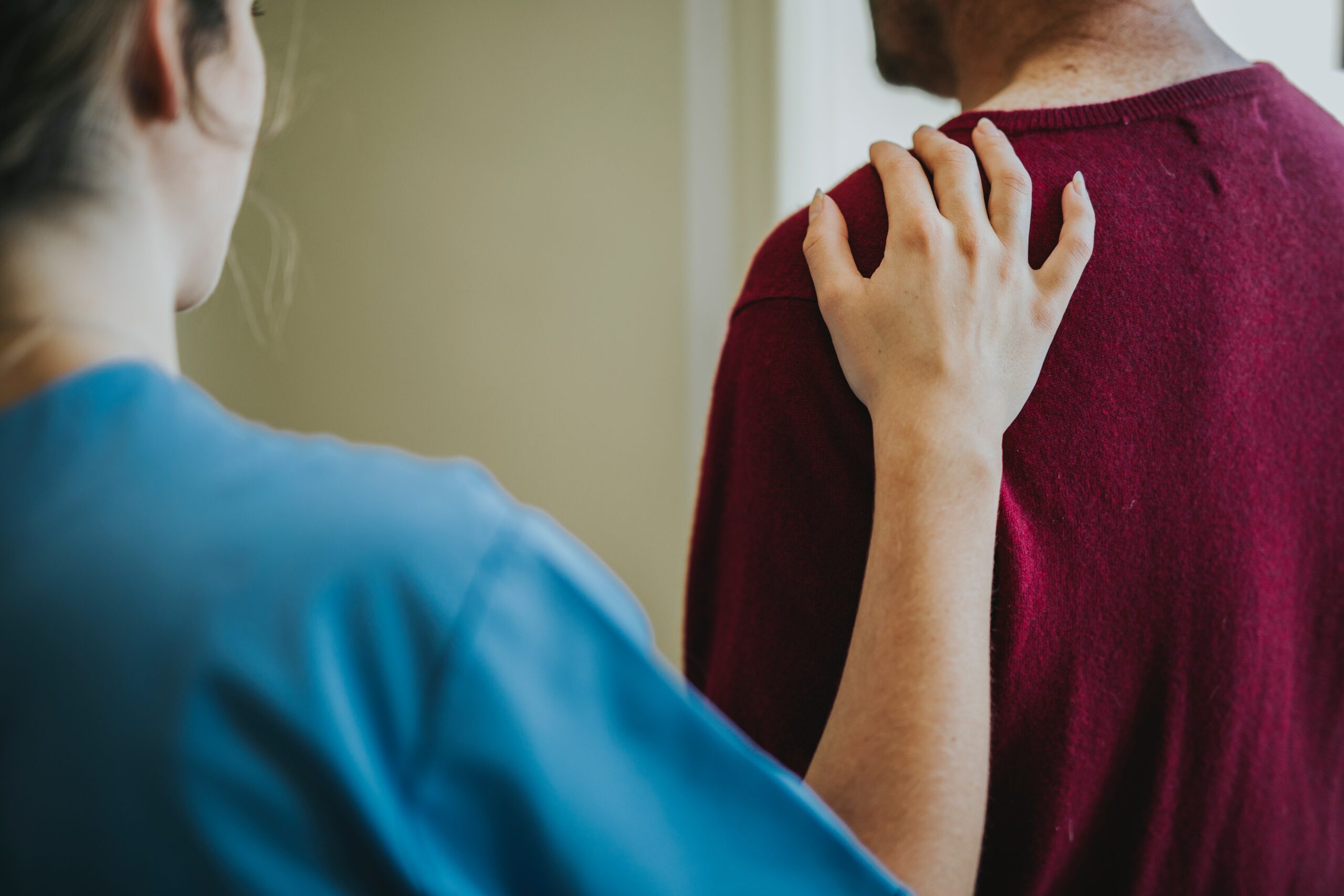 A trainer from FRT says: "Registered managers in adult social care need help, support and guidance, especially after a particularly tough year with the Covid-19 pandemic and its devastating effects across social care.
"It's great that Skills for Care is partnering with quality organisations to strengthen the support it can offer to managers in the sector."
For more information on the training that FRT can provide, please call them today on freephone 0800 310 2300 or send an e-mail to info@firstresponsetraining.com.