The Care Quality Commission (CQC) has launched a new online resource to help those working in adult social care to provide culturally appropriate care.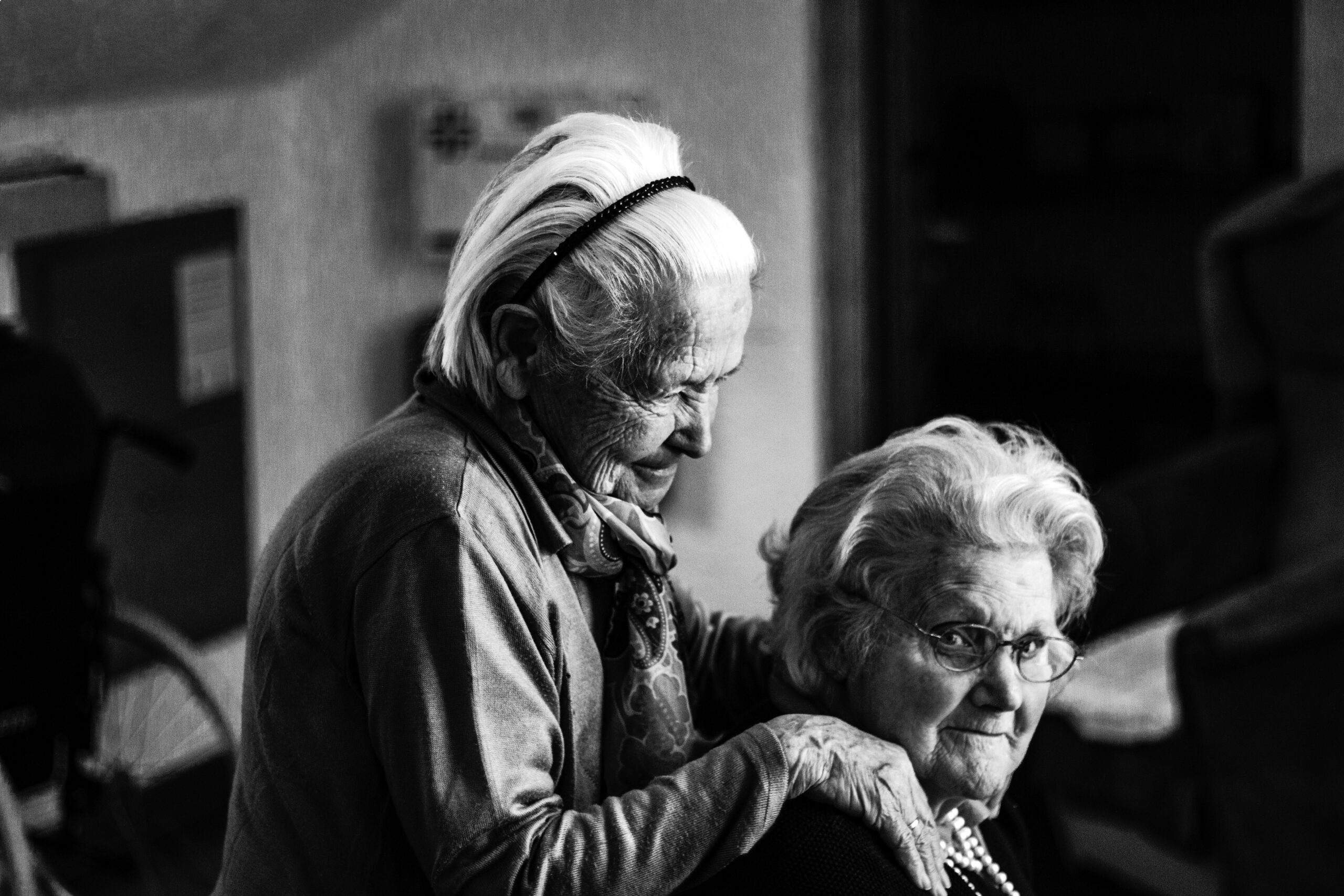 The care watchdog stresses that it has always been vital that care is underpinned by person centred principles, but explains that, during the Covid-19 pandemic in the UK it has become even more critical that all providers are aware of culturally appropriate care.
Culturally appropriate care means being sensitive to people's cultural identity or heritage. It means being alert and responsive to their beliefs or cultural conventions when providing care and support for them.
The CQC states that cultural identity or heritage can cover a wide range of things. It may be based on ethnicity, nationality or religion but can also be linked to an individual's sexuality or gender identity, for example.
The CQC explains that, during the pandemic, many people receiving care and support may have had less contact with those who understand and affirm their culture, such as their family and friends. Over the past year, they may also have spent more time with people who do not share their culture – such as in a care home.
Delivering culturally appropriate care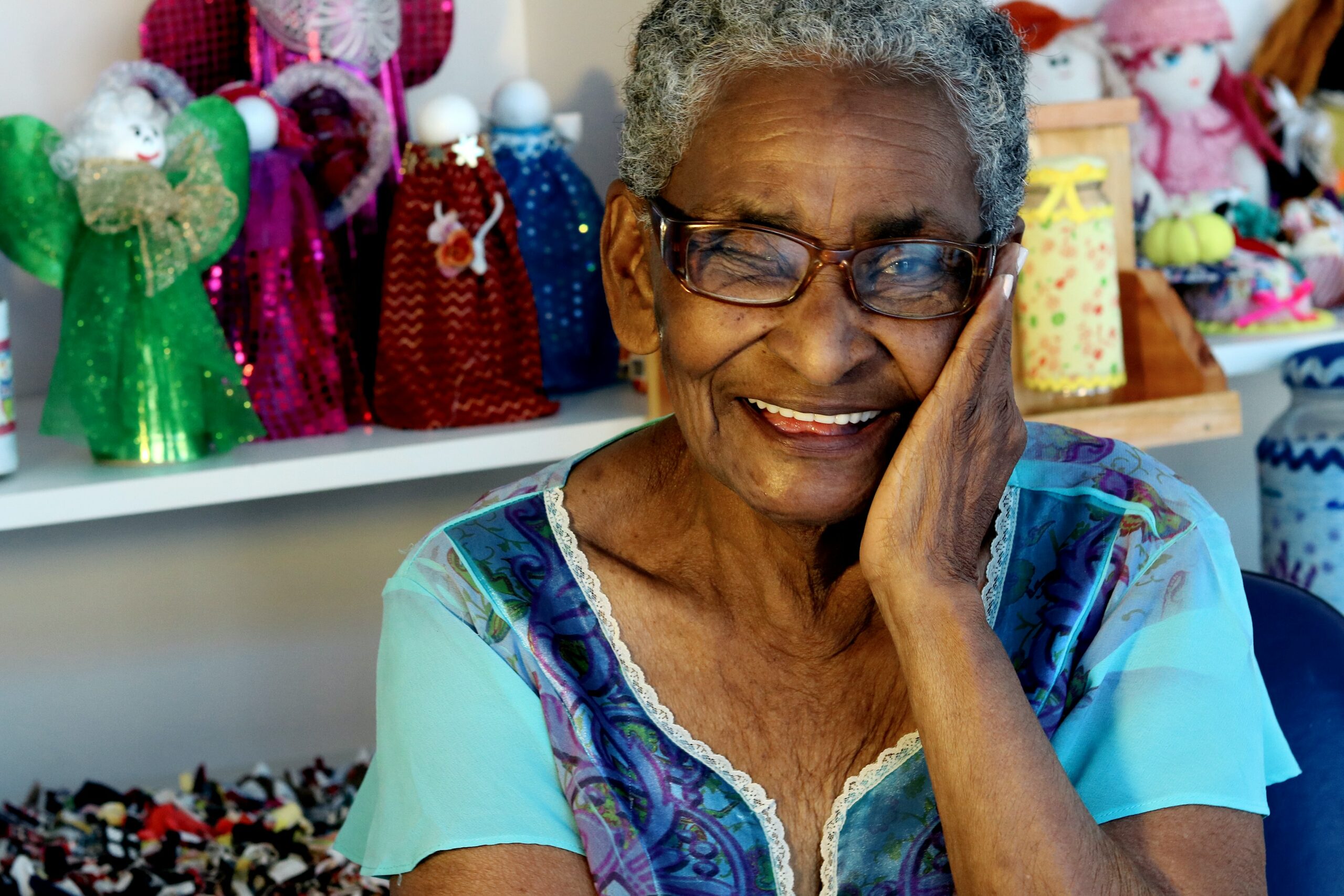 These factors have prompted the regulator to launch their new web resource, which provides updated guidance for care providers on delivering culturally appropriate care.
The resource includes examples of good practice to help care providers think about different ways in which a person's culture may impact the way they want to be supported.
Care providers can access guidance on:
Why culturally appropriate adult social care is more important during the Covid-19 pandemic
How culturally appropriate care is relevant to the CQC's regulations and their key questions (KLOEs)
Key points for everyone working in adult social care
Specific key points for registered managers
Specific key points for senior staff and keyworkers
Specific key points for care staff
Examples of culturally appropriate care
Cultural values
The CQC outlines some simple but key things that providers can do that could make a significant difference to people receiving care and support:
Ask people, or those representing them, questions, especially if you're unsure
Ensure you understand and meet people's preferences
Be curious about what are the important components to supporting people to lead fulfilling lives
Meeting cultural needs 
The Chief Inspector of Adult Social Care at the CQC, Kate Terroni, said:
"It is essential that we highlight the need for culturally appropriate care in adult social care settings. So many people have suffered heart-breaking separation from family and loved ones as they have been unable to spend time together in person for a prolonged period of time. This has had an especially significant impact on people who lives in care settings but find that those around them don't understand their culture and may make assumptions which are not correct or appropriate.

"Everyone is part of a culture. People need their culture to be recognised and their cultural needs met to feel happy and comfortable. But some people's cultural needs are more likely to be met because they are closer to cultural norms in the service. That is why we are providing this resource to support providers in order to meet these needs and maintain high quality care for everyone."
Training underpinned by person centred care
First Response Training (FRT) is a leading, national training provider. They deliver over 7,000 courses each year in the fields of health and safety, first aid, fire safety, food hygiene, mental health, health and social care and more.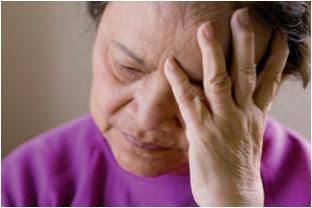 Their health and social care range includes Person Centred Care, Dignity in Care, Duty of Care, Equality, Diversity and Inclusion and many more.
A trainer from FRT says: "It's so important that people receive person centred, dignified and compassionate care that meets their individual needs and helps them to lives their lives to the fullest.
"Care providers and frontline care workers need to be aware of culturally appropriate care and must listen to the people they support."
For more information on the training that FRT can provide, please call them today on freephone 0800 310 2300 or send an e-mail to info@firstresponsetraining.com.