New awards are being launched to recognise outstanding contributions in adult social care.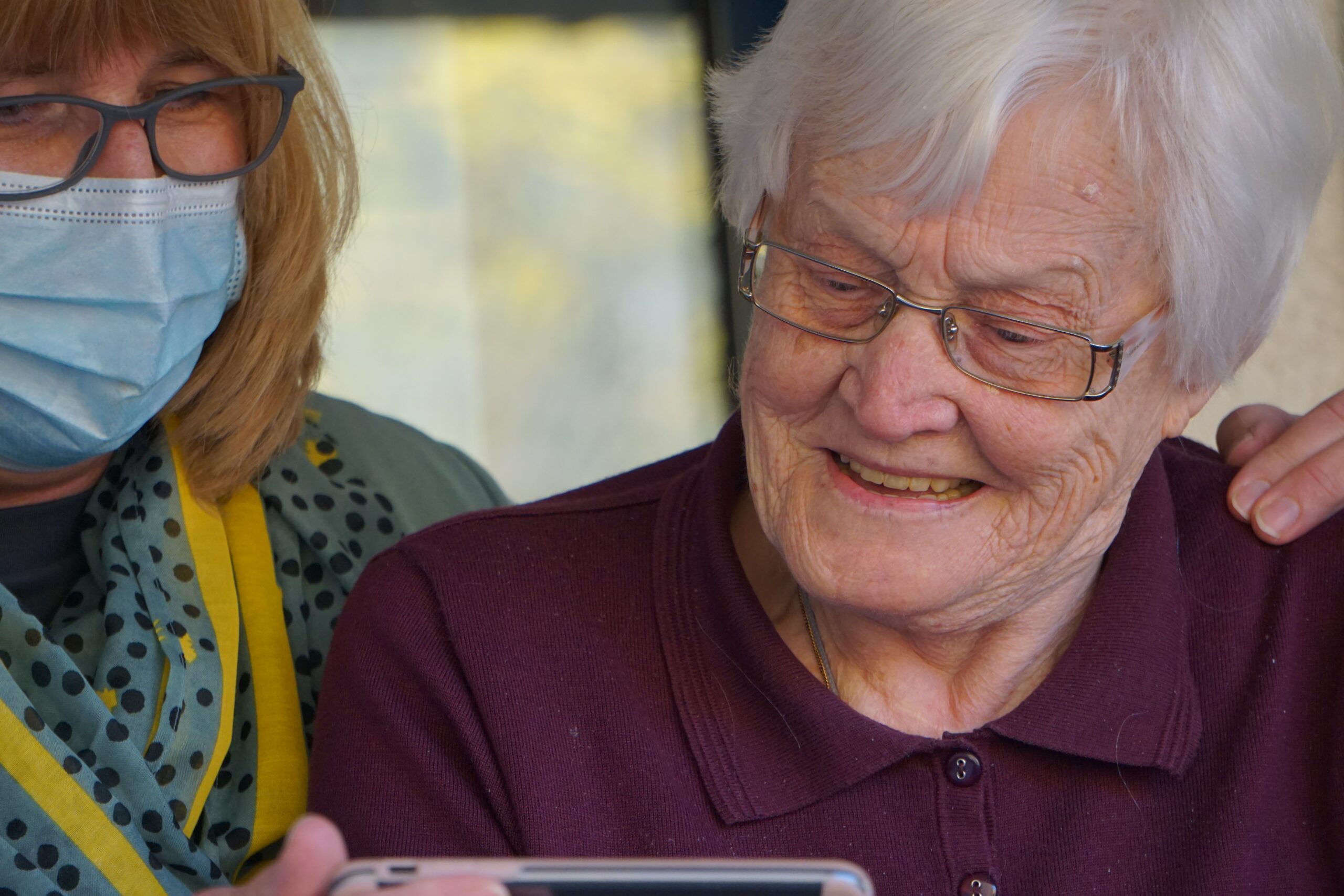 The Chief Nurse for Adult Social Care, Professor Deborah Sturdy, has announced new gold and silver awards to acknowledge the exceptional efforts of the social care workforce in England and their range of skills, expertise and compassion.
The awards are the first of their kind for the adult social care sector and will mirror the NHS workforce awards introduced by the Chief Nursing Officer, Ruth May.
Nominations for the awards will be on an application basis, with a form requiring support from two signatories, and will be considered by a panel of NHS and adult social care chief nursing officers and adult social care sector representatives.
They will be awarded throughout the year, with Professor Sturdy aiming to present the first award later in 2021.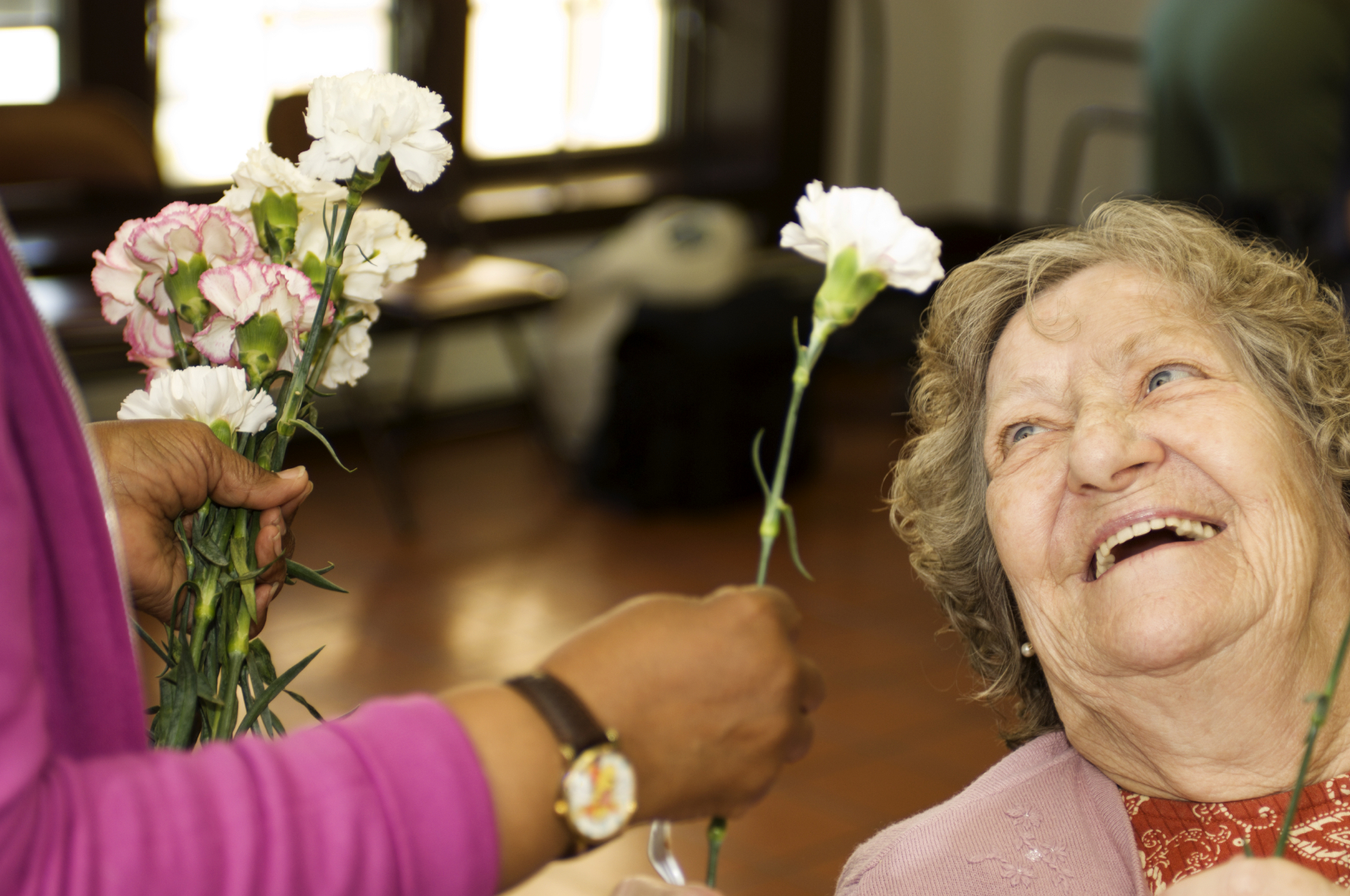 A press release from the Department of Health and Social Care explains that the gold award is designed to recognise outstanding achievements and performance demonstrated by a nurse or social care worker within their sphere of practice. This can include clinical practice, education, research or leadership.
The silver award is designed to recognise performance that goes above and beyond the expectations of the day-to-day role that a nurse or social care worker is expected to perform. It could be awarded to an individual or a team and can recognise performance within education, research, patient and carer experience, leadership or tackling diversity and health inequalities.
The awards will include all carers across all types of care setting, not only residential care homes.
Professor Sturdy explained that the awards are being launched at an important time for adult social care, as they will celebrate the huge contribution of the workforce over the past year. She said:
"The pandemic has shone a light on the exemplary efforts of our dedicated social care workforce, and I am committed to ensuring we recognise the selfless hard work they do day in and day out.

"The social care workforce more than ever continues to demonstrate unwavering compassion, professionalism and dedication. Not only during the pandemic but every year.

"I am extremely proud to present these awards to colleagues in social care which reflect those for colleagues in the NHS.

"These individual awards recognise exceptional practice and care and rightly give recognition, acknowledgment and appreciation that those individuals deserve."
The Minister for Care Helen Whately added:
"Our social care workforce has shown such courage in the last year caring for our most vulnerable during one of the most challenging periods many will ever experience.

"I am thrilled to see the launch of these awards and look forward to seeing the deserving recipients."
You can find both the gold award nomination form and the silver award nomination form online.
First Response Training (FRT) is a leading, national training provider. They deliver over 7,000 courses each year in the fields of health and safety, first aid, fire safety, food hygiene, mental health, health and social care and more.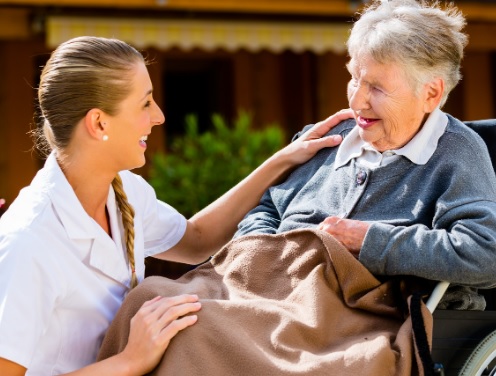 Their health and social care range includes Person Centred Care, Dignity in Care, Duty of Care, Equality, Diversity and Inclusion and many more.
A trainer from FRT says: "We know from our personal experience of working with hundreds of adult social care organisations across the UK, the huge commitment and dedication that care workers and nurses bring to their roles every single day. We think it is fantastic that these new awards are being launched to celebrate that."
For more information on the training that FRT can provide, please call them today on freephone 0800 310 2300 or send an e-mail to info@firstresponsetraining.com.