The latest report into adult social care serves as a "stark reminder" that sector bosses face "significant recruitment challenges" with vacancy rates steadily rising since the pandemic.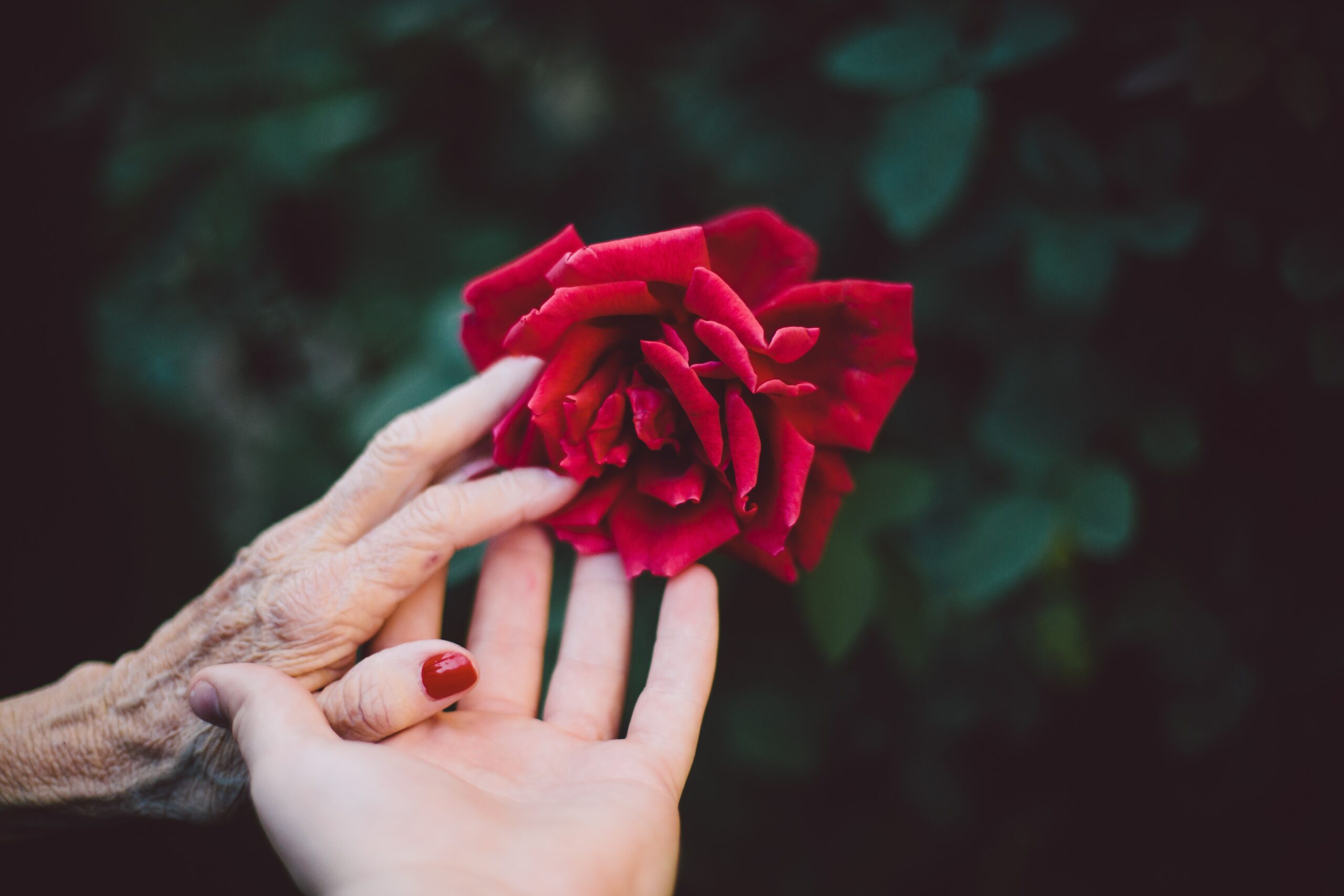 Skills for Care have published their annual report on 'The State of the adult social care sector and workforce in England.'
The report, which is based on data provided by sector employers to the Adult Social Care Workforce Data Set (ASC-WDS), shines a light on the significant impact that the Covid-19 pandemic in the UK has had on both the short- and long-term challenges faced within the sector.
Rise in care worker vacancies, turnover and absences
The data shows that, on average, 6.8% of adult social care roles were vacant in 2020-21, which equates to around 105,000 vacancies being advertised on an average day.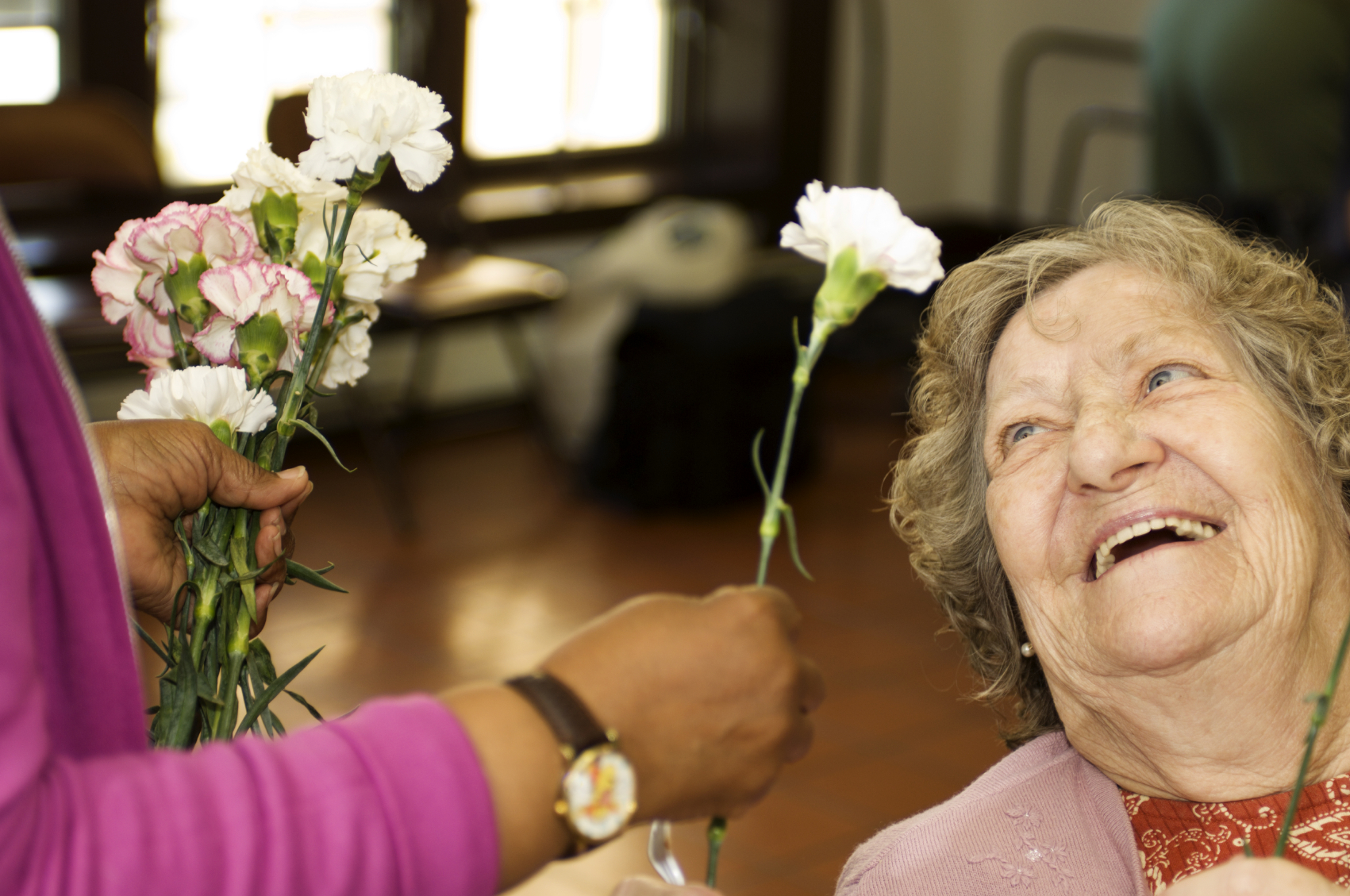 Vacancy rates have steadily risen in the sector since May 2021, when lockdown measures began to ease, and the wider economy started to open back up. By August, vacancy rates had reached their pre-pandemic levels.
The vacancy rate within the sector has remained high at above 6% for the previous 6 years, with turnover rates also persistently high, hitting 28.5% in 2020-21. Turnover did fall during the pandemic, but since March 2021, many adult social care employers have reported that staff retention is now more of a struggle than it was pre-pandemic.
For registered nurses in adult social care, the turnover rate stood at 38.2%, which is much higher than for their counterparts in the NHS (8.8%).
The issue has no doubt been exacerbated by a rise in staff absences, which have nearly doubled from an average of 5.1 days lost in 2019-20 to 9.5 in 2020-21.
Recruitment and retention struggles in care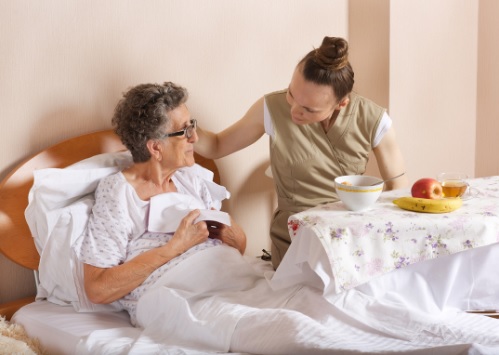 The report shows that, since March 2021, filled posts have also fallen by around -1.8%. It represents the first time that the number of jobs (filled posts) has fallen in the sector, and as it is happening at the same time that vacancy rates are increasing, it indicates that care providers are struggling with both recruitment and retention.
Skills for Care says that it is important "to make a strong case that these jobs offer highly-skilled careers where you can progress to leadership positions."
They say that listening to people who use care and support services can help recruiters understand what they want. They need to be supported by people who have the right skills to do so, and people who are trained and developed are then less likely to leave their roles.
Indeed, the report found that adult social care employers with "favourable workplace metrics", such as high levels of learning and development, had lower staff turnover.
People want to be supported at home
The report also reveals that the steady shift from people receiving support in care homes to receiving support to live in their own homes has been accelerated by the pandemic.
Domiciliary care services were largely responsible for the 2.8% increase in jobs across the adult social care sector, with 40,000 additional jobs recorded within domiciliary care specifically – an increase of 7.4%.
At the same time, care home occupancy rates fell from 86% prior to the pandemic to 77% in March 2021.
Skills for Care says that reforms in the adult social care sector must recognise the desire for people to remain in their own homes.
Recognition and reward for care workers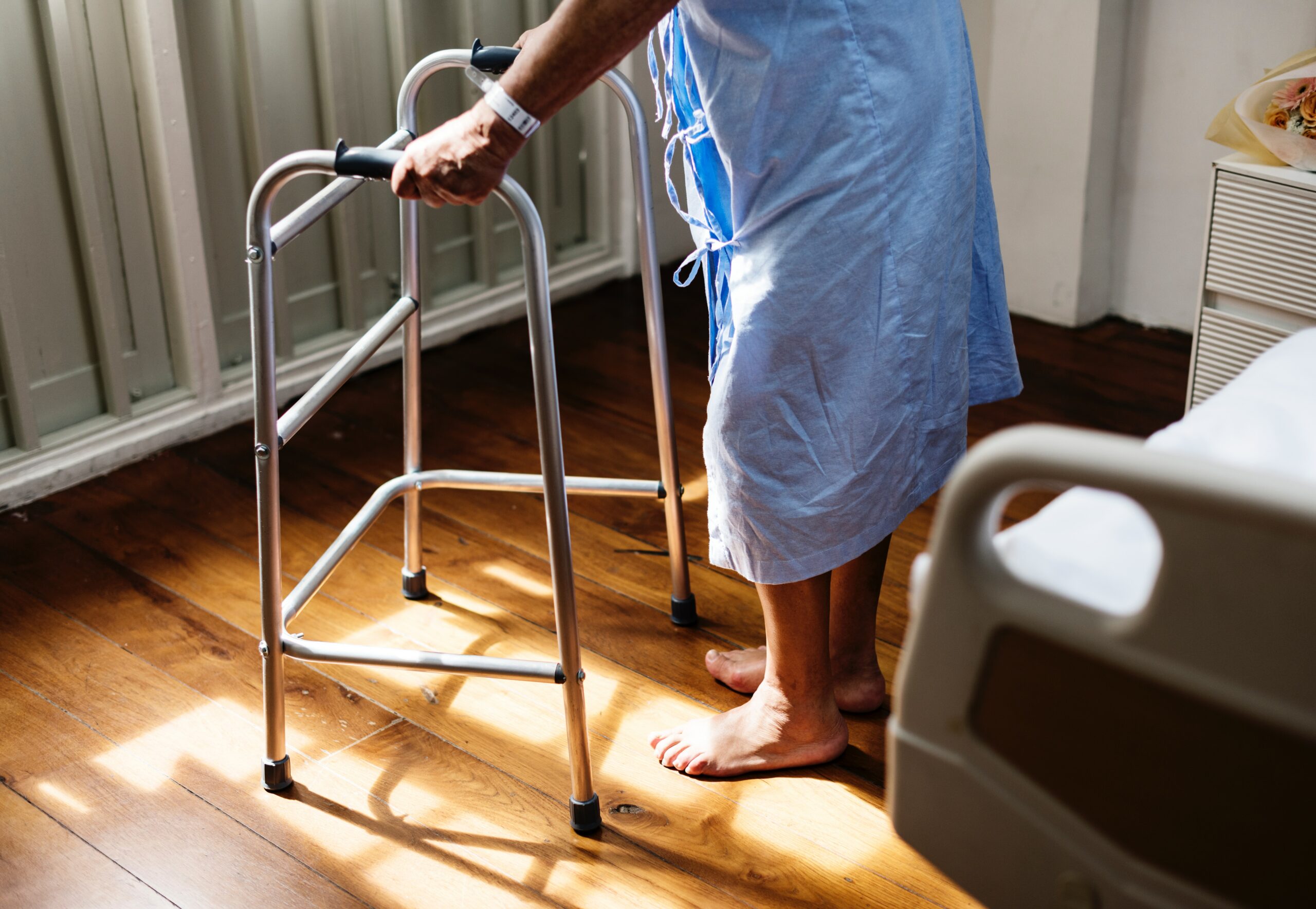 Although the National Living Wage (NLW) has helped to boost the median nominal care worker hourly rate by 6% since March 2020, the report reveals that employers in the sector have found it more difficult to maintain differentials for more experienced workers.
Care workers with five years' or more experience in the sector are currently being paid, on average, just 6p more per hour than those who have less than one year of experience.
Skills for Care says that social care is a growing market which currently contributes £50.3 billion to the nation's economy.
They are now calling for the 1.54 million people who "worked tirelessly throughout lockdown" to be recognised and properly rewarded for their efforts.
They also highlight the fact that social care workers from a Black, Asian or minority ethnicity currently make up more than a fifth (21%) of the workforce. The workforce is also 82% female and almost a third of its members (27%) are aged over 55.
The workforce development charity says that the adult social care sector must embrace this opportunity to become an employer for all.
Skills for Care is committed to working with government and stakeholders across the sector on the upcoming whitepaper to develop a shared vision for a workforce "which enables people to live the lives they want, where they want."
Creating a sustainable adult social care workforce
The CEO of Skills for Care, Oonagh Smith, commented:
"This report is a stark reminder that our recruitment challenges continue, and to help tackle that we need to properly reward and value care workers for their high skill levels and dedication. We know that this is a priority for the new Government White Paper expected on adult social care this year and look forwarded to seeing the measures contained."
She added that the social care sector enables "people in our families, our friends and people in our communities to be supported to live the lives they choose. And the workforce in social care are the people that provide that support every day, in every single community."
Creating a sustainable workforce is now a top priority for Skills for Care, but Ms Smith says: "[…] we know from speaking to employers that the pandemic has had a huge impact on people working in social care. The rich data from this authoritative annual report confirms this pressure, as well as showing us longer term trends in adult social care."
One doctor told the BBC that a shortage of adult social care workers would have a knock-on effect on the NHS this winter.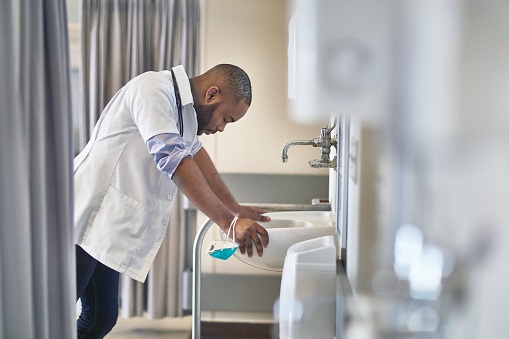 Dr Owden, who worked in a hospital discharge ward at the height of the Covid-19 pandemic, told the BBC that carers needed to be better paid, with a proper career structure and recognition of their skills. He said a better resourced system would relieve pressure from the NHS when they need it most.
Meanwhile, a spokesperson from the Department of Health and Social Care said they appreciated "the dedication and tireless efforts of care workers throughout the Covid-19 pandemic and beyond," and said they would be providing "at least £500 million" to support the workforce.
They added: "We are also working to ensure we have the right number of staff with the skills to deliver high quality care to meet increasing demands. This includes running regular national recruitment campaigns and providing councils with over £1 billion of additional funding for social care this year."
You can download a copy of The state of the adult social care sector and workforce in England report and an infographic showing all the key findings online.
Learning and development opportunities for care
First Response Training (FRT) is a leading, national training provider. They deliver over 7,000 courses each year in the fields of health and safety, first aid, fire safety, food hygiene, mental health, health and social care and other special focus topics.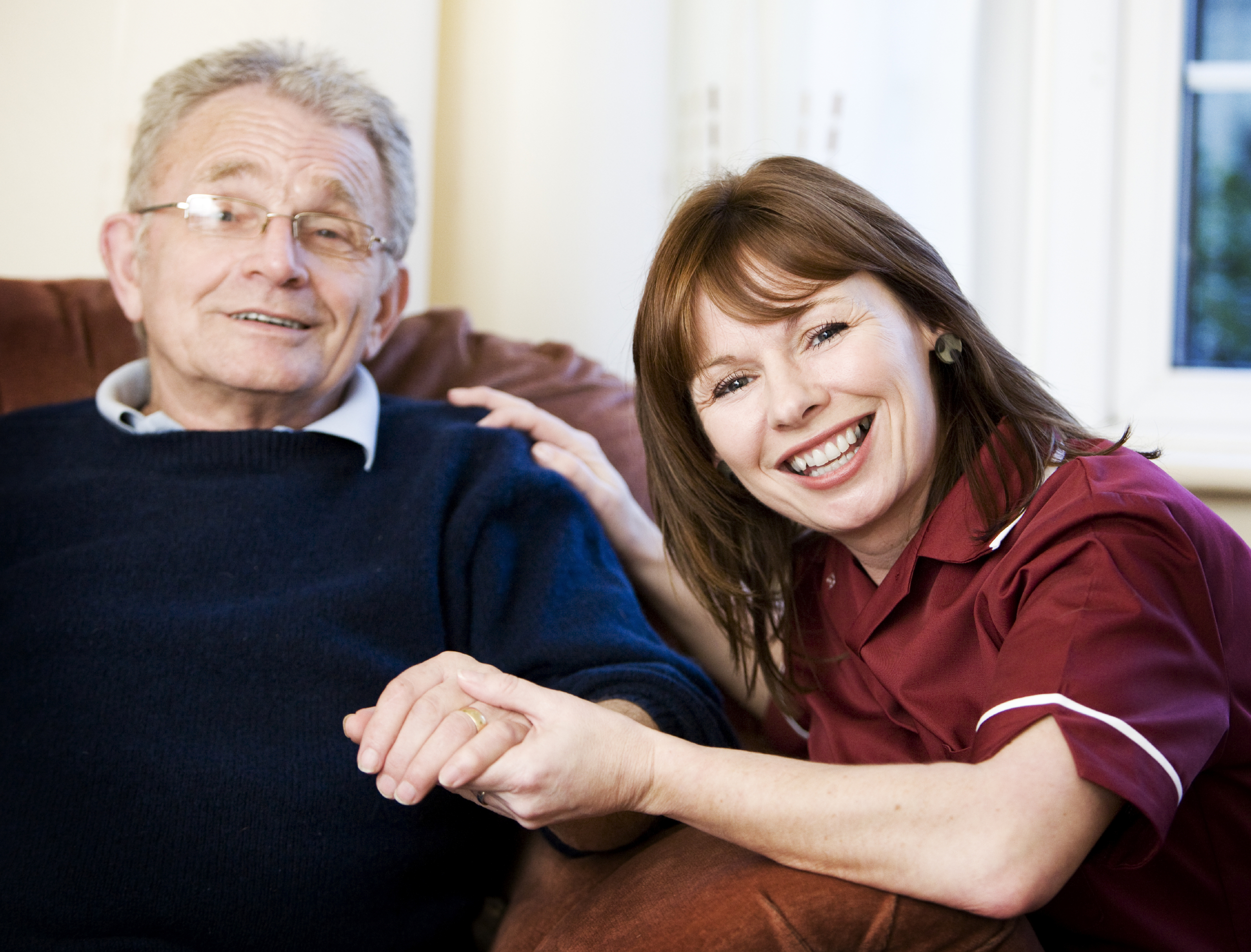 Their diverse portfolio includes training awards designed for health and social care organisations, such as Infection Control and Prevention, Safeguarding Adults, Duty of Care, Equality, Diversity and Inclusion, Understanding Mental Health and many others.
Their course portfolio spans Care Certificate standards, Level 2 and Level 3 Awards and training for supervisors and managers.
They also offer a portfolio of e-learning training courses, including COVID-19 Infection prevention, identification and control.
A trainer from FRT explains:
"It is vitally important that the most vulnerable people in our communities can be provided with high quality, compassionate and person-centred care from the right people at the right time, in the right place.

"We need to recognise and reward the adult social care workforce to ensure this essential care and support is provided.

"There is evidence that providing proper training and further development opportunities can help to improve recruitment and retention issues for employers."
For more information on the training that FRT can provide, please call them today on freephone 0800 310 2300 or send an e-mail to info@firstresponsetraining.com.