Childline has reported a 10% increase in counselling sessions about exam stress since the Covid-19 pandemic in the UK.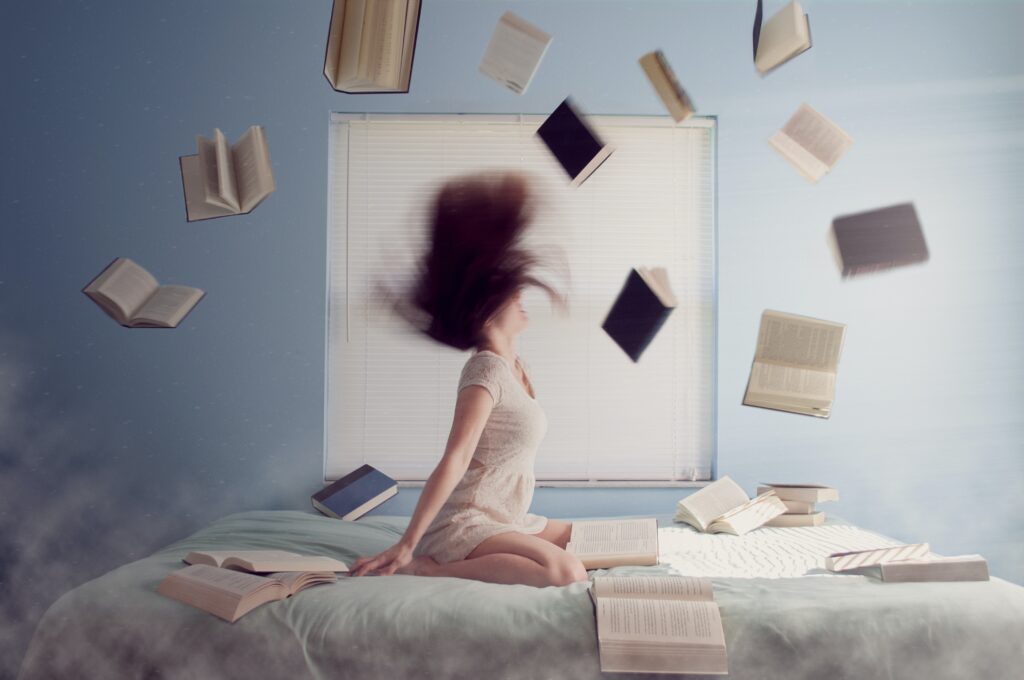 The confidential charity helpline for children said that almost 2,000 children contacted them to talk about exam stress last year as formal exams returned following the disruption caused by the Covid-19 pandemic and resulting lockdowns in 2020 and 2021.
Childline said that the impact of the pandemic, coupled with pressures from schools and families, was increasing exam stress among children and young people.
They have advised children and parents to ensure they are undertaking non-revision activities to support their mental health and wellbeing during this stressful time.
Pandemic has increased exam stress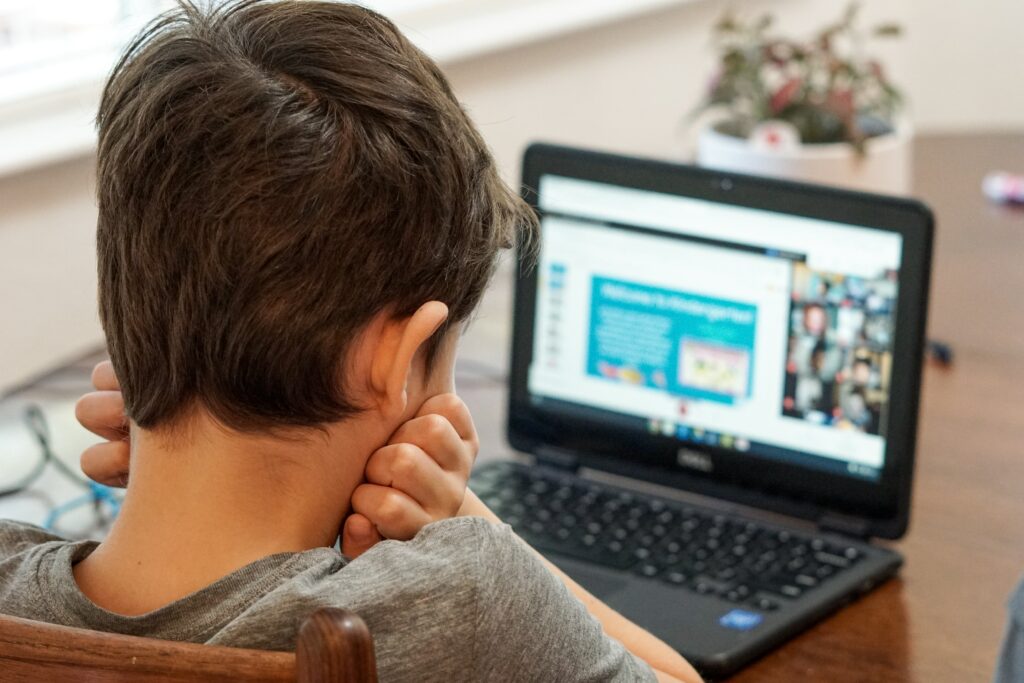 Almost half (44%) of the counselling sessions delivered regarding exam stress took place in April, May and June last year ahead of the GCSE and A Level examination periods.
Some students were worried about the disruptions they had suffered to their learning during the pandemic and how this has impacted their performance, and their ability to cope with exam stress. Lots of children were also struggling with their mental health, family expectations and a lack of motivation.
Childline is concerned that the trend will continue this year and are urging children not to suffer in silence.
The free helpline is available 24/7 on 0800 1111. Children and young people can also contact Childline through their website, online message boards and 1-2-1 chats at childline.org.uk.
Childline provides a range of advice and guidance about dealing with exam stress. This includes:
Talk to someone about how you're feeling – this could be a friend, relative or a trained counsellor. Talking can help you to feel more in control or can help someone else to realise that they might be putting too much pressure on you.
Take regular break from revision. This can help your concentration and make you feel better able to cope. Plan your breaks, aiming to schedule 20-minute breaks each hour to do something fun, get outside or have a snack.
Maintain healthy habits while revising. This includes eating healthily, exercising, getting plenty of sleep and doing things that you enjoy. This can help to boost your overall health and wellbeing and make you better able to cope with any stress.
Practice positive thinking and try not to compete or compare yourself with other people.
Exam stress can impact mental health
The Director of Childline, Shaun Friel, said exams have always proved "stressful" for children but explained that, "for this current generation, the extra disruption can have a really negative impact."
He continued:
"While some nervousness around exams is normal its worrying to hear from students that stress is impacting their mental health and contributing to negative thoughts and actions.

"Talking about worries is incredibly helpful and so Childline is available for every young person whenever they need it.

"We all have a role to support young people in this situation and as parents and carers we can make sure we are not putting too much pressure on children, encourage them to think positively and reassure them that, while exams are important, there are always options whatever the outcome."
Training for those working with children and young people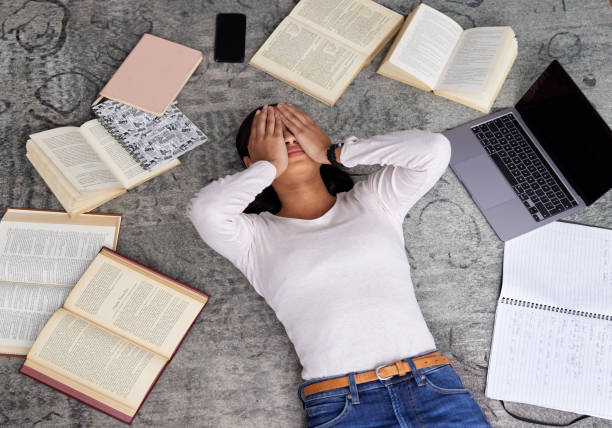 First Response Training (FRT) is a leading national training provider delivering courses in subjects such as health and safety, first aid, fire safety, manual handling, food safety, mental health, health and social care, safeguarding and more.
They work with a large number of early years and childcare providers, as well as schools, colleges, and children's services.
Their courses include Understanding Mental Health, Youth Mental Health First Aid, Anxiety Awareness, Self-Harm Awareness and Suicide Awareness.
A trainer from FRT says:
"Exams can be a tricky time for children and young people, especially after the last couple of years where they might have missed some periods of school and maybe not undergone exams for a number of years.

"It's important that anyone working with children and young people is aware of the pressures that they are under and is able to identify warning signs of mental health problems, such as anxiety and depression, that may arise from or be exacerbated by exam stress. Being able to offer appropriate early help and support is crucial."
For more information on the training that FRT can provide, please call them today on freephone 0800 310 2300 or send an e-mail to info@firstresponsetraining.com.