A new survey capturing the experiences of children and young people during the pandemic has revealed many have faced mental health challenges over the past year.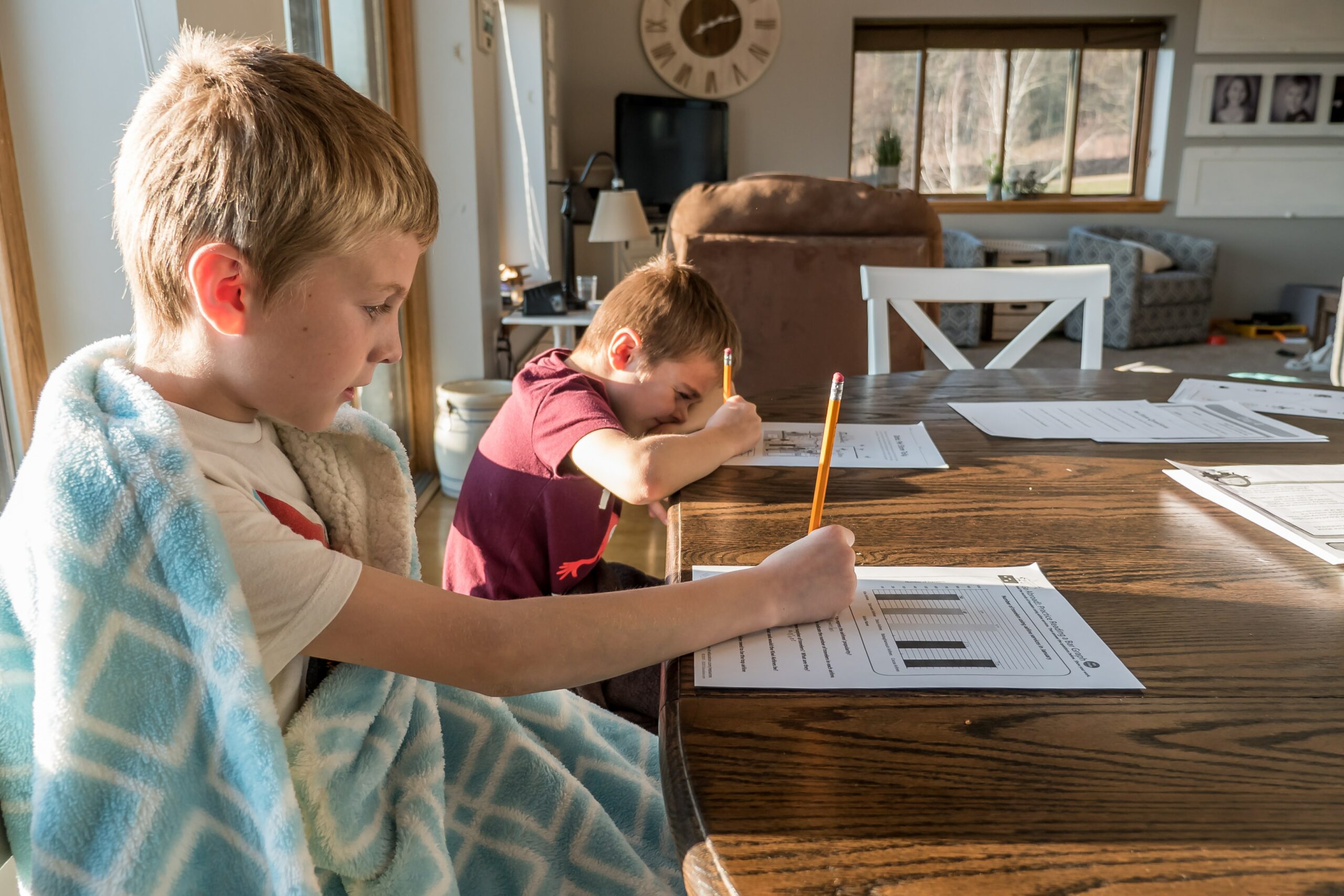 Conducted by Survation for Newsround, the survey asked over 2,000 6–16-year-olds from all across the UK about their experiences during 2020-21, questioning them about a range of issues, from remote learning to what is most important to them and who their role models are.
Newsround found that almost half of children surveyed felt "worse than usual" during lockdown.
When asked how they have felt over the last 12 months, 24% of children said they felt better, while 25% said they felt the same as usual. But for 49% the experience was less positive.
This rose to more than half when focusing on girls (51%) or older children (53%) specifically.
Almost 6 in 10 (57%) of the young people surveyed also said they felt they had done less exercise than normal during the pandemic and resulting local and national lockdowns in the UK.
Newsround says these findings reflect the concerns of many parents, charities and politicians who have said that missing school and not being able to see their friends has taken a significant toll on the mental health and wellbeing of young people.
Family comes first
The vast majority (98%) of young people said that seeing family and friends was important to them, with 7 in 10 girls classing it as "very important".
More than 9 in 10 (93%) also said that health was important to them, while two thirds said that money was important with three-quarters of 13–16-year-olds confirming this.
When asked to rank the top three issues that were of most importance to them, the answers most likely to feature in childrens' top three were:
Family health (64%)
Coronavirus (59%)
Exams / school work (57%)
Having enough money (45%)
Family also topped the list of figures that young people most looked up to.
Newsround revealed that nearly 3 in 5 respondents (57%) named their own family members as their number one role model. And, when presented with a list of potential role models to choose from, children were most likely to select the following in their top 3:
Family members (85%)
Doctors (50%)
Celebrities (37%)
Nurses (31%)
Missed time with loved ones
When it came to identifying what they had found hardest during the pandemic, more than 9 in 10 young people said they had struggled with missing out on time with friends and extended family members.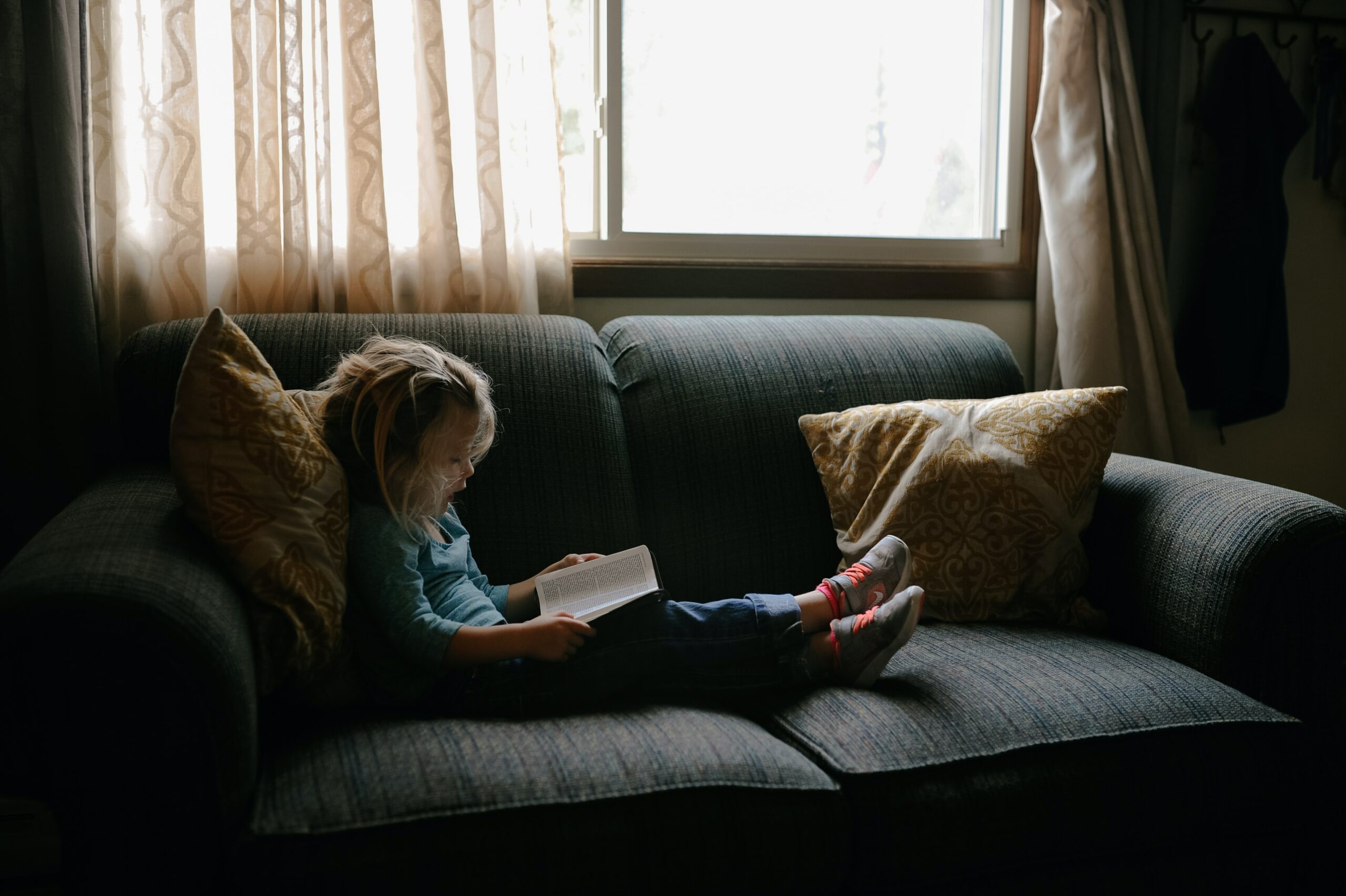 Around 1 in 4 children did say they had seen their friends more or the same amount as usual, but 82% said they'd seen their friends less than usual as a result of lockdowns, travel restrictions and a lack of school and activity clubs.
While children were unable to get out and see others, they often also found that home was a more strained place to be. Just under half (46%) said their family had been more stressed than usual during the past year.
Remote learning struggles
Around 13% of children said they had spent some time in school but the vast majority (87%) had been learning remotely during lockdown.
Almost 1 in 4 children (23%) were happy about this, and almost a third (30%) didn't mind either way, but 45% admitted that they were not happy about being away from school.
The survey also showed that children had very different experiences of remote learning. A third said it had been better than usual, while 16% judged it to be about the same. But half said that home schooling was worse than being in school, with girls (52%) and younger children (53%) most likely to be disappointed by their learning experience this year.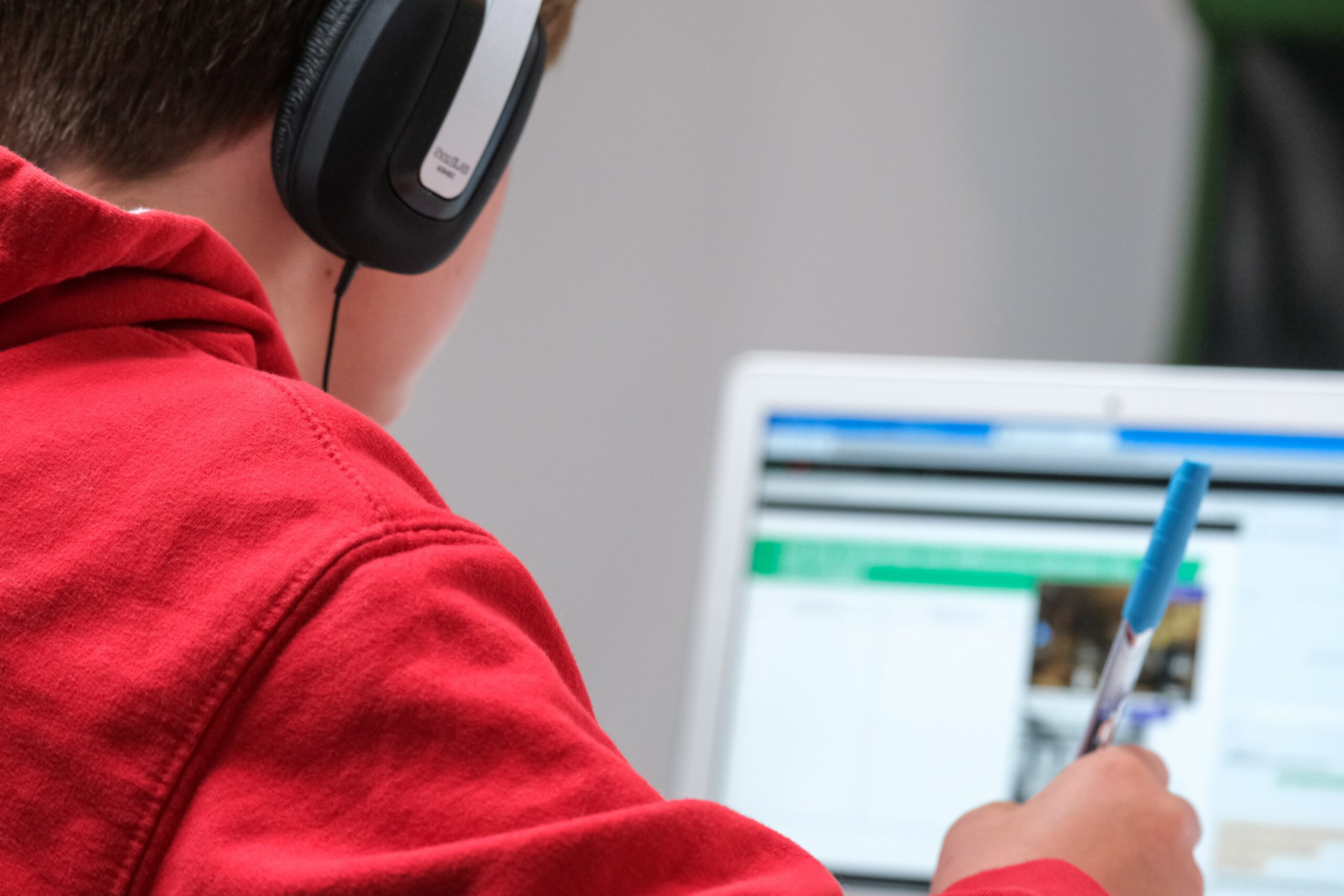 There were variances across the country, too, with 38% of London school pupils saying that remote learning was better than being in school in person, compared to 27% of pupils in Scotland.
Some children struggled due to a lack of technical equipment. More than a quarter of children responding to the survey (28%) said they did not have a device to themselves. Some children did not have a device at all (1%) while others had to share it with one or more people (27%).
Despite government schemes in all four nations of the UK to bridge the 'digital divide' and provide laptops and tablets to families who needed them, the survey results show that some people still struggled.
In fact, the Learning Foundation education charity has estimated that one million children and young people did not have sufficient access to devices or internet at home.
Catching up on lost time
This may have left some children trailing behind. While more than half (51%) said they felt they were where they should be in their studies, around a quarter (28%) of children said they felt they were behind.
The government are exploring options to help pupils catch up on their school work.
Prime Minister Boris Johnson said he wants to provide children with the "opportunities they deserve to learn and fulfil their potential," though exact plans are still unclear.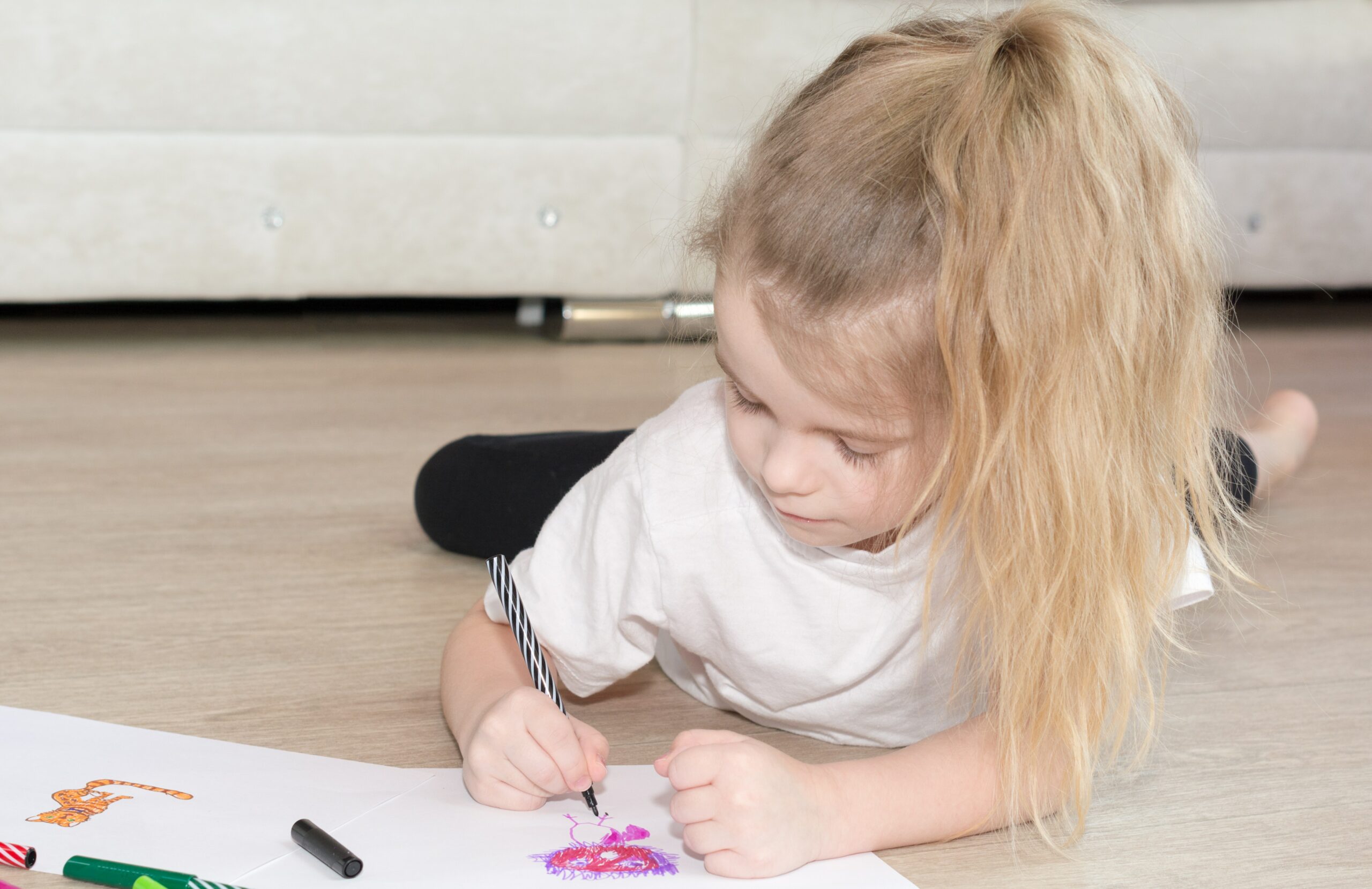 He has also pledged £79 million to improve mental health support for children and young people, both in schools and within the community.
In Scotland, First Minister Nicola Sturgeon has promised money for additional teachers and school staff and says she wants to ensure that "the impact of lockdown on our young peopled doesn't turn into a long-term impact they are saddled with for the rest of their lives."
Her devolved government has announced an extra £139 million to support mental health in both children and adults following the pandemic.
Extra funding has been announced for schools in Northern Ireland, including for activities this summer, while in Wales the government has pledged that its recovery plans will aim to "meet the needs of learners who have been most affected by this period."
Children need our support
Many school leaders have warned that there is a long way to go to ensure that the most disadvantaged children receive the support they need, while experts also caution that it is important not to overwhelm students.
The Children's Commissioner for England, Dame Rachel de Souza, commented:
"It's really important that we now listen to what children have to say about their experiences over the last year."
She pledged to make sure the government is "doing everything it can to help children feel happier and positive about the future."
First Response Training (FRT) is a leading national training provider delivering courses in subjects such as health and safety, first aid, fire safety, manual handling, food hygiene, mental health, health and social care, safeguarding and more.
They work with a large number of early years and childcare providers, as well as schools, colleges, and children's services. Their courses include Safeguarding Children, Understanding Mental Health and Anxiety Awareness.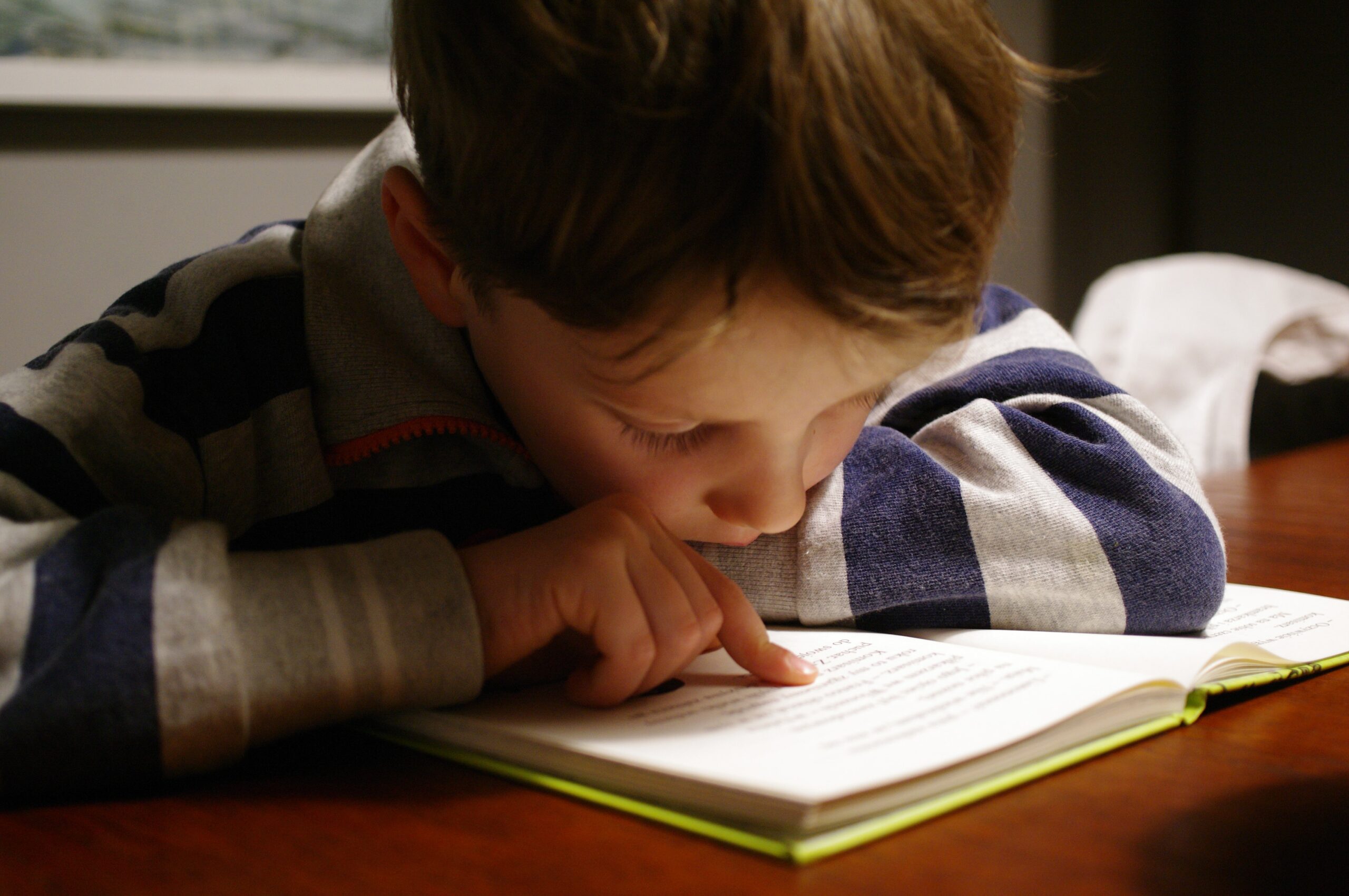 They can also provide accredited trainers to deliver Youth Mental Health First Aid training, certificated by Mental Health First Aid (MHFA) England.
A trainer from FRT says: "There are many hidden victims of the pandemic, and it is saddening that measures introduced to keep the nation safe and healthy may have contributed to children experiencing a more difficult time.
"It's so important that children receive the help and support they need.
"Anyone who works with children and young people should complete appropriate mental health training so that they can spot the early warning signs of depression, anxiety and other mental health problems as we begin to find our way out of this pandemic and out of lockdowns."
For more information on the training that FRT can provide, please call them today on freephone 0800 310 2300 or send an e-mail to info@firstresponsetraining.com.